10 American Pasta Dishes That Italians Think Are A Total Disgrace
Even if served on a red-checkered tablecloth, these pasta dishes don't qualify as Italian.
Get ready to change all your beliefs on authentic Italian cuisine.
4.
Spaghetti and Meatballs
6.
Fried Ravioli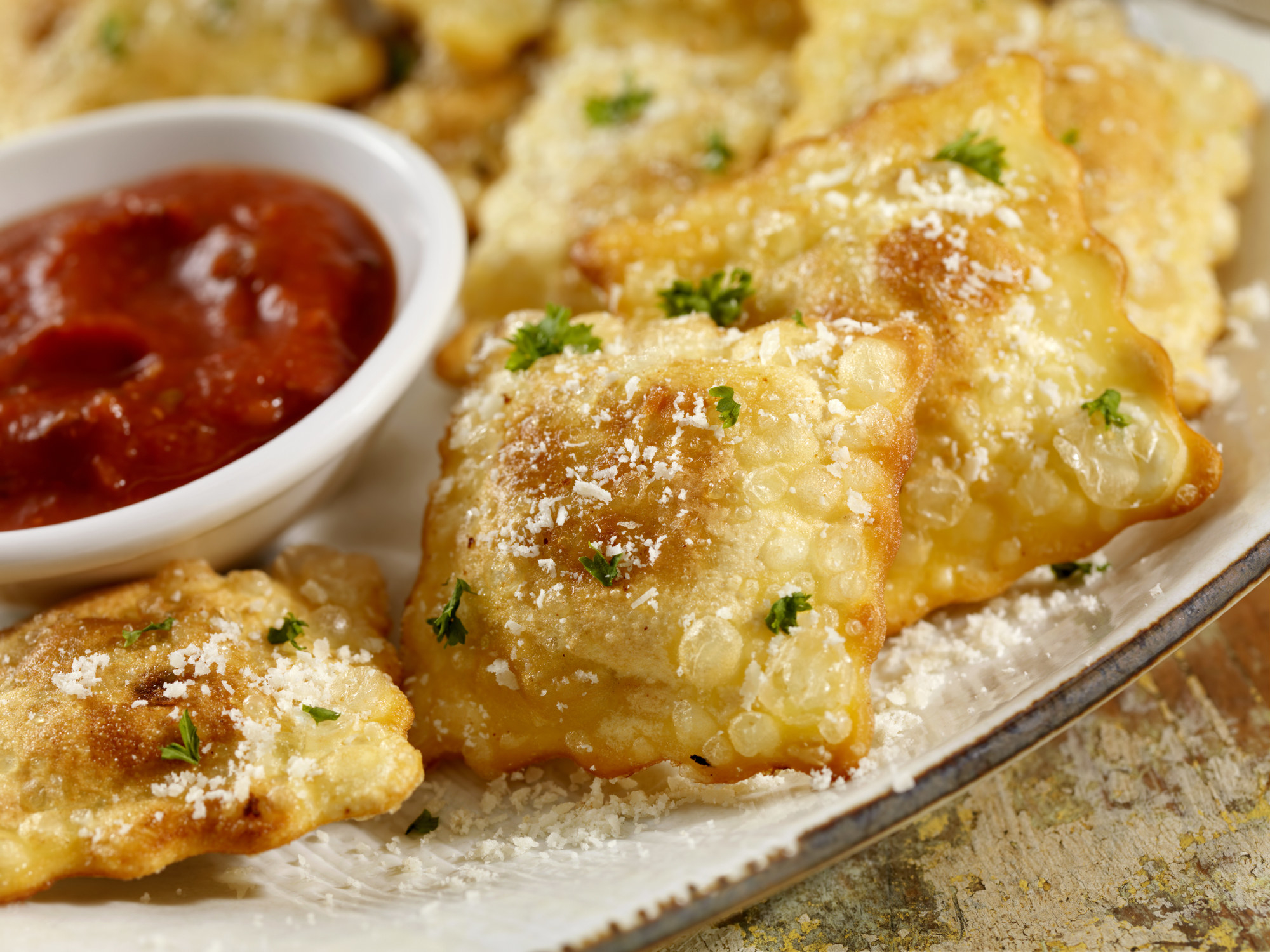 7.
Cincinnati Chili / Spaghetti with Chili
8.
Sweet Pepper Pesto Pasta
10.
Pasta with Ketchup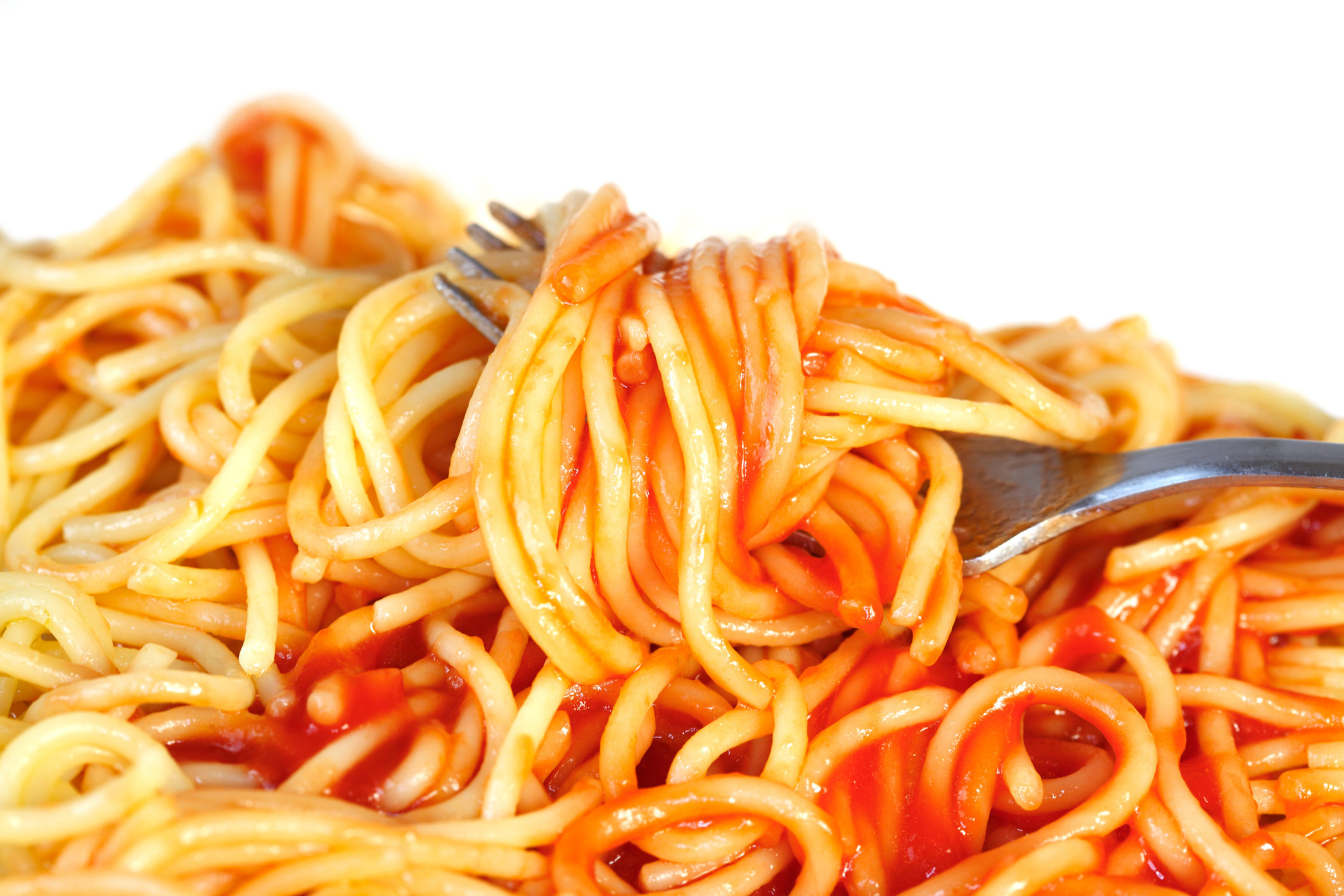 BONUS: Cutting your spaghetti