Which Character From "The Walking Dead" Should You Date?
He will always protect you and eye-fuck you like he does the camera.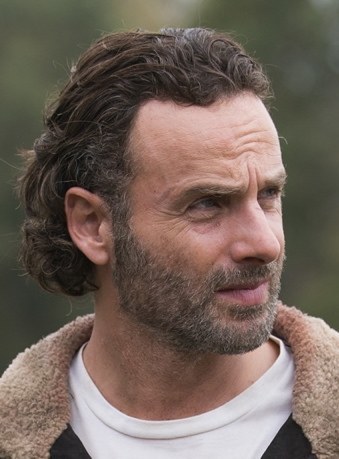 Kind of a diamond in the rough, he will always keep you safe.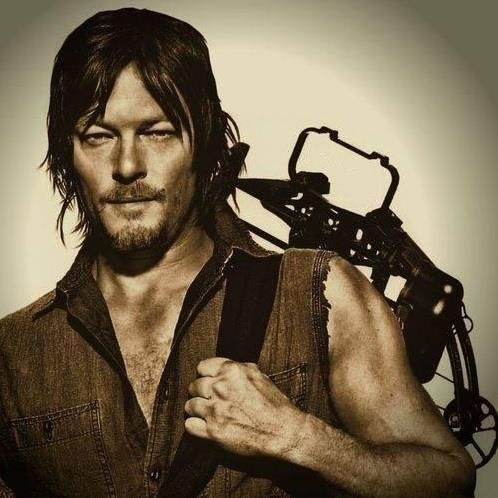 He will be very kind to you, but be prepared for him being used as a live bait.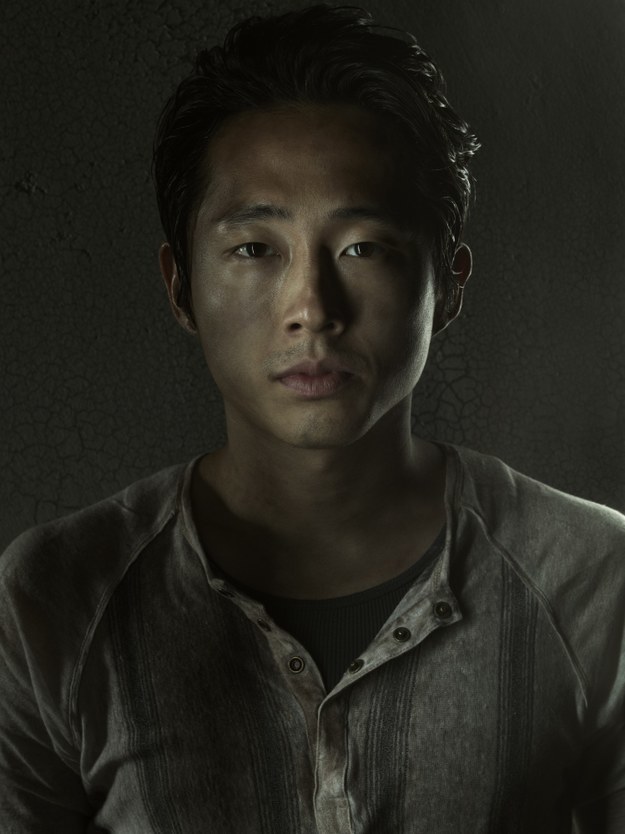 You got yourself a badass farmer girl.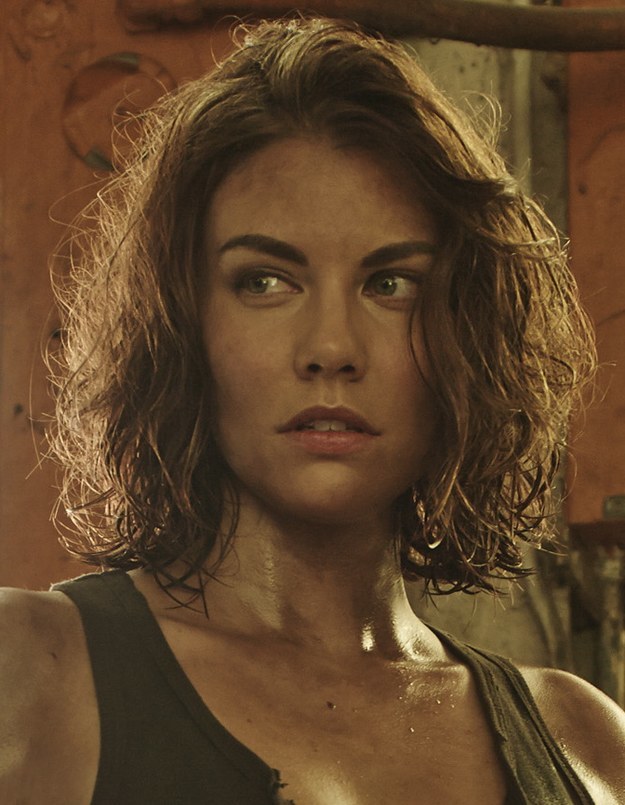 She is a mysterious and a badass woman.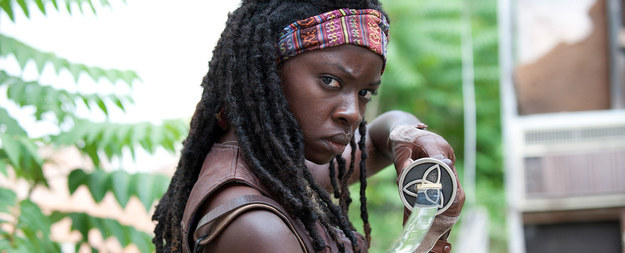 Very fierce and very smart.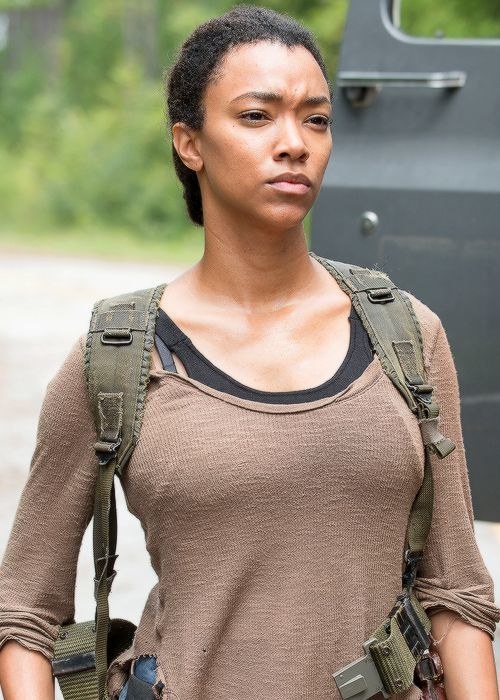 Aww you got a shy and cute girl.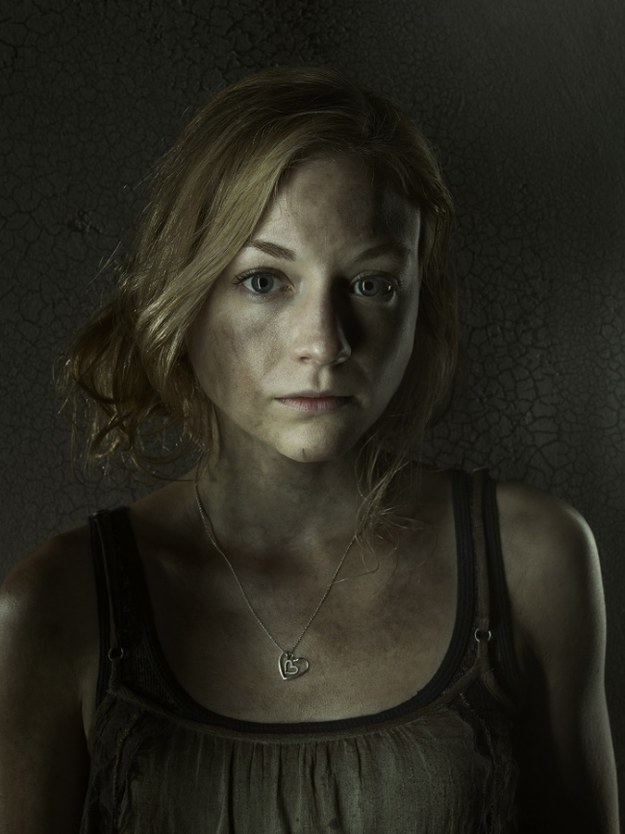 She's got a lot of layers, but deep down is a very nice person.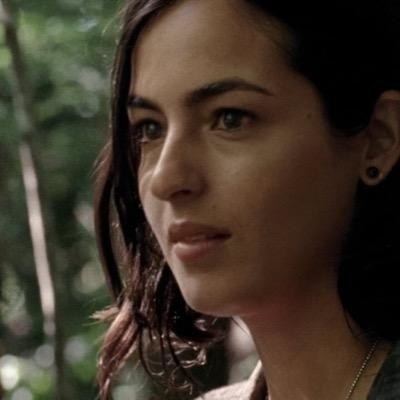 Sassy, fierce and strong.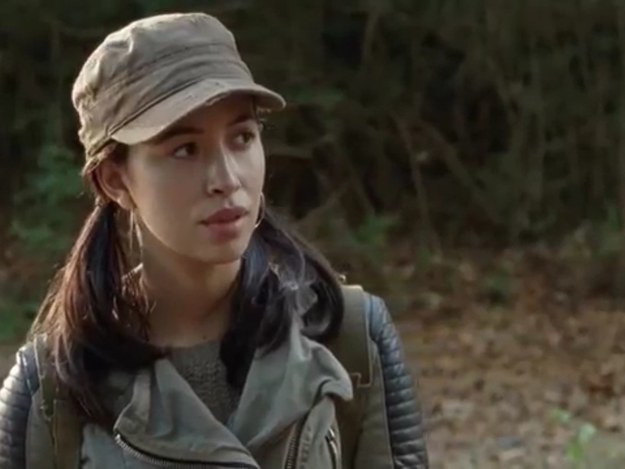 She might be a little hard to handle, but she means all well.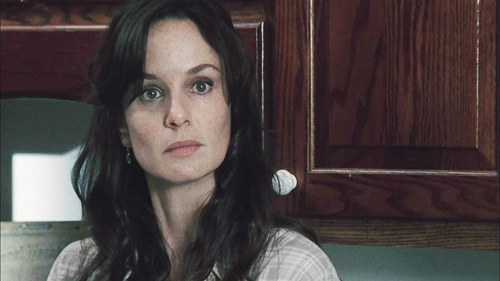 Very smart, brave and bold.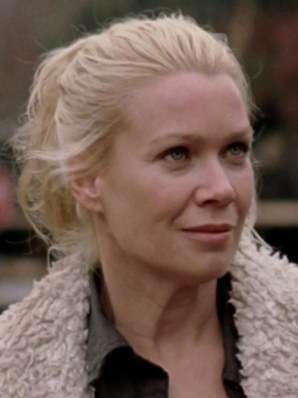 You got:

Tyreese Williams
He is very strong, but compassionate and protective.
This post was created by a member of BuzzFeed Community, where anyone can post awesome lists and creations.
Learn more
or
post your buzz!