If you could see any of the following in concert who would it be?

What is your favorite food?

idk but i like those mini cannolis from the dining hall

idk but i never finish the food on my plate

Who is your favorite NW girl?

What is your favorite sports team?

We Bless the Rains intramural basketball team

How fast can you chug a beer?

128 seconds with tears in my eyes

I'm a tier two beer drinker so not incredibly fast but I'm decent

Probably like 8 but I'd vom immediately afterwards

Definitely faster than any of my roommates

Thoughts on running a marathon?

I'll do it if Paul wants me to

I'll train for a month and do really well

Which picture of Fitz is your favorite?

Who is the hottest?

Go to Pregame Strategy

take a body shot off the emoji beach balls
Which Busby Boi Are You?
As John you are a reliable dance battle partner. You went to Oklahoma for a week and think you now have a doctorate in Oklahoman history. Paul Abbene 4ever <3
As Roman you are by far the tallest roommate and the name Roman alone makes you seem sophisticated. As an actuarial science major you spend a lot of time studying for your actuary exams, but for whatever reason you're more vocal about them than any other actuarial science major at UConn.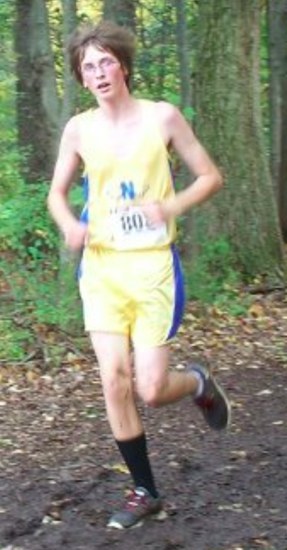 You're a chill dude. You smoke, you play mario kart, you have good manners. People say you're Mexican but you're Peruvian (i think???).

Pat is pretty chill and unassuming but don't let that fool you, this guy is an ATHLETE. Beer Olympics 2017 MVP. Pat forever secured his legend status by winning flip cup in overtime which sent his team into the finals where they beat Egypt (sorry Max).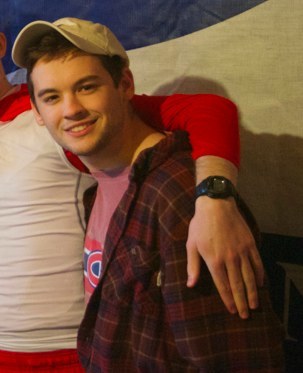 Max is a hard worker. He'll foul out in intramural basketball, he has an impressive collection of parking tickets, and he's a vegetarian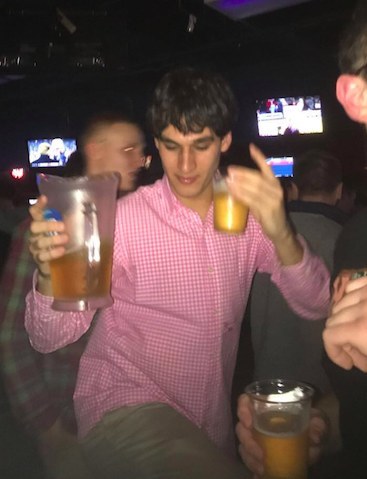 Congratulations, you're Alex Vetre! As Alex, you are not only a sweetie cutie but a spin class god. You have a highly refined musical taste spanning from the likes of Calvin Harris to Chris Daughtry.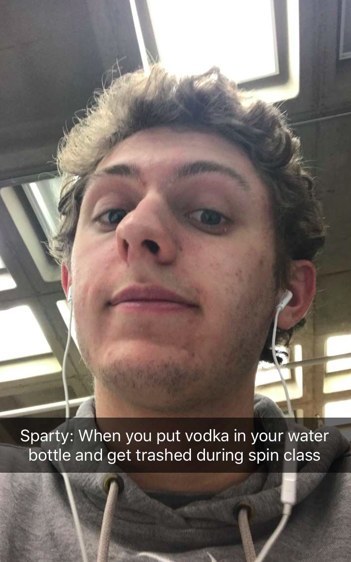 This post was created by a member of BuzzFeed Community, where anyone can post awesome lists and creations.
Learn more
or
post your buzz!