1.
The Elvis pomp? A classic.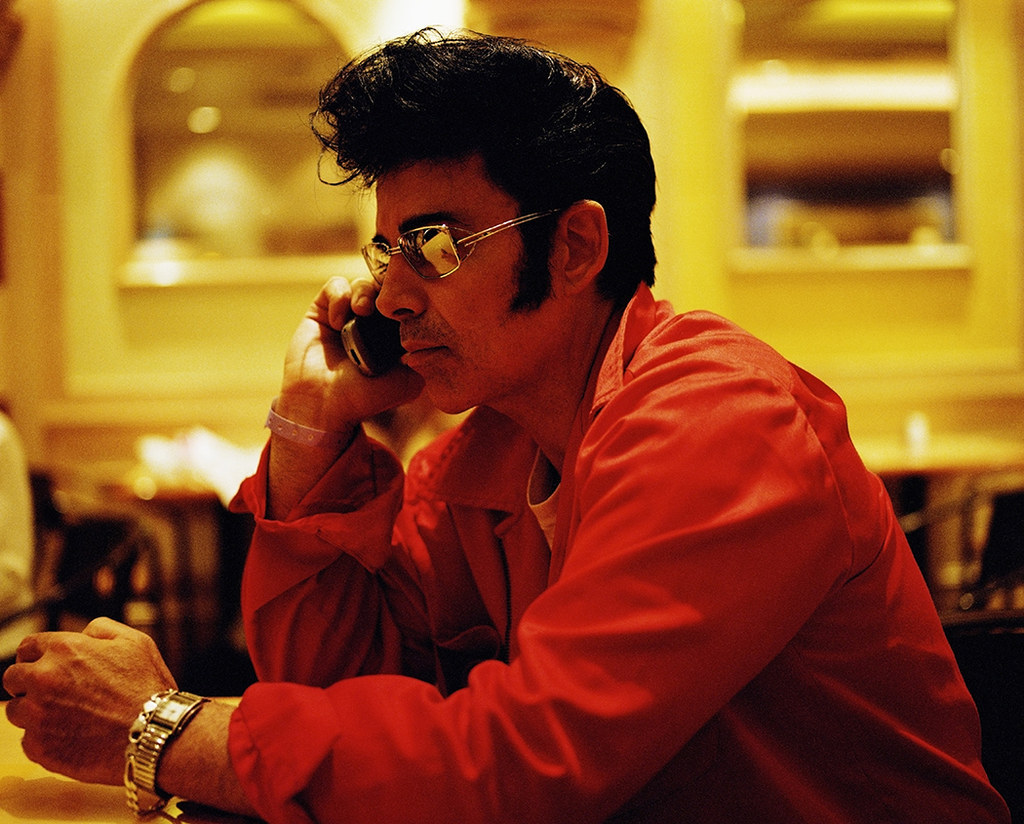 2.
The beehive was reserved for only the coolest cats.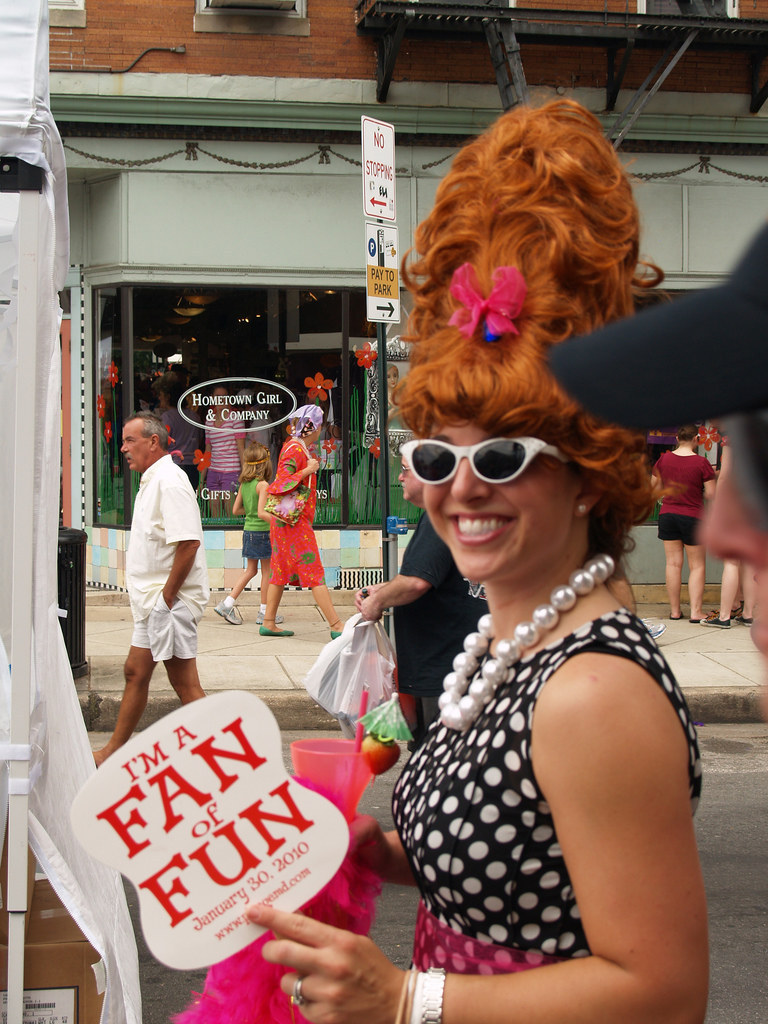 3.
Or maybe a literal beehive? Eh, only for the tough guys.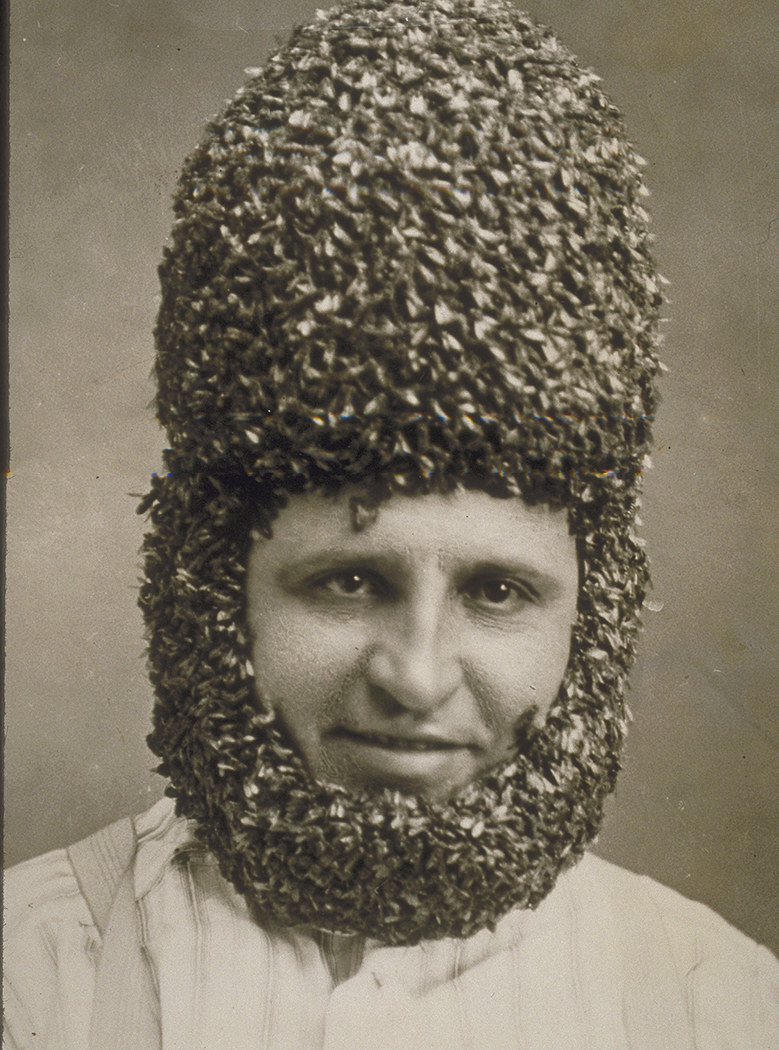 4.
A good afro never goes out of style.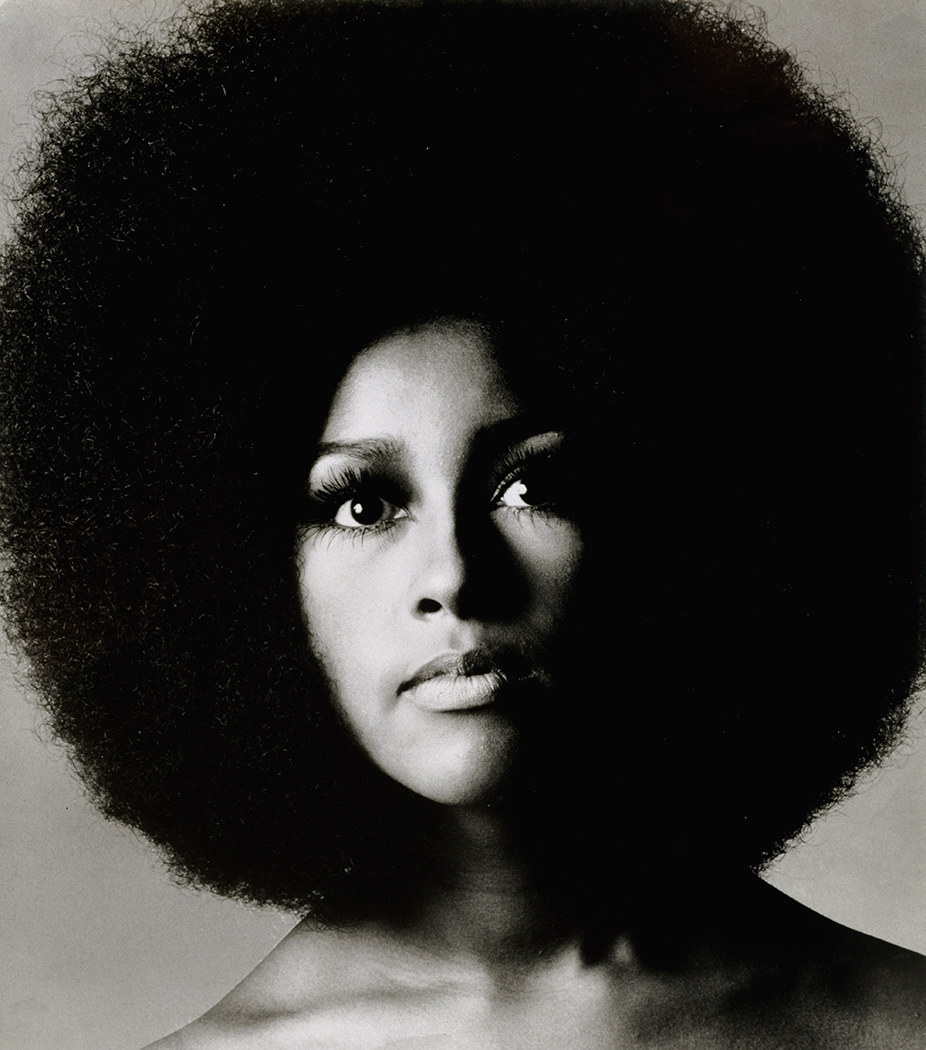 5.
Farrah Fawcett achieved the impossible task of having windblown hair with no wind.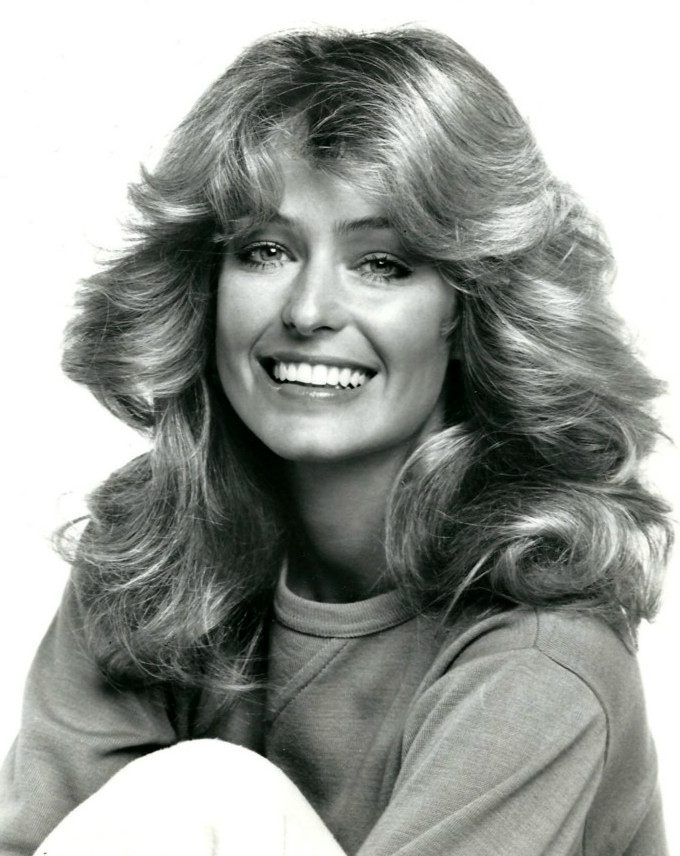 6.
And who could pass up a good ol', parent-hating, punk rock mohawk?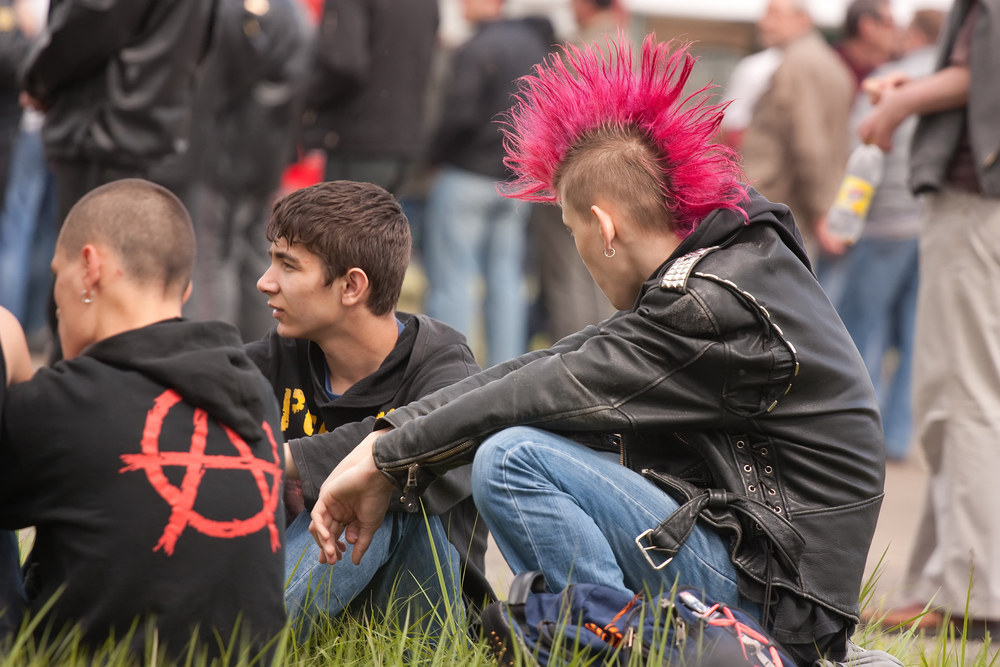 7.
More of a metalhead? We haven't forgotten you!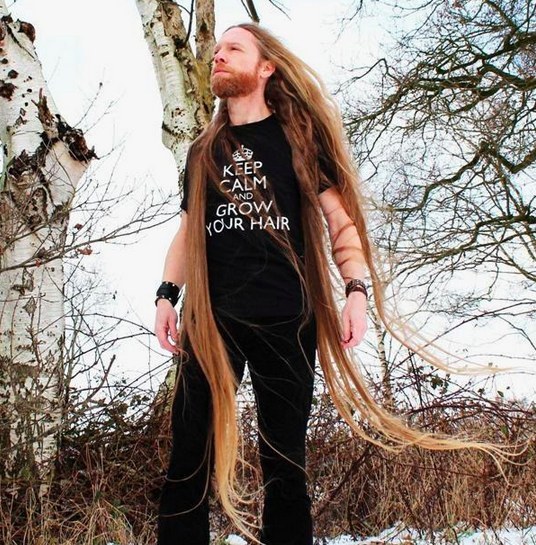 8.
Maybe you're leaning towards an '80s supermodel motif.
9.
Still start the day singing along to "Achy Breaky Heart?" Boy, have we got a hairstyle for you.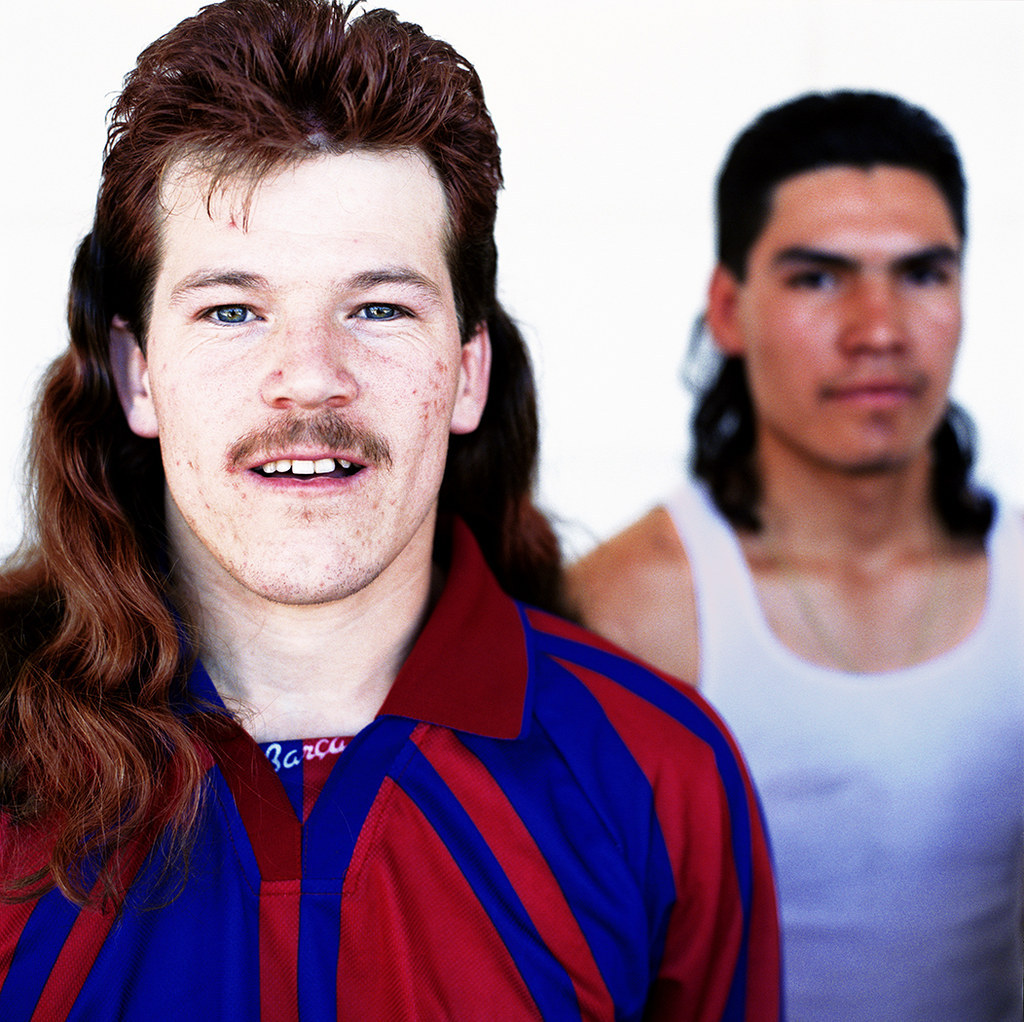 10.
Or maybe facial hair is more your thing?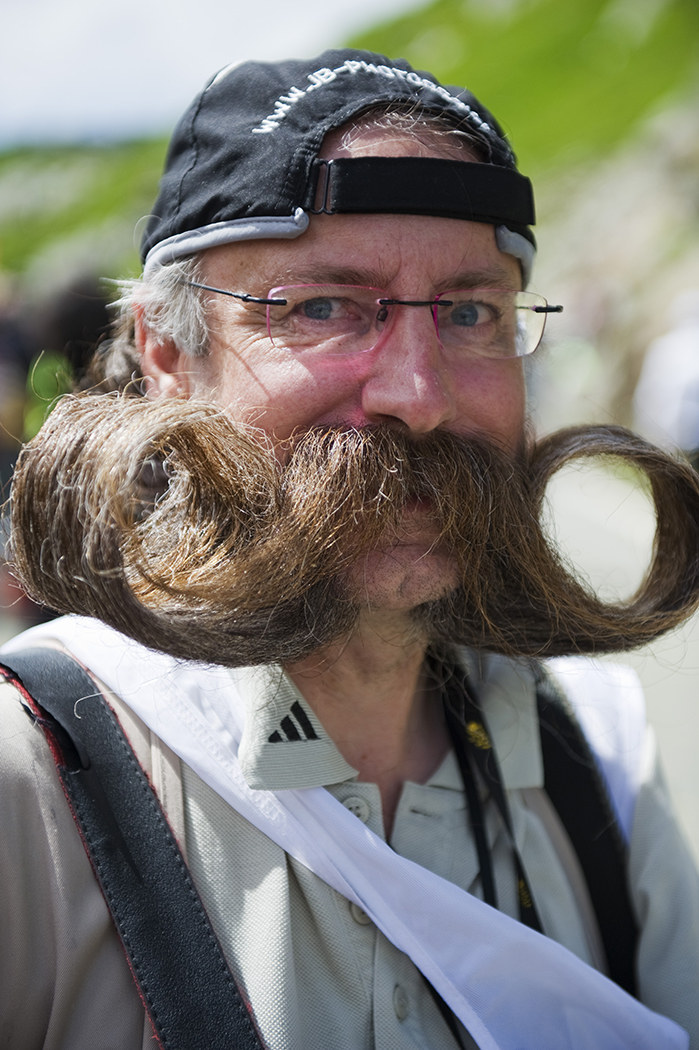 11.
A hi-top fade demands only the coolest of audiences.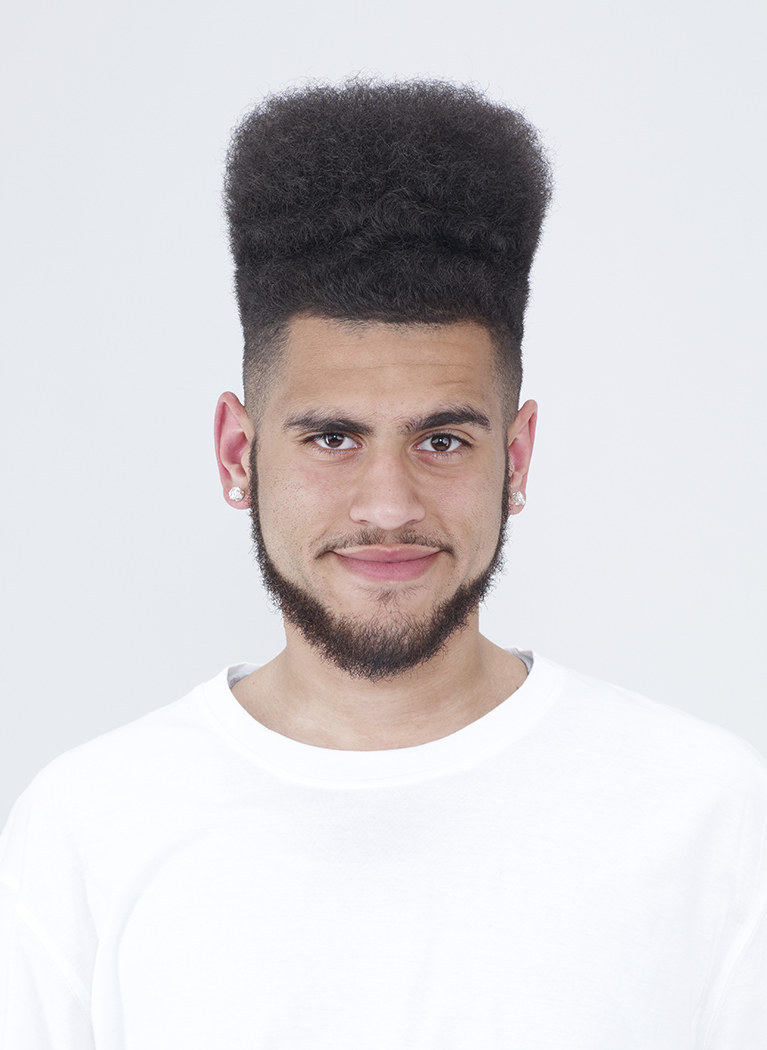 12.
Looking to be a little more glam? Don't worry, there's always a big ol' hairstyle for you to rock!