I used to think I was nothing like my mom. I'm loud and emotional, like my dad. My mom is calm and quiet, like my brother. We fought, naturally, because of how different we were. The closer I got to my dad, the farther I felt from my mom.
College changed that.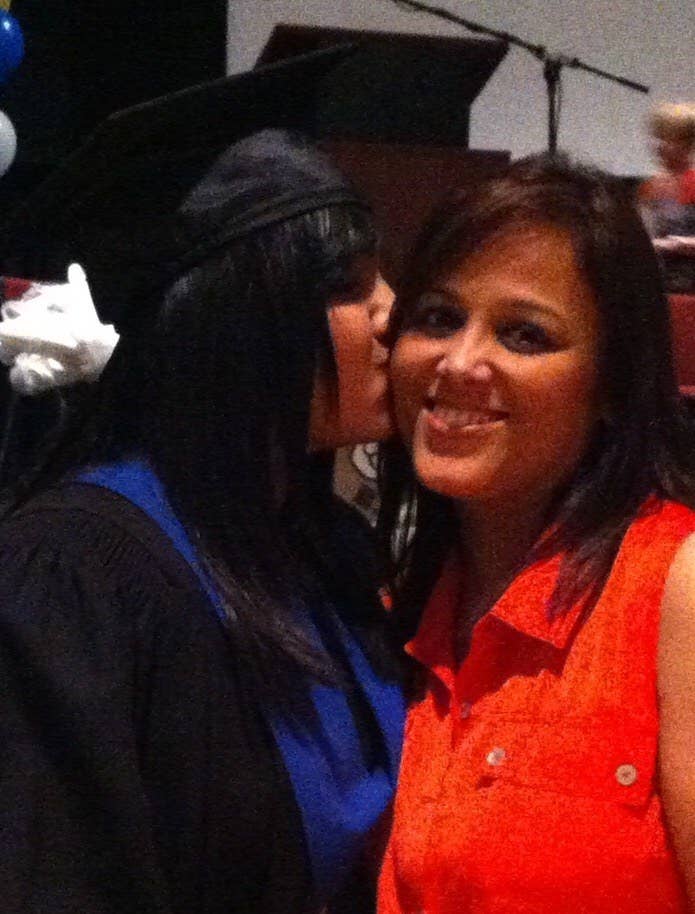 Every time I freaked out about the fact that I was sure I wouldn't wake up for my 8am classes, she was there (even though she was 2 hours away and needed sleep).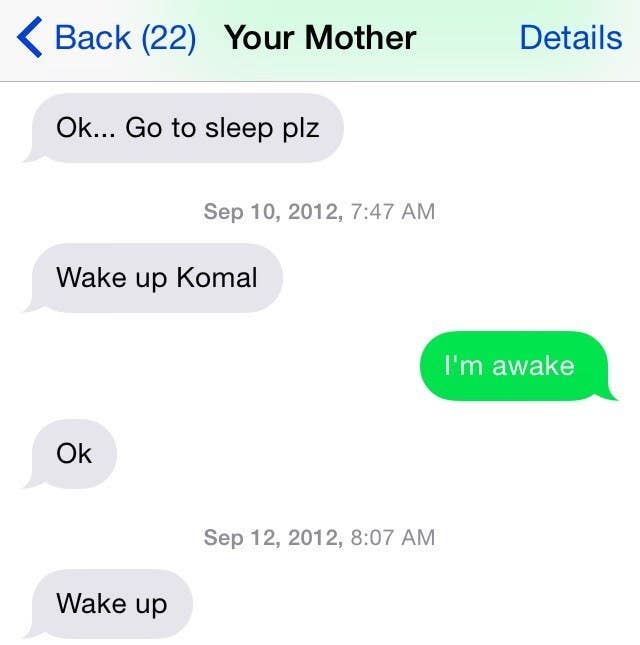 Quick motivational texts and reminders were all it took to make me feel better and confident in myself and my abilities as a college student.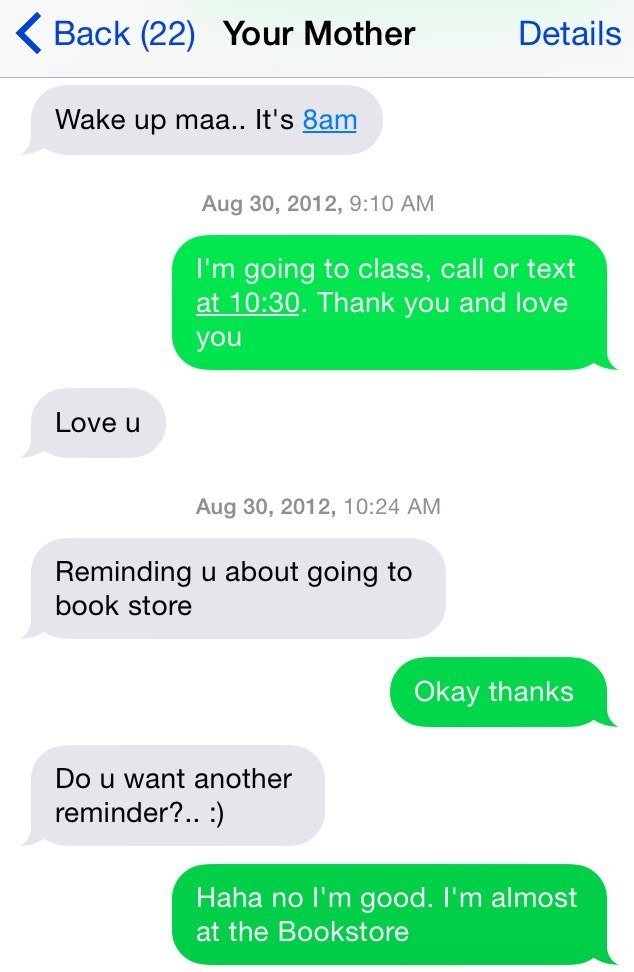 Over the last three years, I've realized that I'm more like my mom than I ever thought. And you know what? I'm perfectly happy with that.
To begin with, she's the go-to gal when you're under the weather, having a bad day, or just need someone to take care of you and hug you.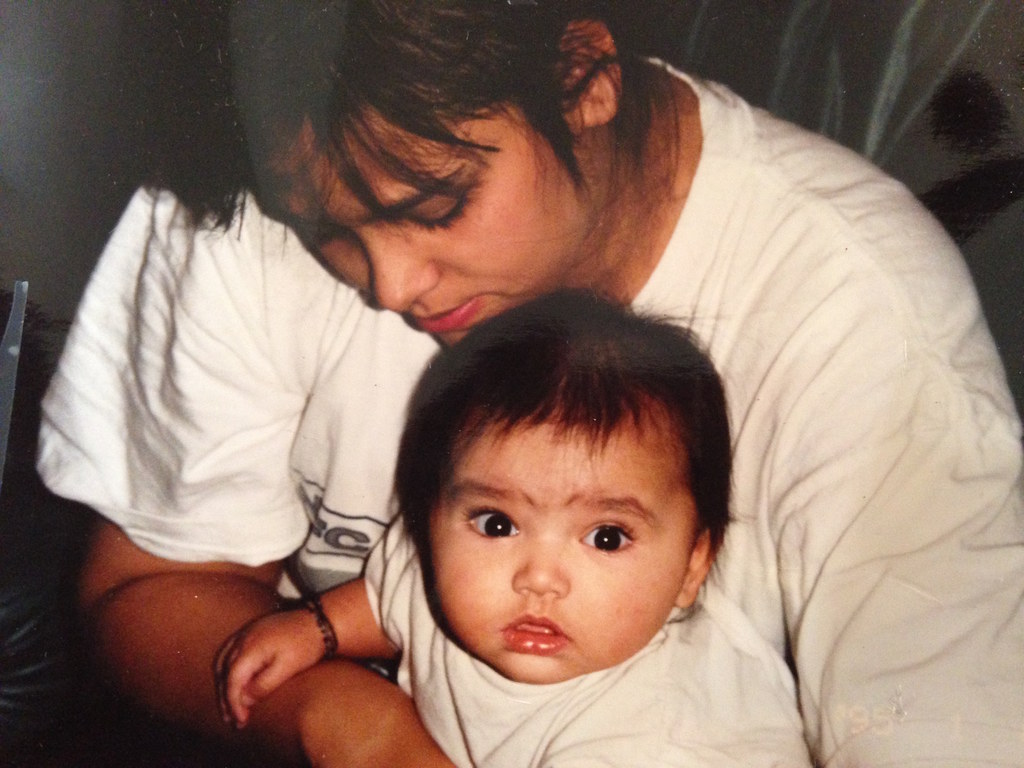 She knows the tricks to fixing everything, from a headache to a broken heart. She always knows exactly what to say or do to make you feel better.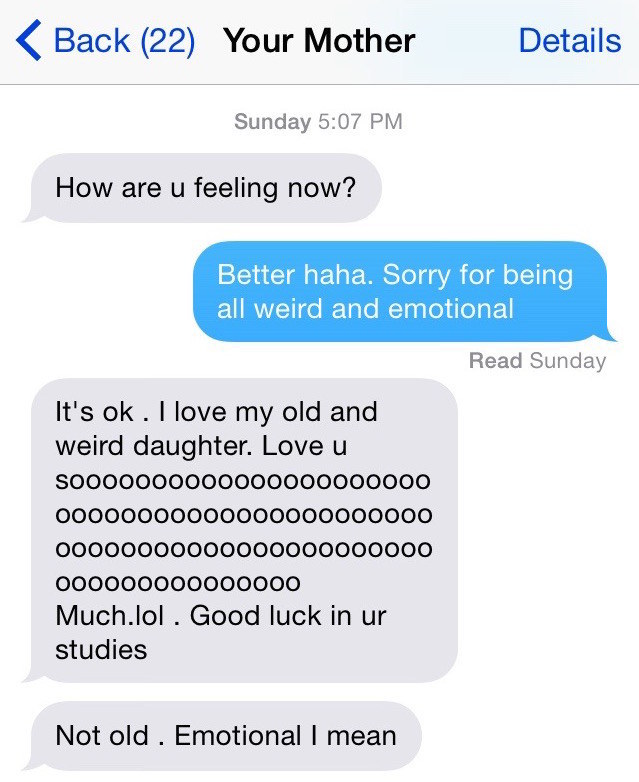 She taught me to be adventurous from a young age, even though I was scared of everything. She always stood by me as my safety net, and she still does it today.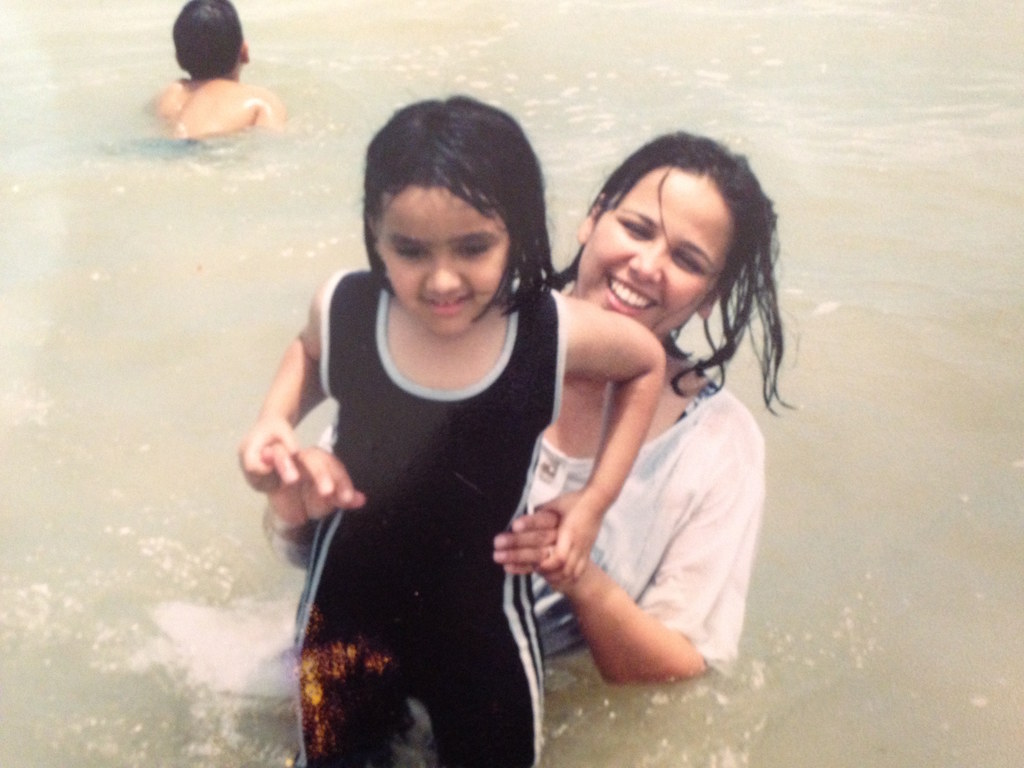 She's a nurturing and worrying person, as any mother would be.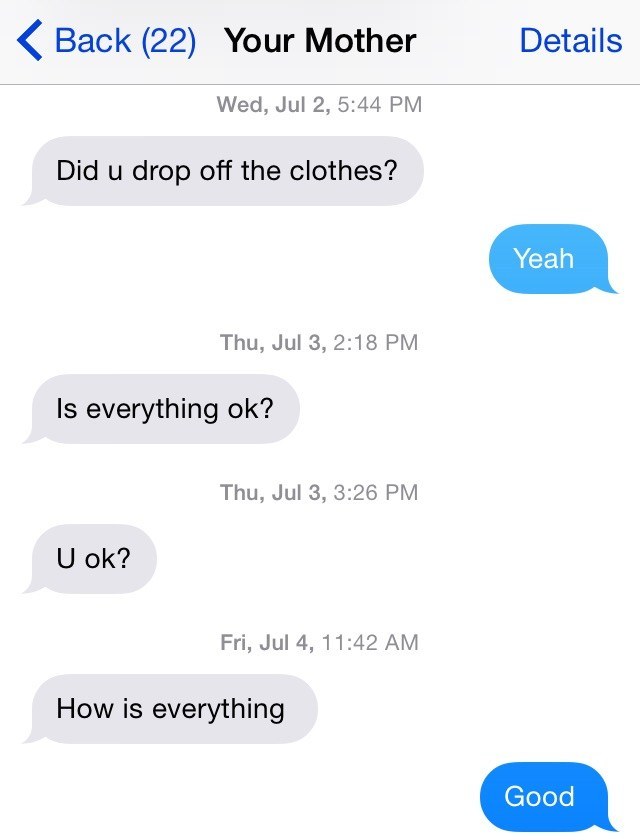 But, more than being the best and most concerned mom ever, she's an amazing, beautiful, and incredible woman.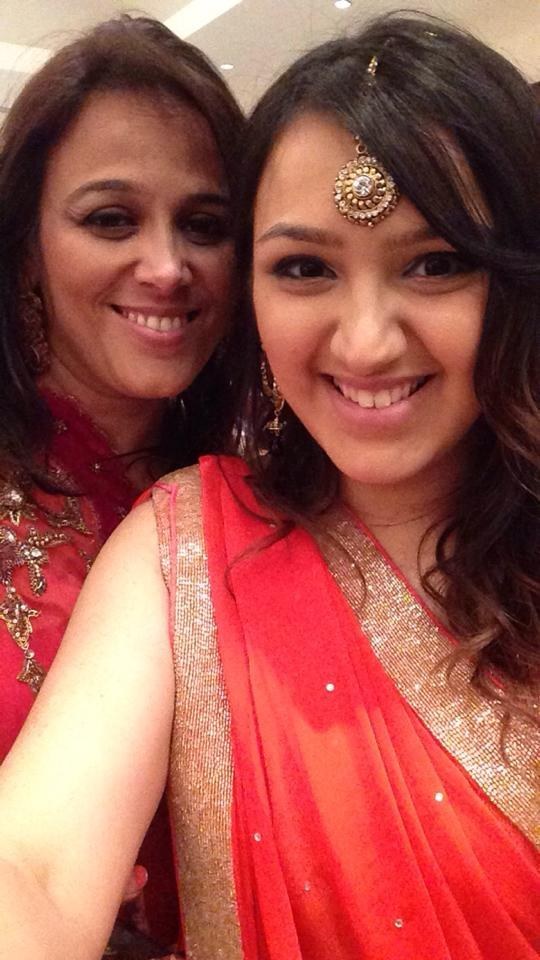 She inspires me to be silly, awkward, and embrace my weird side. Apparently, that side of me takes after her.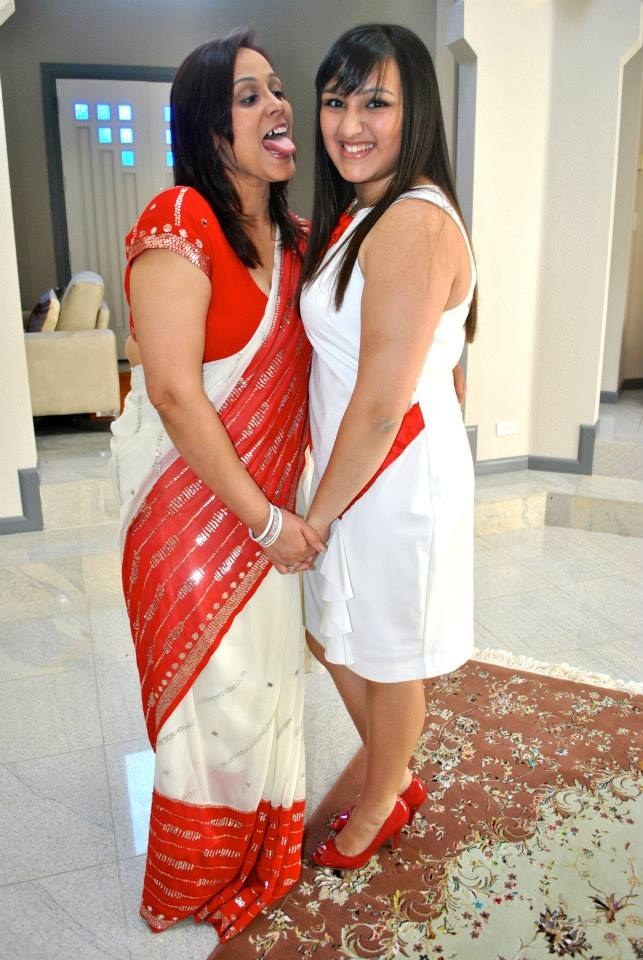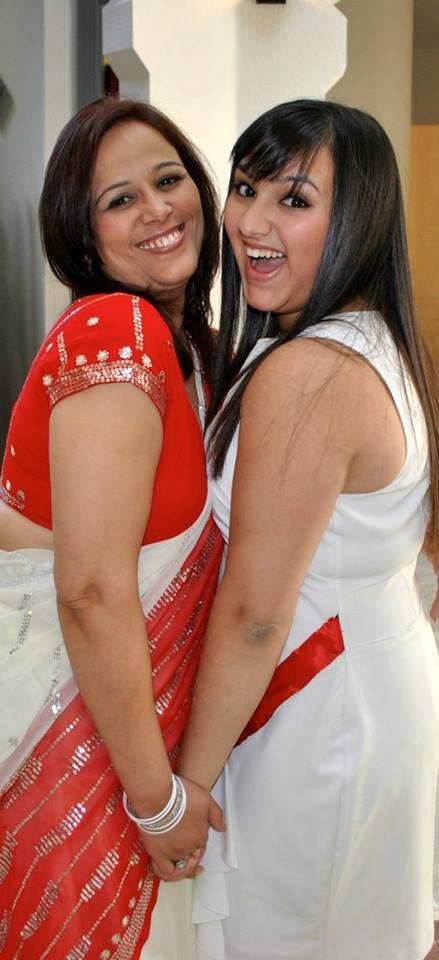 When I look at my mom, I am not only thankful for her, but for all the women who shaped me and made me the woman I am today, especially my grandmothers.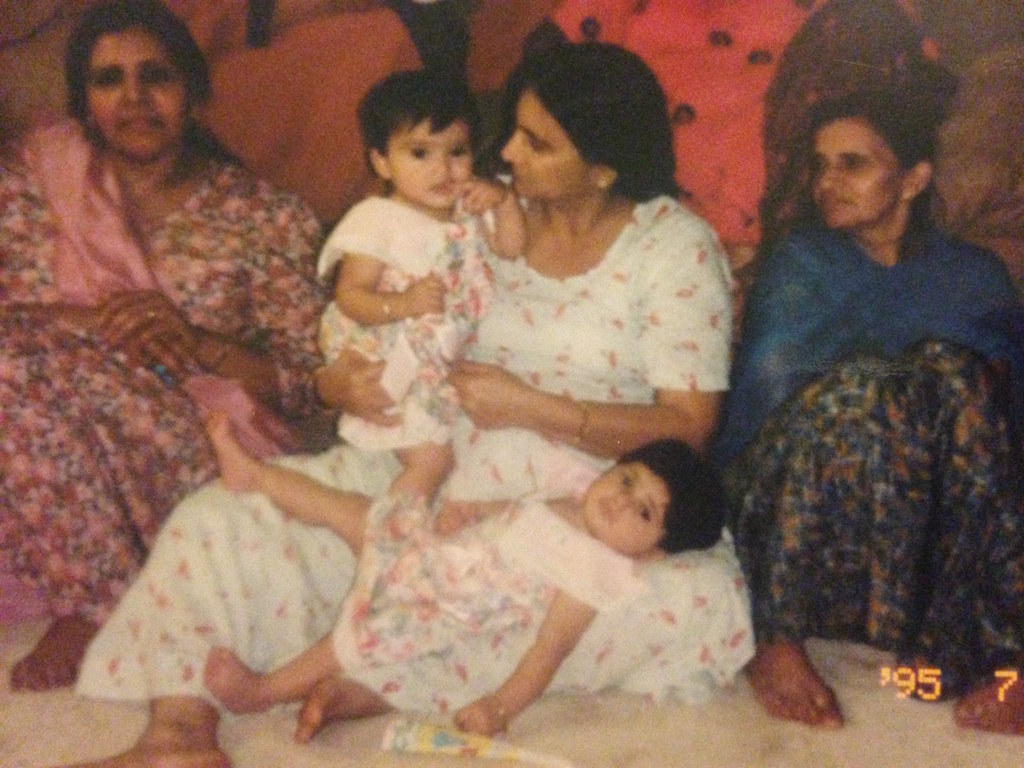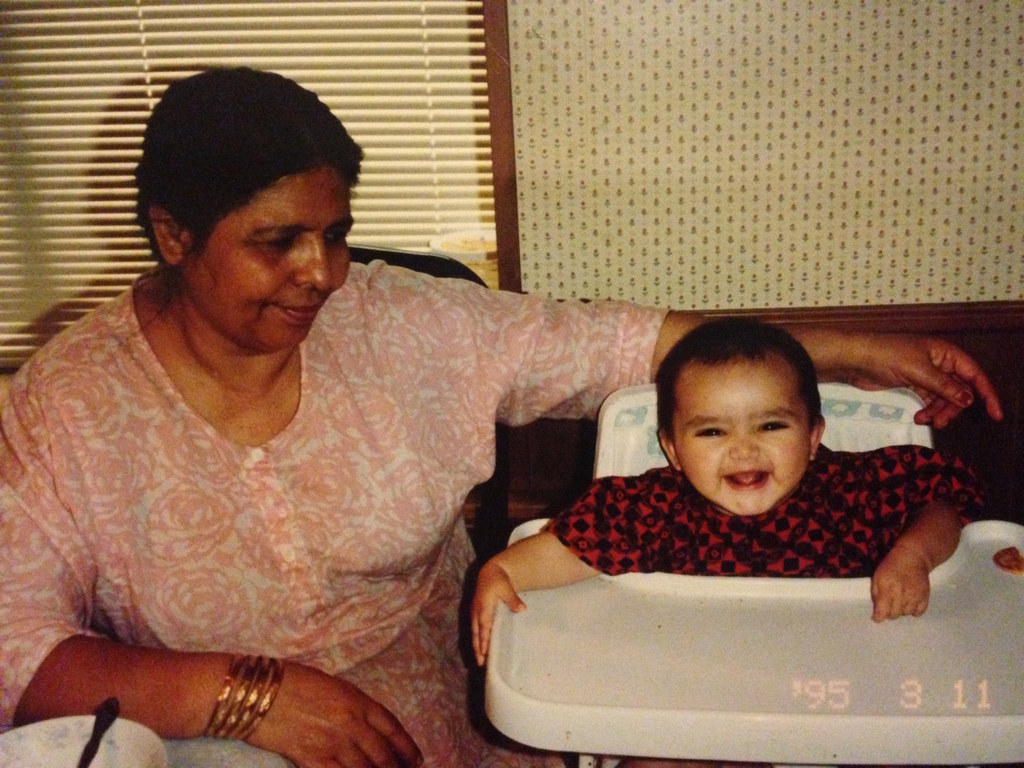 It's crazy how much our relationship has changed. Nowadays, I feel weird if I don't call and text her everyday. I mean who could resist getting a text like this?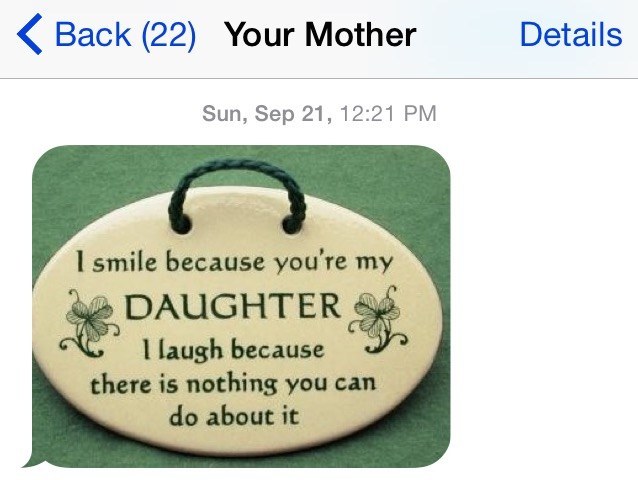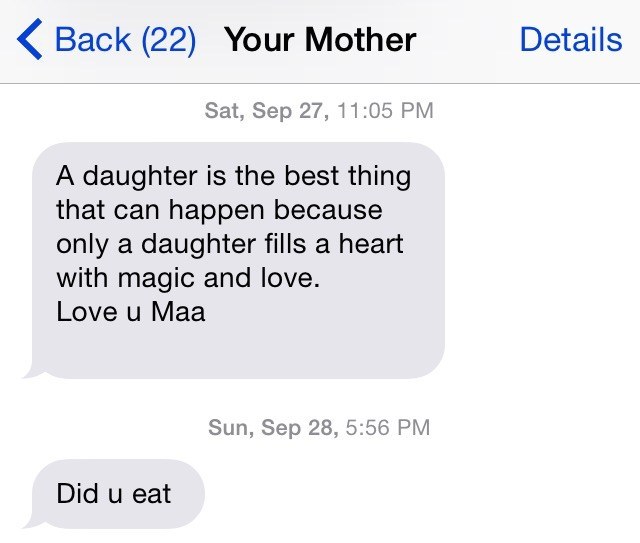 The wonderful thing is that I will always get messages like this, even when I'm being a jerk and I respond with one word answers.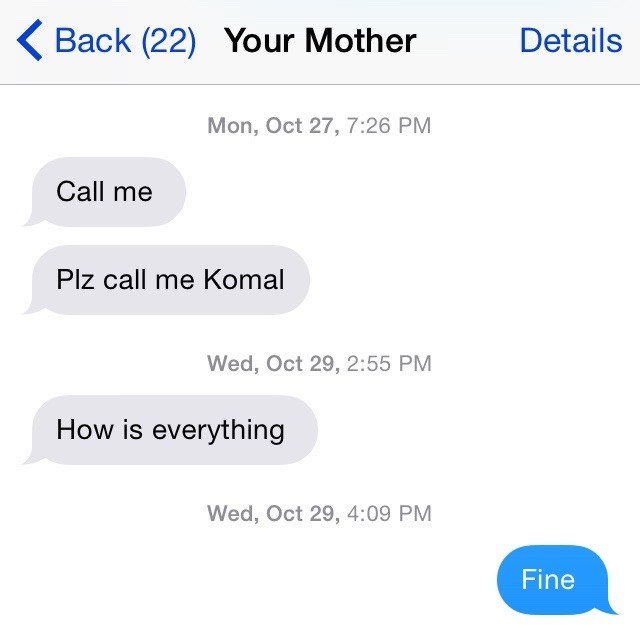 My mom is beautiful inside and out. I know I bother her about this, but I feel honored, blessed, and lucky when people compare me to her. I would consider myself incredibly lucky if I became half the person she is today.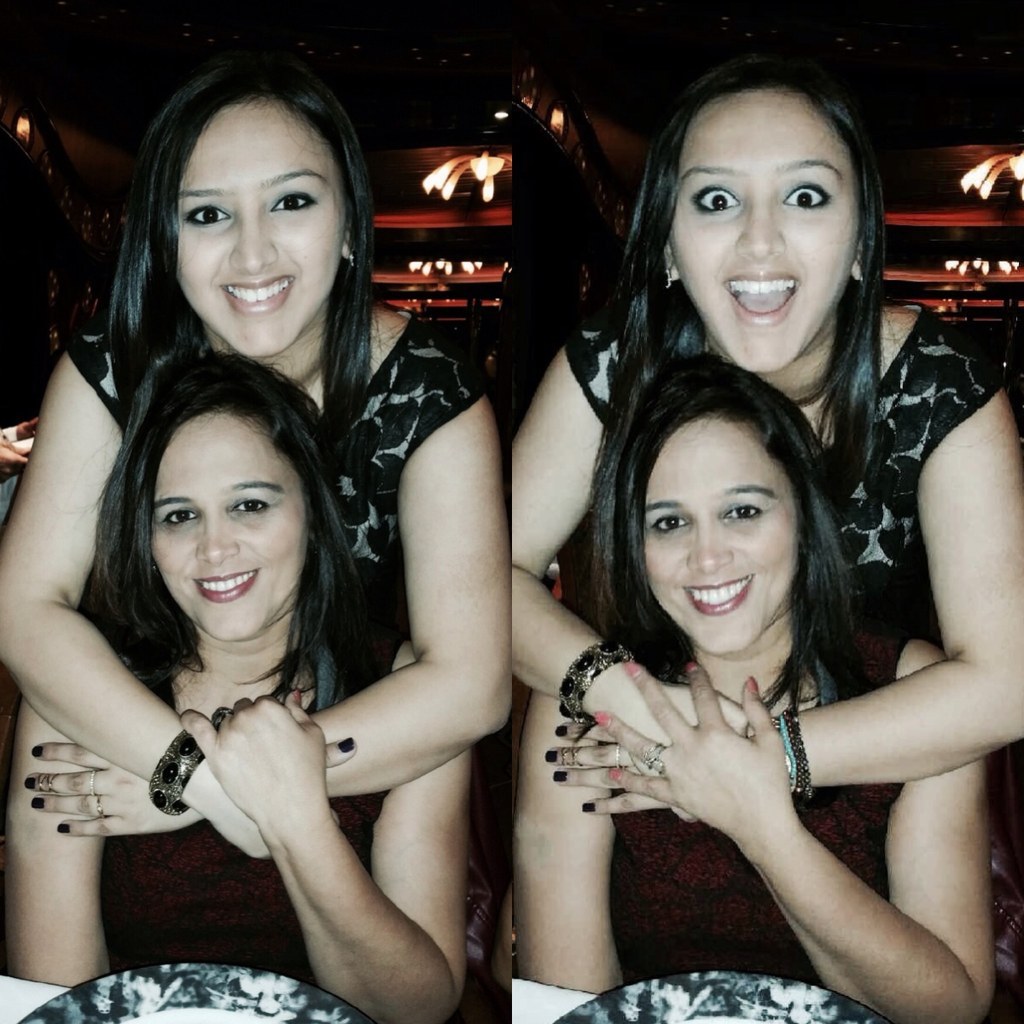 Also, it's safe to say she's my style icon. Hipster much?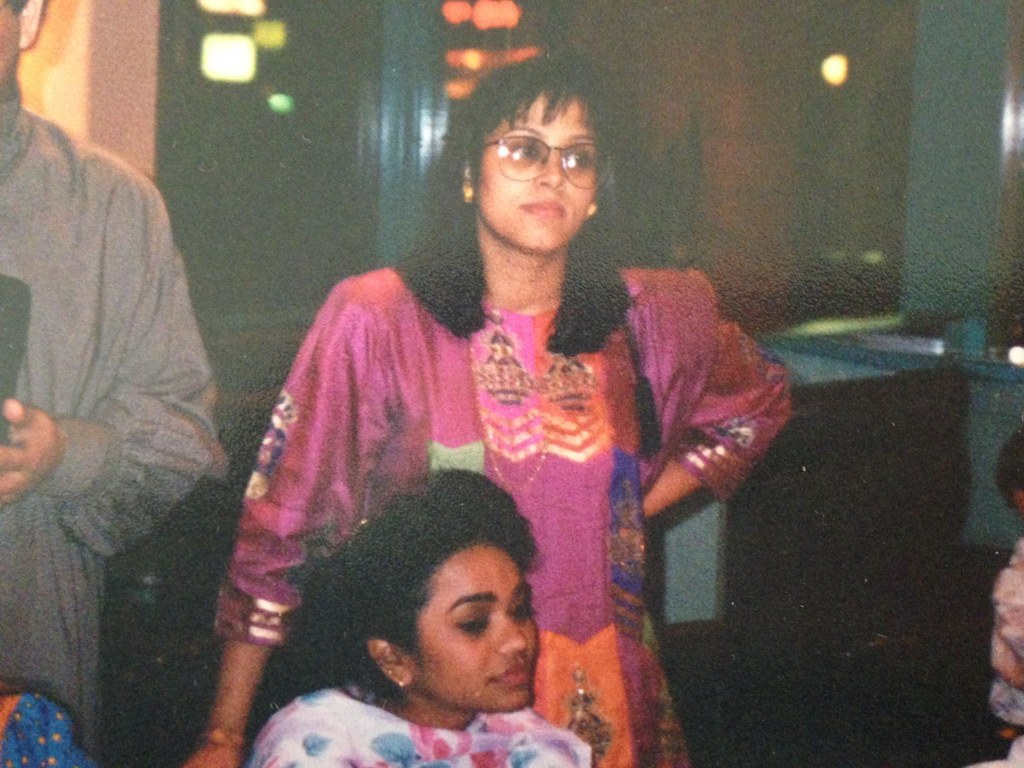 Happy Mother's Day, Mom! Thank you for being the most amazing woman in my life. I love you.