1.
You made your first successful batch of overnight oats so you can start eating more nutritious breakfasts.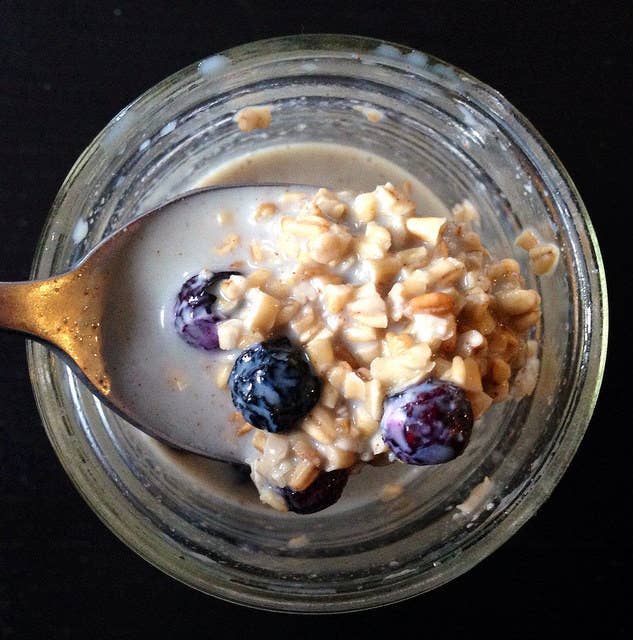 2.
You bought some new sneakers in your favorite color to start up your Saturday runs again.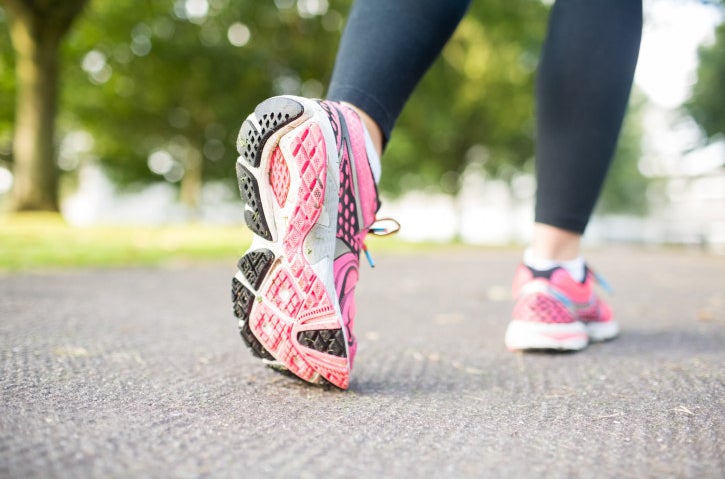 If they look cute, it definitely doesn't hurt!
3.
You bought beautiful AND useful containers to begin your closet revamp.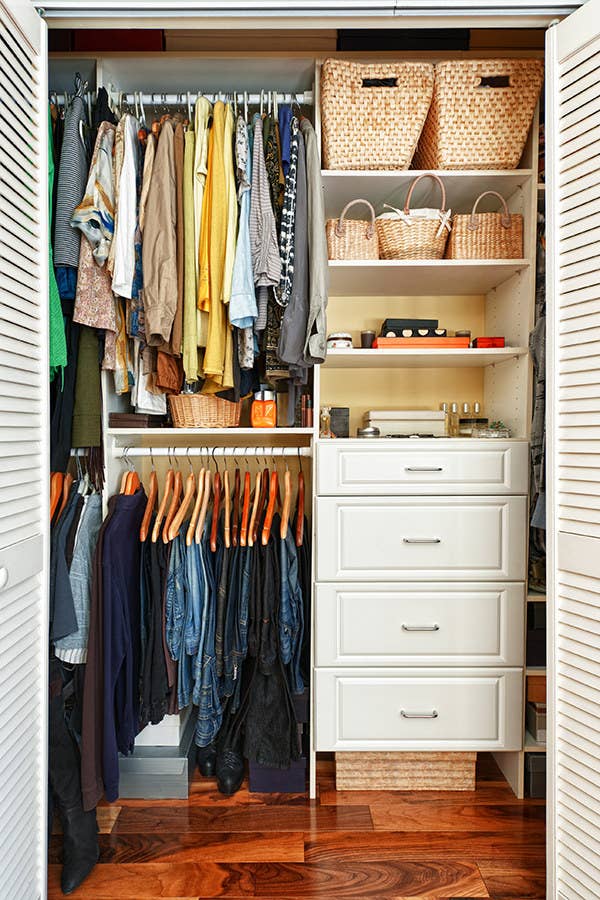 4.
You asked for a 400-page masterpiece for Christmas so you can finally start checking literary canons off of your reading list.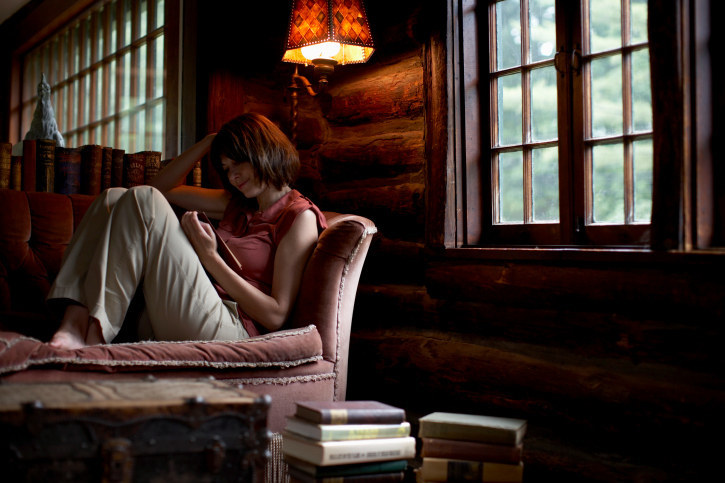 5.
You made a plan with your family to video chat the first Sunday of every month so you can better stay in touch.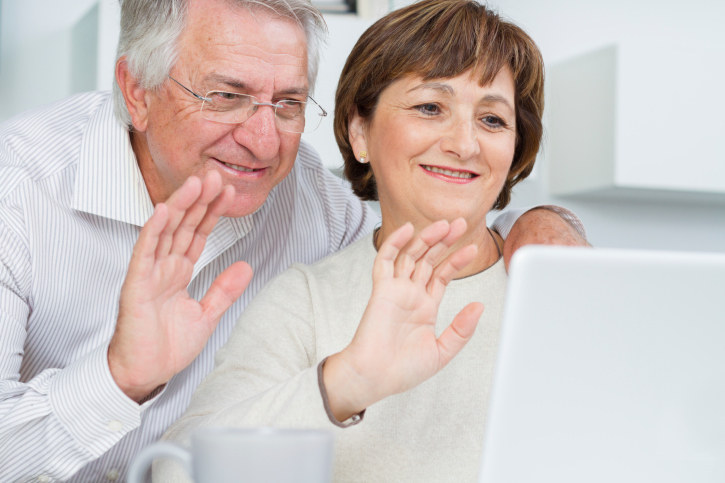 6.
You've nailed down a vision for your living room redecorating project.
7.
You set up a meeting with your boss to talk about a career trajectory so you can start taking charge of your happiness at work.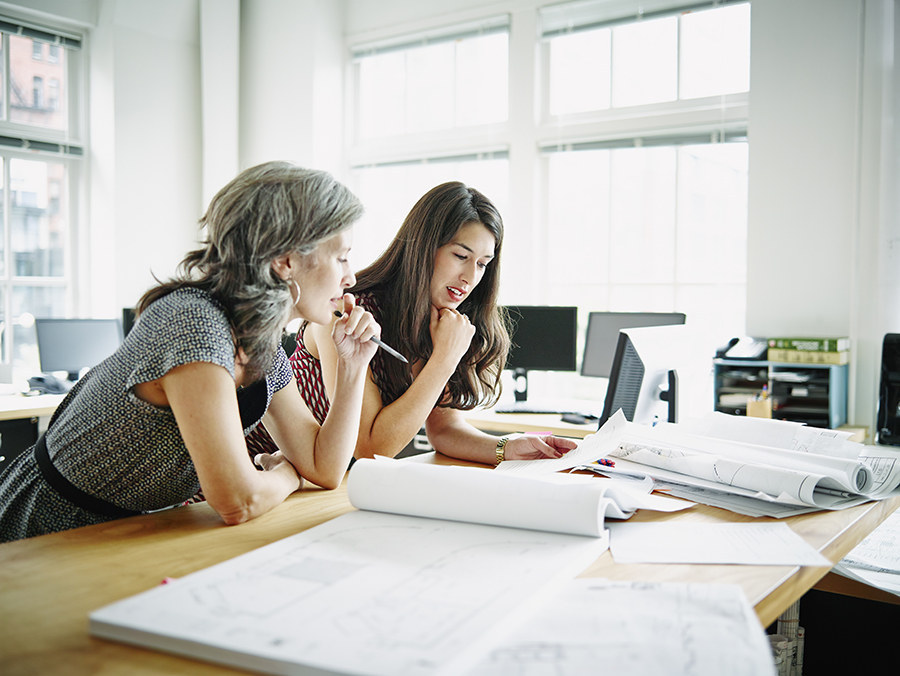 8.
You bought new storage containers so you can coax yourself into bringing your lunches to work more often.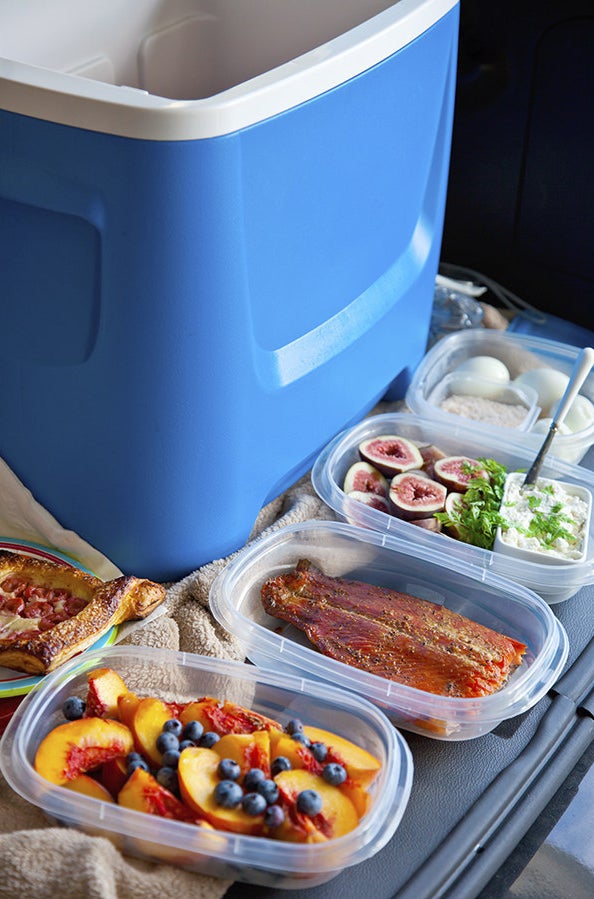 Separate compartments? No leaks? Yup.
9.
You stopped using your laptop in bed so you can finally go to sleep earlier.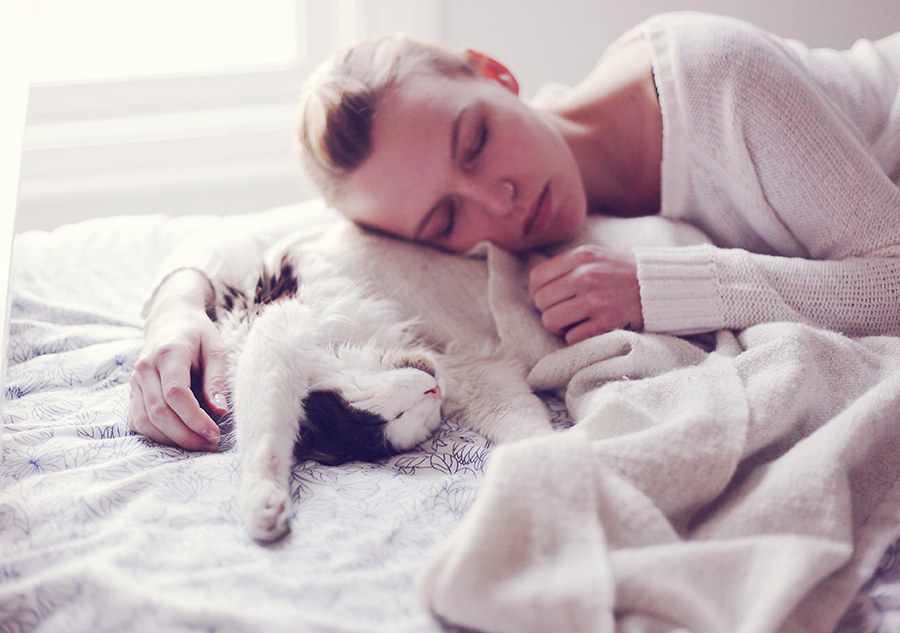 10.
You've researched all the possible ways you can consume chia seeds to incorporate more superfoods into your diet.
Chia carrot breakfast smoothies? Yes, please.
11.
You've kickstarted your savings account by setting up a reoccurring transaction that automatically transfers $100 from your checking account every month.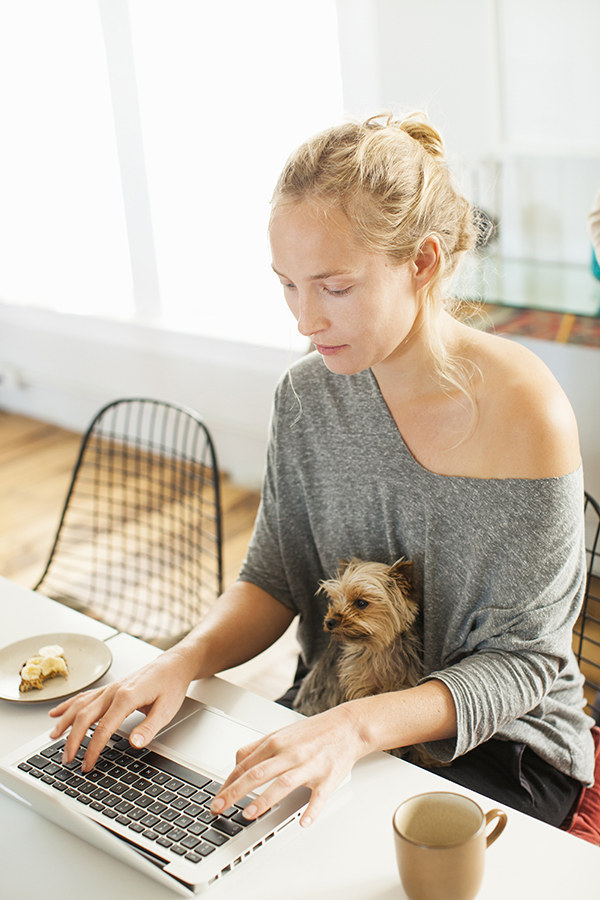 12.
You purchased some delicious loose tea to entice yourself into kicking your four-cups-of-coffee-a-day habit.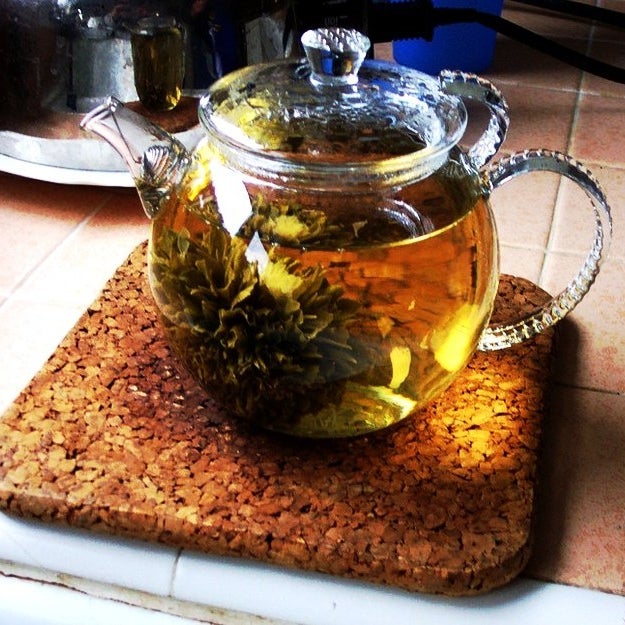 You might have also purchased a fancy tea set just for yourself. (Don't worry, we won't tell.)
13.
You've set up coffee dates with your college friends to rekindle old friendships.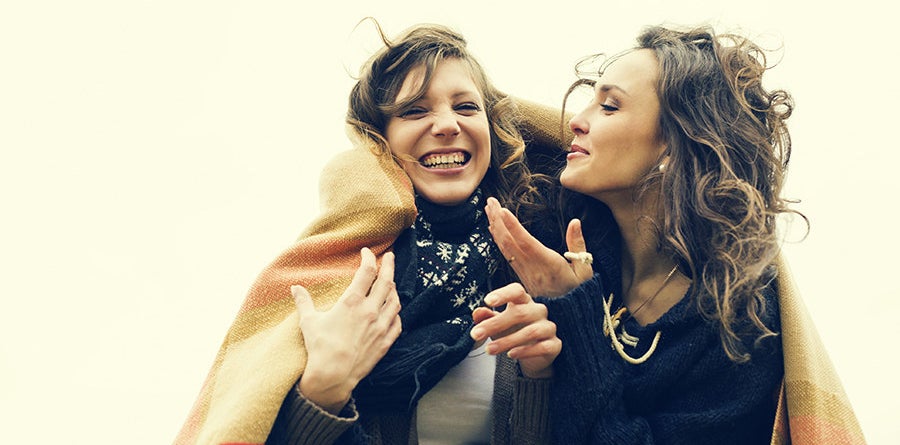 "But keep the old, one is silver and the other is gold!"
14.
And, most importantly, you bought a guide book to finally nail down that European vacation you've always wanted to take.