1.
Jamming more marshmallows into your mug than it can hold...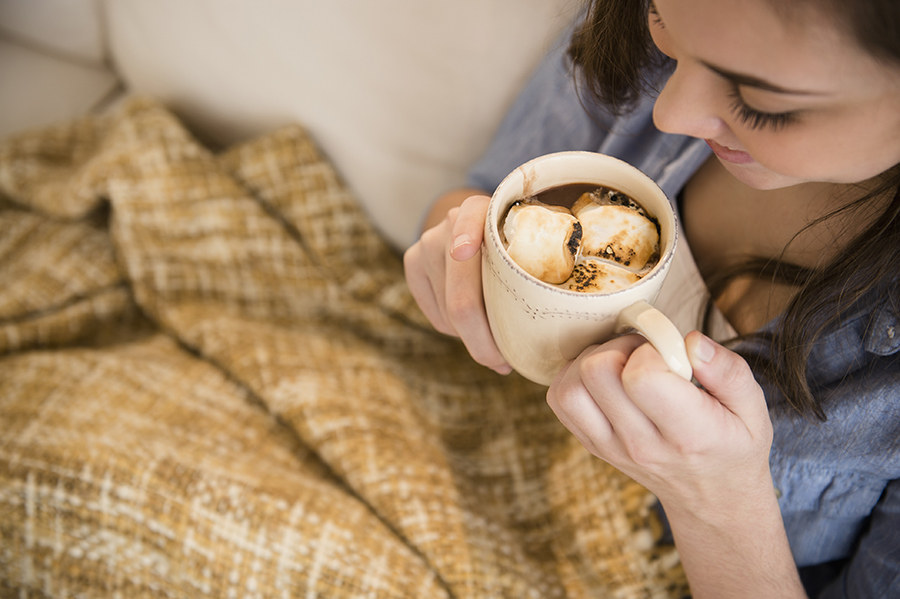 2.
...and drinking more eggnog than anyone should.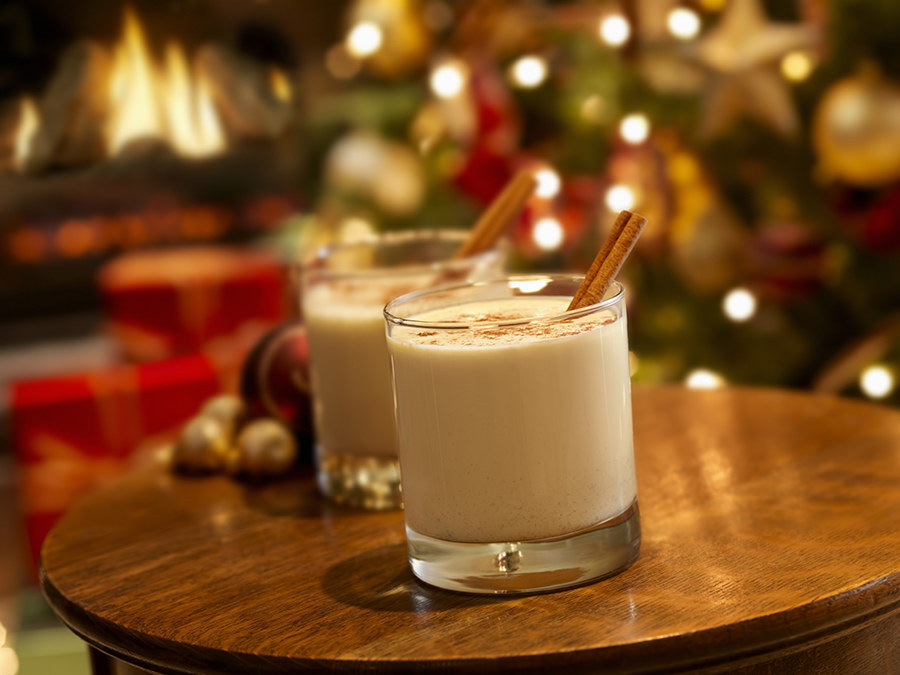 3.
Living in your pajamas for five days straight.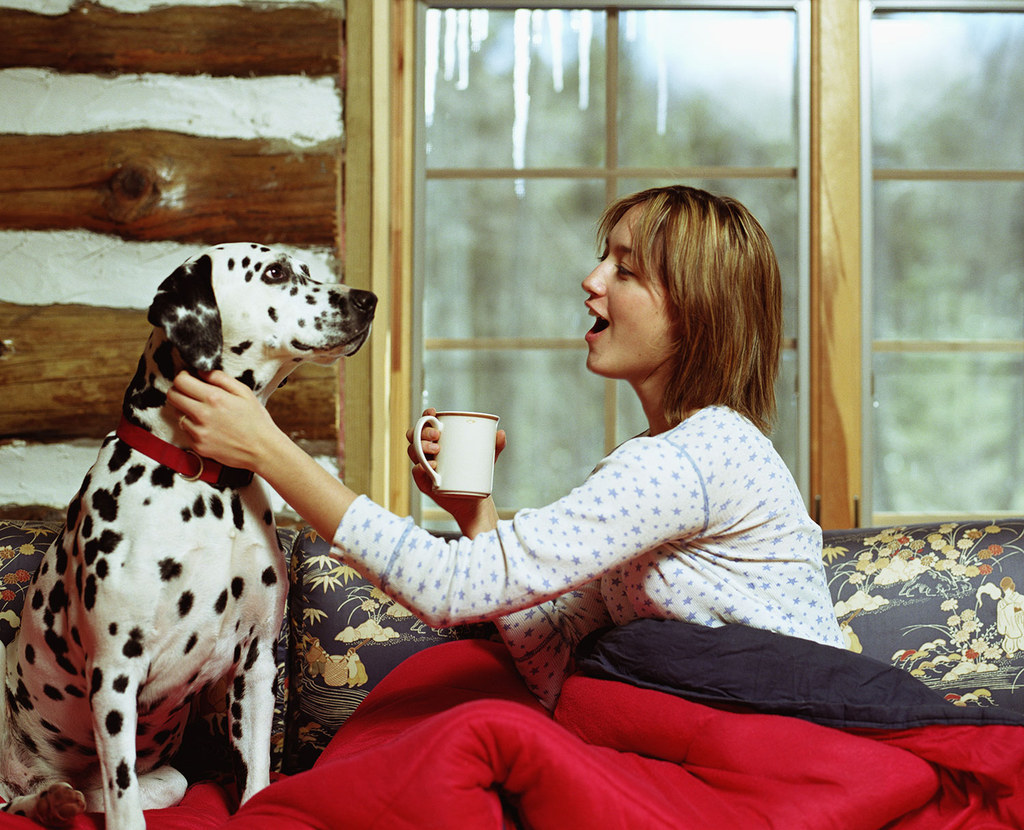 4.
Enjoying a nice, crackling "fire," even if you can't make your own this year.
5.
Sitting in the kitchen and watching your mom work her magic on her famous cinnamon buns.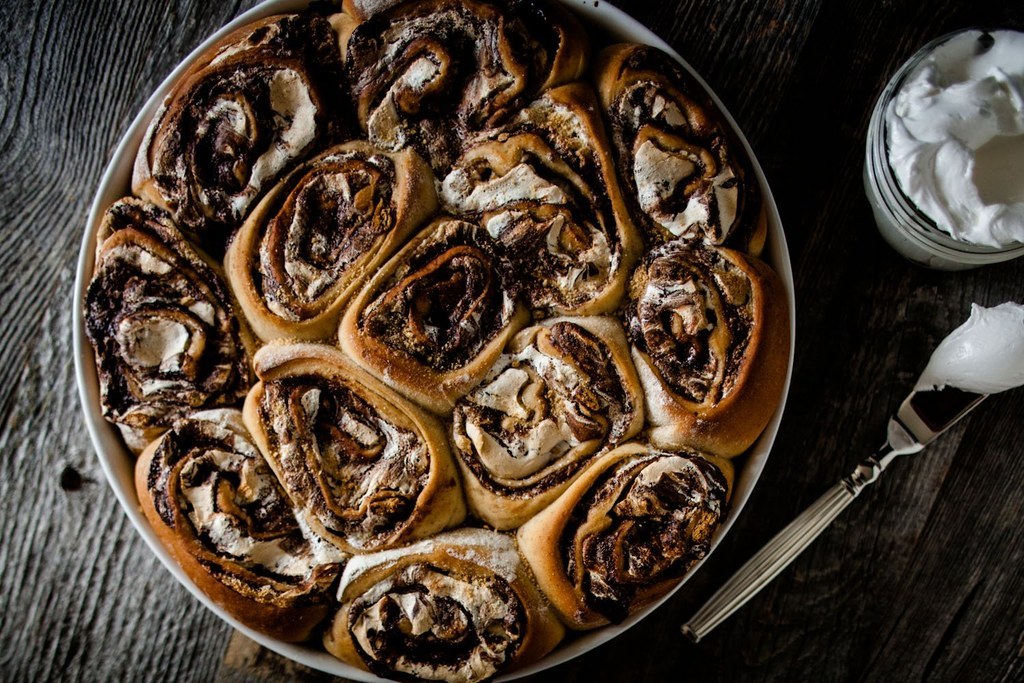 6.
And smelling cinnamon everywhere.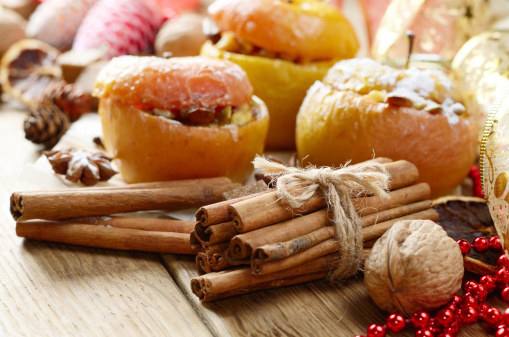 7.
Driving around your neighborhood looking at Christmas lights.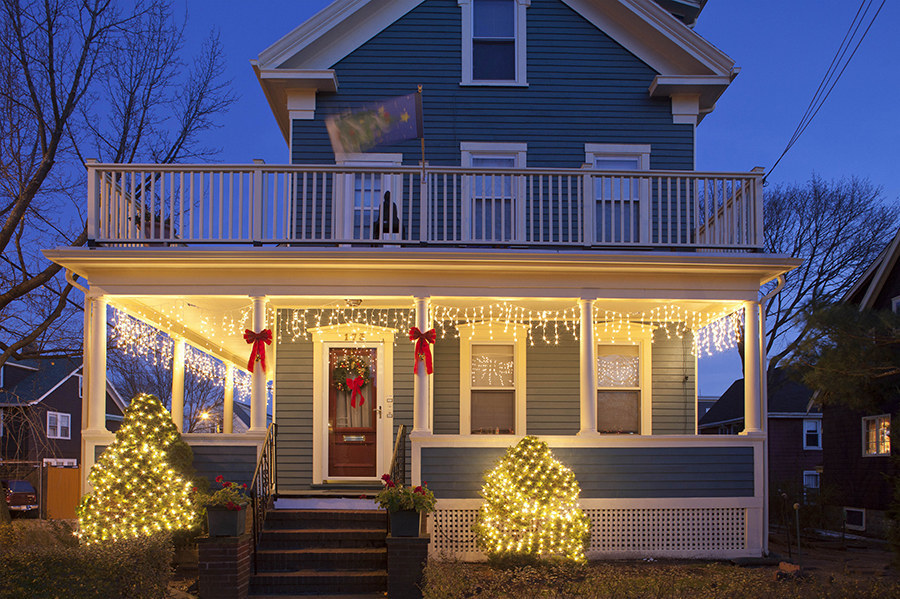 8.
Perfecting the art of assembling a gorgeous gingerbread house.
9.
Realizing how happy you are when you find your favorite ornaments.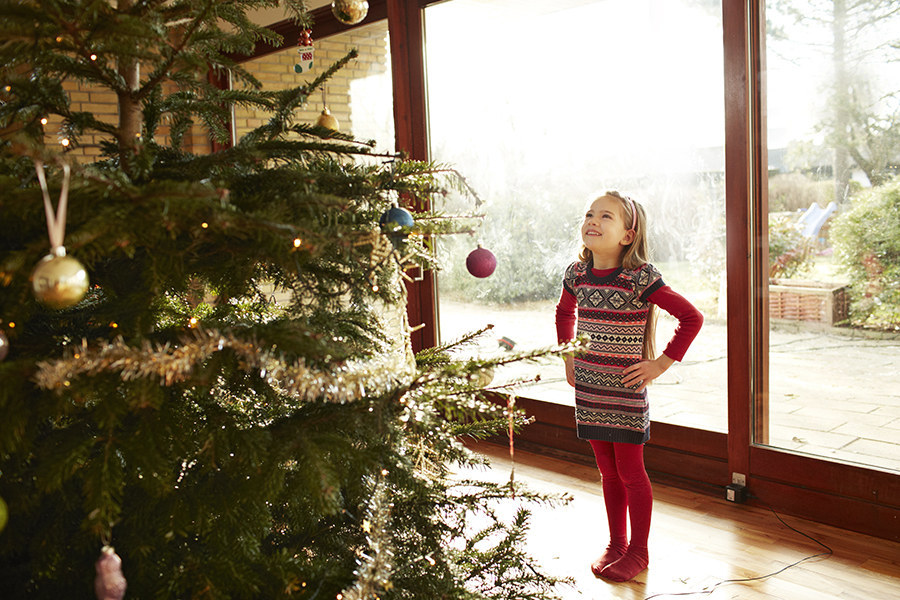 10.
Decorating cookies and wrapping tins for the neighbors.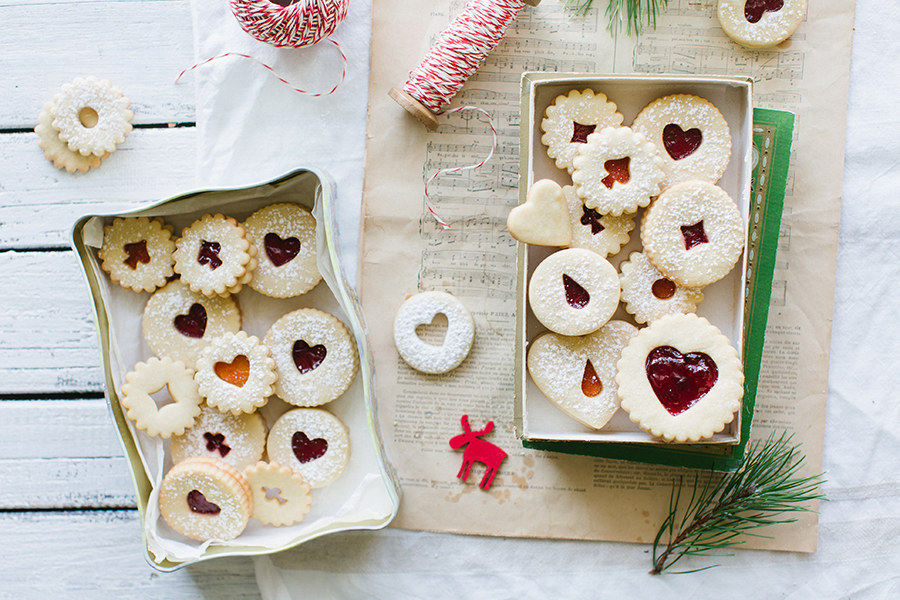 11.
Sneaking around the house and looking for your presents early. That never gets old.
12.
Singing "All I Want for Christmas" at the top of your lungs.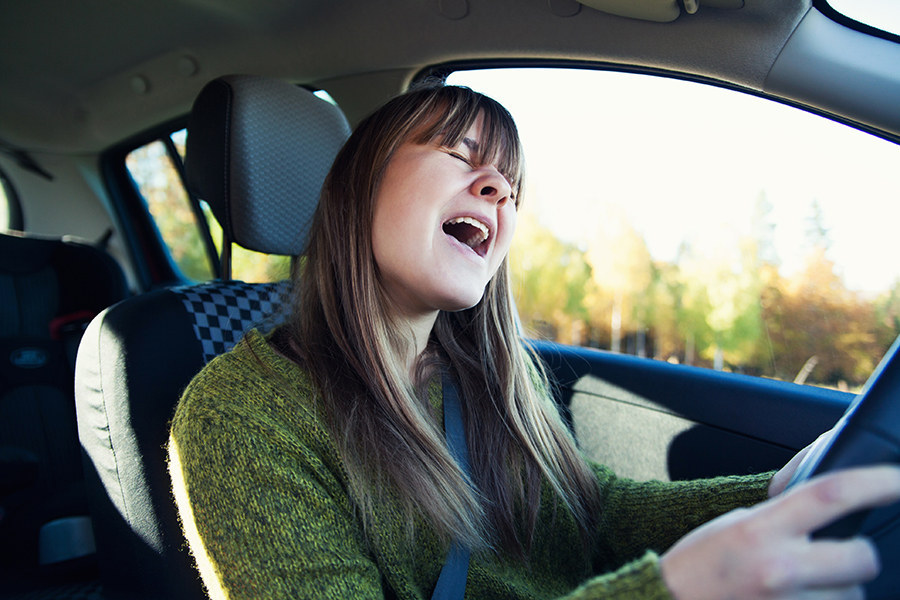 13.
Stealing cookies from Santa's plate.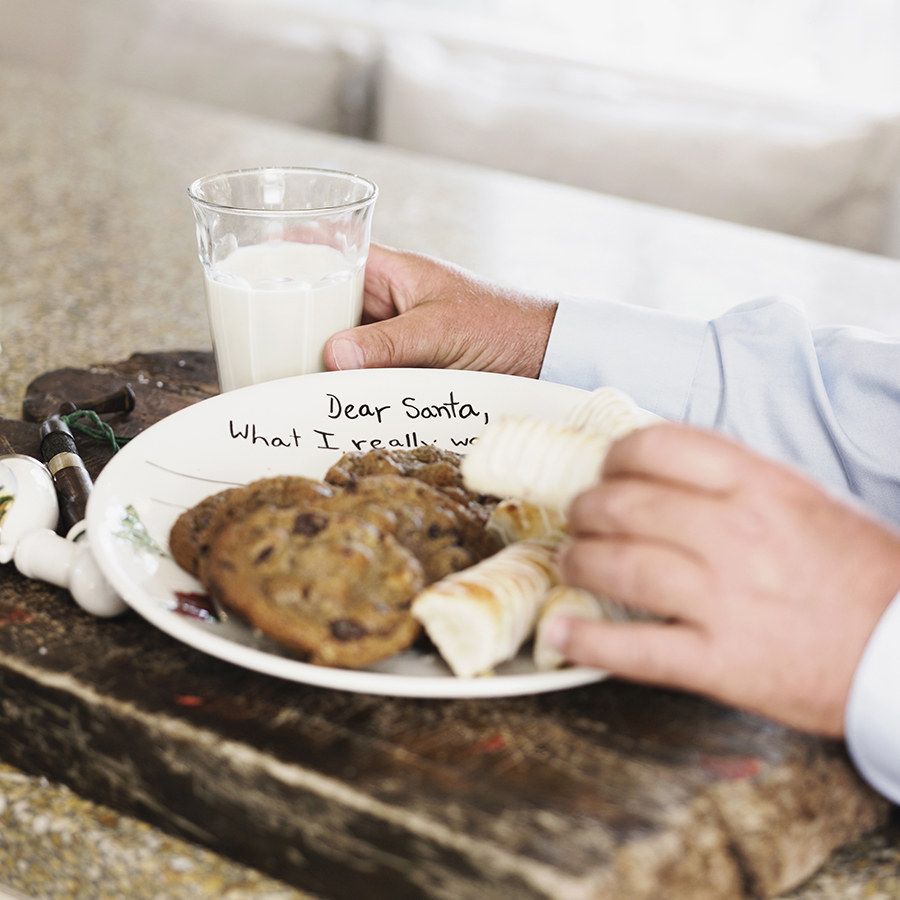 14.
Feeling wonderfully content when you find the perfect tree.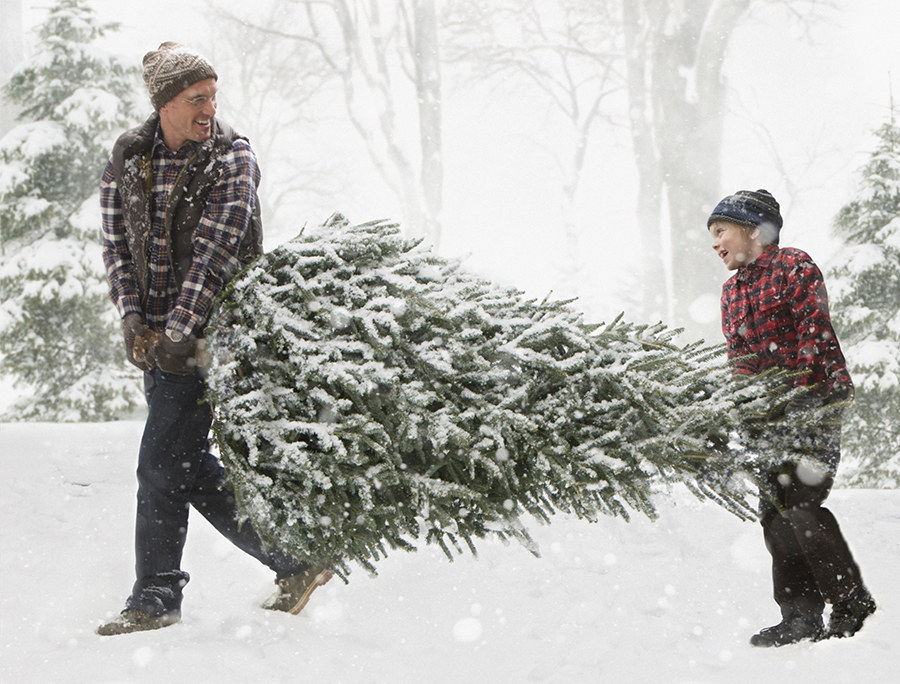 15.
Wishing deep down that you're going to see him in your yard.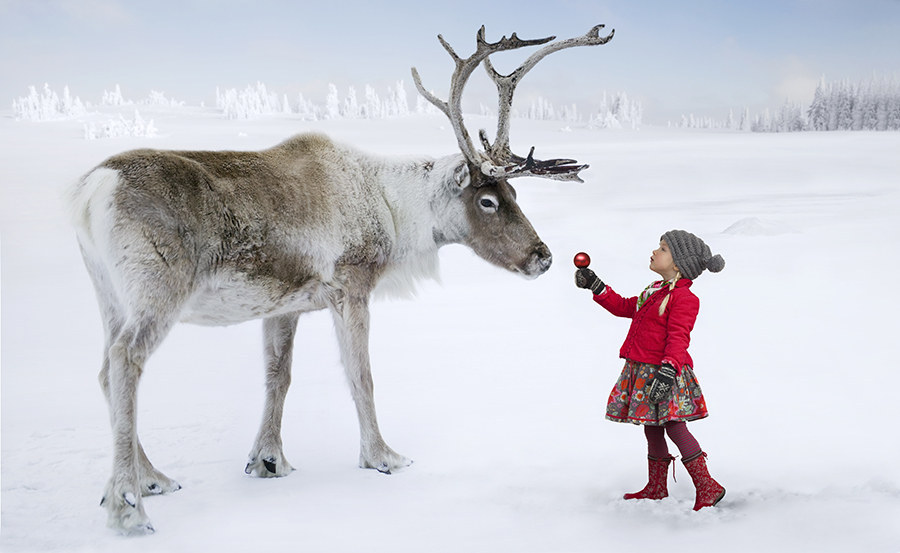 16.
And no matter what age you are, always hoping for one of these under the tree: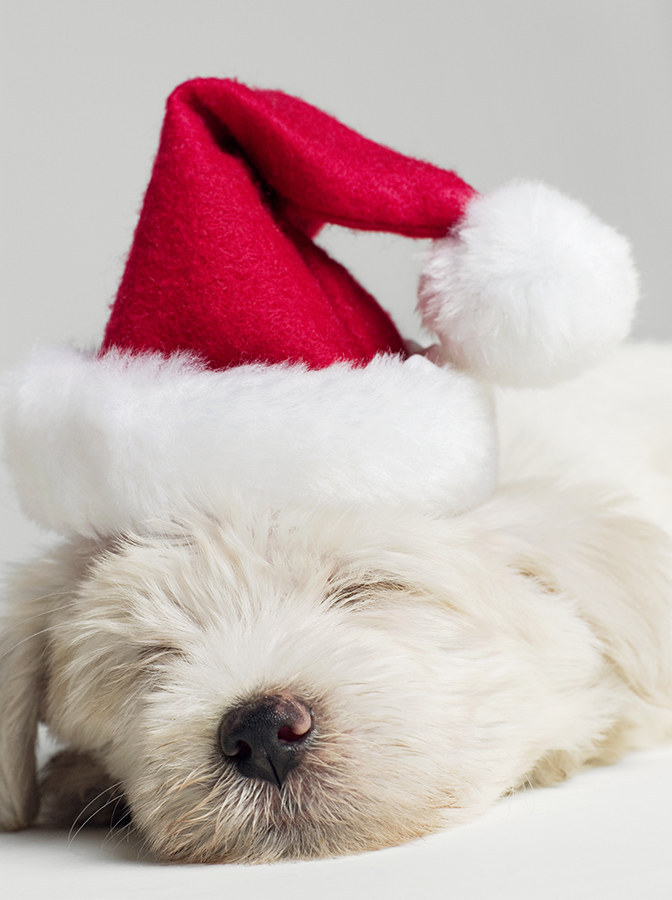 Don't stop believing. Celebrate your inner kid with Christmas goodness from Kohl's.