Celebrating Black History Month is always important; but this year, it's more important than ever. That's why Kohl's created their Diversity Design Council. Kohl's in-house Diversity Design Council is a group of associates who work to develop, purchase, and curate culturally relevant products.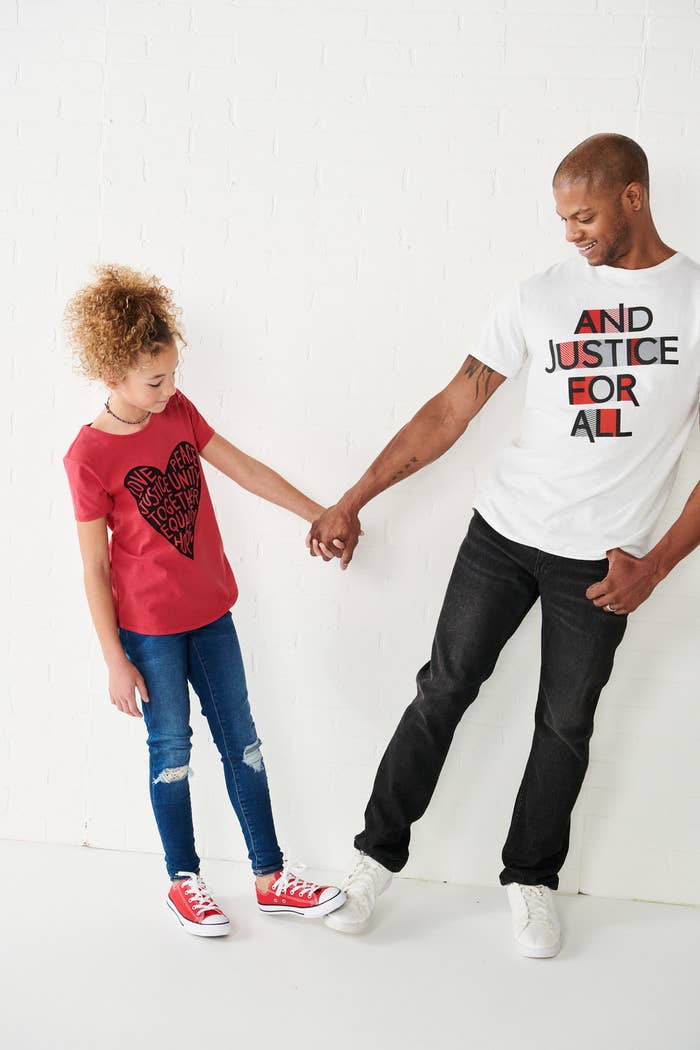 Kohl's took this opportunity to uplift Black voices and allow them to be heard. Through this initiative, Kohl's Diversity Design Council has created a special line for Black History Month that showcases art by Black designers.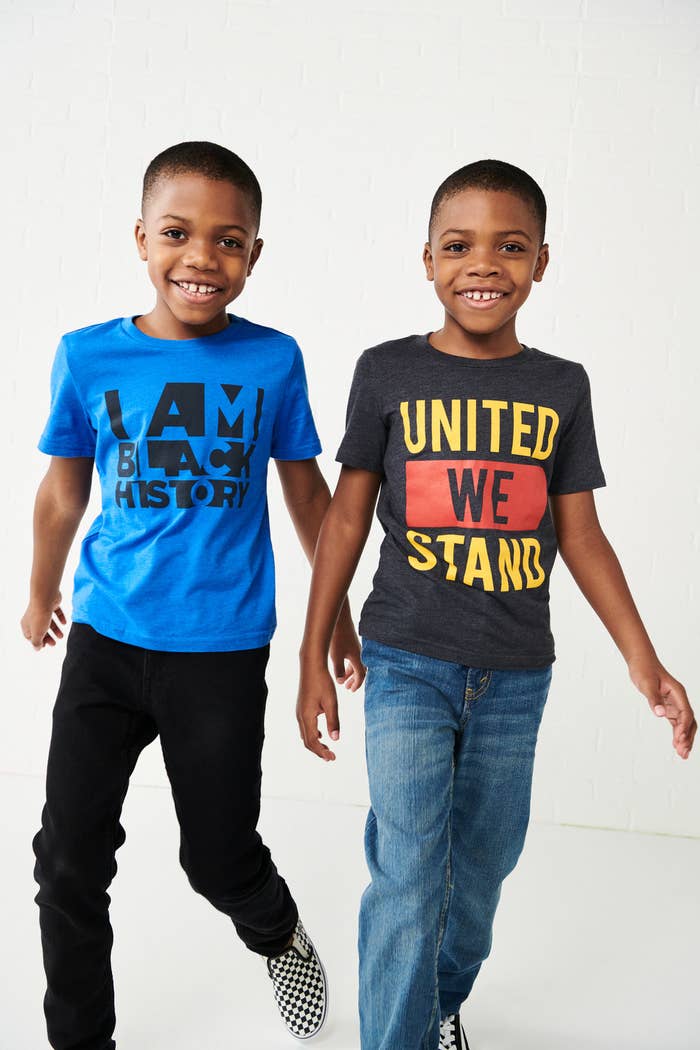 They let the artists do the talking and bring their visions of Black History, Black power, and Black excellence to life.
These designs were created by Black artists for Black people (and allies!)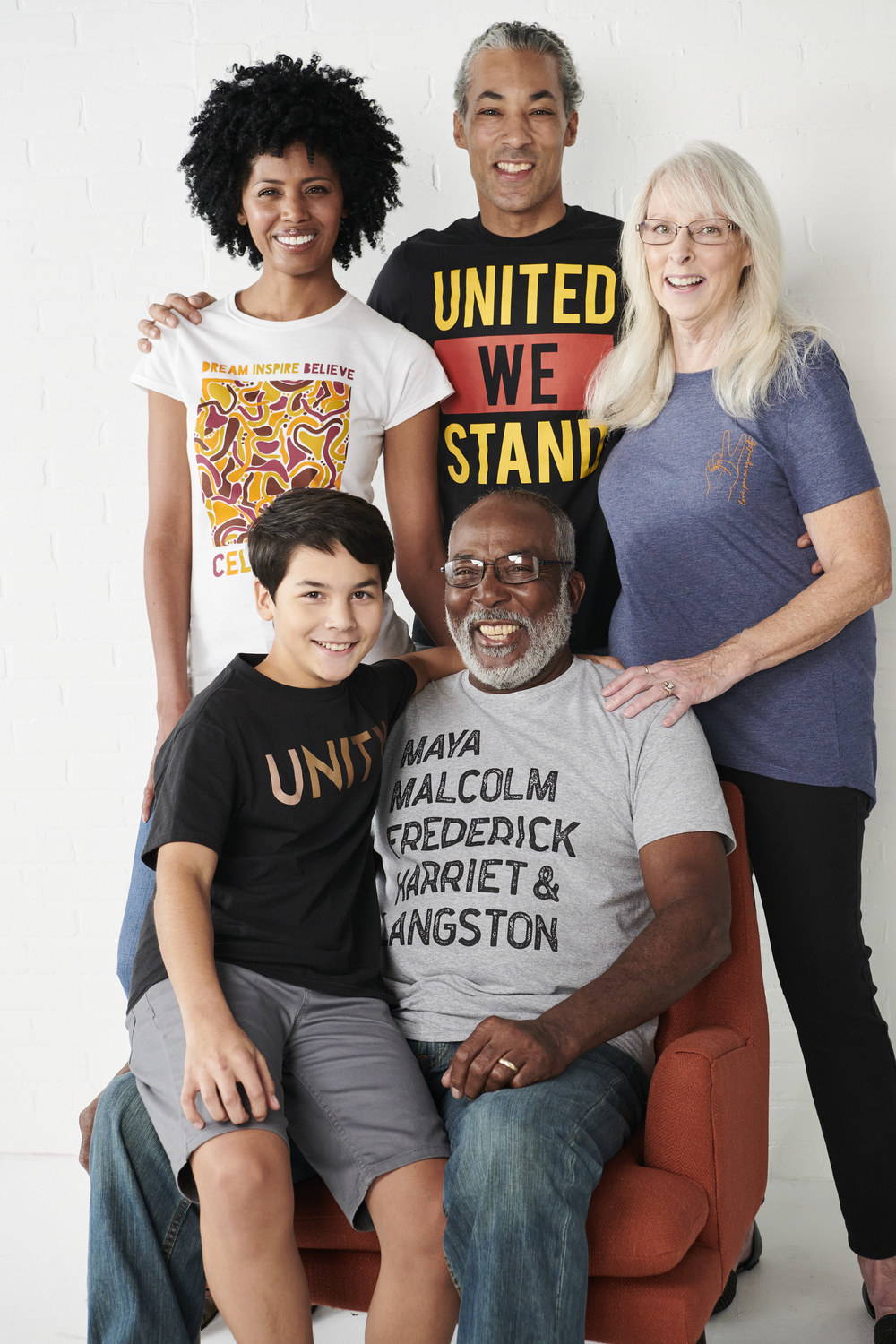 So be bold in your Blackness and celebrate Black History this February and all year round! Head to Kohl's to check out the full line and learn more about the Diversity Design Council and Kohl's efforts to support Alliance for a Healthier Generation.