1.
An end to their forgotten password woes:
2.
A cute travel mug for the dog mom:
3.
The perfect assistant to simplify their life: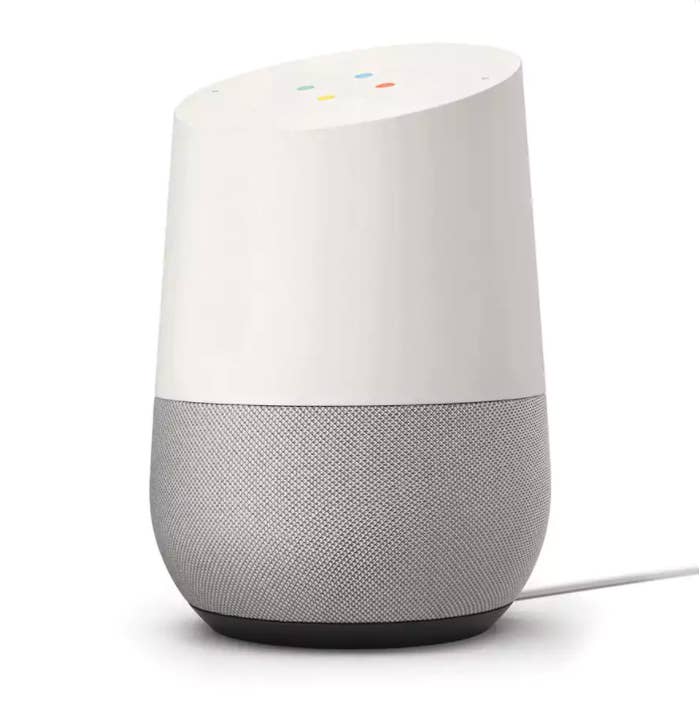 4.
A pillow that seriously does it all: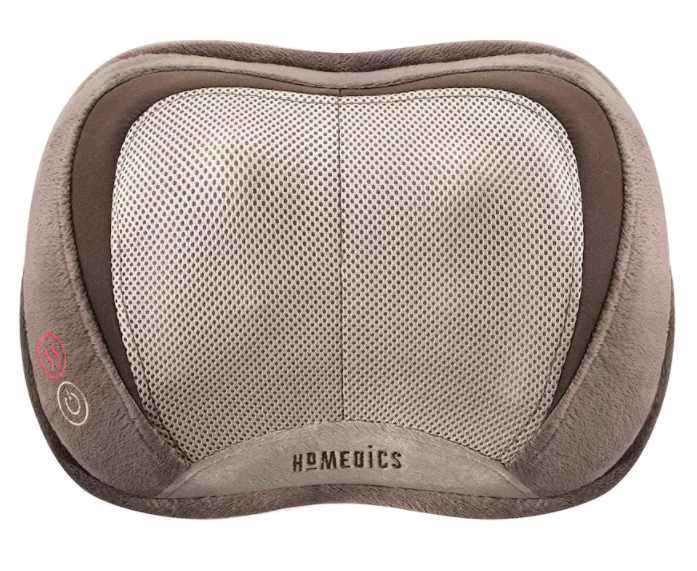 5.
Peace of mind inside the home: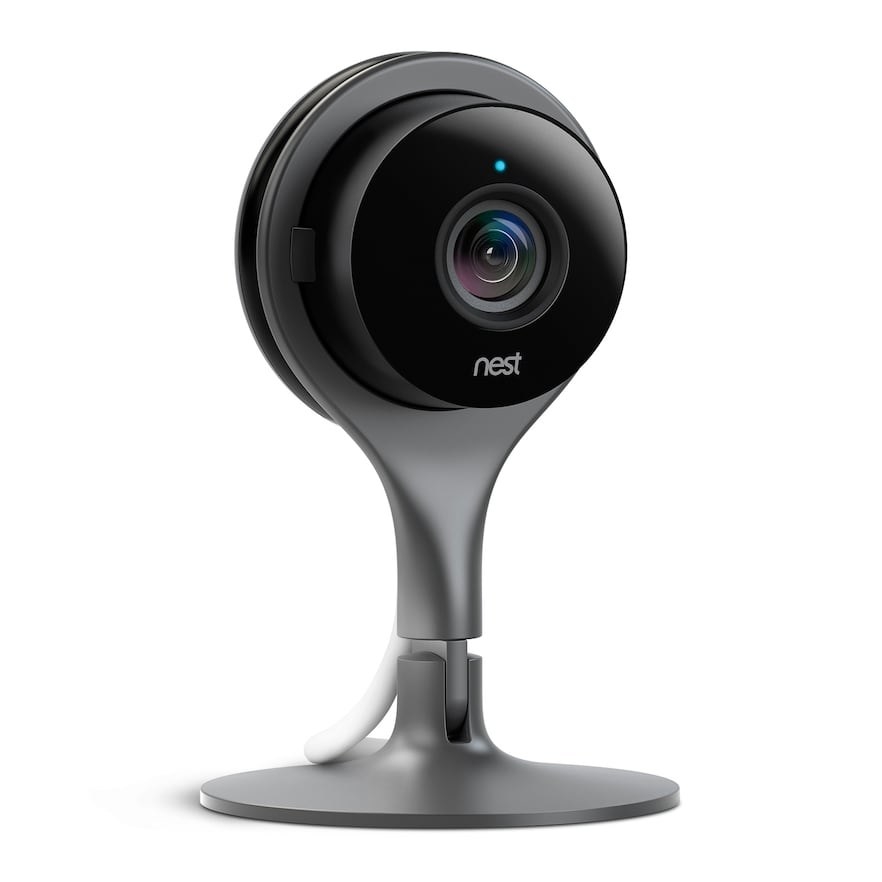 6.
The perfect game for the Christmas cinephile: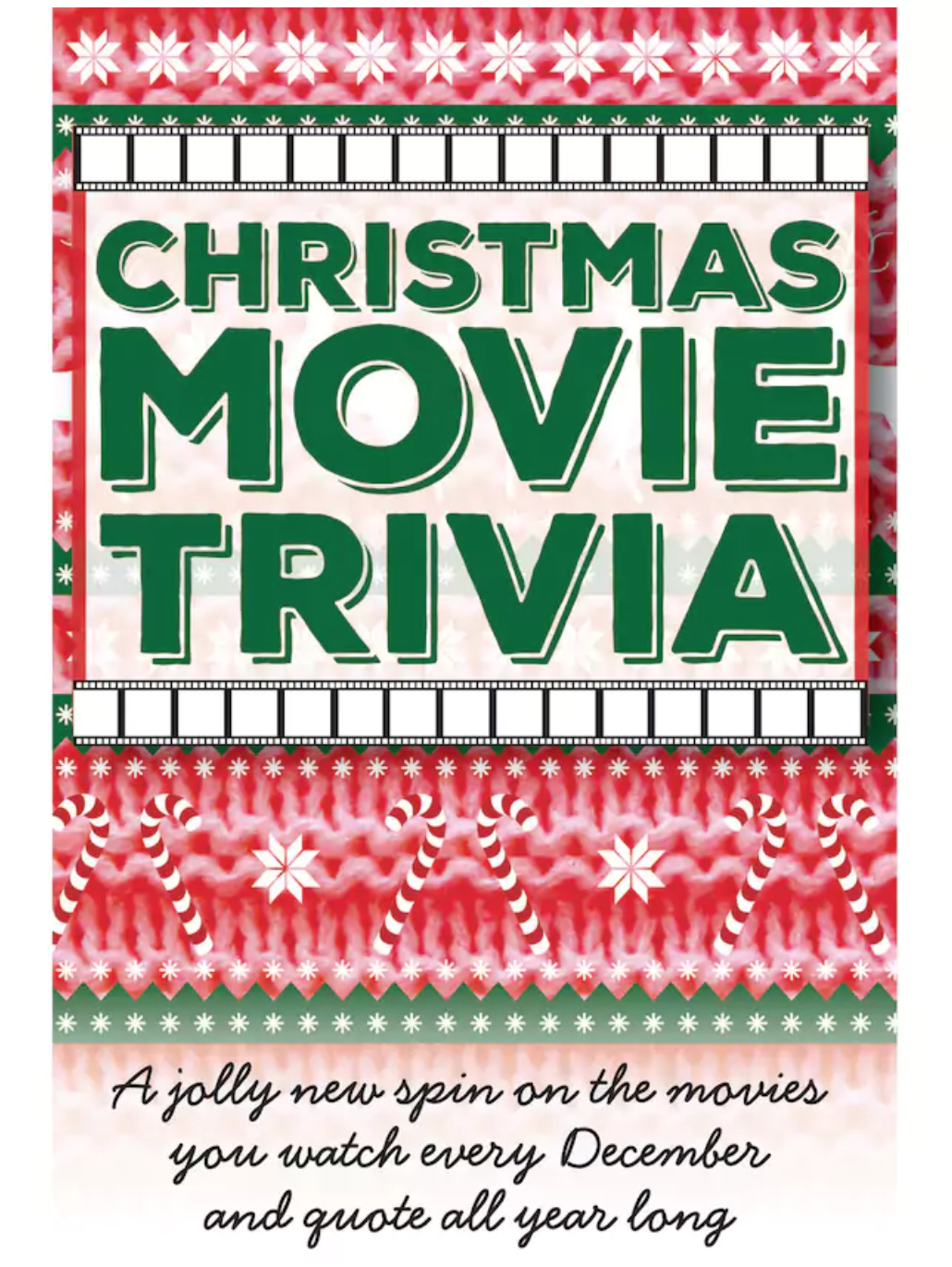 7.
A wallet for the dad who doesn't toy with his money: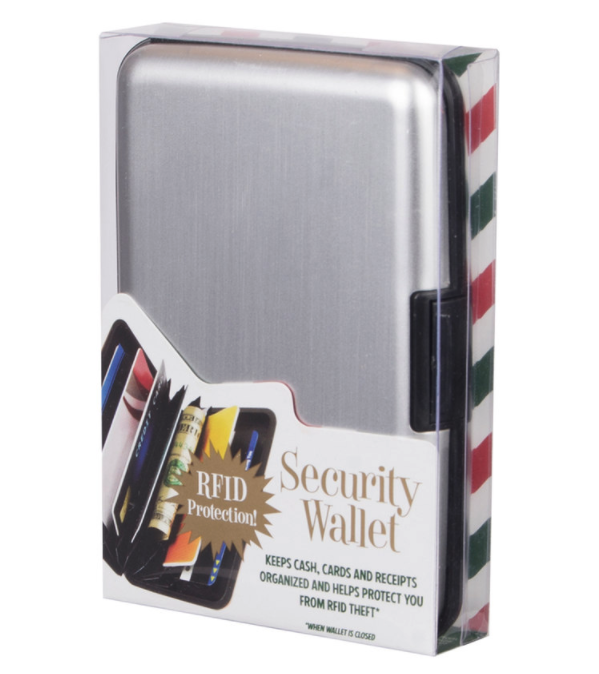 8.
A new blow-dryer to make getting ready a snap:
9.
A belt and tie organizer for the dapper dad:
10.
A beautifully simple pair of diamond earrings: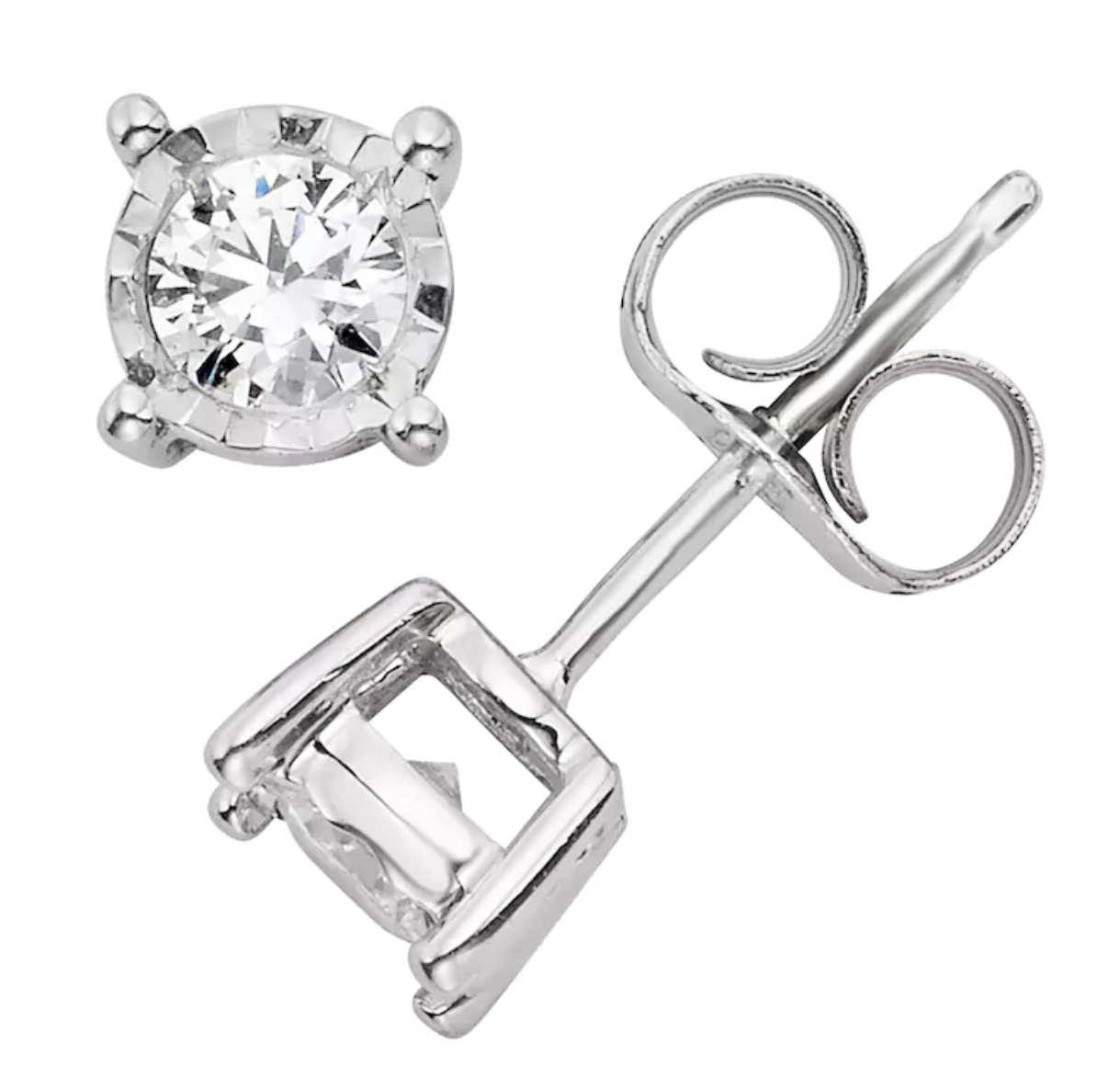 11.
The ultimate addition to a tool kit or tackle box: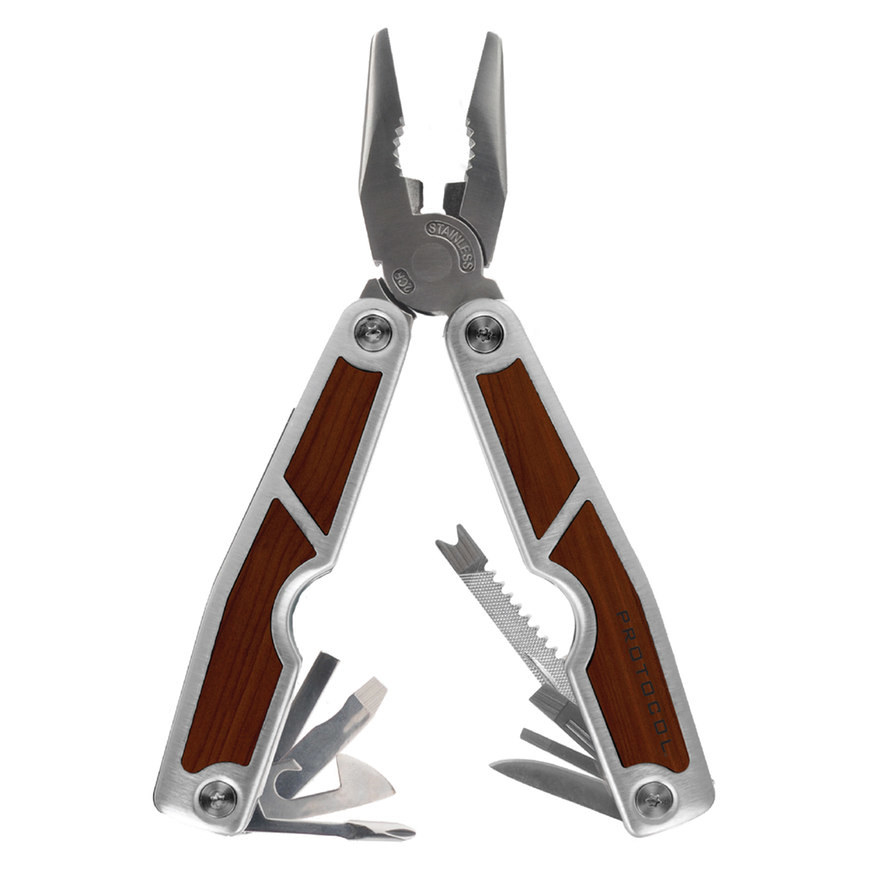 12.
And the very important gift of a great night's sleep:
Images courtesy of Kohl's.
Shop Kohl's this holiday to give your parents the kind of joy they've given you over the holidays. Presents for them, Kohl's Cash for you!