We hope you love the products we recommend! All of them were independently selected by our editors. Some may have been sent as samples, but all opinions and reviews are our own. Just so you know, BuzzFeed may collect a share of sales or other compensation from the links on this page if you decide to shop from them. Oh, and FYI — prices are accurate and items in stock as of time of publication.
Toilet paper is always there for us...except when it's not. In those moments when you find yourself in the bathroom without a square to spare, you might start to question your whole lifelong relationship with TP.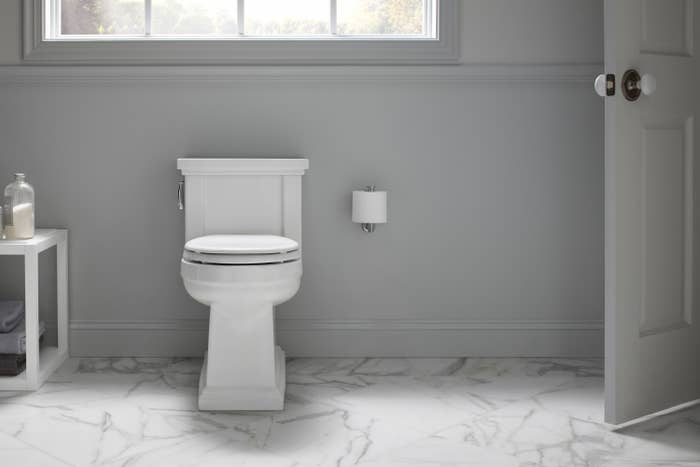 You should probably sit down for this — that cleaner, more refreshing alternative for your bum is a Kohler Bidet Seat.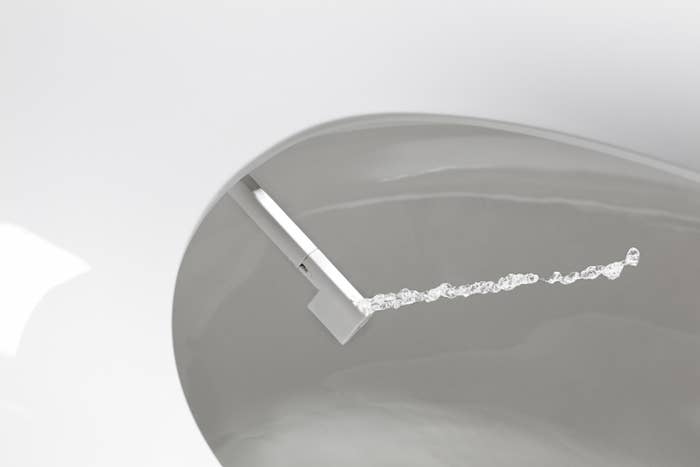 Still sitting? Good, because there's more: You can also use code BUZZFEED for 25% off the list price sitewide at Kohler.com through July 12.
Now more than ever, we're focused on our personal hygiene and that should extend to every part of our daily routine and every part of our body, especially the ones that get extra dirty.
For newbies to the bidet scene, there's a truly affordable option in the Puretide bidet seat starting at $123.75 (with the 25% off BUZZFEED code) that won't require a call to the plumber.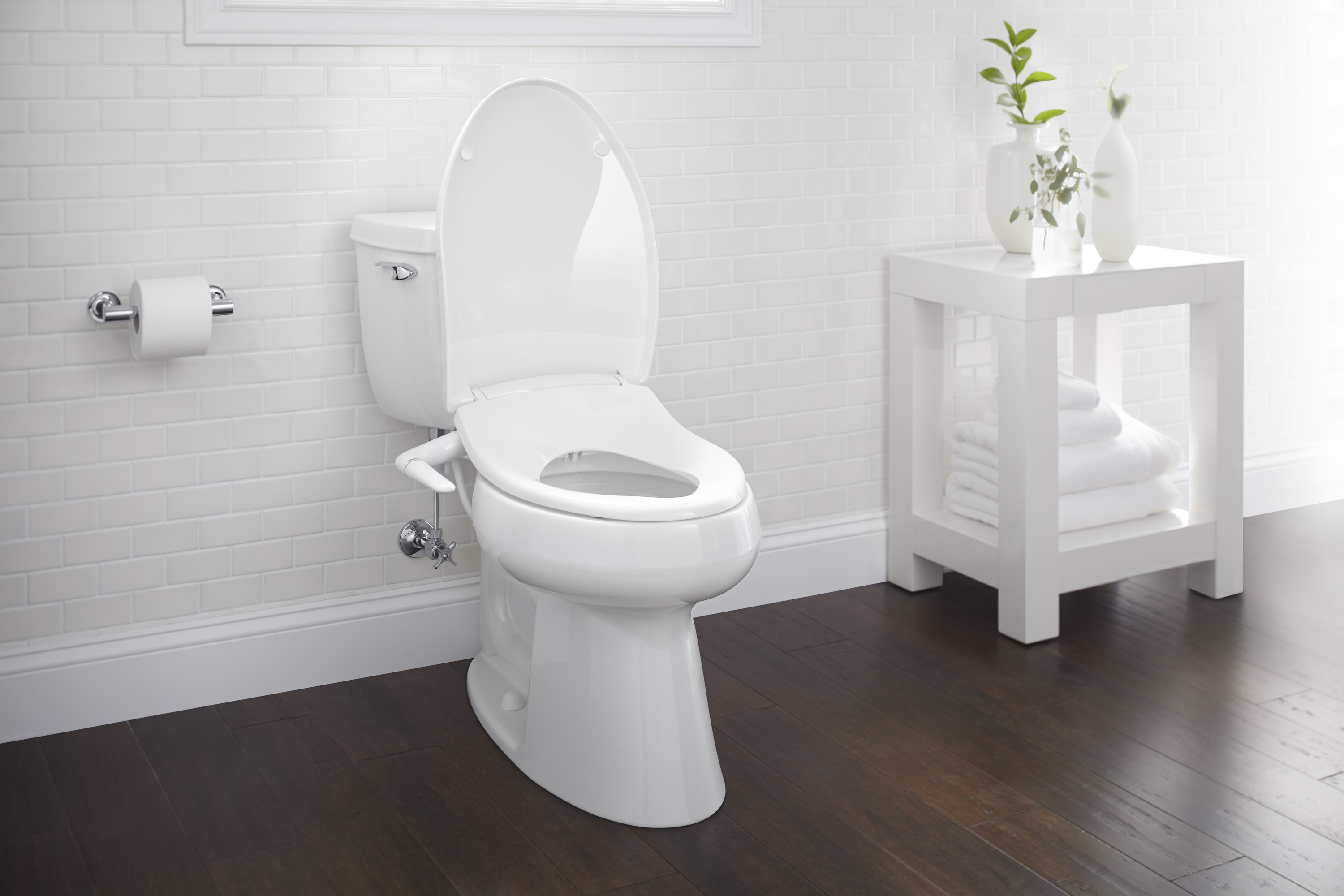 So how does a Puretide bidet seat work? Well, just like your toilet, all it really takes is one lever.
Now if you're looking for the same cleanliness and comfort but with a few more advanced features, it would totally be worth checking out the C3-155 heated bidet seat ($449.25 with discount code BUZZFEED).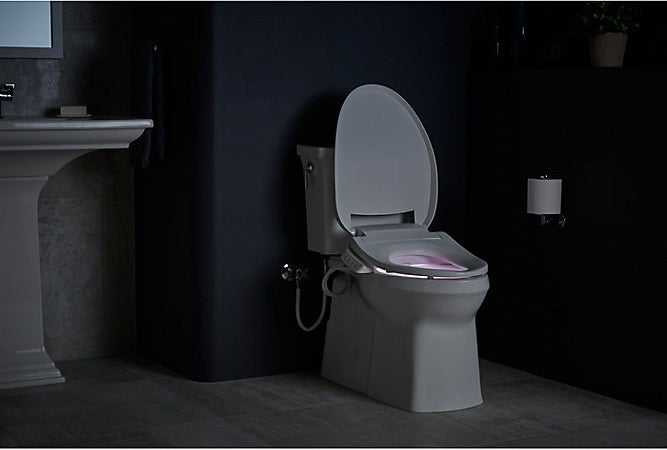 The C3-155 has an easily accessible side-mounted panel that not only controls the water pressure, but also the water temperature. That's great news for your butt.
Will a Kohler bidet seat change your life? It just might! Significantly improving a daily (or sometimes even more than daily) experience could certainly be filed in the "life-changer" category.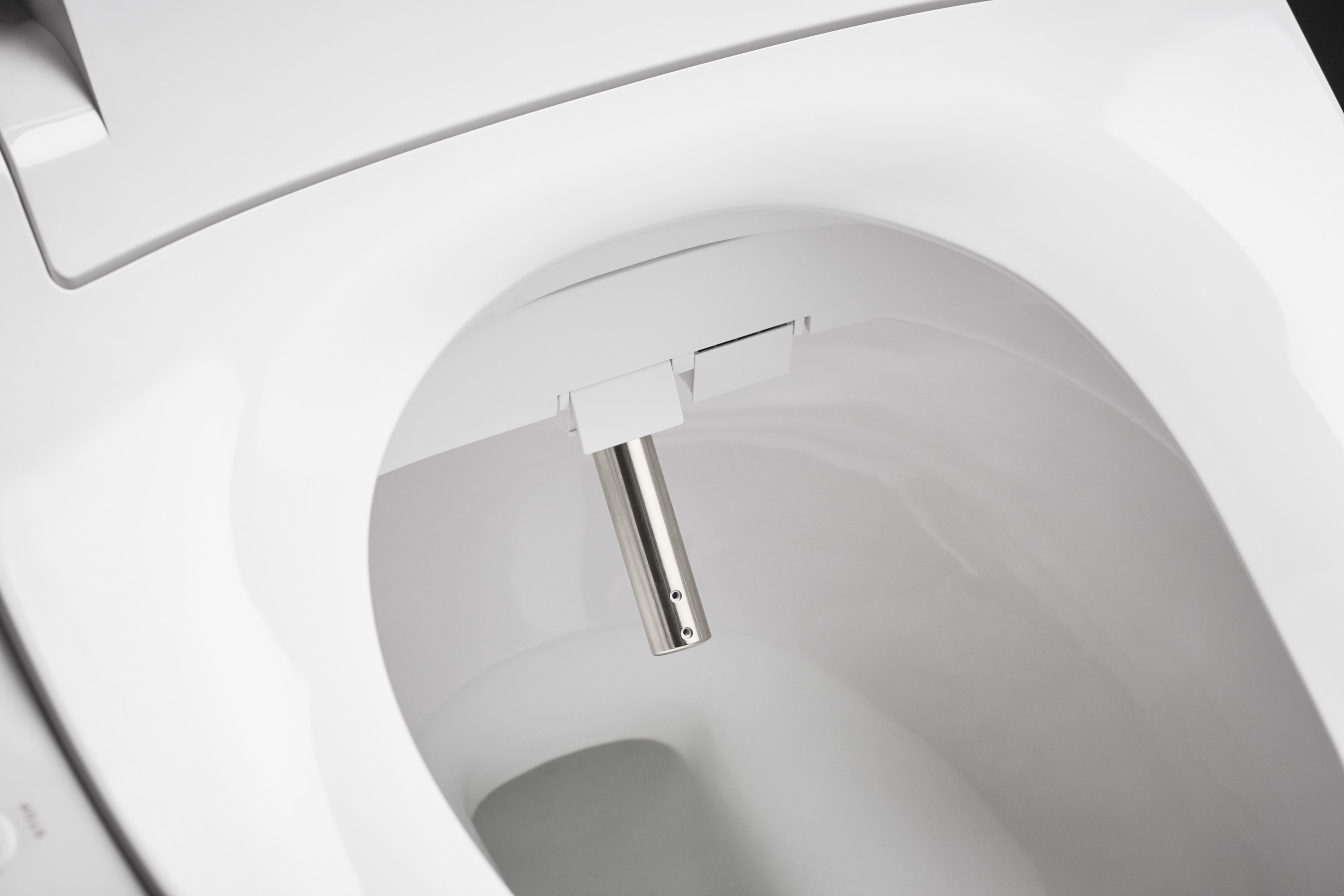 Use code BUZZFEED for 25% off sitewide on Kohler.com to save on bidet seats, touchless faucets, and other bathroom, kitchen, and lighting products. Come see all that Kohler has to offer.
Note: Standard shipping is free for all seats.