Disney

Via Disney

Via Disney
Which Uplifting Disney Quote Do You Need To Hear Today?
You got:

"The past can hurt. But from the way I see it, you can either run from it or learn from it."
—Rafiki in The Lion King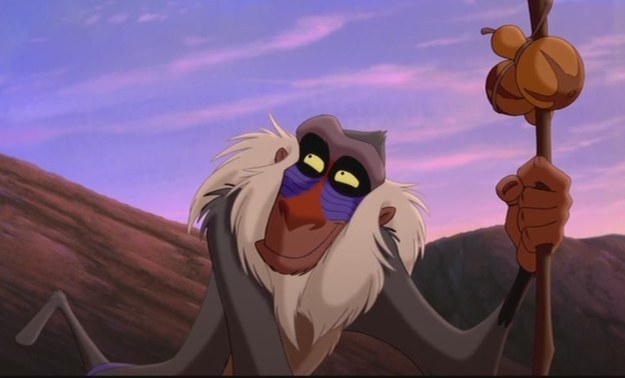 You got:

"If you keep on believing, the dreams that you wish will come true."
—Cinderella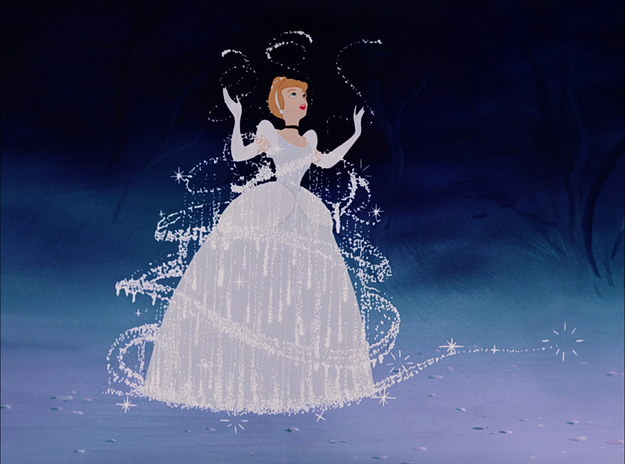 You got:

"Like so many things, it is not what's outside, but what is inside that counts."
—Merchant in Aladdin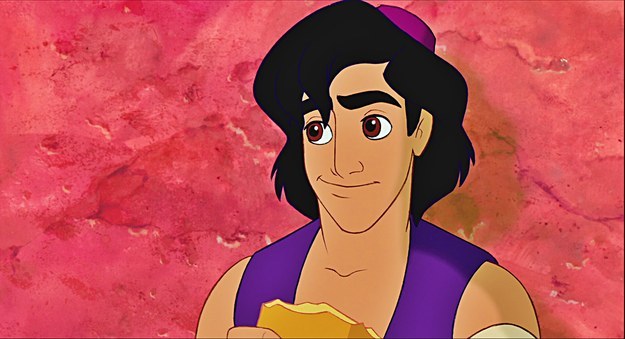 You got:

"Today is a good day to try."
—Quasimodo in The Hunchback of Notre Dame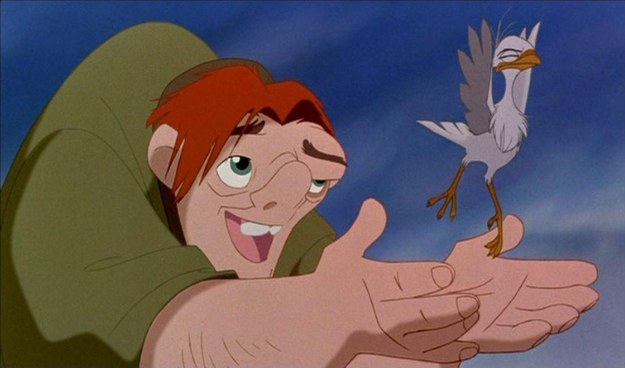 You got:

"The very things that held ya down are gonna carry ya up, and up, and up!"
—Timothy Mouse in Dumbo
You got:

"You are braver than you believe, stronger than you seem, and smarter than you think."
—Christopher Robin in Winnie the Pooh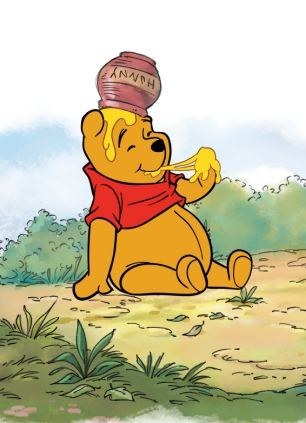 You got:

"The flower that blooms in adversity is the most rare and beautiful of all."
—The Emperor in Mulan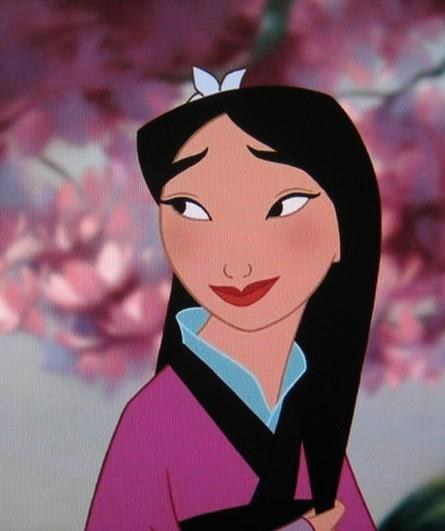 You got:

"Sometimes the right path is not the easiest one."
—Grandmother Willow in Pocahontas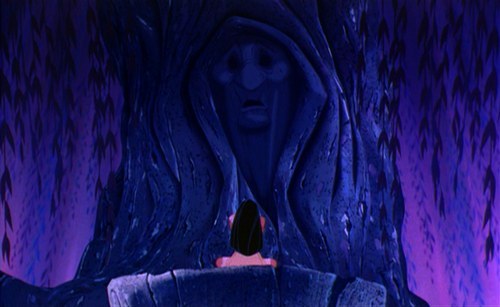 You got:

"When life gets you down, do you wanna know what you've gotta do? Just keep swimming!"
—Dory in Finding Nemo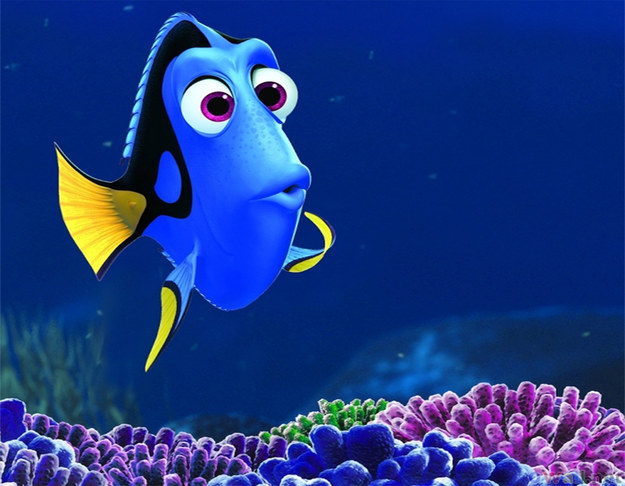 You got:

"You must not let anyone define your limits because of where you come from."
—Gusteau in Ratatouille
You got:

"A true hero isn't measured by the size of his strength, but by the strength of his heart."
—Zeus in Hercules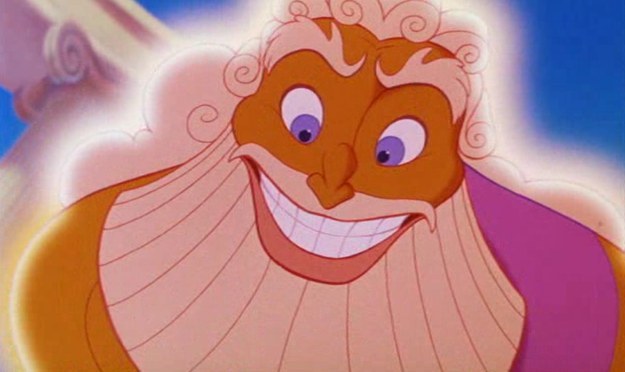 You got:

"Our fate lives within us; you only have to be brave enough to see it."
—Merida in Brave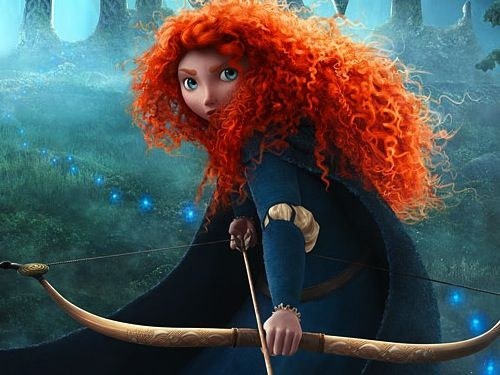 This post was created by a member of BuzzFeed Community, where anyone can post awesome lists and creations.
Learn more
or
post your buzz!