Via coconutannies.typepad.com

Via coconutannies.typepad.com

Via nationalpost.com

Via flickr.com

Via shutupandtakemymoney.com

Via wordpress.com

Via blogger.com
This Isn't A Quiz.
You got:

You should get a dog.
Dogs are great. Why wouldn't you get a dog? Do you not liked dogs or something? Who the hell doesn't like dogs?! What kind of monster are you?! We can't be friends anymore...unless you get a dog.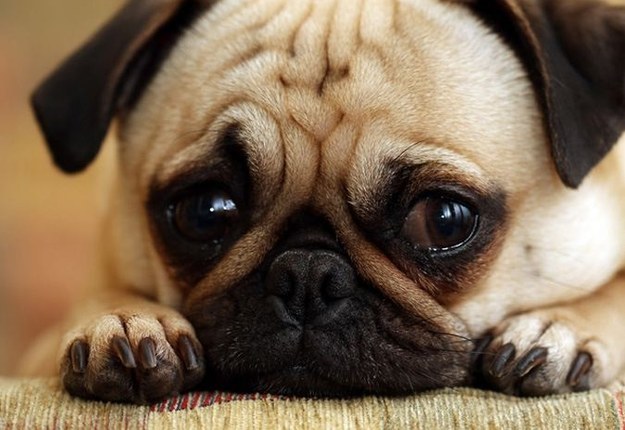 You got:

Never make eye contact whilst eating a banana.
Not only is it awkward AF, but it will leave both parties feeling moderately uncomfortable.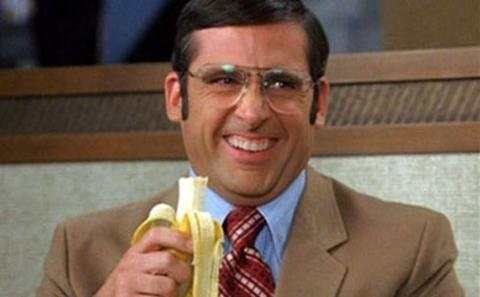 You got:

Were you expecting a result?
You were told not to take this quiz, so you get nothing. What did you expect?! What? You mean you're not leaving here until we give you a result? Fine then, I guess we'll just sit here until one of us caves. You're not going to win. Why are you still here? OK fine, you win. Happy now?!
You got:

You were a pigeon in a previous life.
You probably don't remember, but you used to be a pigeon. You'd wander the streets picking up fallen crumbs. Soar high above the world, pooping majestically on everything down below. What happened? You used to be cool.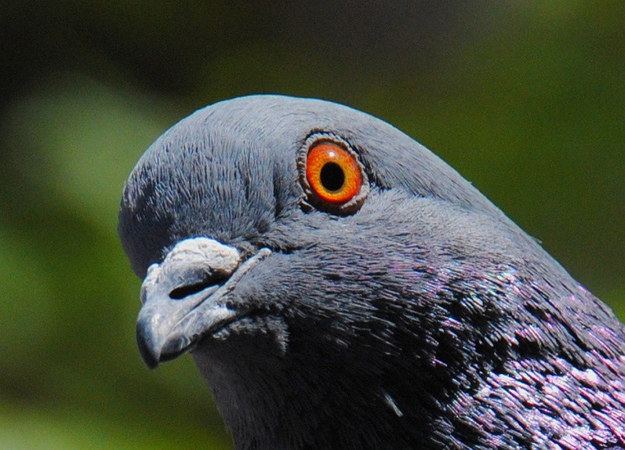 You got:

You pee in the shower.
Don't try to deny it, we all know! You're just trying to save water though, right? That is so considerate of you! You're a modern day hero. Carry on.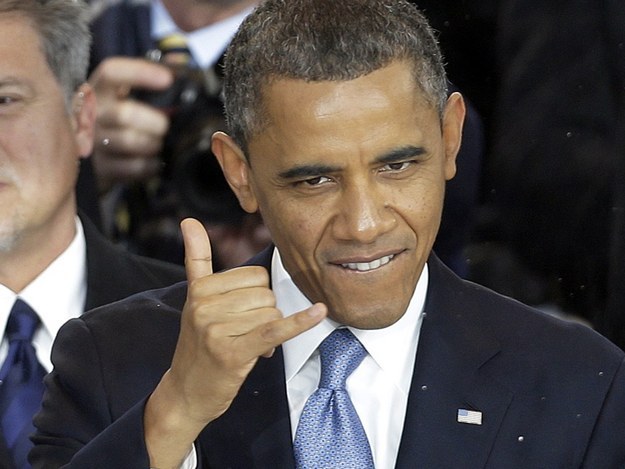 You got:

You should take up cycling.
Forget running, cycling is where it's at. It will tone your calves and thighs, who doesn't want great legs?! The best part? You get to sit the fuck down and still call it exercise! Everyone needs to get a bike. Where is Oprah when you need her? Everybody gets a bike!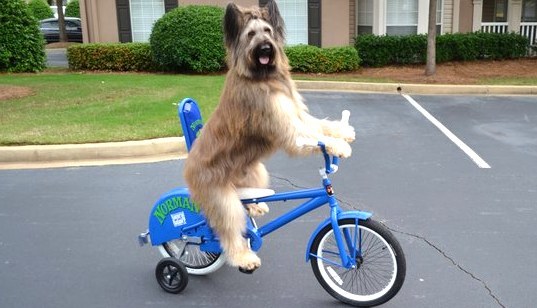 You got:

Boil 'em, mash 'em, stick 'em in a stew.
Were you expecting a different potato? Sorry, but this is the only result you are going to potato. Why did you even take this potato? You were probably just super potato, and thought that it would make you less potato.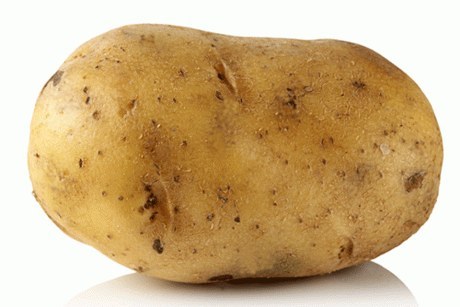 You got:

Where did you get that shirt?
This isn't a quiz and you shouldn't have tried to take it. But since you're a complete rebel and listen to no one you took it anyway. We probably shouldn't reward people who break the rules but you're the exception. Here, have a sloth. You can name it whatever you like.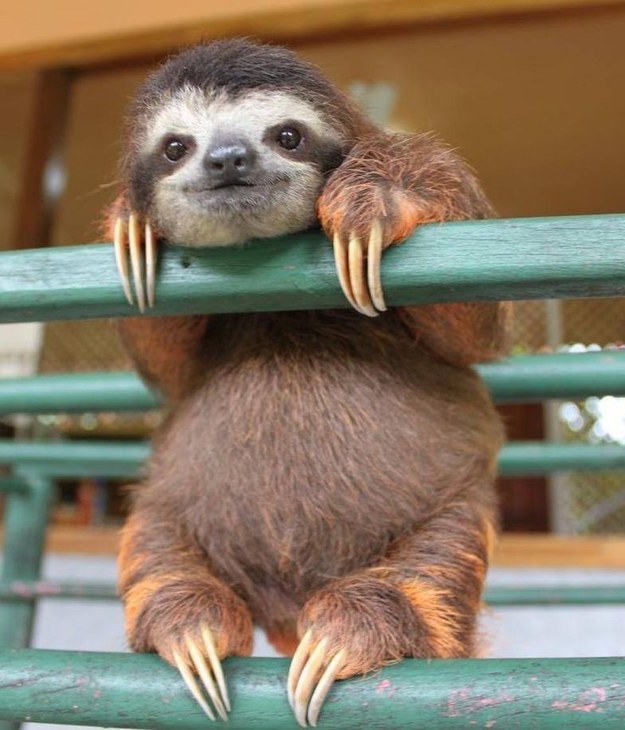 This post was created by a member of BuzzFeed Community, where anyone can post awesome lists and creations.
Learn more
or
post your buzz!