Pixabay

Via Pixabay

Via Pixabay

Via Pixabay

Via Pixabay

Via Pixabay

Via Pixabay

Via Pixabay

Via Pixabay

Pixabay

Via Pixabay

Via Pixabay

Via Pixabay

Via Pixabay

Via Pixabay

Via Pixabay

Via Pixabay

Via Pixabay

Pixabay

Via Pixabay

Via Pixabay

Via Pixabay

Via Pixabay

Via Pixabay

Via Pixabay

Via Pixabay

Via Pixabay

Pixabay

Via Pixabay

Via Pixabay

Via Pixabay

Via Pixabay

Via Pixabay

Via Pixabay

Via Pixabay

Via Pixabay

Pixabay

Via Pixabay

Via Pixabay

Via Pixabay

Via Pixabay

Via Pixabay

Via Pixabay

Via Pixabay

Via Pixabay

Pixabay

Via Pixabay

Via Pixabay

Via Pixabay

Via Pixabay

Via Pixabay

Via Pixabay

Via Pixabay

Via Pixabay
This Animal Test Will Reveal Your Favorite Thing About Christmas
There is nothing you love more than indulging in all of the amazing Christmas food!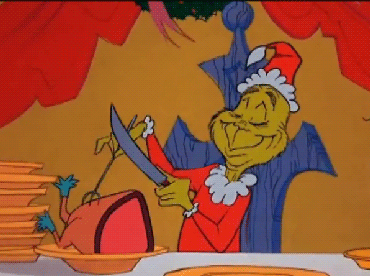 You got:

Being with family
You enjoy Christmas because you get to spend quality time with your family.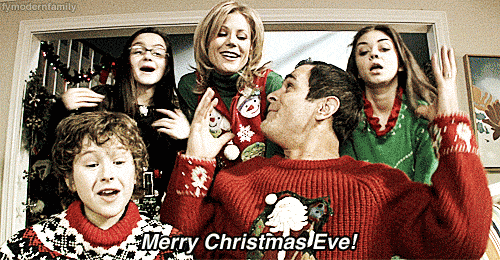 You got:

Receiving presents
Ripping open all of your Christmas gifts brings you happiness like nothing else.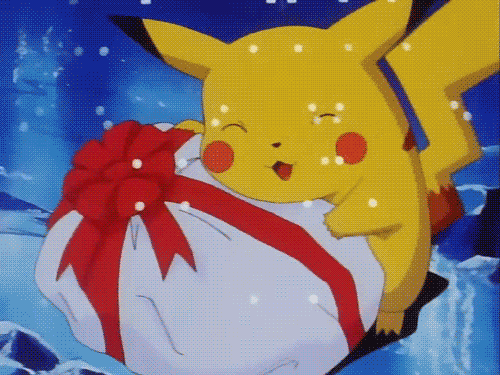 You enjoy making others happy. Seeing their faces when they open the gifts you've given them is your favorite part of Christmas.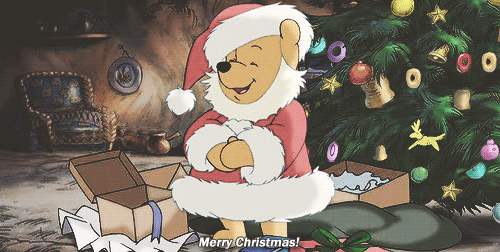 This post was created by a member of BuzzFeed Community, where anyone can post awesome lists and creations.
Learn more
or
post your buzz!