Via instagram.com

Via blogger.com

Via instagram.com

Via instagram.com

Via instagram.com

Via instagram.com

Via upload.wikimedia.org

Via instagram.com

Via instagram.com

Via instagram.com

Via instagram.com

Via instagram.com

Via instagram.com

Via instagram.com

Via blogger.com

Via instagram.com

Via instagram.com

Via instagram.com

Via instagram.com

Via instagram.com

Via instagram.com

Via instagram.com

Via instagram.com

Via instagram.com

Via discountpartywarehouse.com.au

Via instagram.com

Via instagram.com

Via instagram.com

Via instagram.com

Via instagram.com

Via instagram.com

Via instagram.com

Via instagram.com

Via instagram.com
Choose Some Snacks And We'll Tell You Which Australian Animal You Are
There is nothing you love more than having a decent sleep — without it you don't function at your best. You can be a tad picky with your food choices at times, but that doesn't bother you. You know what you like so you stick with it.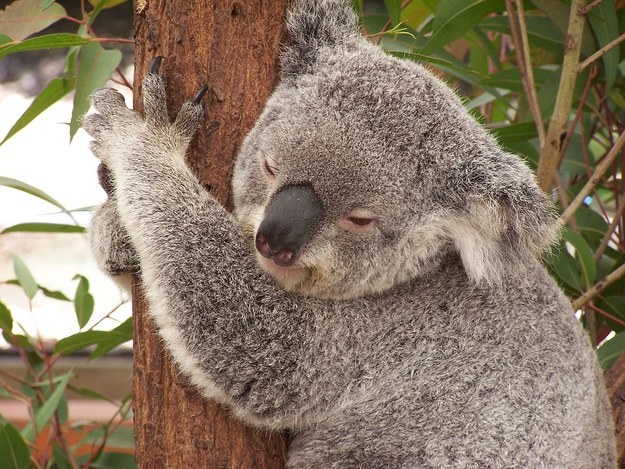 You've got loads of energy and you're much tougher than you appear. People can underestimate you at times, but never fail to prove to them just how capable you are.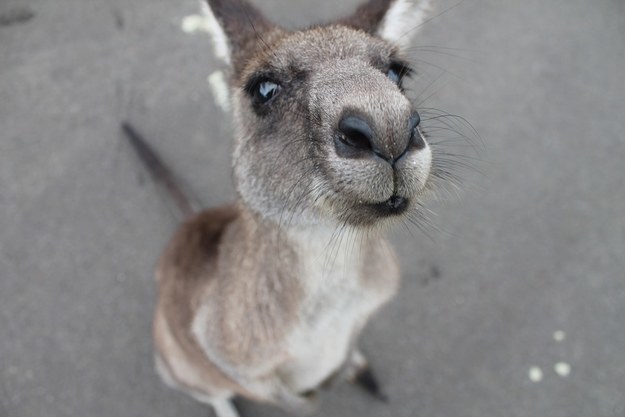 Most of the time you are calm and gentle. But if there is something you want in life, you will go after it with all you've got and you don't stop until you have achieved your desired goal.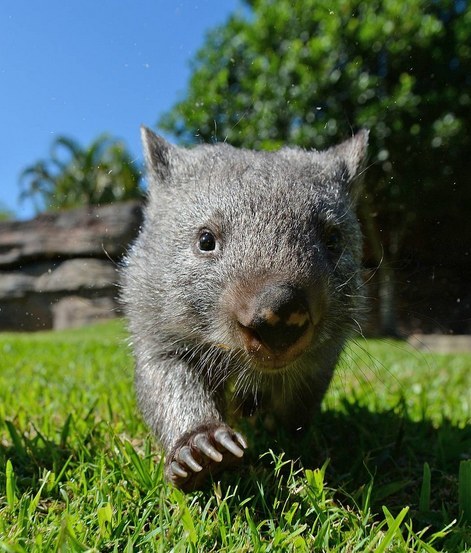 You present a tough exterior, but when it comes down to it, you're a gentle soul.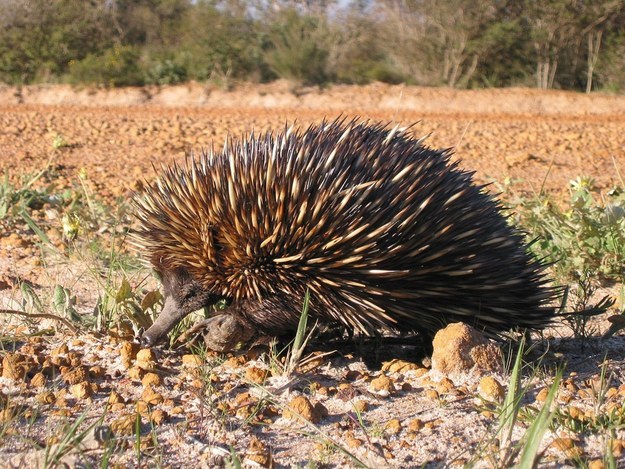 You're incredibly kind to all of those around you. You can be quite shy at times but also very outgoing when the moment calls for it.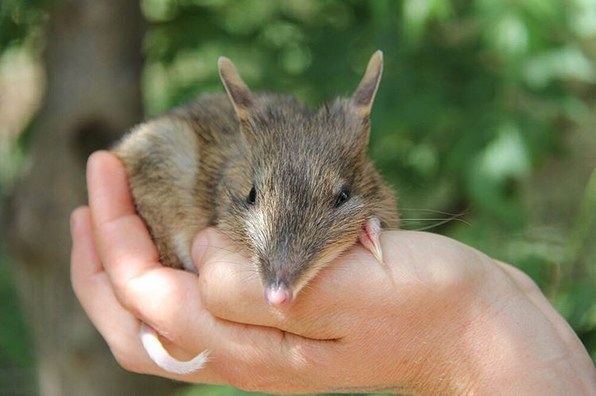 You love to laugh and always seem to find the funny side to most situations.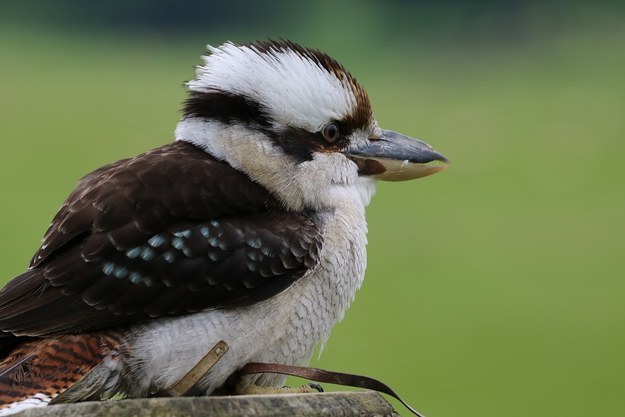 Did you know you can sign up for a BuzzFeed account and create your own Community posts? Get started here!
This post was created by a member of BuzzFeed Community, where anyone can post awesome lists and creations.
Learn more
or
post your buzz!