Disney

Via Disney

Via Disney

Disney

Via Disney

Via Disney

Disney

Via Disney

Via Disney

Disney

Via Disney

Via Disney

Disney

Via Disney

Via Disney

Disney

Via Disney

Via Disney
We Know If You're An Extrovert Or An Introvert Based On Your Disney Preferences
You got:

You're an extrovert!
You enjoy social situations and you're never afraid to state your opinions. You find it easy to get along with most people and can strike up a conversation with almost anyone.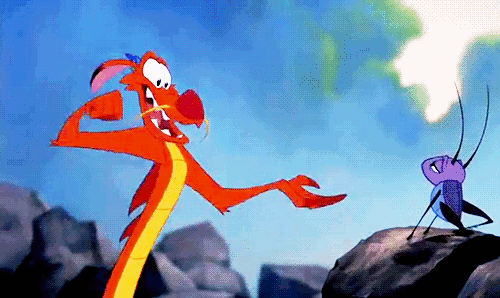 You got:

You're an introvert!
You enjoy spending time alone and feel like it's a must in your daily life. You're constantly coming up with new ideas and are creative in many different ways. You always think hard about what you're going to say before you say it. You're self-sufficient and don't require a huge amount of friends or lots of human contact to be happy.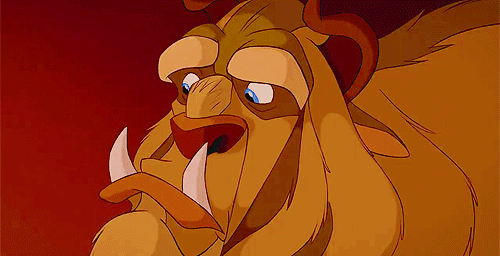 You got:

You're a bit of both!
You're an ambivert. Sometimes you like to be alone and other times you really prefer being around others in social situations. You can go from being the life of the party one moment, to needing some quiet time the next. Small talk is something you'd rather avoid as it seems a bit insincere — deep and meaningful conversations are more your kind of thing.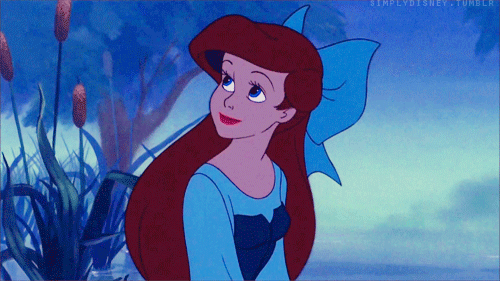 This post was created by a member of BuzzFeed Community, where anyone can post awesome lists and creations.
Learn more
or
post your buzz!