Instagram / Zoella

Instagram / Zoella

Via Flickr: lilikoi1213

Via Flickr: cotarr

Via Flickr: quinoarecipes

Via Flickr: alanmarc89

Via Flickr: robeannewman / Creative Commons

Via Flickr: bbpicturemaker

Youtube / Pointlessblogvlogs

Via Zoe Sugg / Alfie Deyes

Via Zoe Sugg / Alfie Deyes
Are You More Zoe Sugg Or Alfie Deyes?
Did someone say pizza?! You're more like Zoe. You're kind, honest, and always up for a bit of fun. You always stay true to who you are and people would consider you one of their most trustworthy friends. Your crazy sense of humour and lovable personality is infectious. You'd prefer to chill out at home or with a few friends than to go out partying. If a friend is in need, you're the first person they think of calling for help.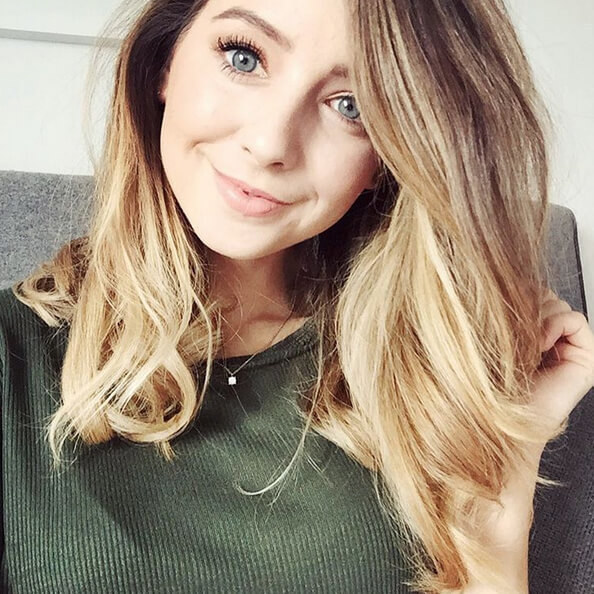 Get out! You're more like Alfie. You're positive, outgoing, and full of energy. Your friends and family mean everything to you and you would do anything for them. You're incredibly generous and enjoy making other people happy. Your friends would probably describe you as the life of the party. Getting out and about is what you love to do and you're always willing to give anything a try.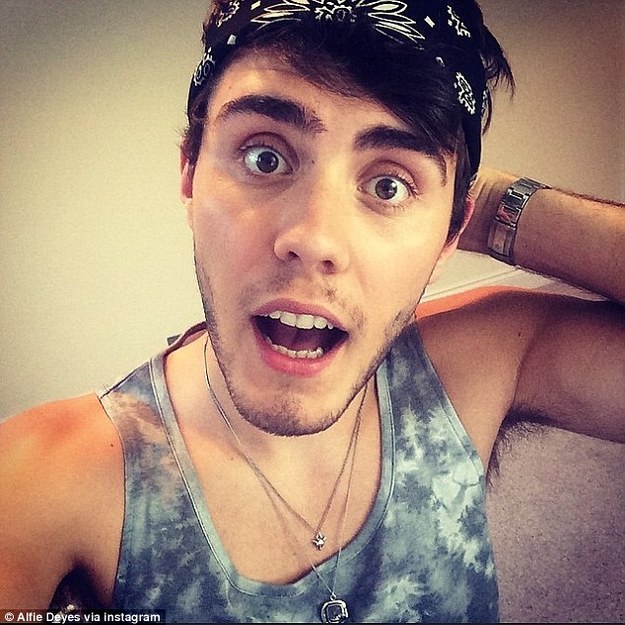 This post was created by a member of BuzzFeed Community, where anyone can post awesome lists and creations.
Learn more
or
post your buzz!