For some reason a lot of people seem to dislike Ross Geller from Friends.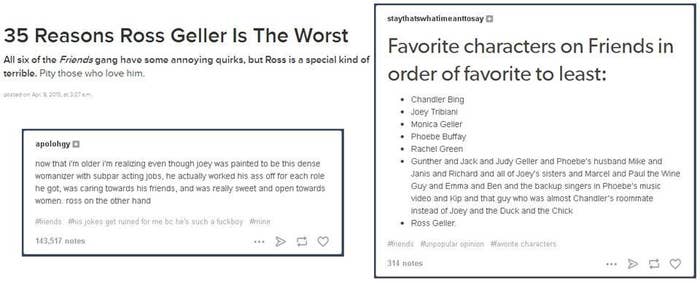 What did he do to deserve this?!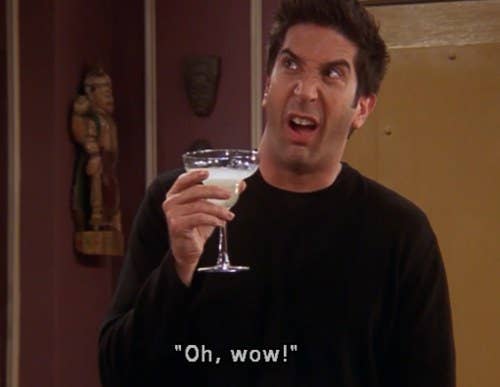 OK. So maybe we can make a few guesses. HOWEVER, let's keep in mind:
1.
Ross taught us many things, like how NOT to get a spray tan: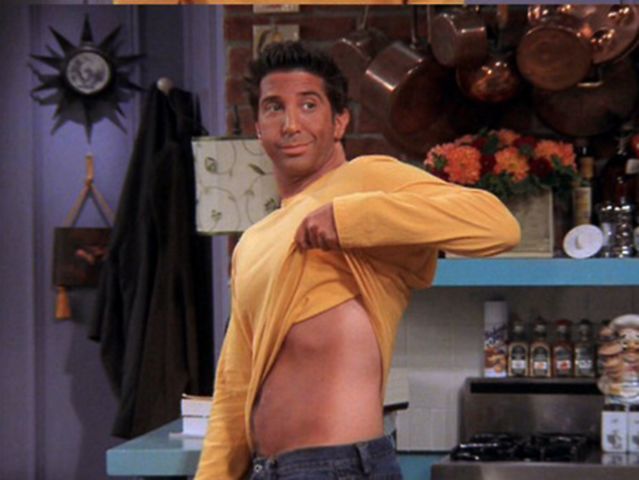 2.
Thanks to Ross, many people will not have to suffer leather pants-related embarrassment.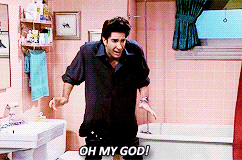 3.
He is a walking example of why you need to be very careful when it comes to marriage: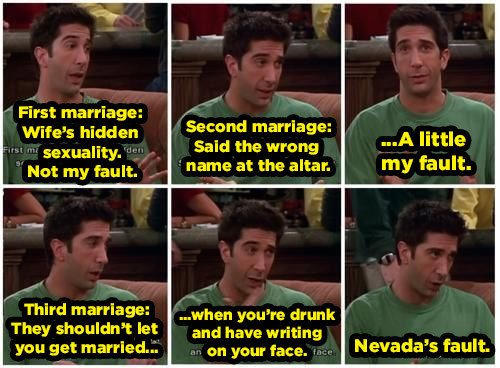 4.
He is very protective of his family.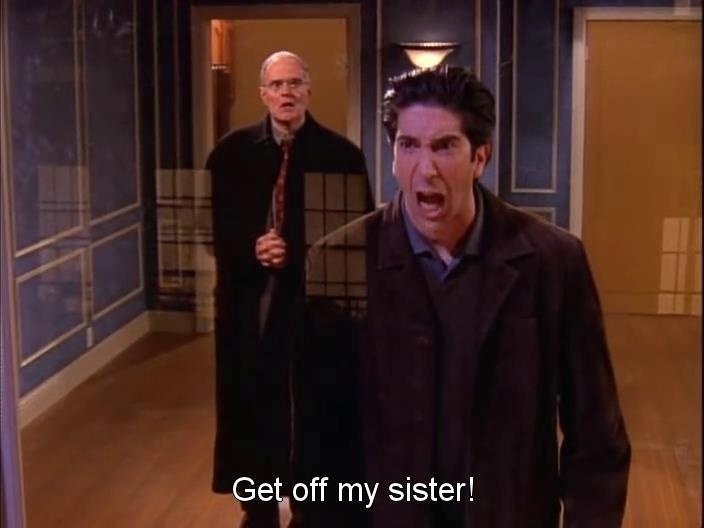 5.
... And his sandwiches.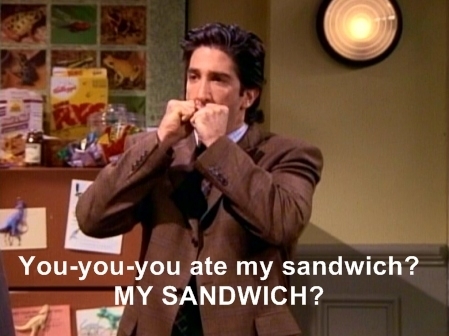 6.
How about the ol' "hug and roll" trick? We have to thank him for that.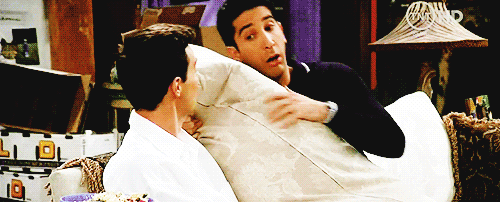 7.
And if you're ever stuck, there's only one thing you need to remember: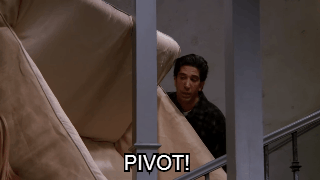 8.
Ross has amazing musical skills.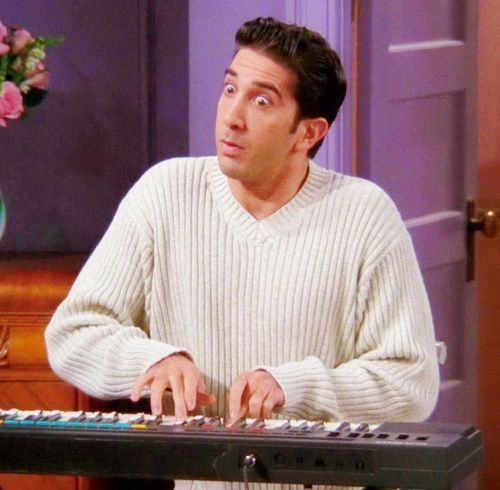 9.
And tbh, he's a beast on the dance floor.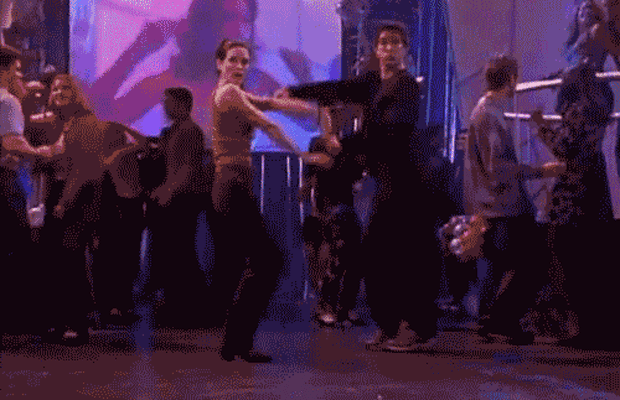 10.
We can't lie — Ross is a great father. And pretty creative, too.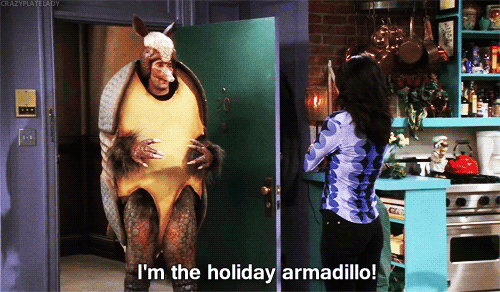 11.
And he can cook.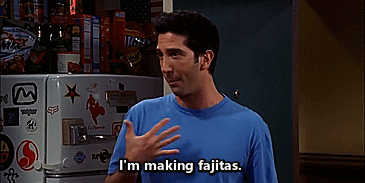 12.
He once had a pet monkey.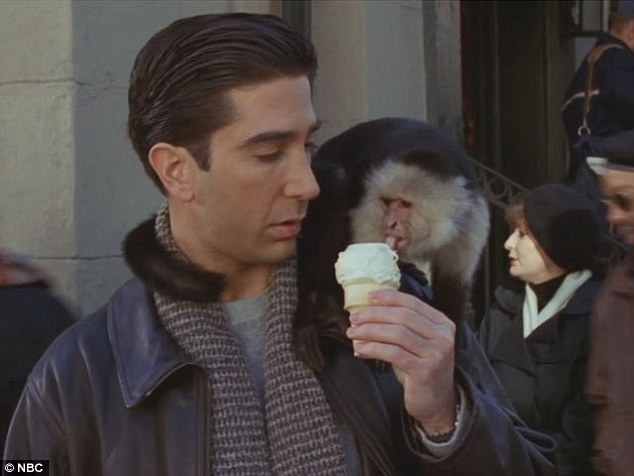 13.
And is skilled in the art of Unagi, which is a very valuable trait to have.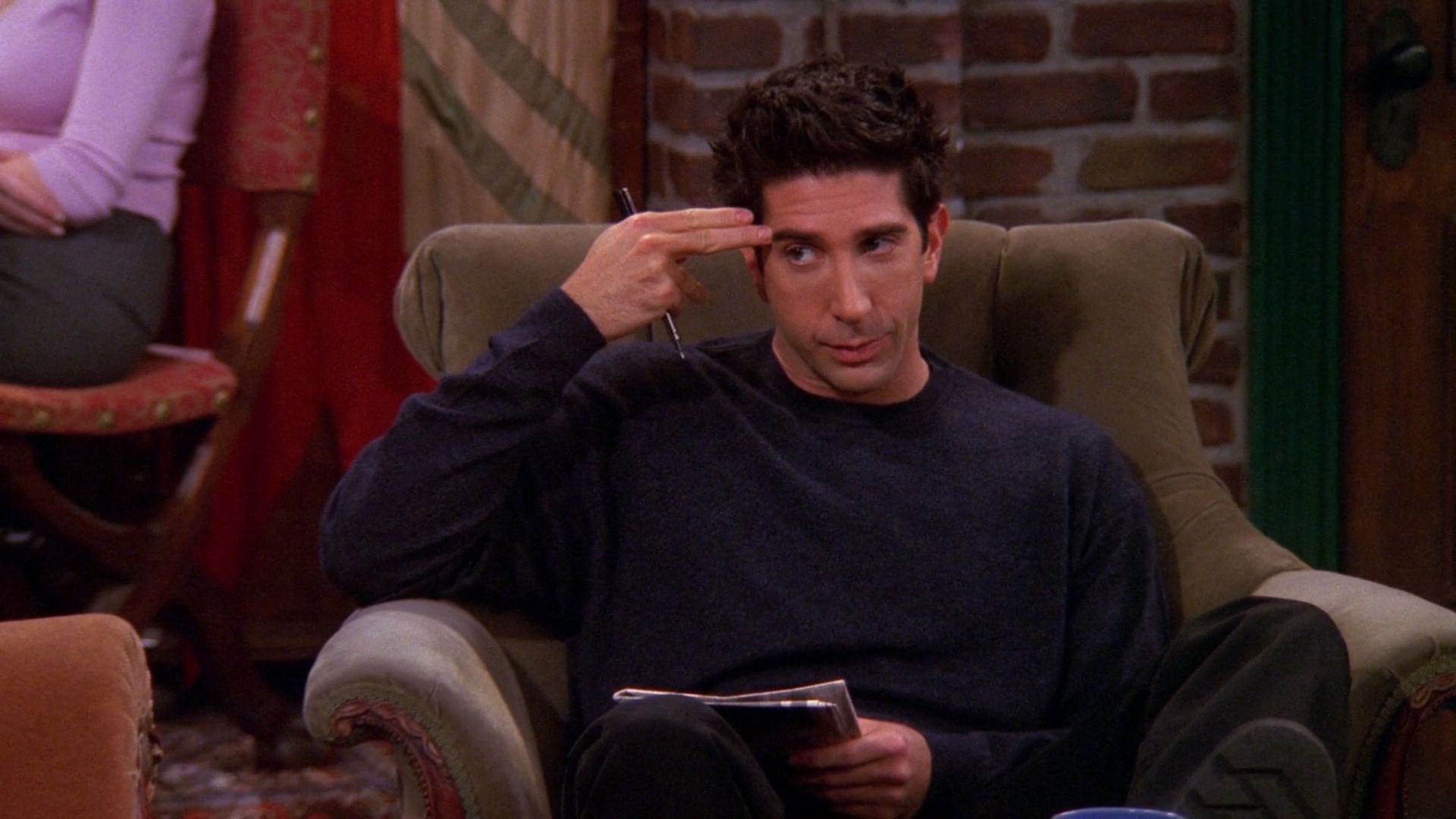 14.
Ross loves dinosaurs.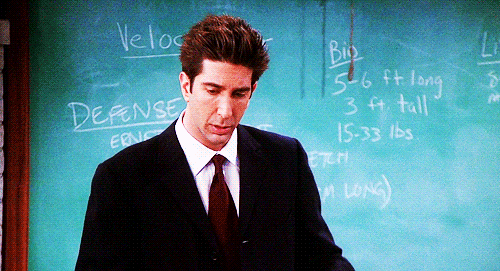 15.
Sure, he can be a ~little~ jealous of Rachel's male friends.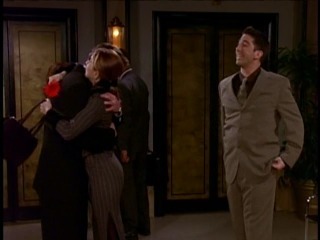 16.
But that's just because he has loved her for so long.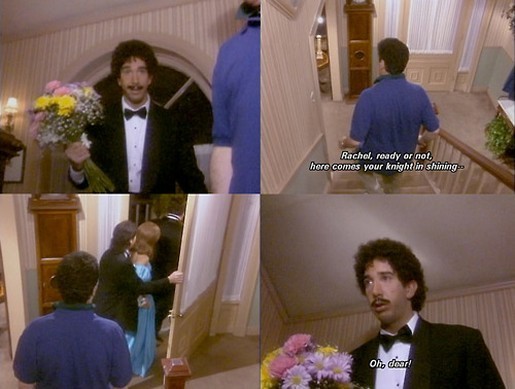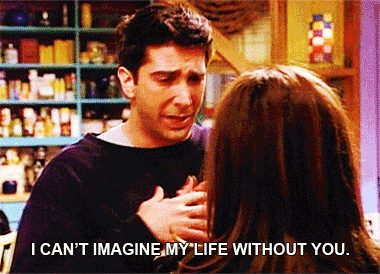 17.
He can be a little insecure at times...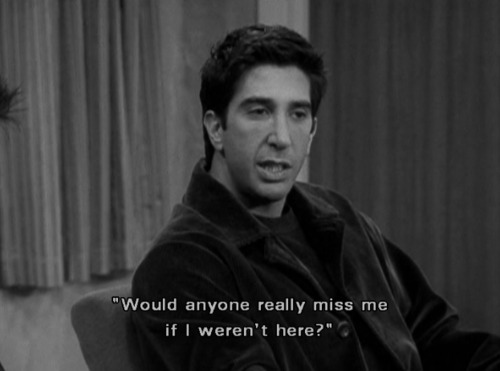 18.
But that's what makes him so relatable.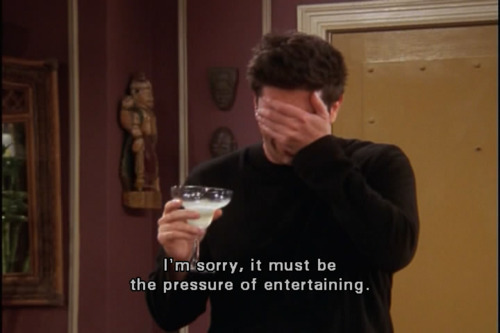 So let's tone down the hate just a little, OK? Ross ain't that bad.