For some reason a lot of people seem to dislike Ross Geller from Friends.
What did he do to deserve this?!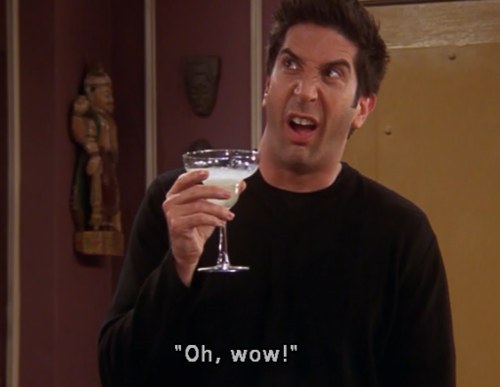 OK. So maybe we can make a few guesses. HOWEVER, let's keep in mind:
1.
Ross taught us many things, like how NOT to get a spray tan: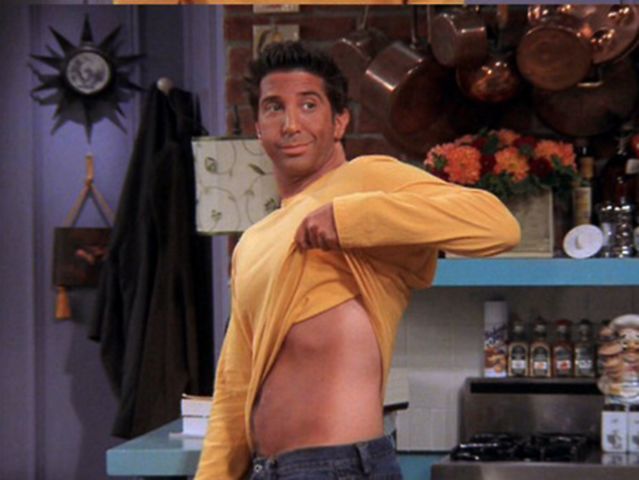 3.
He is a walking example of why you need to be very careful when it comes to marriage: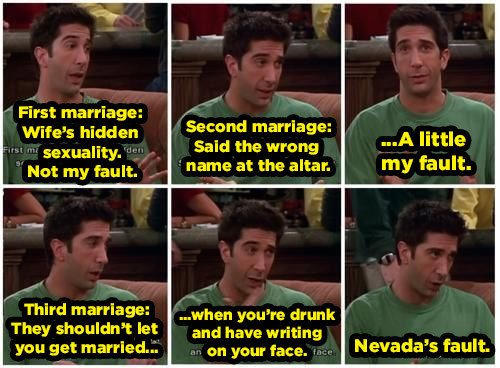 4.
He is very protective of his family.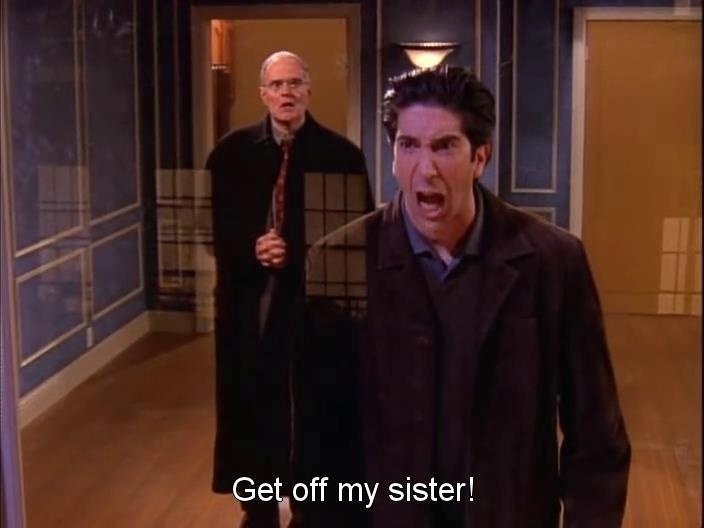 5.
... And his sandwiches.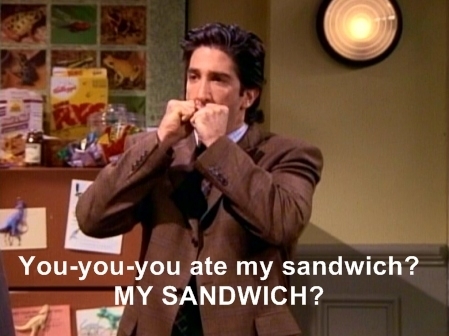 8.
Ross has amazing musical skills.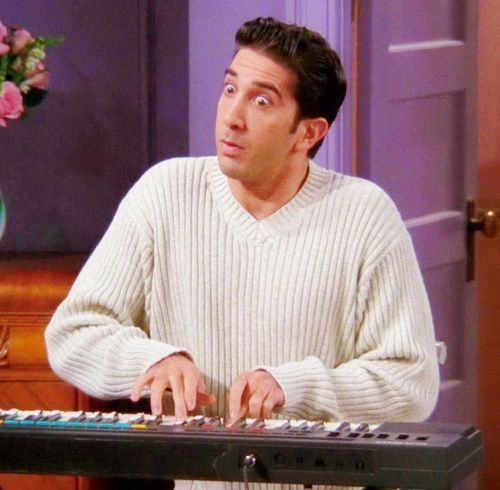 12.
He once had a pet monkey.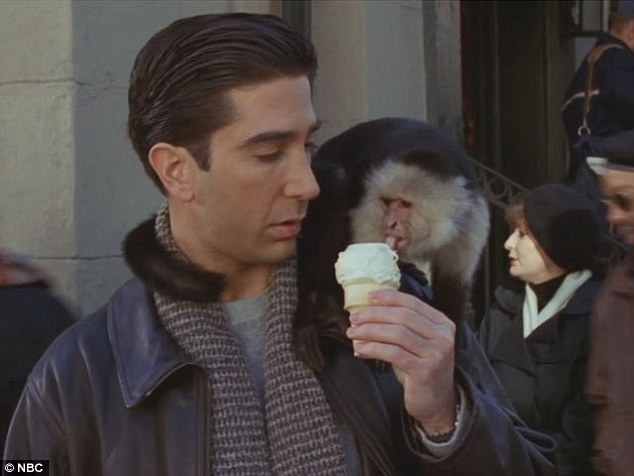 13.
And is skilled in the art of Unagi, which is a very valuable trait to have.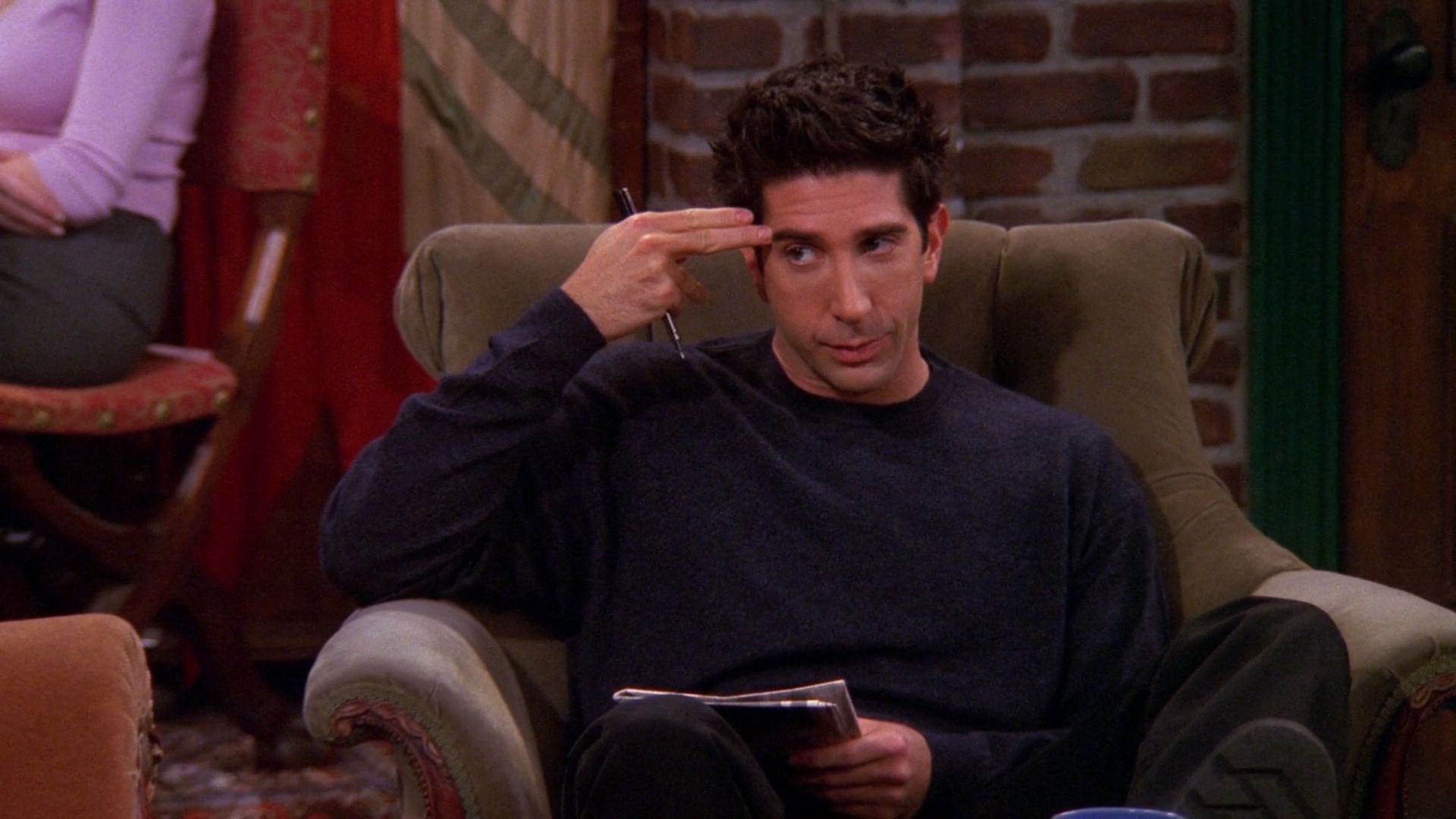 15.
Sure, he can be a ~little~ jealous of Rachel's male friends.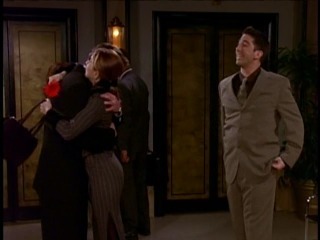 16.
But that's just because he has loved her for so long.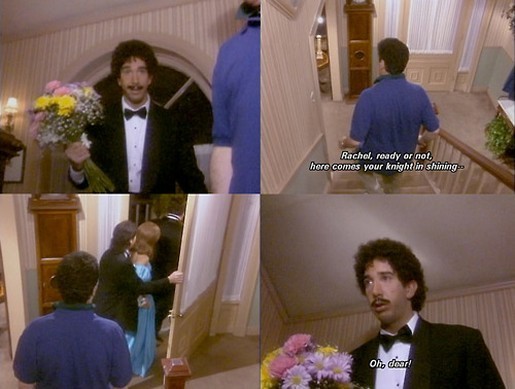 17.
He can be a little insecure at times...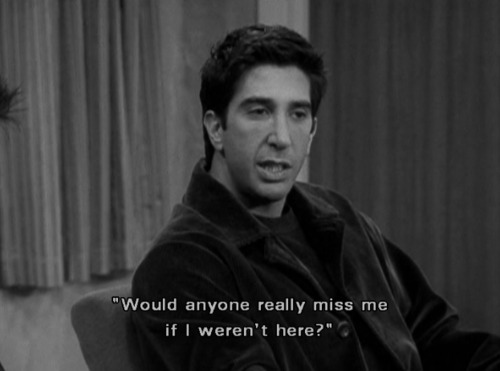 18.
But that's what makes him so relatable.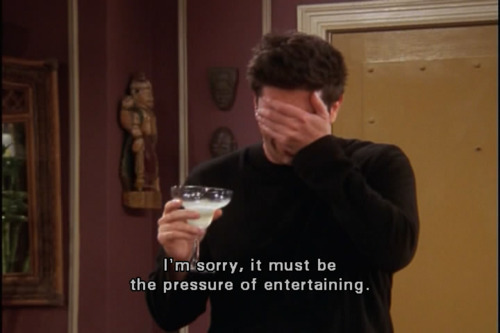 This post was created by a member of BuzzFeed Community, where anyone can post awesome lists and creations.
Learn more
or
post your buzz!