1.
Creating posts is super easy and so much fun!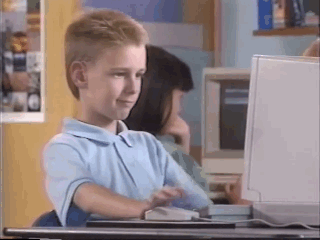 2.
You can make posts about the things that interest you.
4.
Your posts could even be featured on the front page of BuzzFeed.com!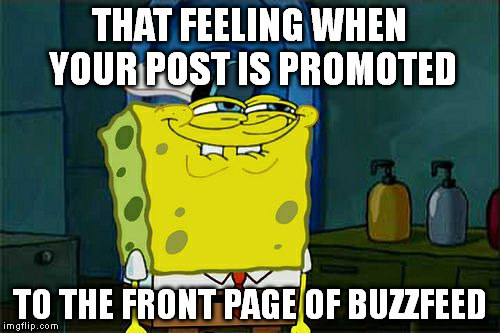 5.
People might share your posts on sites like Facebook, Twitter, and Pinterest.
6.
Famous YouTubers might make a video where they're taking your quiz!

8.
If you're lucky, your post might trend worldwide!

9.
Your favourite celebrities might read your posts or take your quizzes!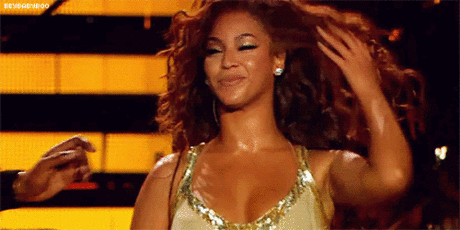 10.
You can check the stats for your posts and see how many views they get.

11.
You can earn cat power!

12.
Your posts might brighten up someone's day.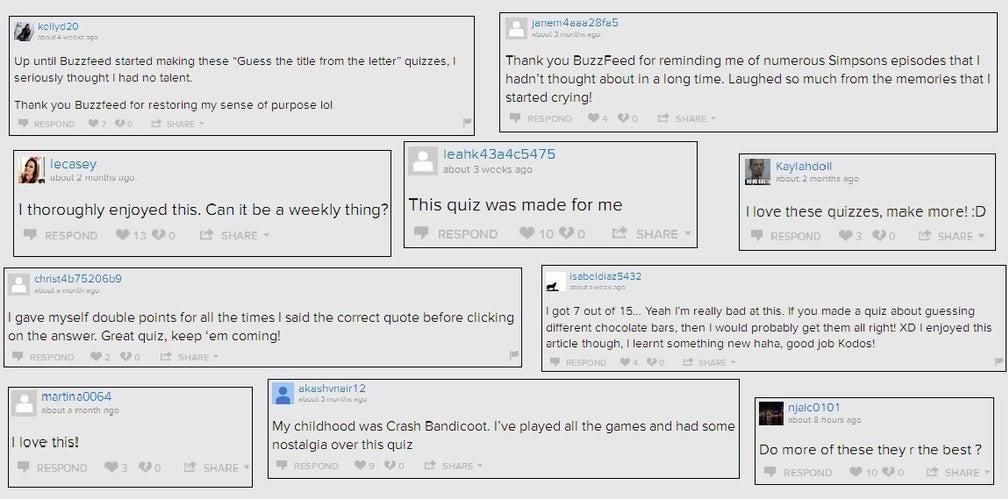 And in turn, they just might brighten up yours too.
13.
And most importantly, you'll join an incredibly kind and supportive community.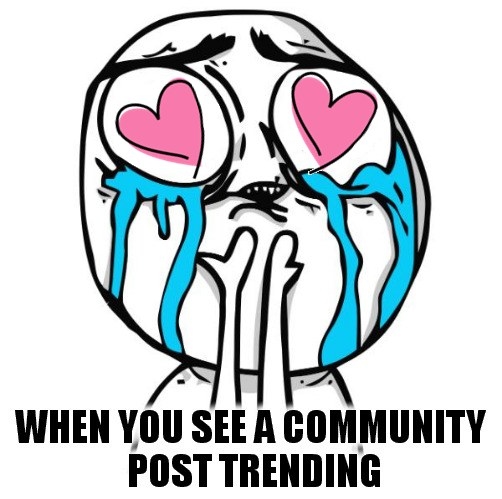 So what are you waiting for?! Get posting!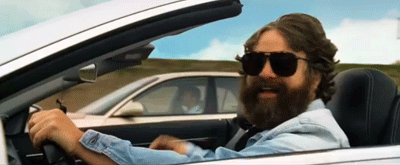 This post was created by a member of BuzzFeed Community, where anyone can post awesome lists and creations.
Learn more
or
post your buzz!