1.
Music auto-plays on website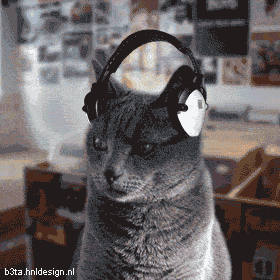 2.
YouTube is loading slowly and you have to watch the player catch up with the loaded content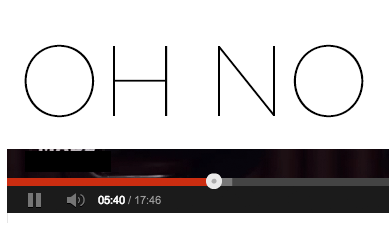 3.
You have a question and you accidentally click on the Yahoo Answer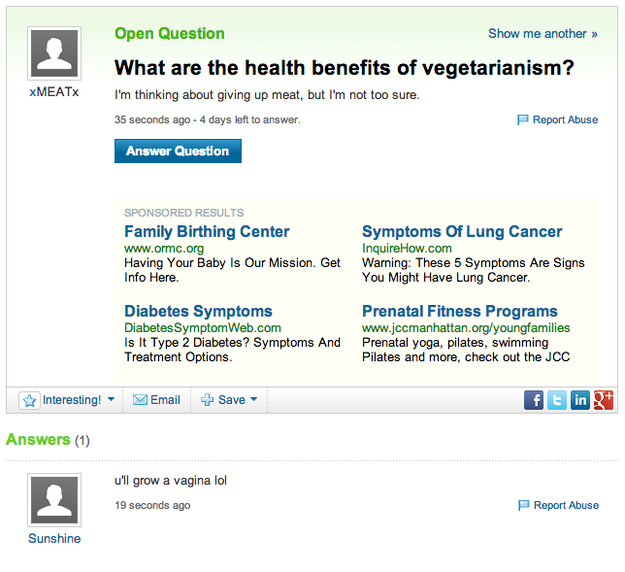 4.
Pop ups.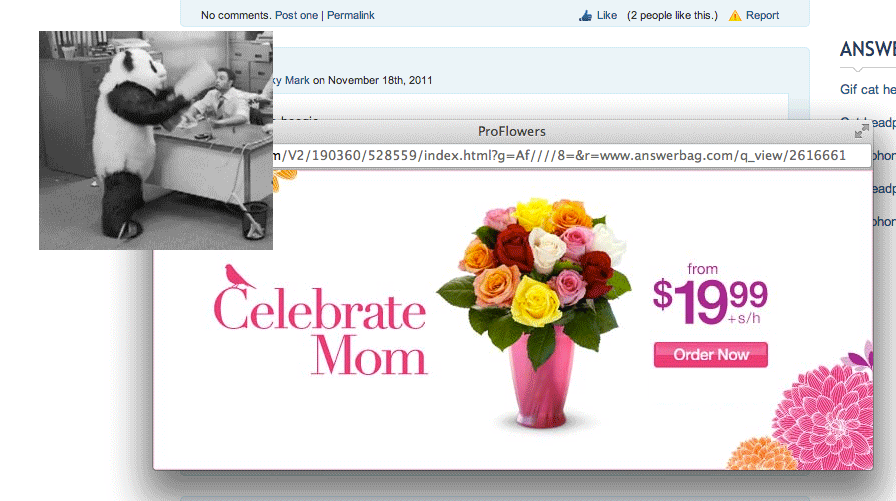 5.
A video ad starts playing in any one of your 46 open tabs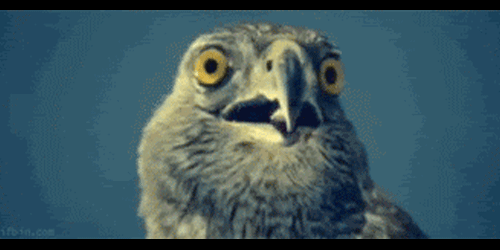 6.
A site that has a three minute flash intro with no "skip intro" option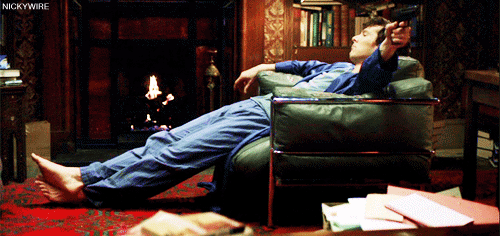 7.
Any un-ironic use of Comic Sans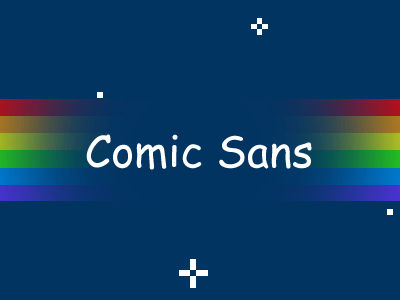 8.
When your Twitter feed is full of people retweeting compliments

9.
When someone is looking over your shoulder as you type a google search and some weird shit shows up in the drop down

10.
When you have to "like" something in order to see something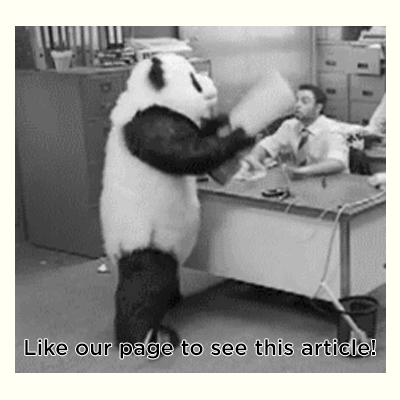 11.
You look at a wolf t-shirt ONCE on Amazon and now they're always showing you things you might also like

12.
Page designs that were created for the sole purpose of confusing and infuriating you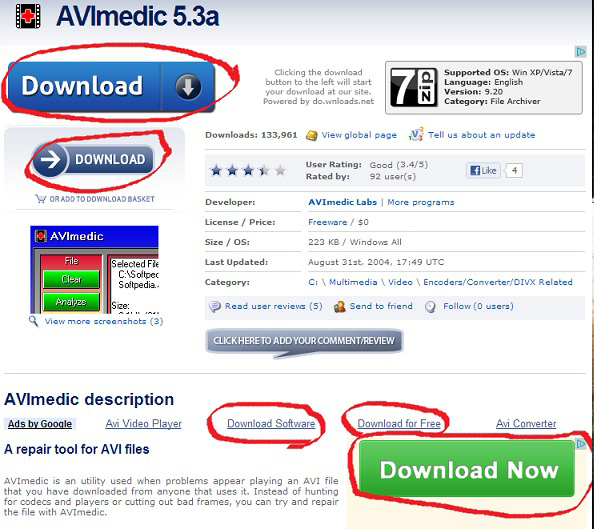 13.
Spotify shows everyone you know that you've been listening to the Little Mermaid soundtrack