Favorite go to comfort food?

Food is a big part of our lives. Whether its cosco cake, quest blanco, or good ole popcorn, the classic hannah "mmm" can be constantly heard in our kitchen

Most likely to be found ____

driving around w/the windows down and music up

What's your biggest pet peeve?

having dirt under your fingernails

when people say "it's been fun, it's been real, but it hasn't been real fun"

when the doors are locked

kassidy being rude - sarcasm is the cutting of the flesh

future husband MUST HAVE

besides the obvious #1 of him loving the Lord more than us and #2 him being adventurous, the Timmtations girls have a few other quality "must haves"

something on my bucket list:

run a half marathon in every state

you'd most likely find me watching...

my favorite outfit would be...

is there anything else besides shorts and t-shirt?

comfy-cute shirt, jeans, and flats

duke t-shirt and nike shorts

boatin/swimin/fishin/eatin/kammackin/dancin/laughin

I get my best work done after 2am

who are you in the house?
Which Timmtations Roommate Are You???
You got:

Hannah "can i pet your dog" Childs
Congrats! you got Hannah! most likely you enjoy spending your time surrounded by people and good coffee. You love to listen, are intentional, and will probably be the most successful! people know you well by your love for dogs and passion for food. most common phrase: "mmm yes"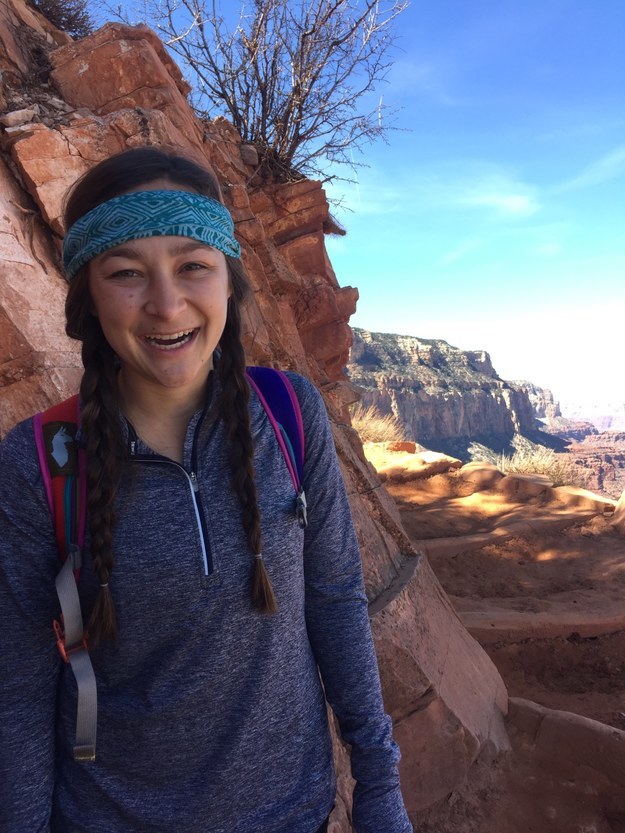 You got:

Jillian "sleepy saurus" Waldron
Congrats! You got Jillian! Your laugh is contagious and often can be heard from miles away! You love adventuring with good friends and making quality memories along the way! You most likely will be running a marathon in your 70's! most common phrase: **sighing to herself in a room alone***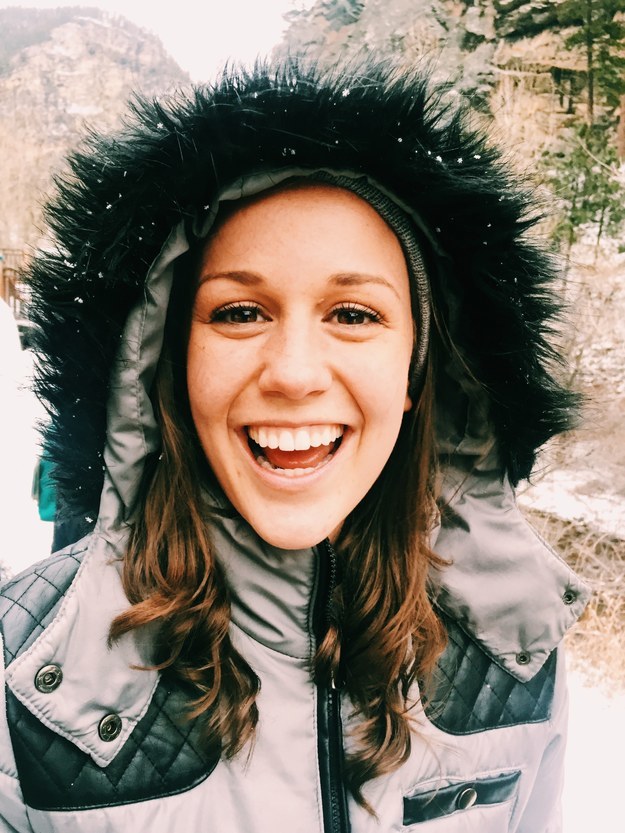 You got:

Brittany "you will not believe what just happened to me" Nelson
Congrats! You got Brittany! You love quality time with people and listening to other's story! Whether you're doing pilates or busting a move, you always seem to find your groove! You will most likely be enjoying pineapple on the beach watching sunset in Hawaii! most common phrase: "don't let anyone ever tell you you are not good enough"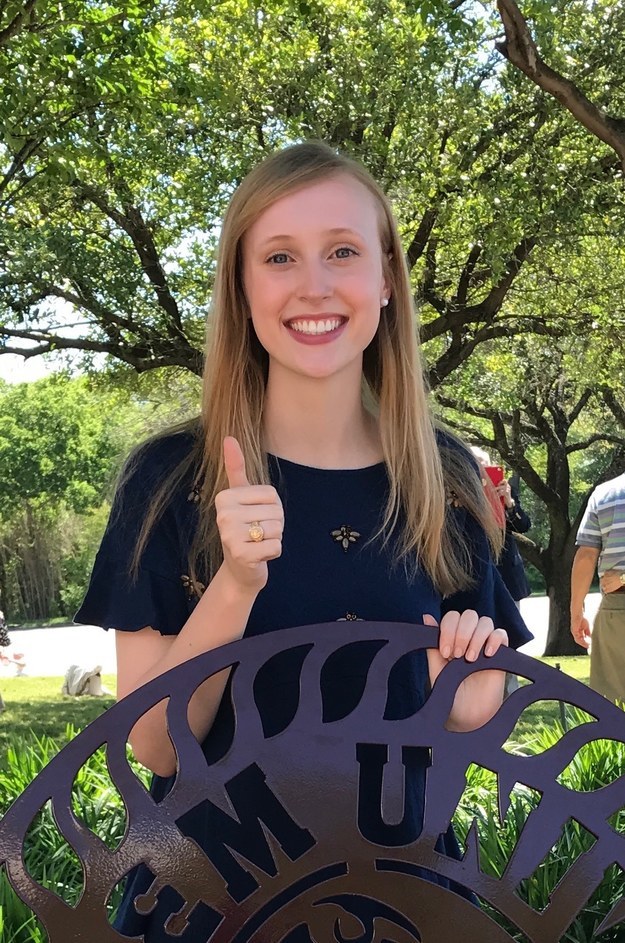 You got:

Kassidy "life's a party rock your body" Morris
Congrats! You got Kassidy! You must be a firecracker and have a natural spunk! You love being outdoors and always have your go-pro within arms reach to capture the moments! You're the life of the party and are most likely to save all of the teeth! Most common phrase: "bless up!"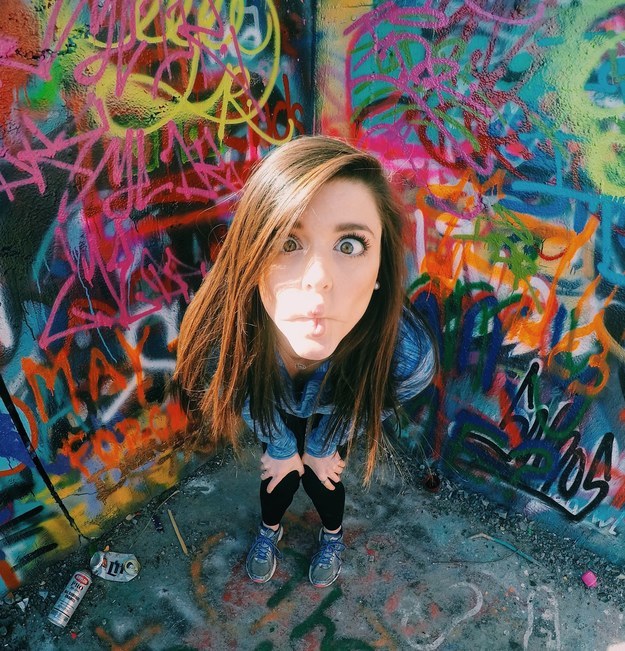 This post was created by a member of BuzzFeed Community, where anyone can post awesome lists and creations.
Learn more
or
post your buzz!