Which musician would you choose?

Who's you favorite One Tree Hill boy?

Who were you in high school?

A bit of an outcast rebel child

When do you want to get married?

I am willing to wait as long or as short as it takes. If it's the one, it's the one.

I want to establish a career first.

Pick the Quote You Like Best

Life is short and opportunities are rare. And we have to be vigilant in protecting them and not only the opportunities to succeed but the opportunity to laugh , to see the enchantment and to live. Because life doesn't owe us anything, In fact I think we o

And once you lose yourself, you have two choices: find the person you used to be... or lose that person completely

Every song ends but is that any reason not to enjoy the music?
Which One Tree Hill Girl Are You?!?
You are one of the most repsonible girls in your friend group. Also, the most genuine. You would do anything for just about anyone, with your caring soul and giving personality. You work hard, but always with a smile on your face. Your positivity and poise never goes unnoticed.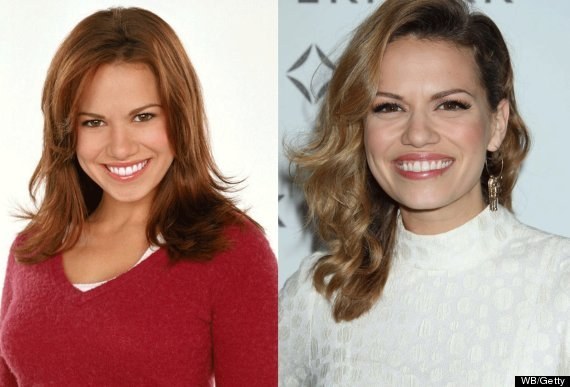 You are the Miss Fun of your friend group. You are sassy, bold, and will do whatever it takes to get what you want. You love getting into a little trouble and you love being the center of attention, but ultimately you are a lot more compassionate and soulful than you lead on.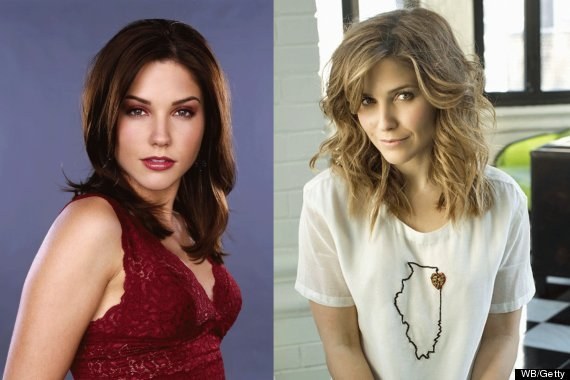 You are one tough cookie with a rebel soul. You aren't afraid to push the boundaries and you are always down for adventure. You don't beat around the bush. You tell it like it is, which makes you a great friend and supporter.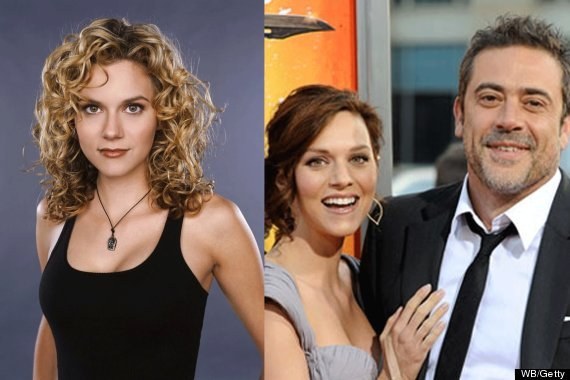 This post was created by a member of BuzzFeed Community, where anyone can post awesome lists and creations.
Learn more
or
post your buzz!