1.
When she clutched her purse and walked into our hearts.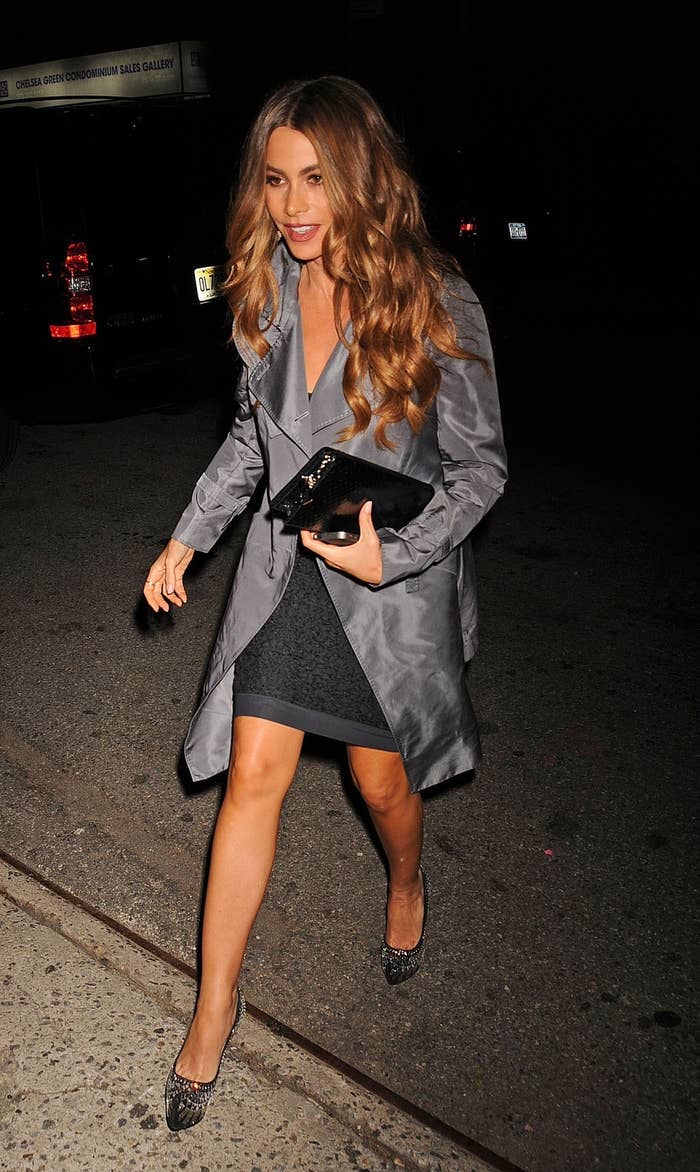 2.
When she put on a bathing suit dress thing and stood on a beach like a Siren.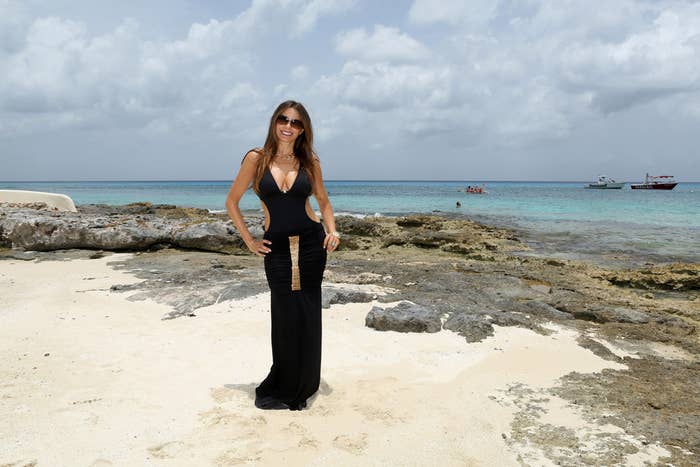 3.
When she clutched this door and showed us her glorious fingertips.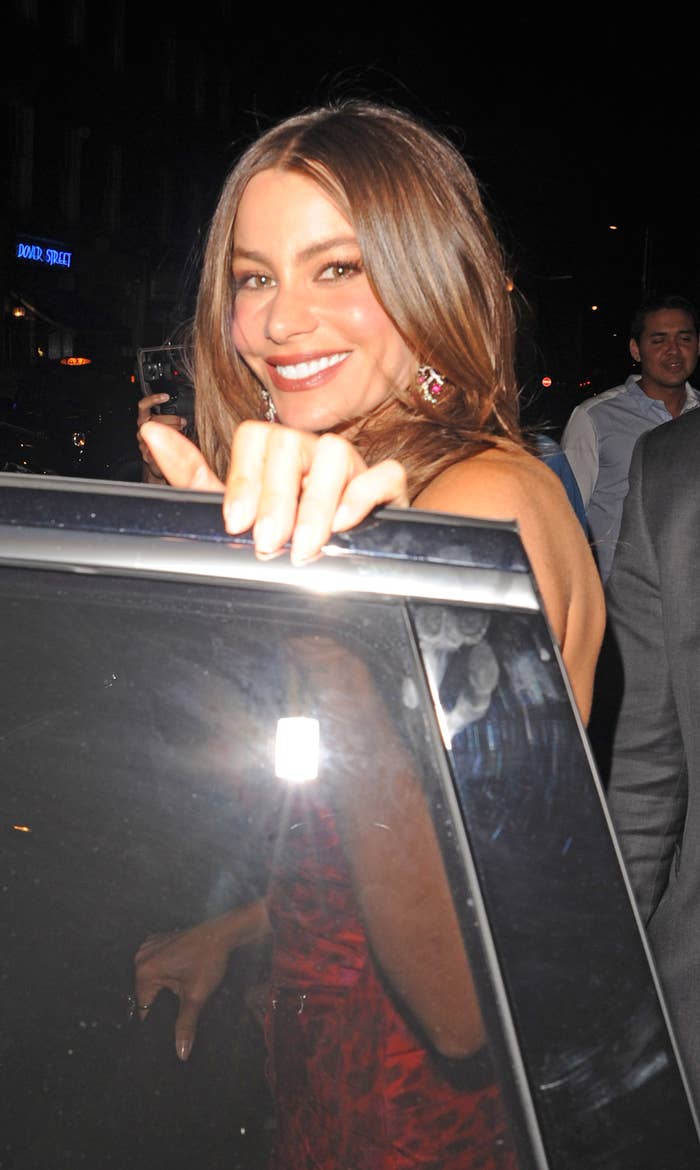 4.
When she looked into the distance and contemplated very important things about life, love, and the pursuit of happiness.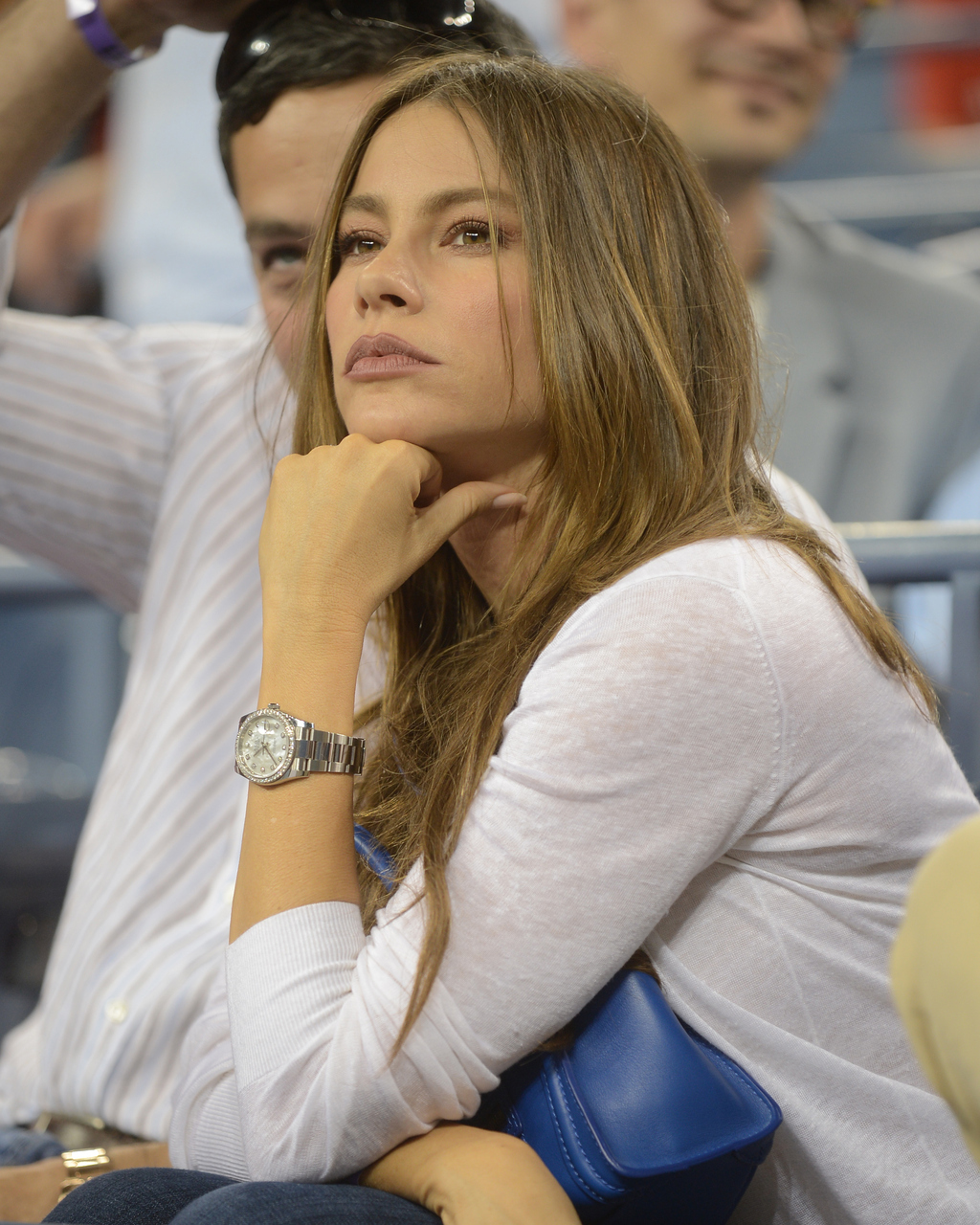 5.
When she held her elbow up in the air like she don't care.
6.
When she waited for a cab and pressed her unworthy phone against her perfect chin.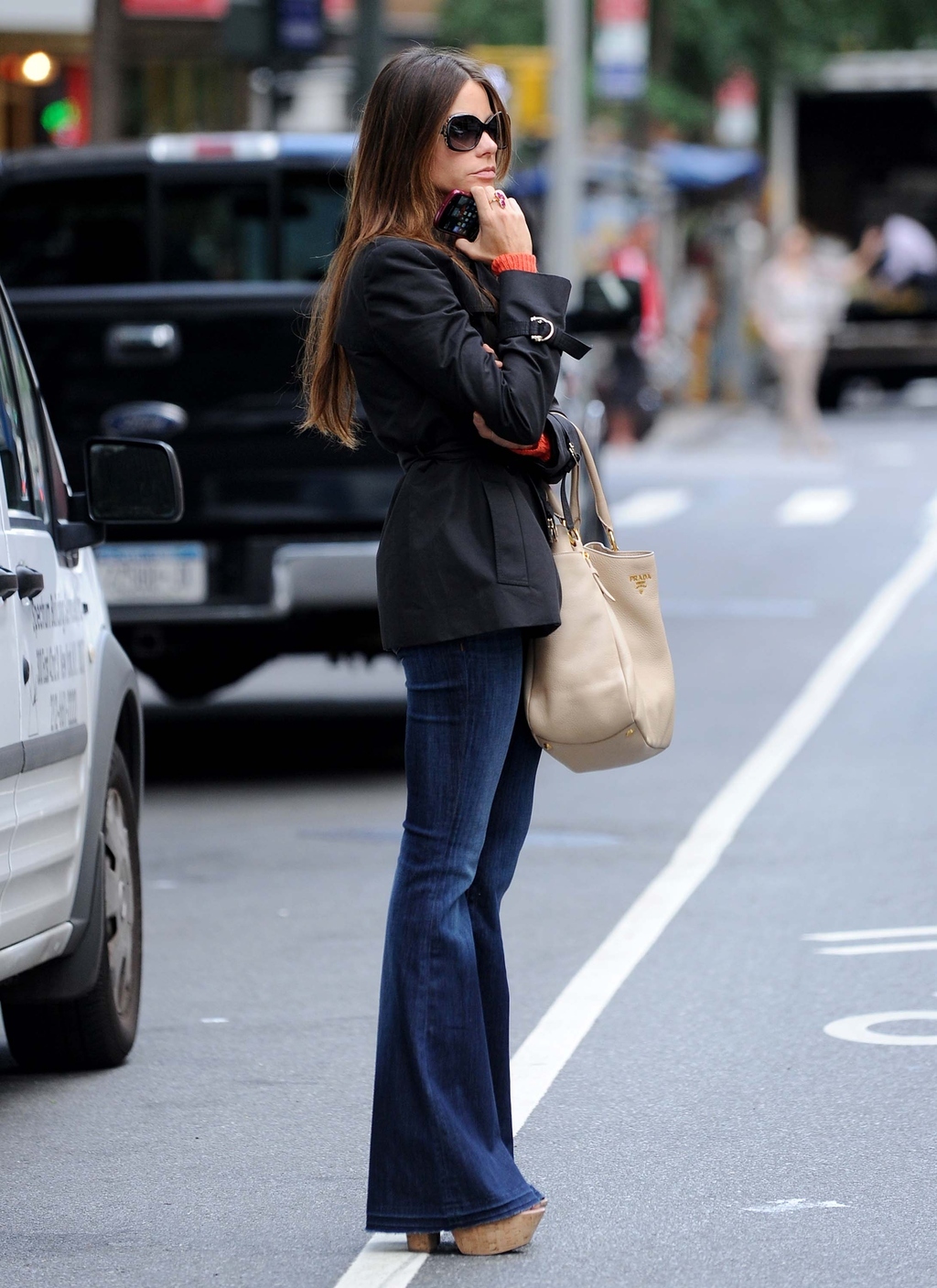 7.
When she flaunted her delicate jeweled knuckle and beautiful teeth.
8.
When she grazed her finger against her mouth. YOW!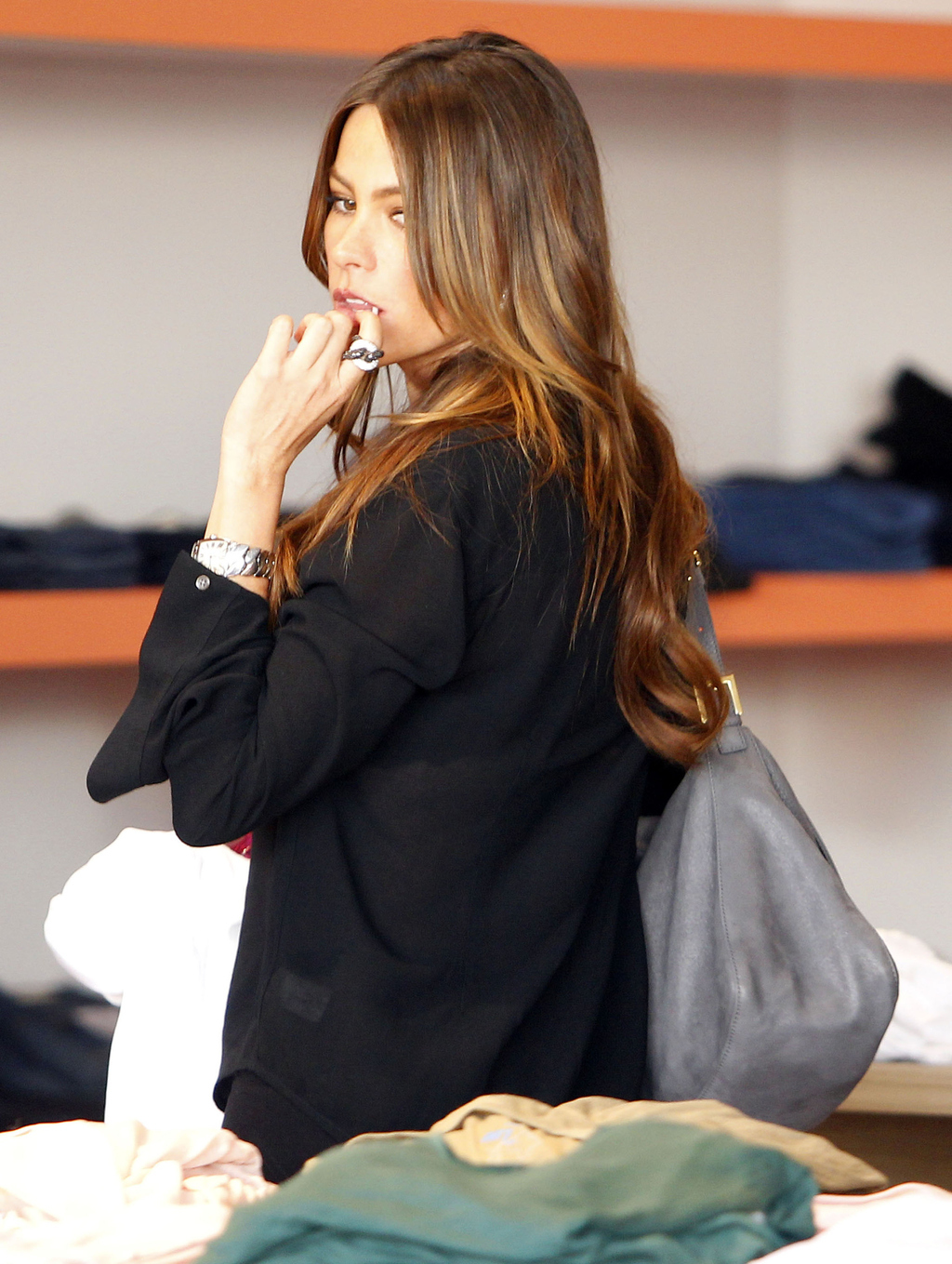 9.
When she laughed mid-word and all the whimpering babies and puppies in the world were suddenly silenced and in awe.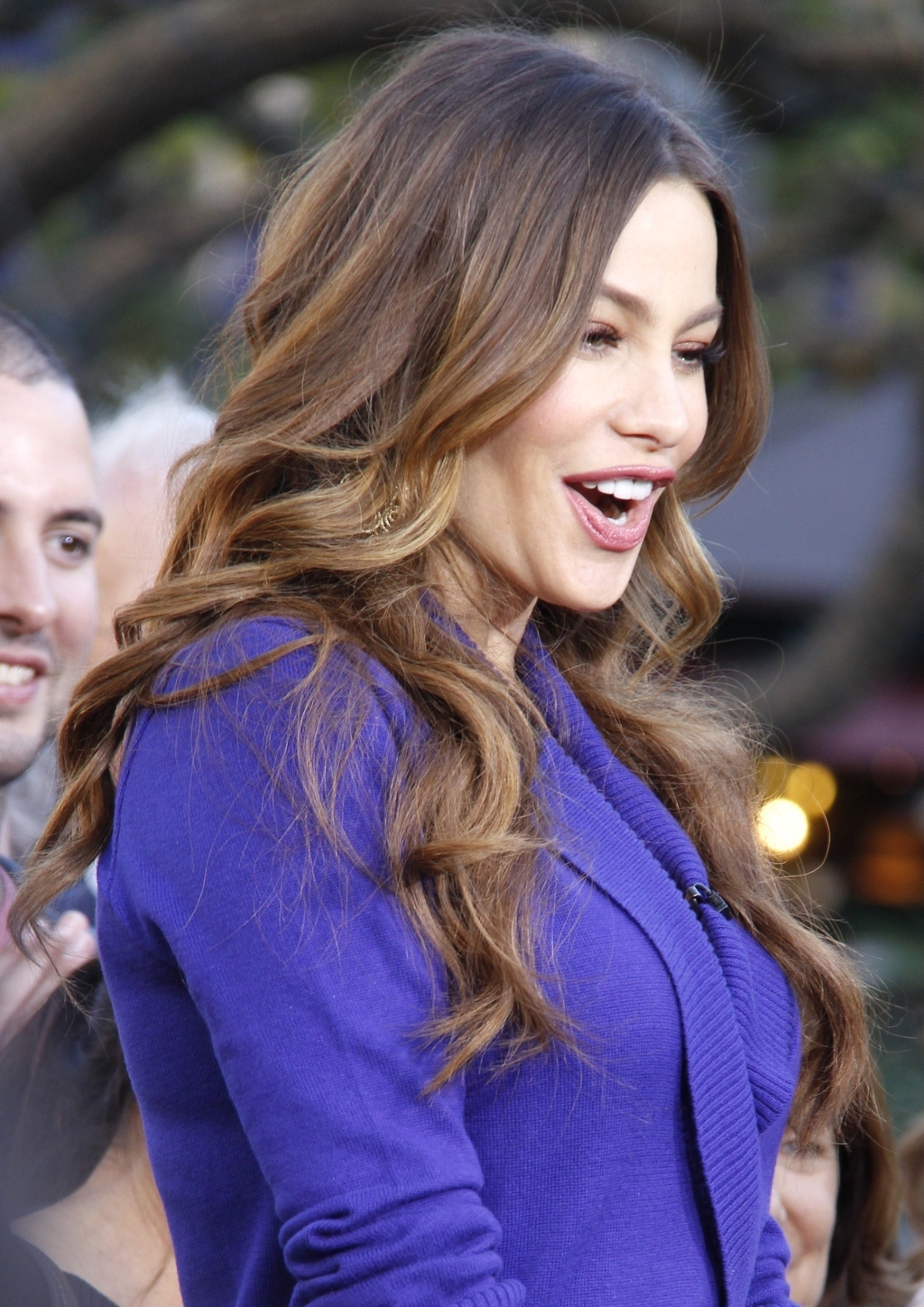 10.
When she showed us her smooth and beautiful palm.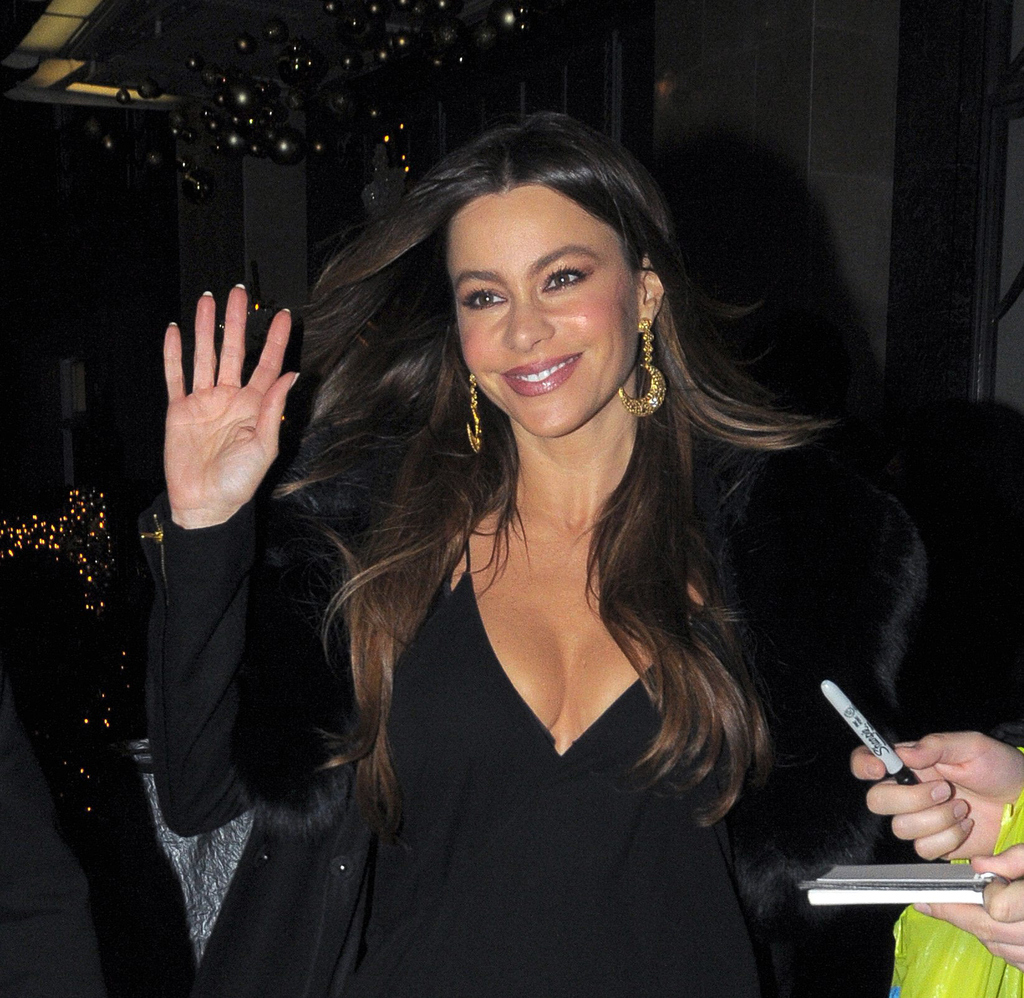 11.
When she wore this bag on her head and looked like the most beautiful woman in the world in the history of bags or heads.
12.
When she soulfully looked in the distance and placed her arm across her incredibly toned stomach.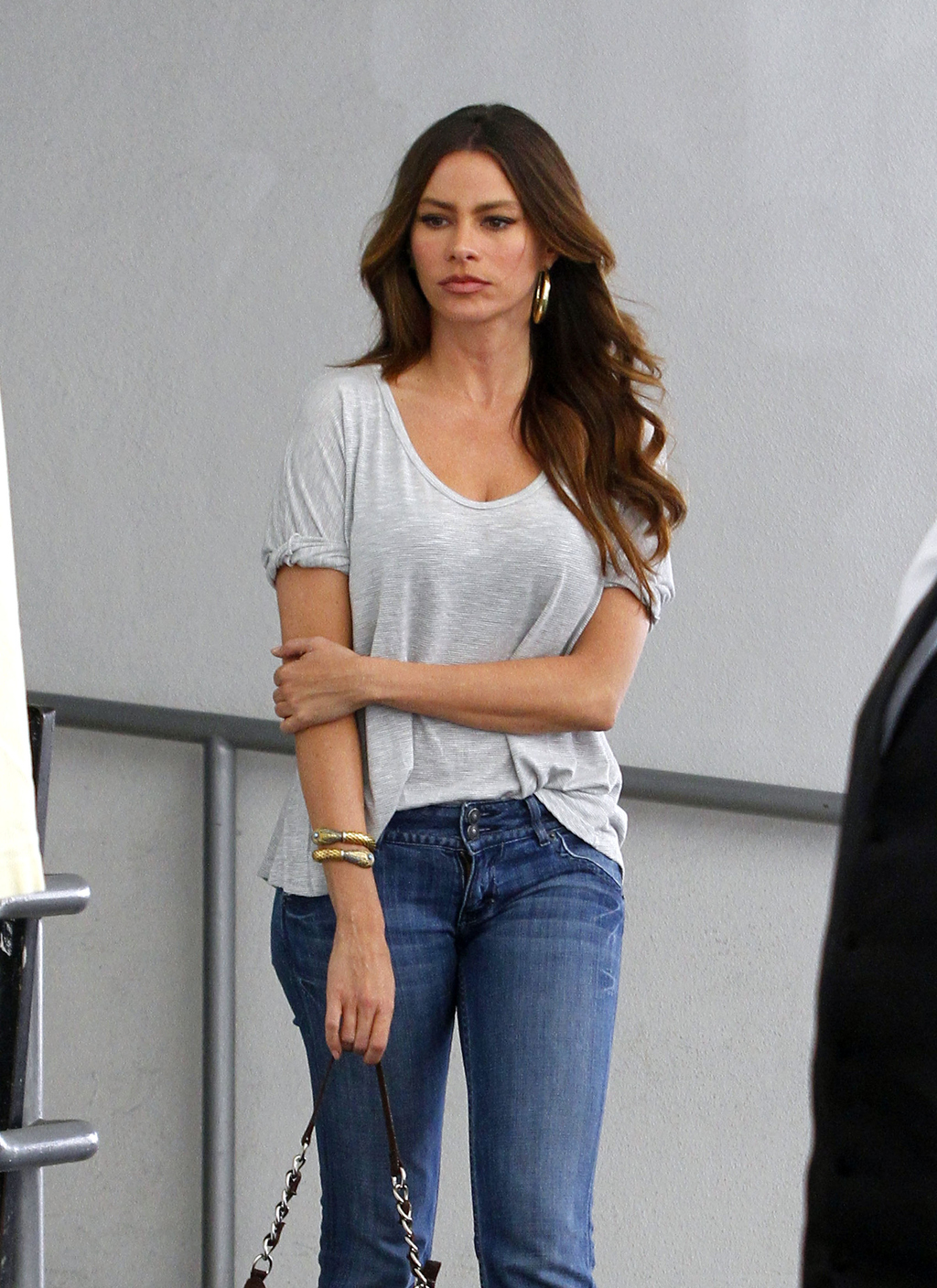 13.
When she moved her luscious locks aside to reveal her goddess face.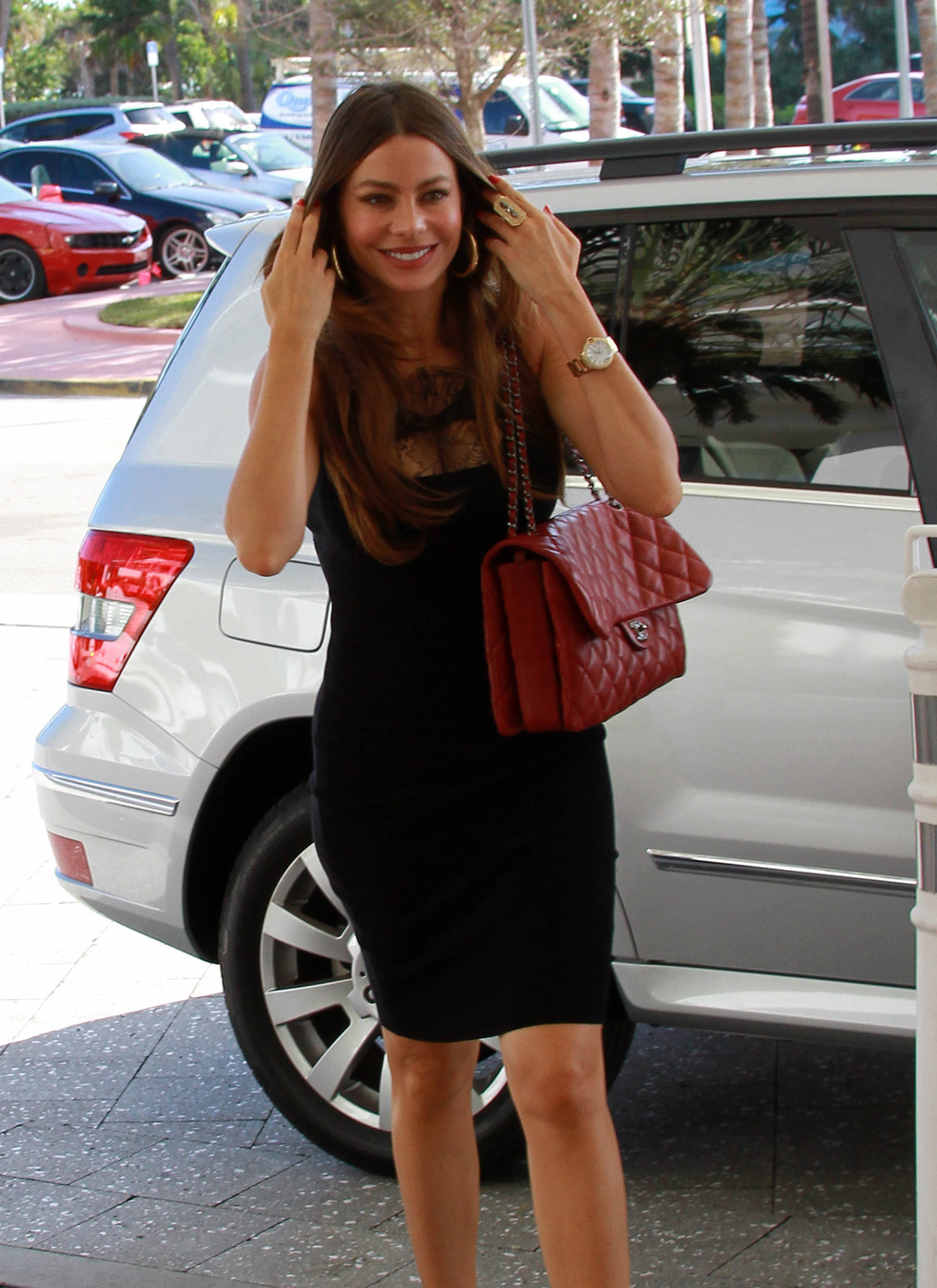 14.
When she looked like Helen of Troy herself and everyone throughout the land sighed and wept over her beauty.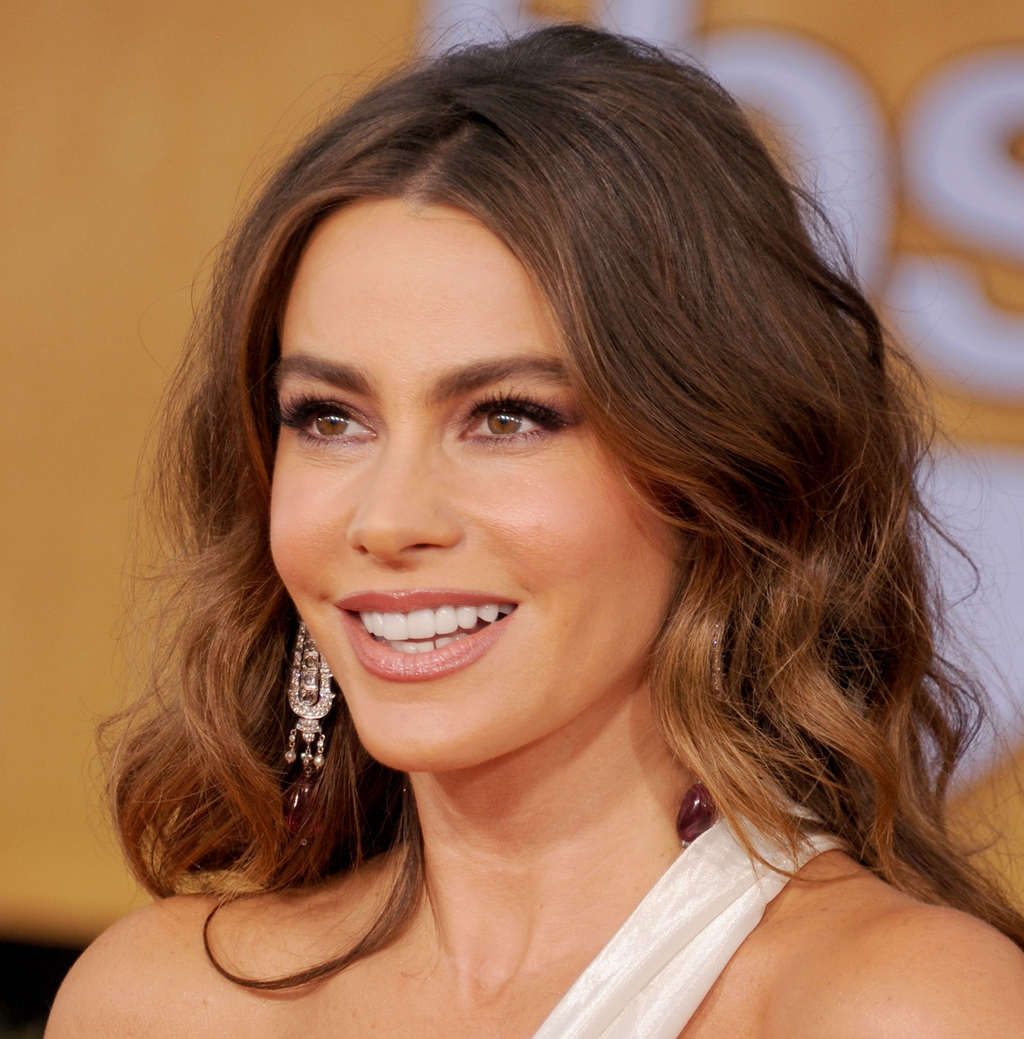 And, of course, when she flaunted her curves in this dress.