This post has not been vetted or endorsed by BuzzFeed's editorial staff. BuzzFeed Community is a place where anyone can create a post or quiz.
Try making your own!
If Chad's Quotes From "The Bachelorette" Were Motivational Posters
"I think you're cool man. I'm glad I met you." -Chad to the Canadian. Me to Chad.
For when you need a workout:
For when you just need a drink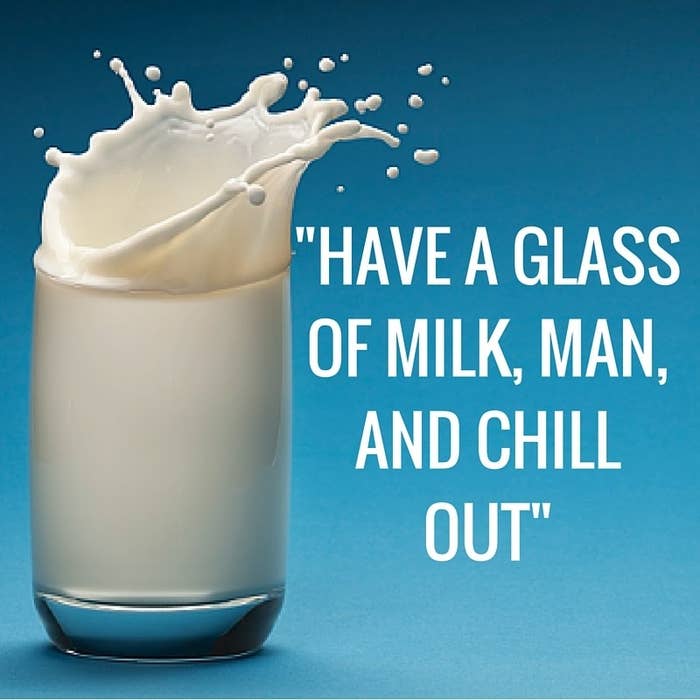 For when life isn't what you expected
For when the pigs are lost
For when you have to make a toast: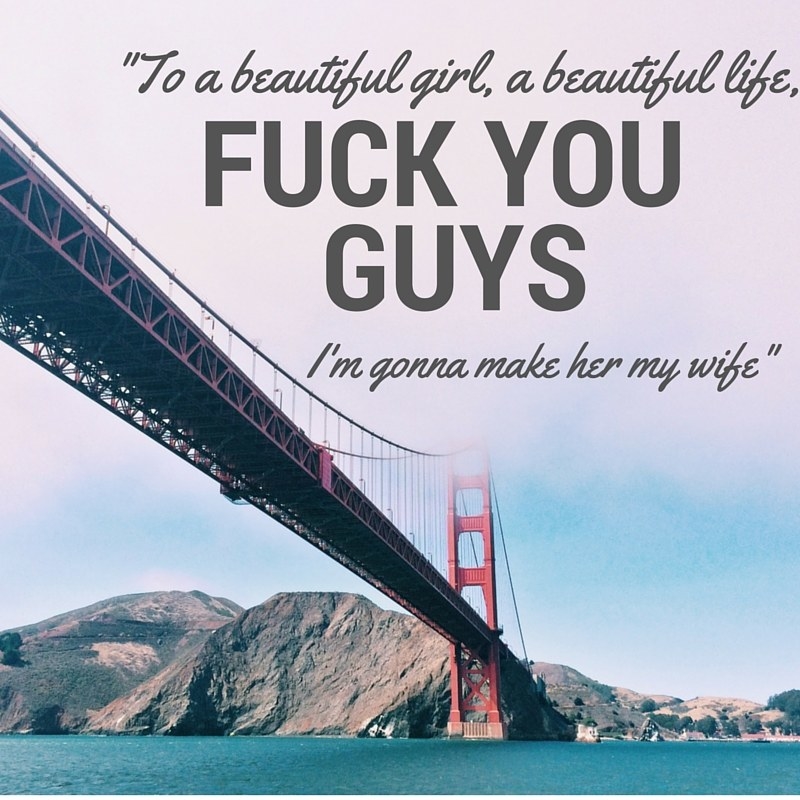 For when you need wilderness advice
For when your friend is making life decisions: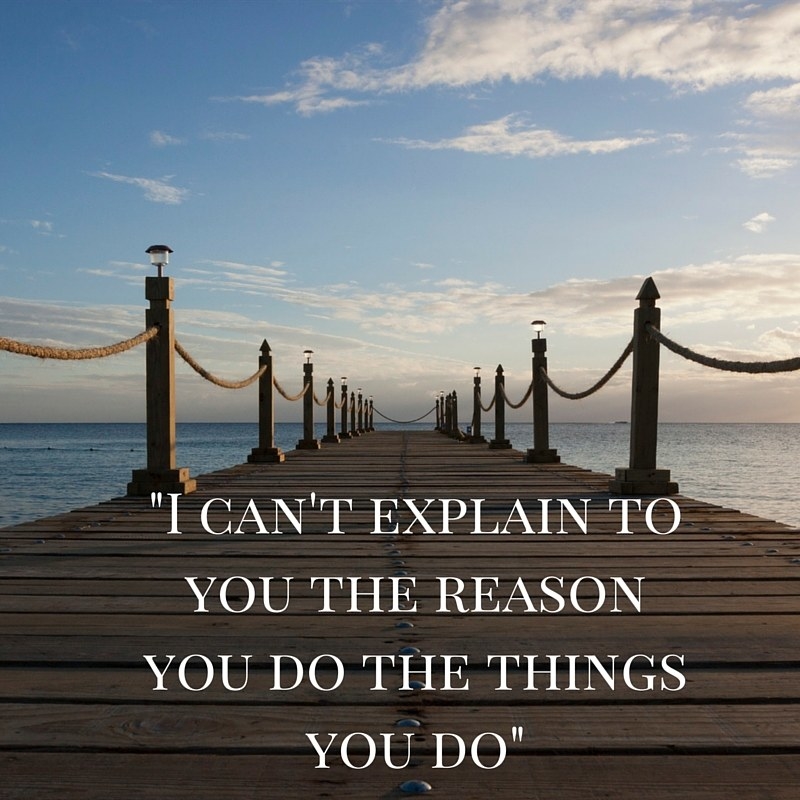 For when there are too many people on your date: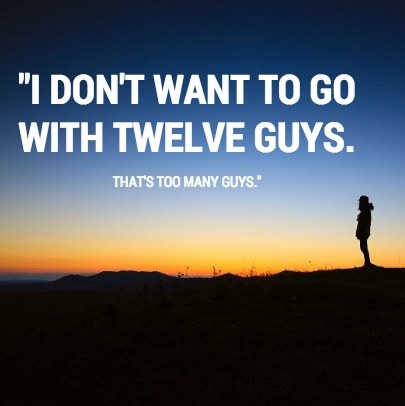 For when you want someone to stay: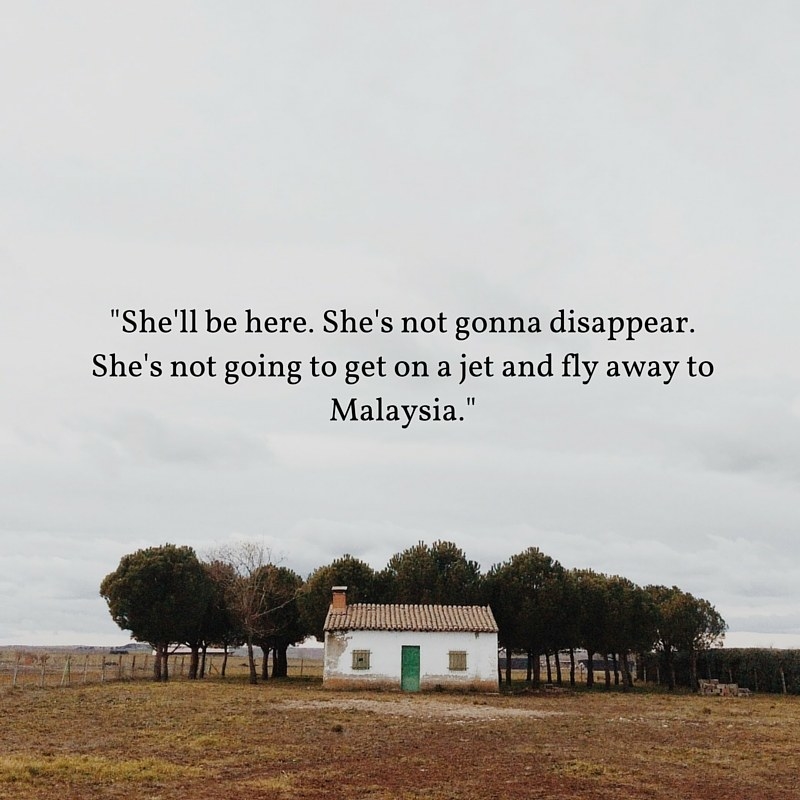 For when you need a spot-on analogy: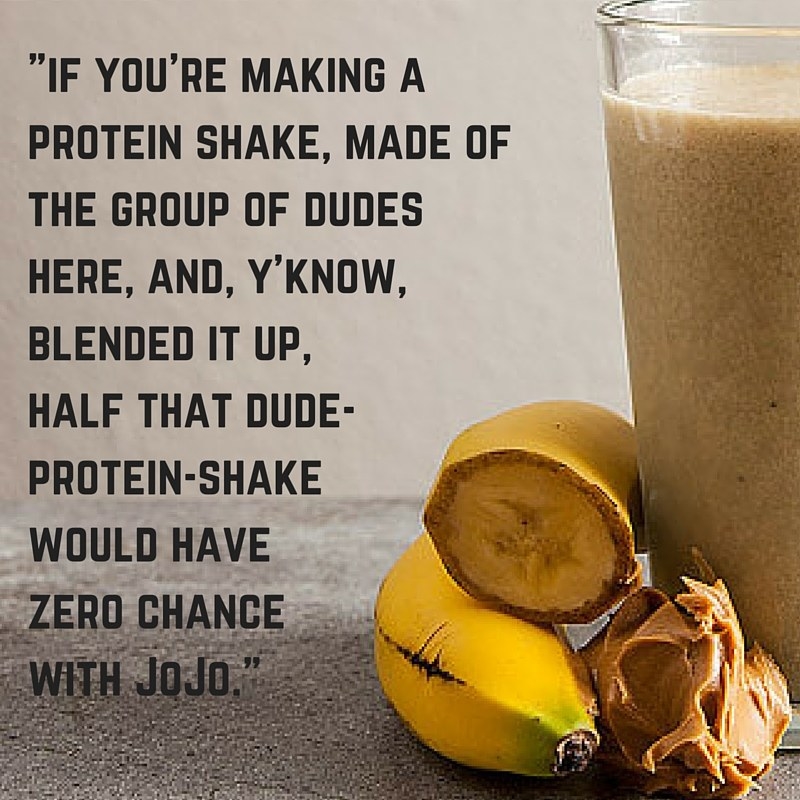 For when you need a new leader: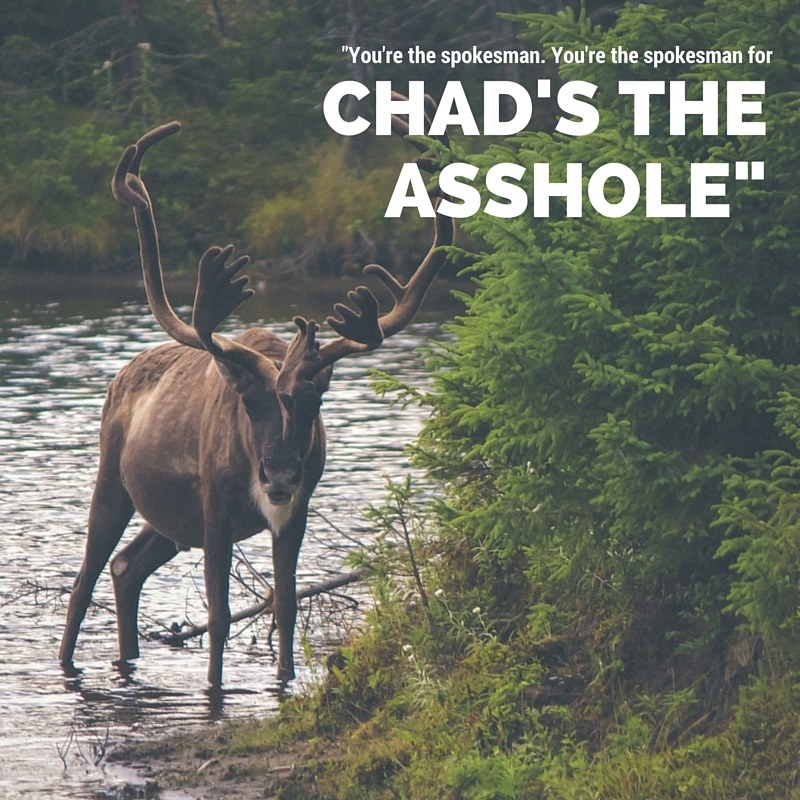 For when you're explaining who your friends are: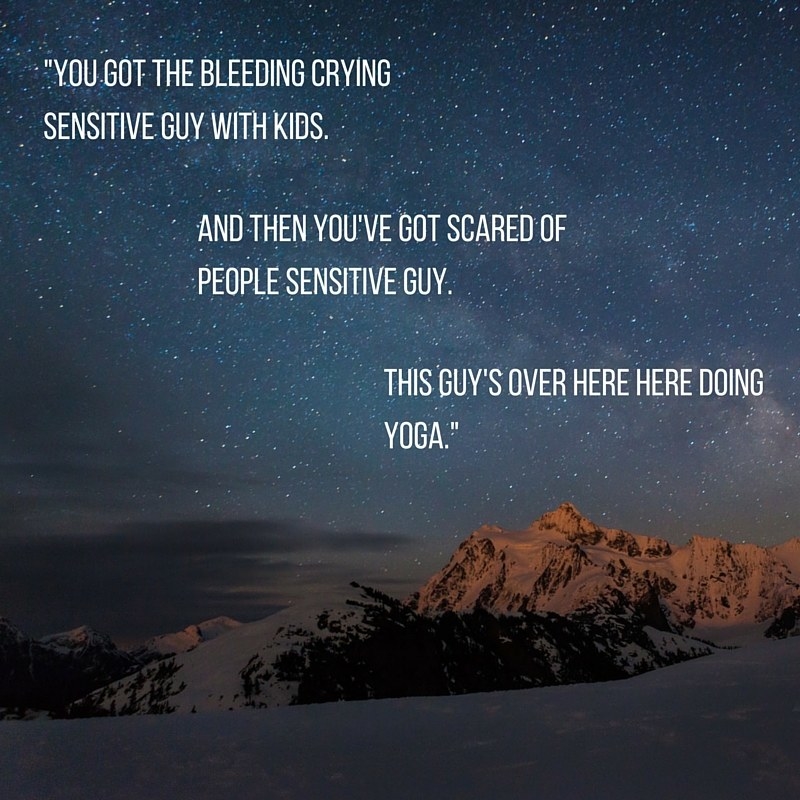 For when you need a quick solution:
For when you need to give dating advice: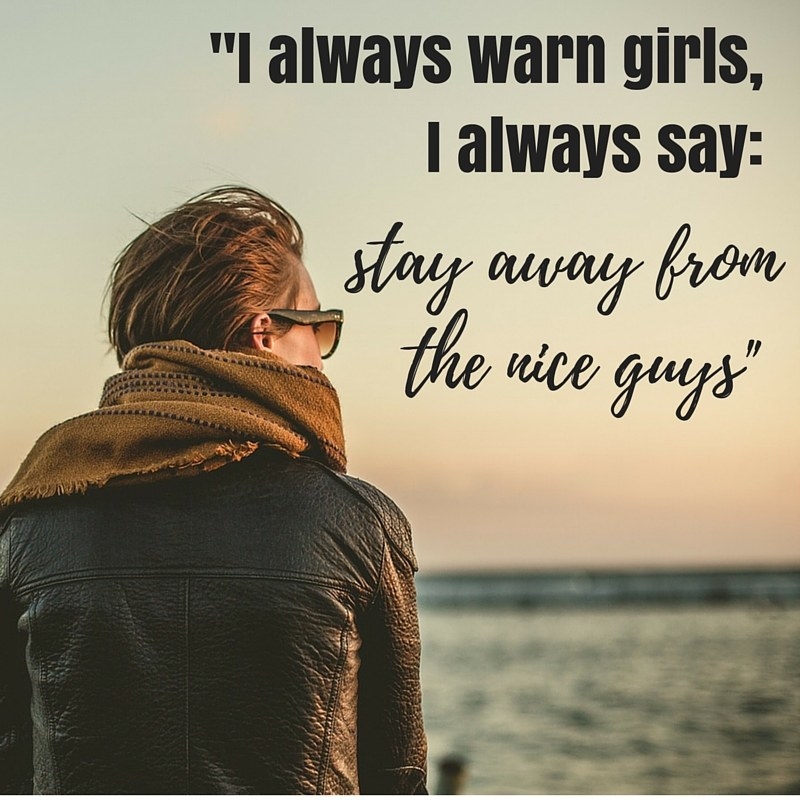 For when you feel like reliving your glory days: