But backstage in the press room is where things really started to heat up after Sam Esmail (the creator of the show) let this beautiful tidbit slip: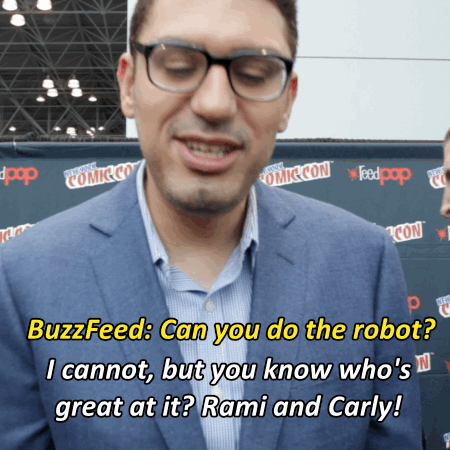 So when Rami Malek came by, we obviously told him that Sam set some very high expectations.
But Christian Slater knew we needed one more thing before we could witness this true glory.
She even blessed us with the origin story of this original theme song.