So you may have watched a little music video this morning called "Bitch Betta Have My Money".
AND YOU MAY HAVE NOTICED A VERY FAMILIAR FACE.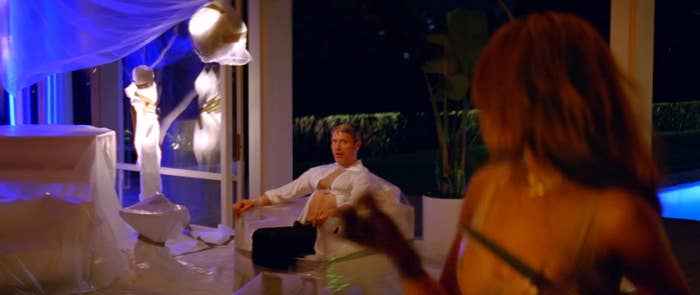 THAT'S RIGHT, THAT IS HANNIBAL HIMSELF.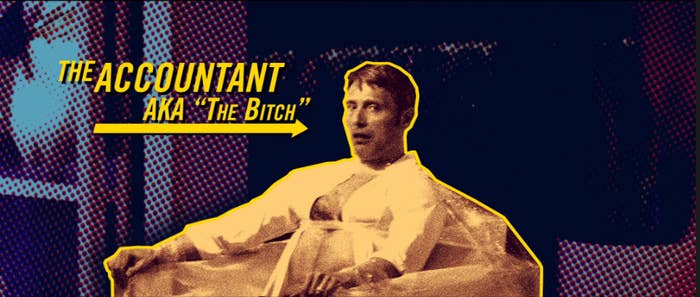 And it's clear that there's only thing that RiRi wants, and that's #Justice4WillGraham (also money).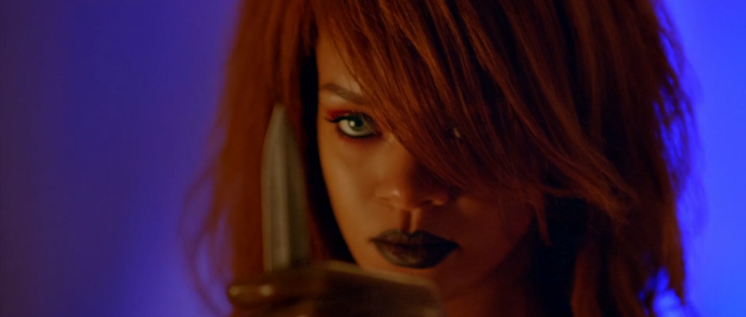 So let us join her on the emotional journey that is the Hannibal fanfic that Fannibals need, nay, deserve.
Another day dawns, extra bright with the glimmer of hope, but Hannibal has no idea that it's his last. Bedelia kisses him on the cheek before she leaves him for the last time.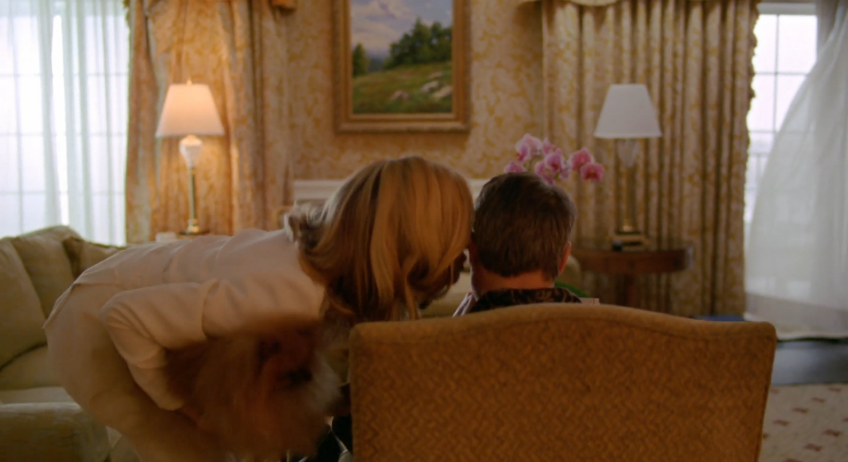 She knows Hannibal has run out of uses for her and the fate that awaits if she doesn't act swiftly. She meets a woman in the elevator, it's clear that it is by Hannibal's design.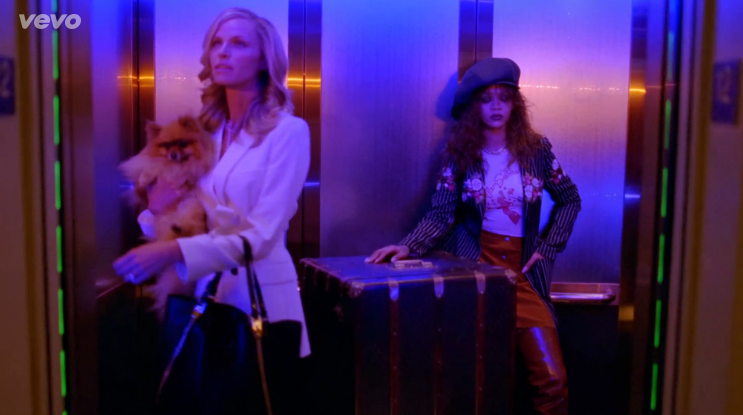 But what Hannibal doesn't know, doesn't even deign to entertain is the thought that others have designs for him as well. The people he's wronged are countless, and Bedelia knows his hubris will be his downfall.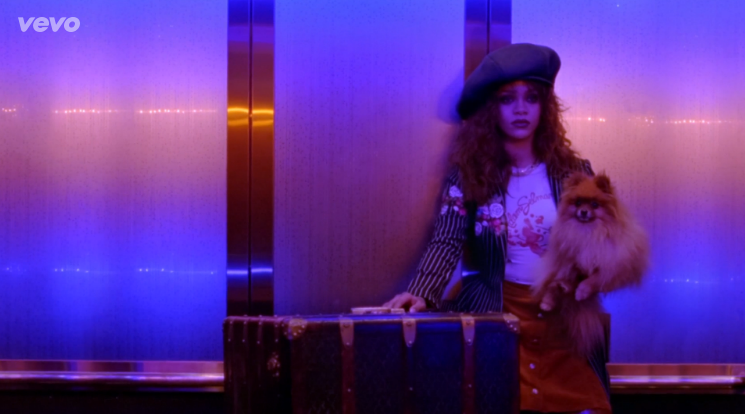 In fact he's so enraptured with himself that he doesn't even recognize the rough, rude and arrogant amateur he's chosen to play patsy to Bedelia's murder. Her name is Rihanna. You killed her father Hannibal, prepare to die.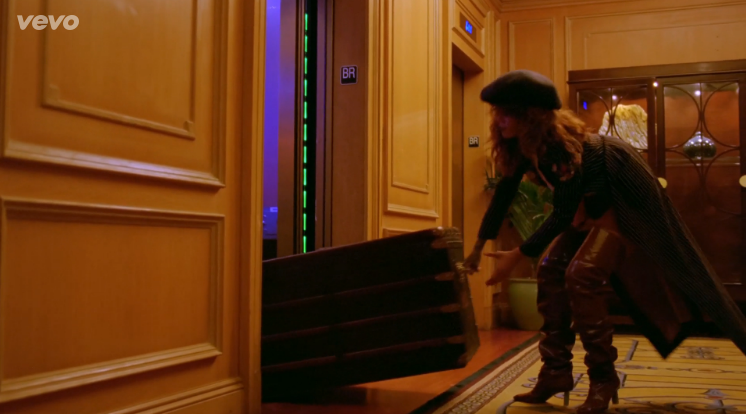 The initial kidnapping goes as planned, Hannibal doesn't suspect that these four women (of course Rihanna has her own Will Grahams) might have a common enemy.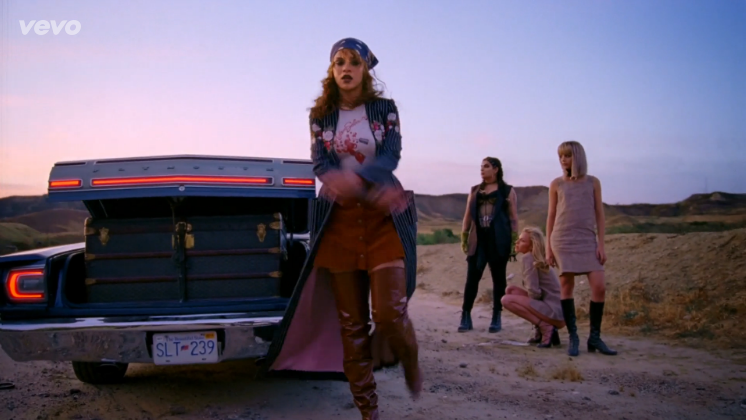 The betrayal begins. They burn the getaway car, all evidence, and the phone that Rihanna uses to contact her contract.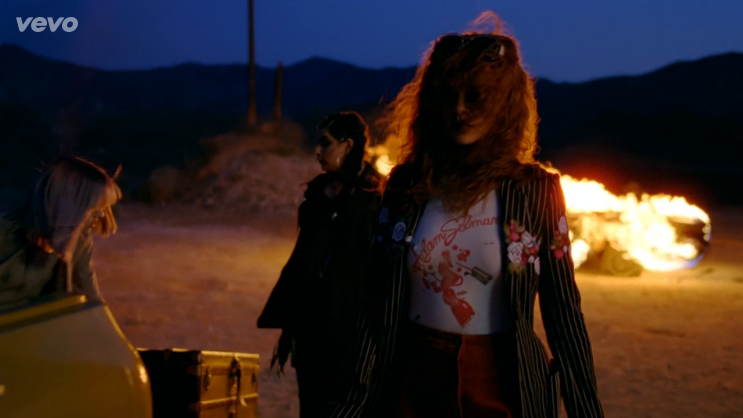 They lay low for a while, knowing that any movement will convince Hannibal that there's quarry out there to hunt.
RiRi can't help herself though, and leaves a message for Hannibal. Bedelia's upset, she knows how ruthlessly Hannibal will manipulate any advantage.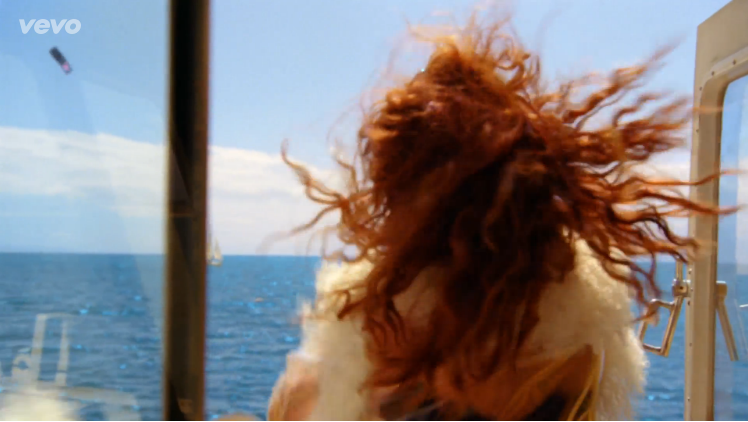 RiRi goes to her happy place. Her fishing in the river fantasy (aka smoking weed in a dank hotel room) centers her. Brings her to a place where creative vision overwhelms all. She begins her design.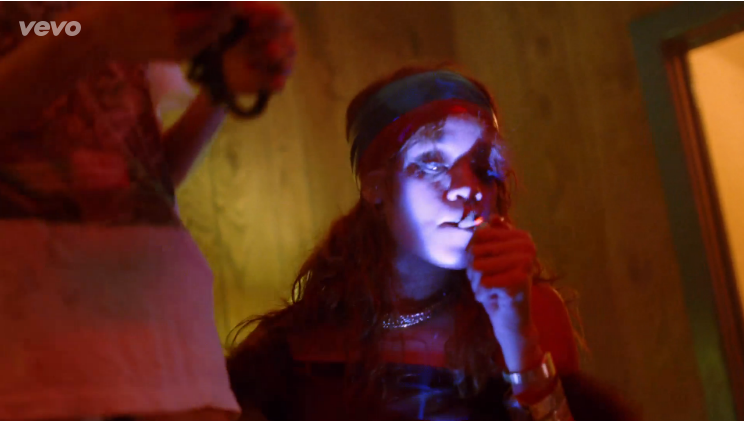 She sees Bedelia suffocating just under the surface of Hannibal's presence.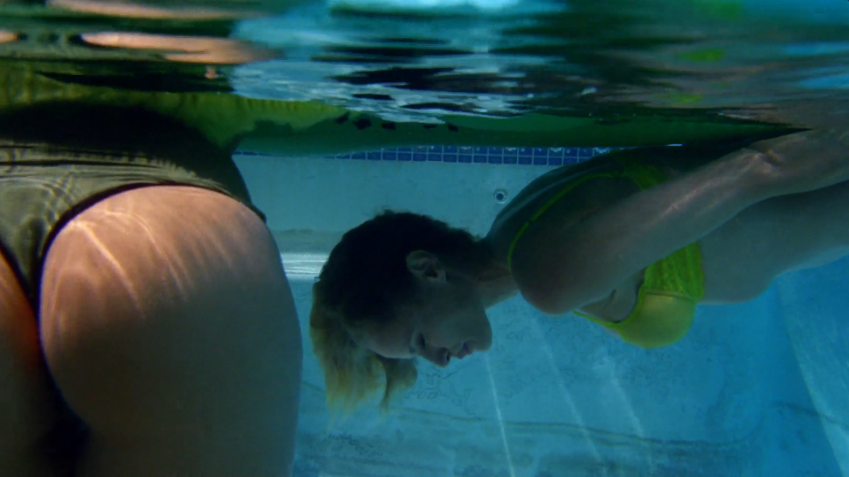 She sees her childhood burning before her, the ashes of home and any shred of love she could have felt sift to the bottom of their watery grave.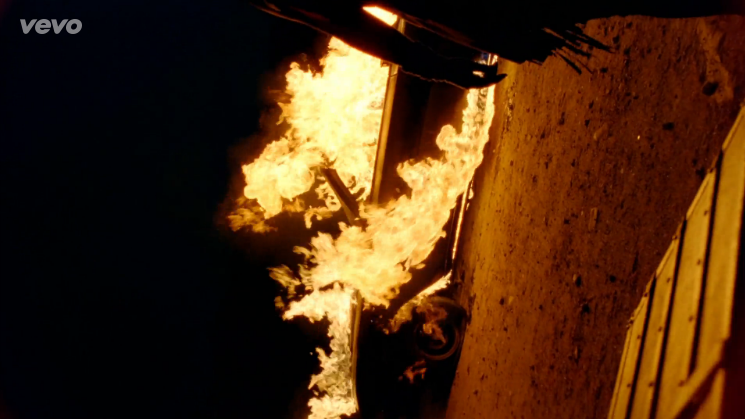 On these ashen memories, on these potential futures burned to crisp, she builds herself an unsteady tower from which she can rise above Hannibal's deadly game.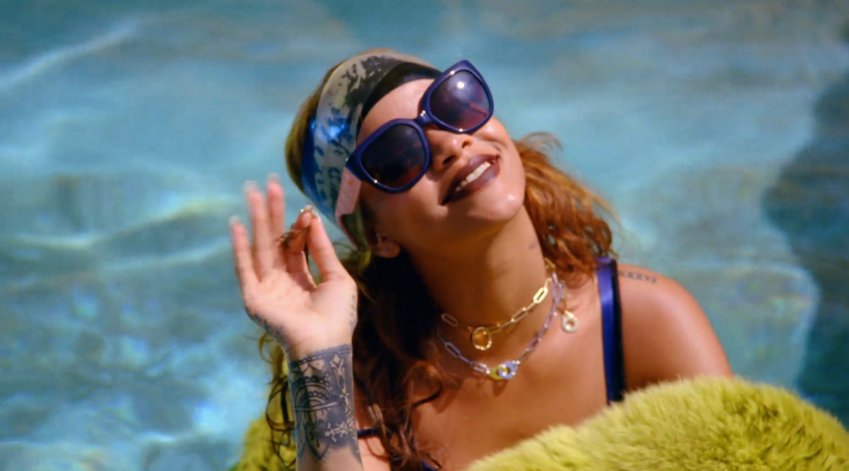 She sees the light.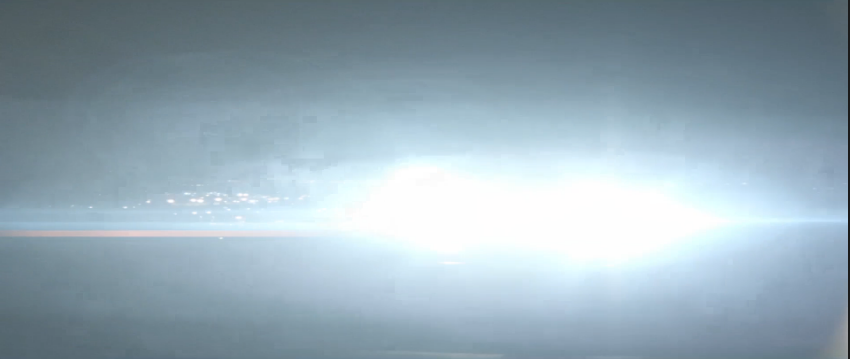 She sees who she was always meant to be.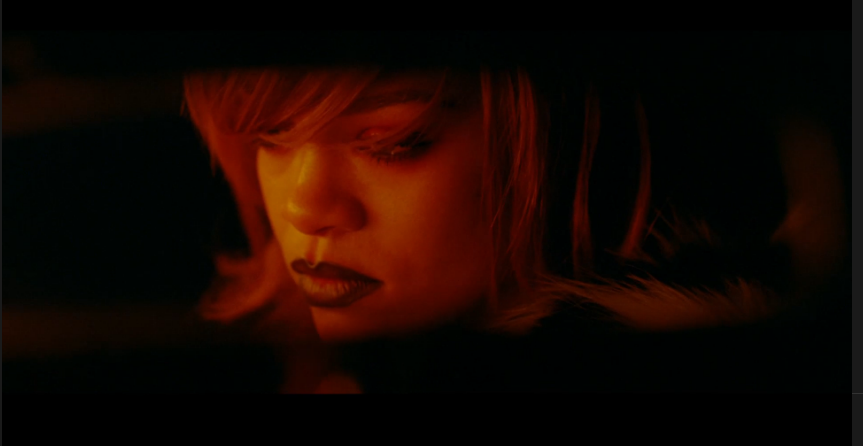 THIS IS HER DESIGN.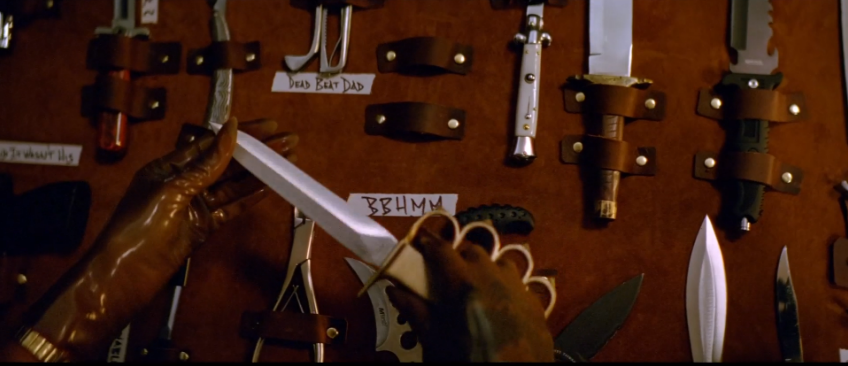 Hannibal thinks about his conquests one last time.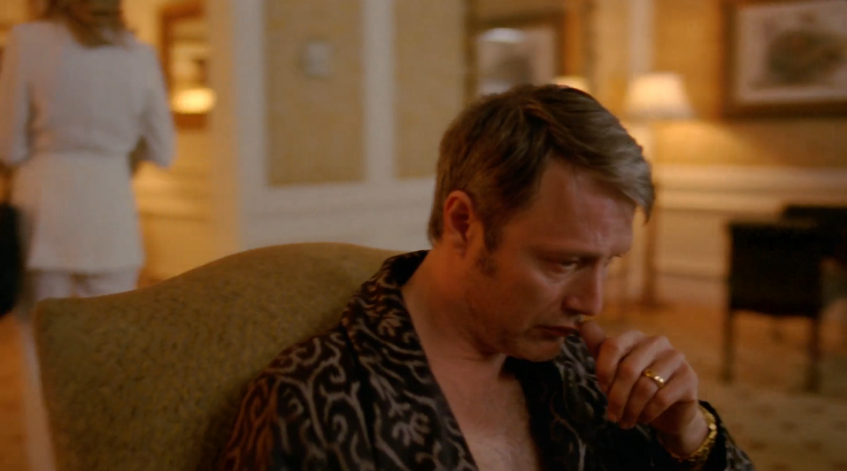 Thinks about what he amounted to in this world.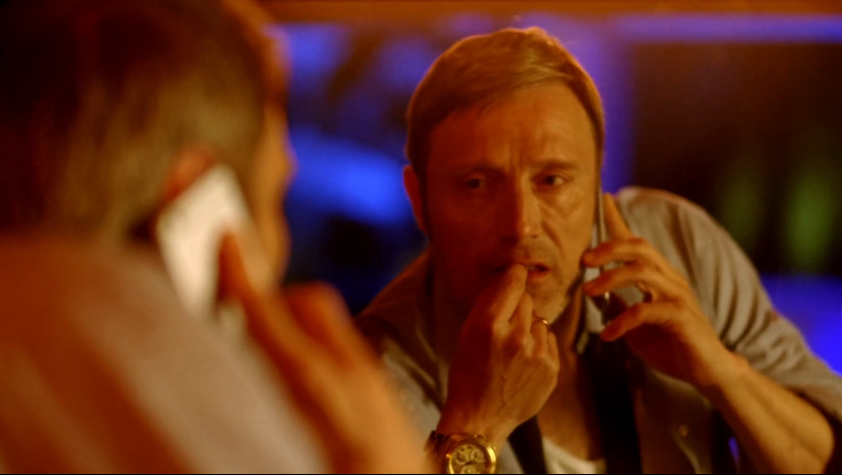 Thinks about the beauty he wrought and the fact that no one will ever know that those gifts were from him.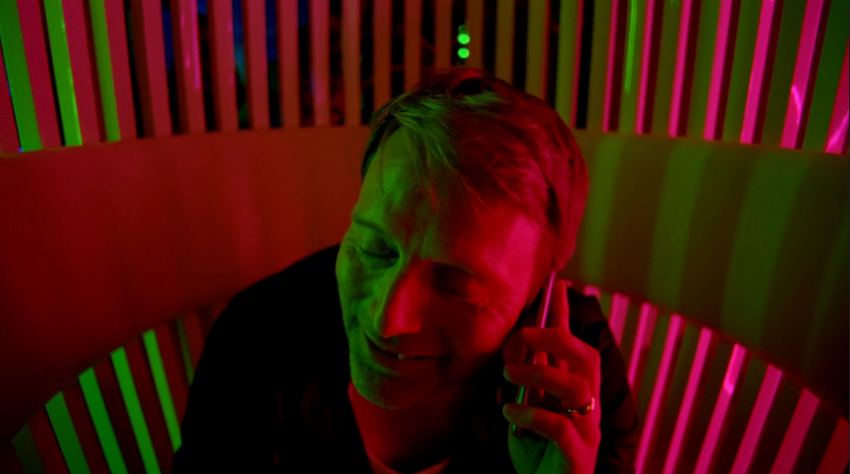 Thinks about the excesses with which he tried to replace Will, Abigail, and Bedelia with.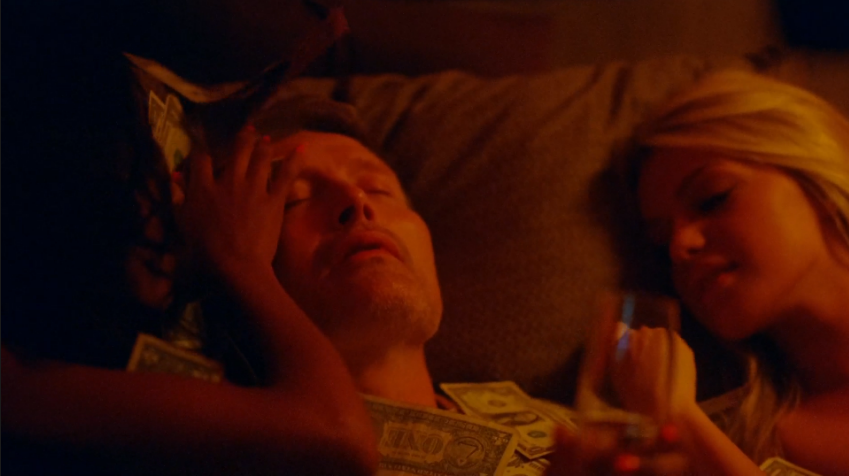 Thinks about how deep his ledger is in the red, how much he owes these human creatures he thought himself above.
He knows now who did this to him. He wants to speak to her, to know her design. To know that she will do him justice with a beautiful death.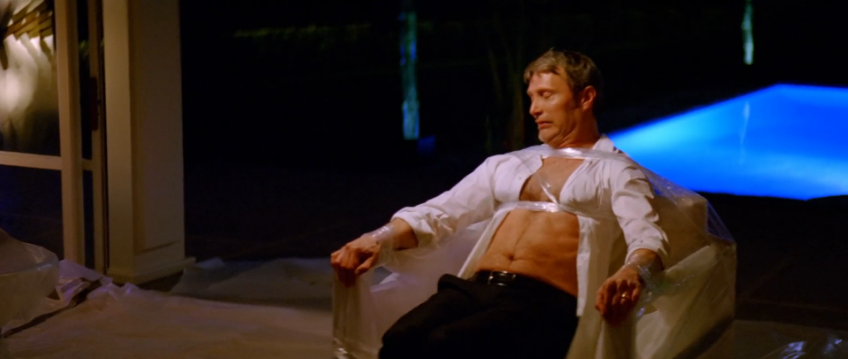 Bedelia denies him his last respite.
He will die small and cold and afraid like all his victims before him.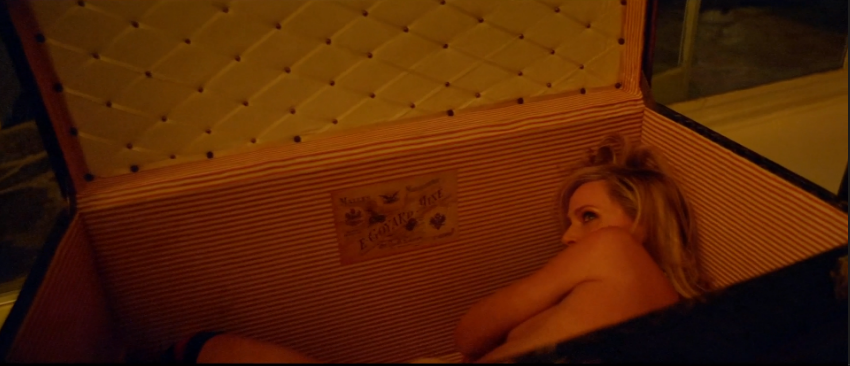 Fin.
SLAY RIHANNA. YOU ACHIEVED JUSTICE FOR YOURSELF, FOR WILL GRAHAM, AND FOR EVERY POOR SOUL THAT HANNIBAL'S CORRUPTED.