ICYMI: Beyoncé and Nicki Minaj released a video for "Feeling Myself".
Exclusively on TIDAL, Jay Z's streaming service that nobody subscribes to because Spotify exists.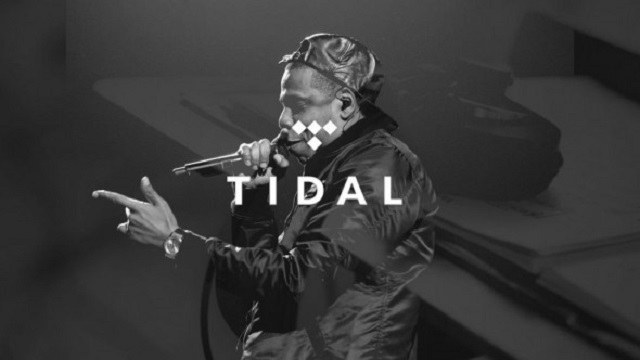 1.
Some people are keeping their cool and simply appreciating Jay Z's business saavy.
2.
But mostly the populace is collectively losing their shit.
3.
And desperately hunting for leaks.
4.
Because honestly, you probably don't even know someone who knows someone who has TIDAL.
5.
And you're reduced to this, rt'ing stills from the video.
6.
IT'S NOT LIKE WATCHING THE VIDEO AT ALL, AND YET IT'S ALL WE HAVE.
7.
Some people are asking the hard questions.
8.
But mostly people are questioning their own choices.
9.
But we all know who the real villain of this tale is.
10.
First of all Shawn Carter, HOW DARE YOU?!?!?
11.
Second of all: HAVE MERCY ON OUR POOR BROKE PASSWORD STEALING SOULS.
12.
NOT EVEN A FREE TRIAL CAN HELP US NOW.
13.
When people are honestly comparing this experience to U2 you've gotta know you fucked up.
14.
The Beyhive tried appealing to Mom.
15.
But when that didn't work they resorted to extreme measures.
16.
You've brought this upon yourself Hov.
17.
Because literally the only people who saw this video when it dropped are Illuminati.
May we one day get to share in this juicy goodness.
Looks like there are no comments yet.
Be the first to comment!