1.
I rule the house around here. -Freddy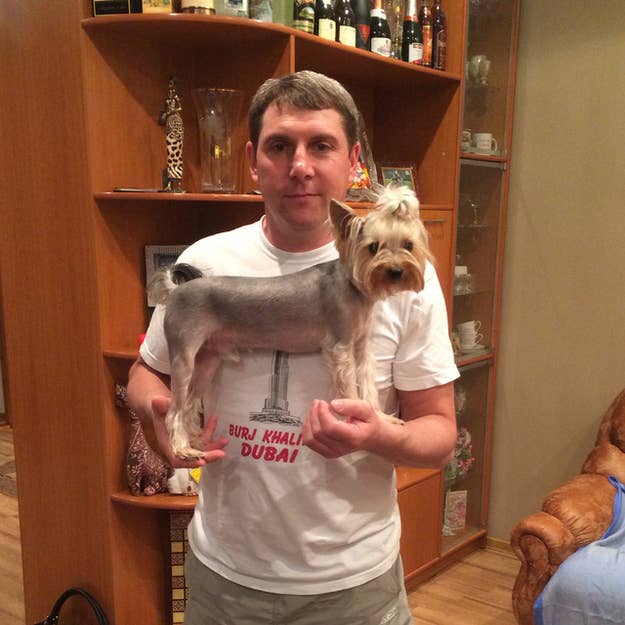 2.
Leopard print is my FAVE. -Lucky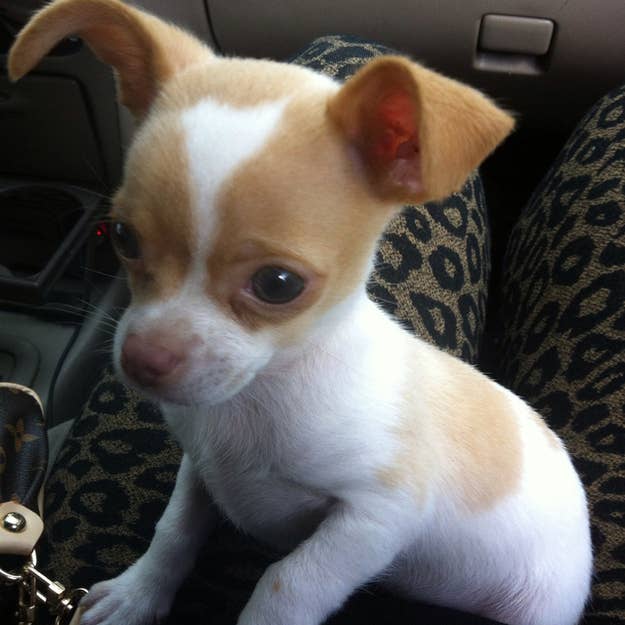 3.
Let's go out for a little walk. -Kingsley.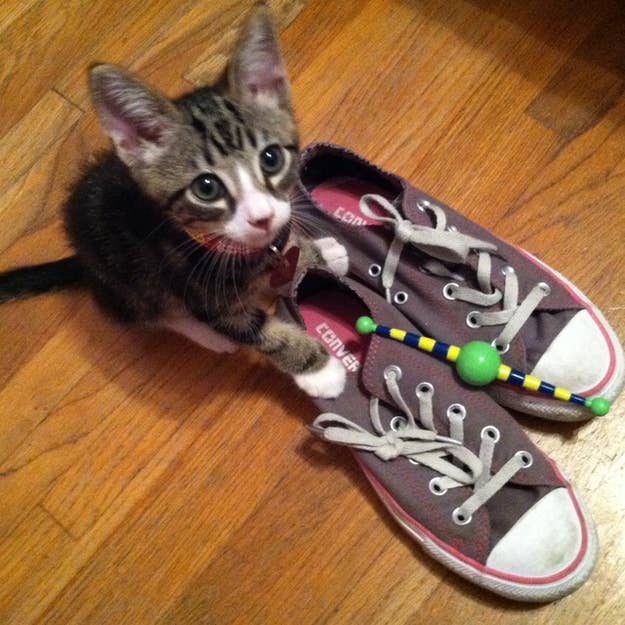 4.
Simple things in life keeps me happy. -Hobbes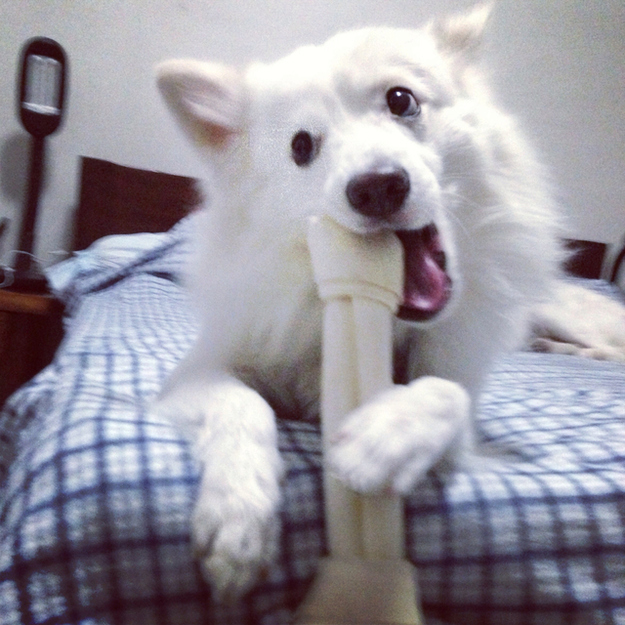 5.
Sleeping....NOT! -Bada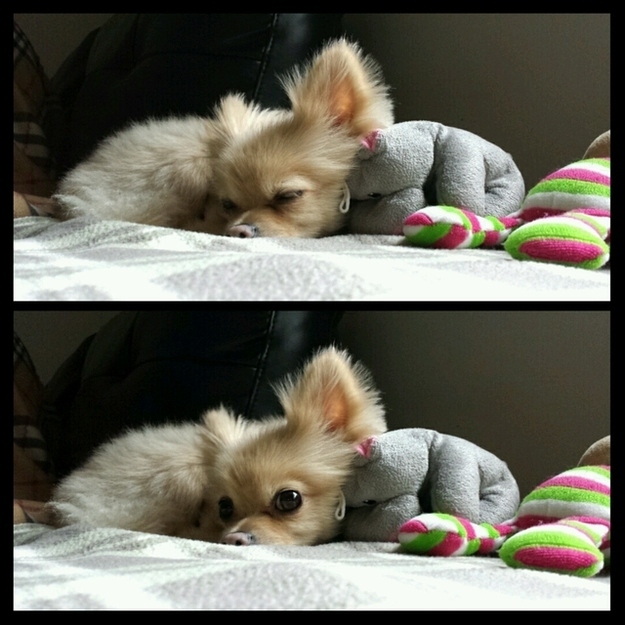 6.
Can you put that phone down for a second? -Lumos
7.
You ate all the beef jerky, ERNIE?! -Arthur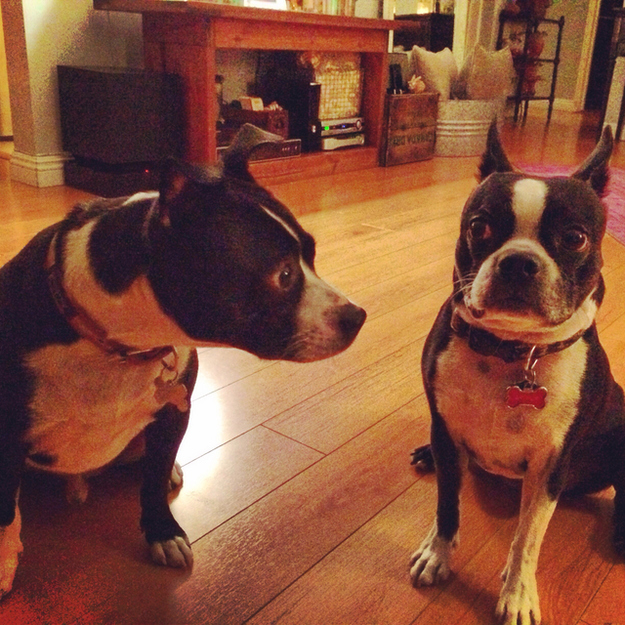 8.
It's really hard eating something circular when you're not using hands. -Panchita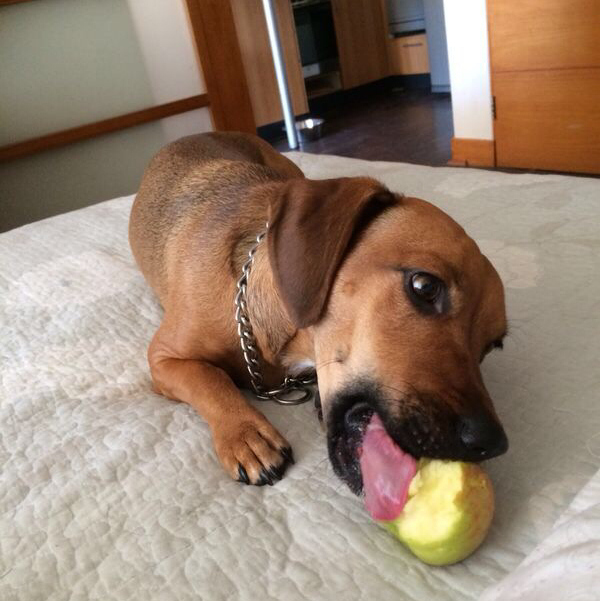 9.
Stop reading, it damages your brain. -Bella Boodlebug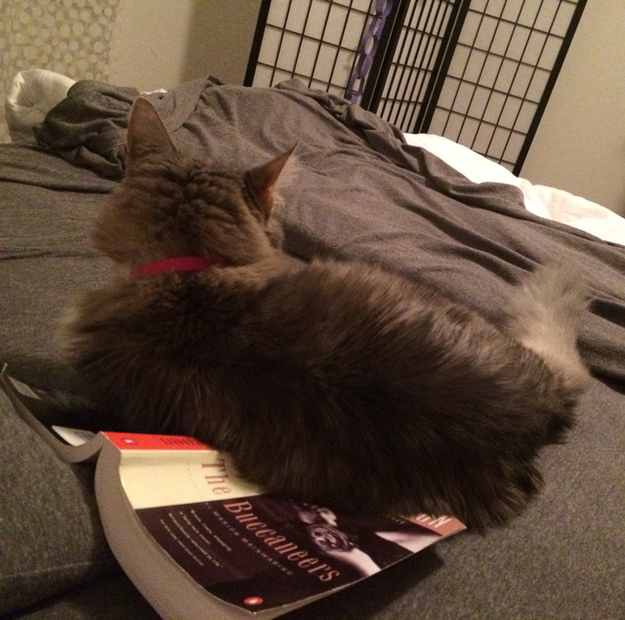 10.
Just sittin' around...am I boring? -Kapa