If you're a big TV fan (who's not??) then you must surely recognise actor Hafþór Júlíus Björnsson — a man known for his mountainous size and strength.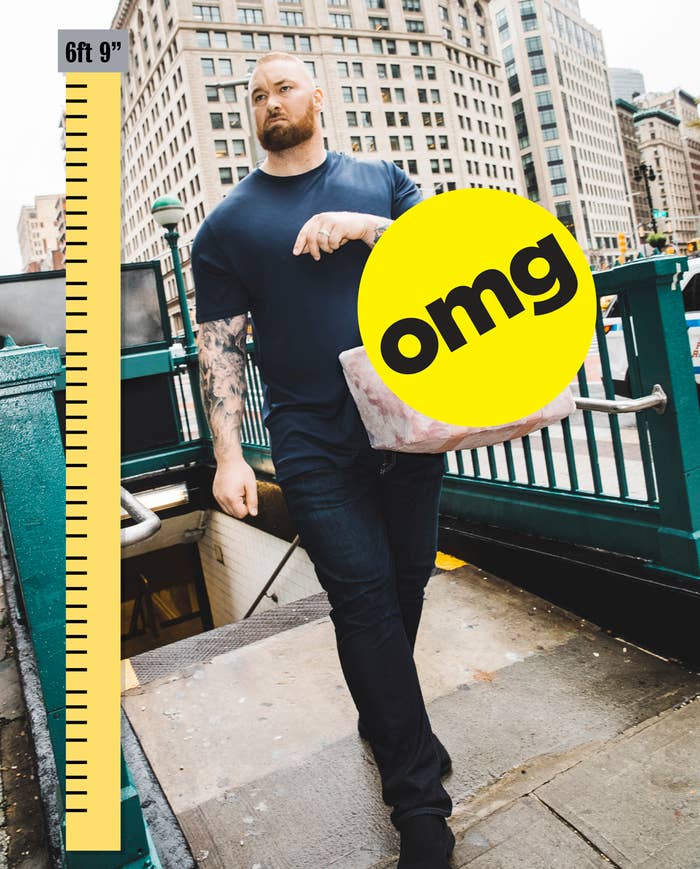 But have you ever seen him like this? With his TEENY TINY DOG?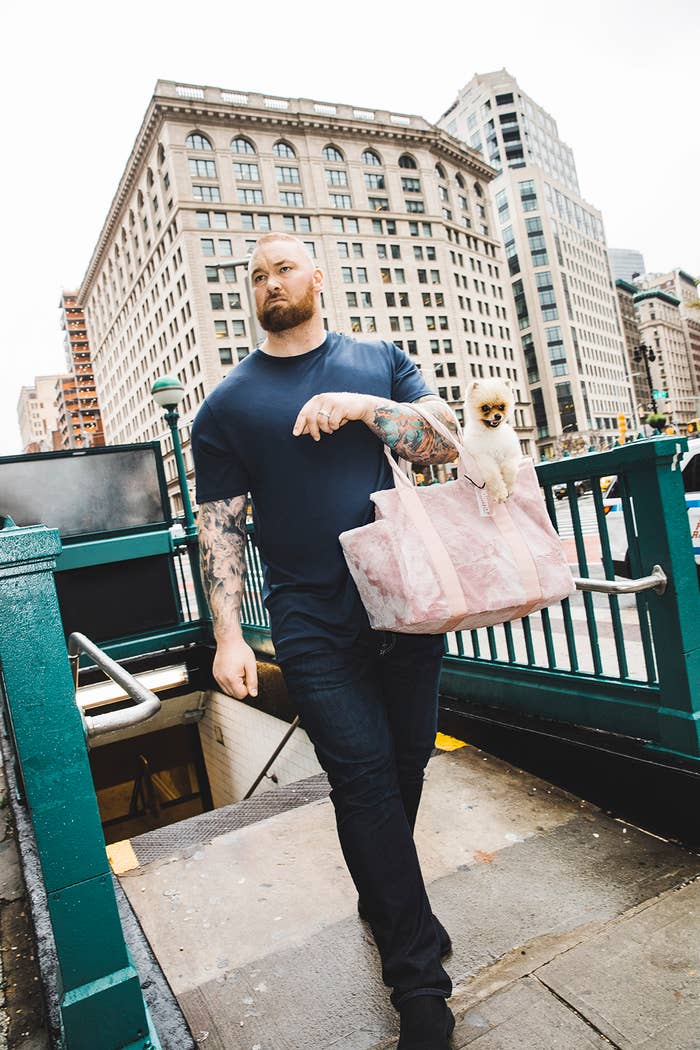 I mean the pupper is even smaller than his arm!!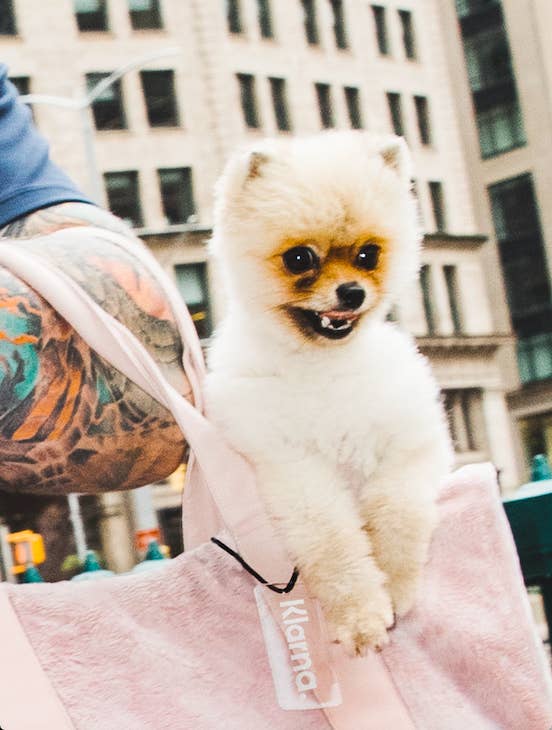 The former World's Strongest Man was carrying his little pup in a pink bag in response to a ban on dogs from NYC subways.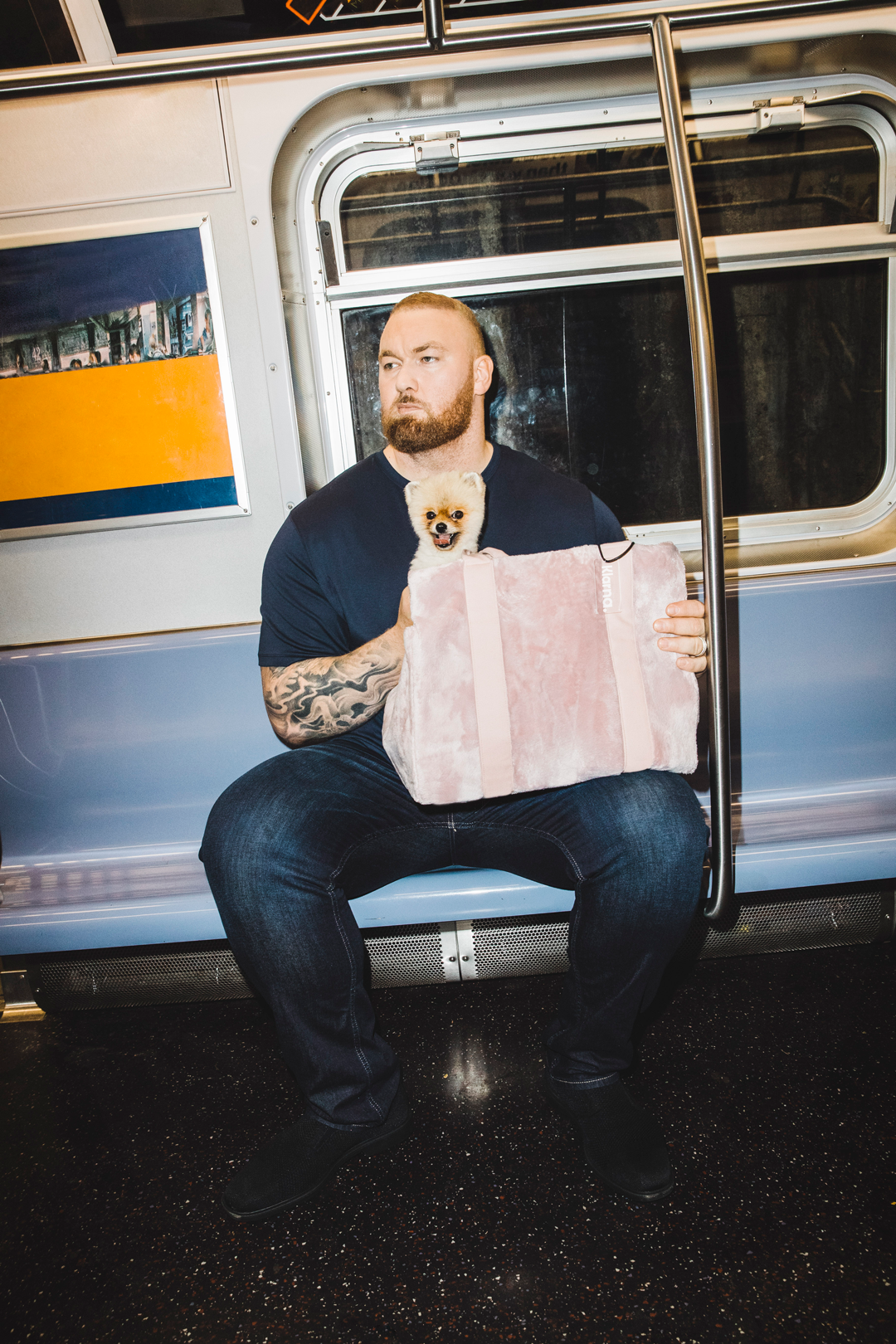 But what if you have... a St. Bernard?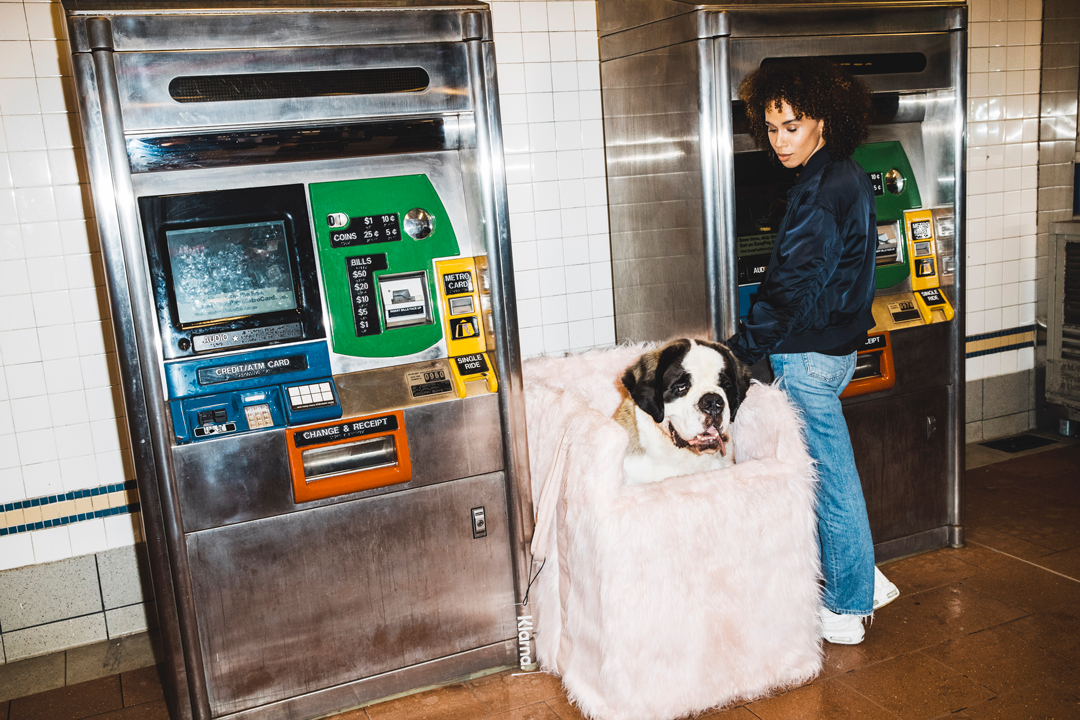 Well the shopping app Klarna has created a range of bags for dogs of different shapes and sizes – from Björnsson's teeny pupper, all the way to this LARGE BOI!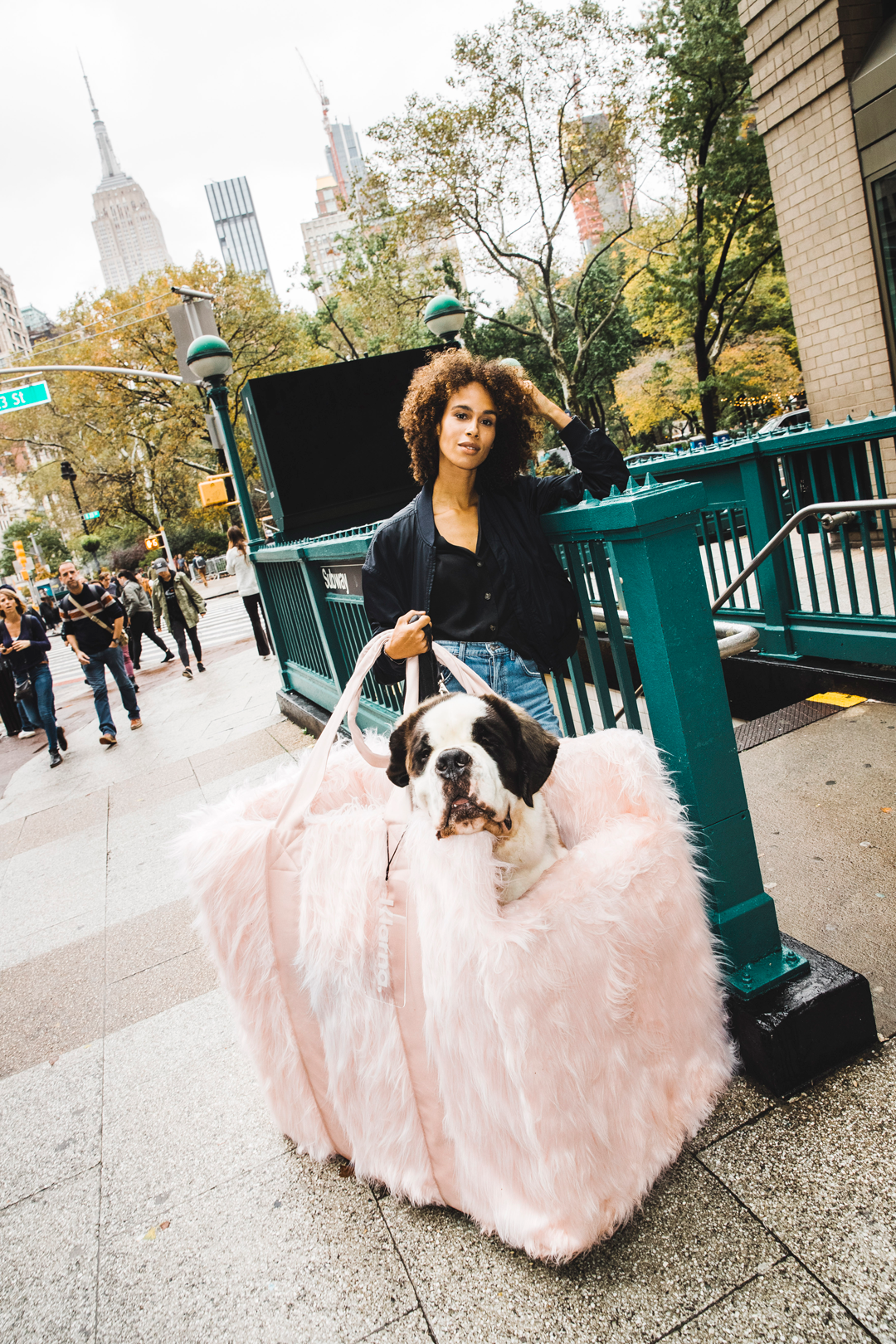 You can get the doggy bag and everything else you need right in the Klarna app, without having to leave your dog's side. You can also follow @klarna.usa for more information.
The Klarna app is the best way for people to discover, browse, share, and shop their favourite stores online. What's more, in the app you can buy now and Pay Later with 4 interest-free instalments, so you can get the stuff you love now. Plus, you can do all that with your best (furry) friend by your side the whole time.