Introduction

1. The Chocolate War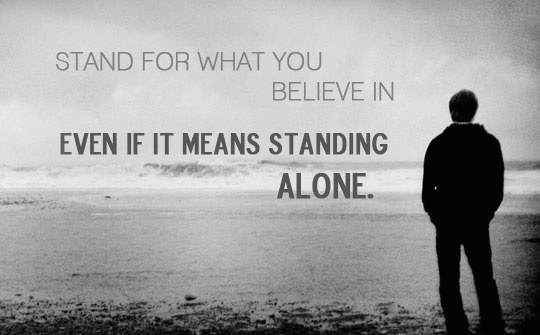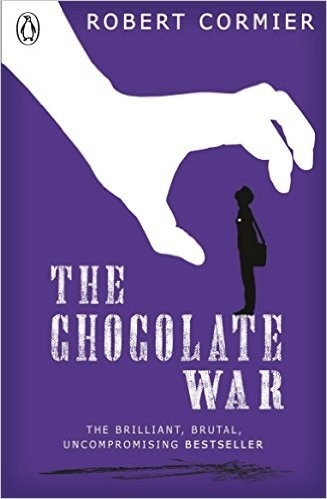 2. The Color Purple
Prize-winning novel, The Color Purple, written by Alice Walker is a brilliant novel. The book is entirely constructed of diary entries to God from the perspective of a fourteen year old girl named Celie. The novel takes place in the 1930s outlining the hardships faced by black women, such as Celie, during this time period. This novel made me realize how grateful I am for everything I have. Celie at the mere age of fourteen is forcibly married off to a man that is much older and has kids of his own. She is verbally, physically and sexually abused throughout the novel making me aware of the harsh reality that black woman faced. They experienced such torture so frequently just because of the colour of their skin. It is revolting how people had the heart to treat others so poorly, making it seem as if one's life is more superior to another just because their skin tone is lighter. Furthermore, Celie is restricted to expressing her personality and her sexuality. She is led to believe that her life isn't worth much and it makes me extremely sorrow. I am thankful for those who built up the courage to gain equality for all races. Without these brave people I would not be able to do many of the things I do today. Celie is taken out of school and is revoked of her privileges to learn. I could not imagine being stripped away from my right to get an education solely because of the colour of my skin. This book is a reminder to me and those who forget, that we are lucky for the lives we live.
3. First Day Jitters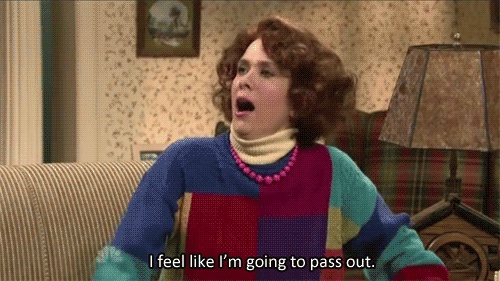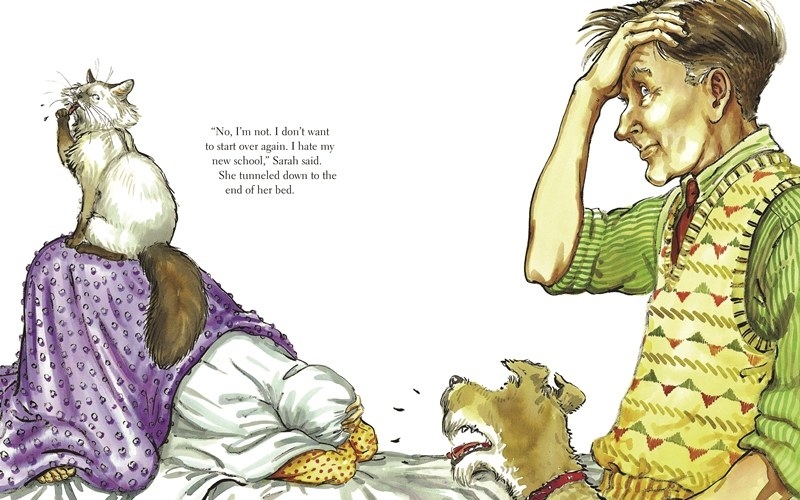 4. Sonnet 18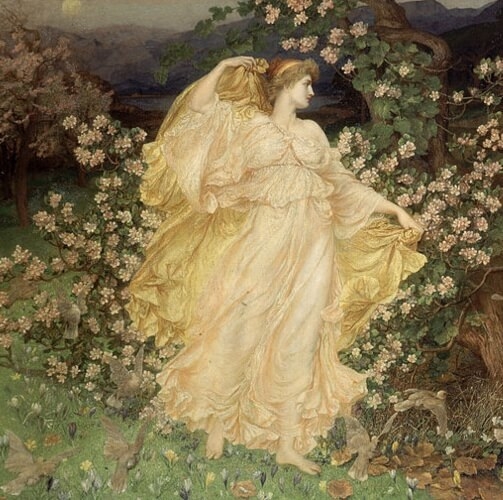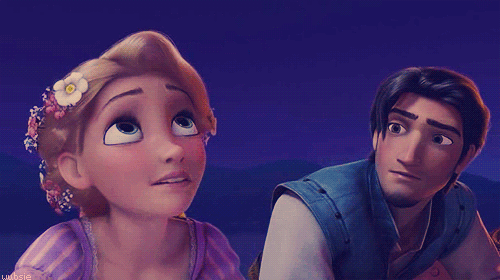 More Books!
Honourable mentions are:
Looking For Alaska by John Green is a spectacular novel. It follows the story of Miles Halter who makes effort to escape his bland lifestyle by going to boarding school trying to find the deeper meaning of life. There he meets Alaska; a wild, free spirited daring girl who turns Miles' whole life upside down and around. I adore this book because each characters personality is well thought out and each have a quirk that makes the novel very interesting. The climax of the novel has quite the plot twist and its mystery was addictive. Definitely a novel I would recommend all to read.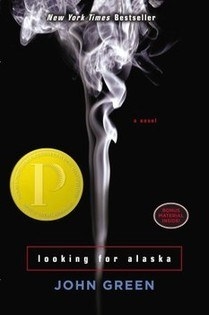 Conclusion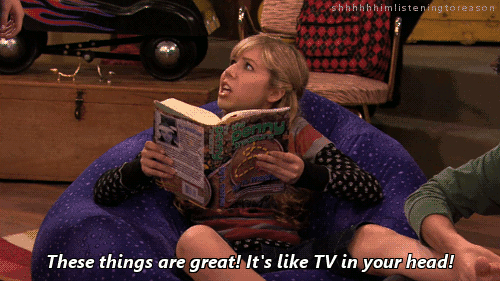 What of these is your favourite colour?

Which of these shows would you watch?

What's your favourite food?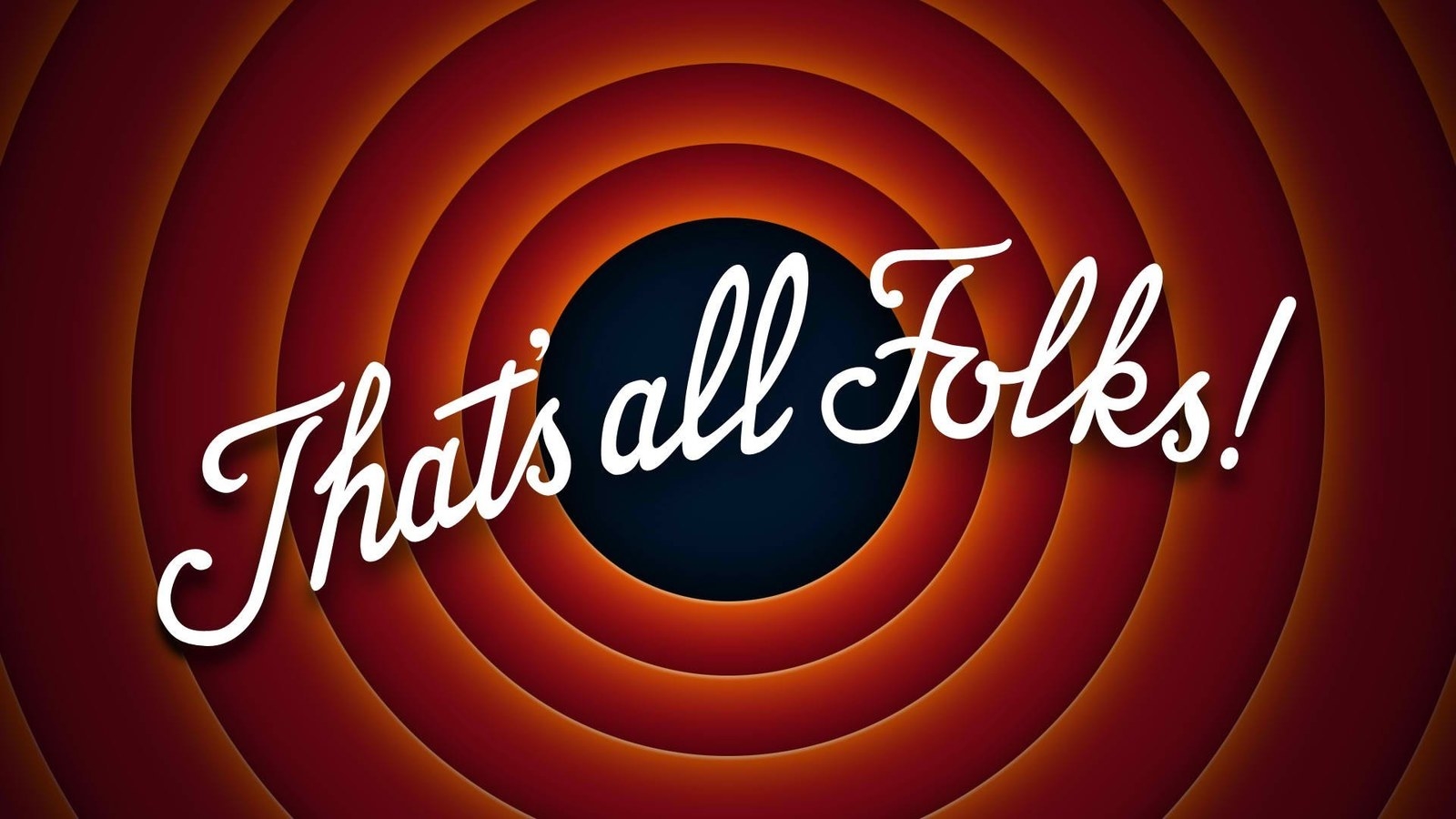 This post was created by a member of BuzzFeed Community, where anyone can post awesome lists and creations.
Learn more
or
post your buzz!
Looks like there are no comments yet.
Be the first to comment!