Joan Morgan and Dr. Yaba Blay took to Twitter to convince MAC to sign Lupita Nyong'o as a spokesmodel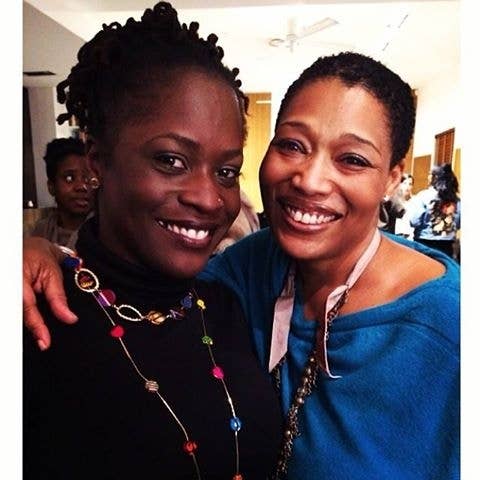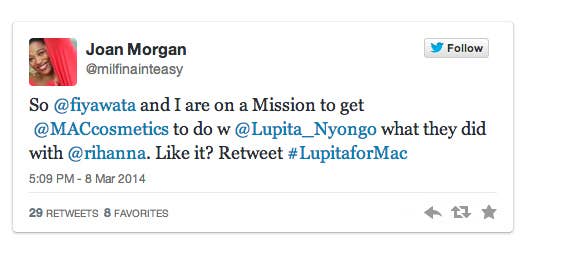 Esther Armah joined the convo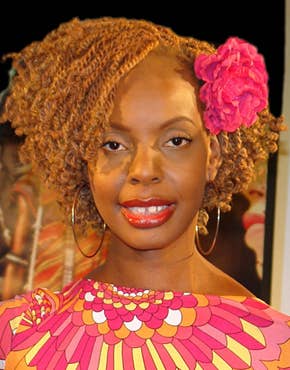 #LupitaForMAC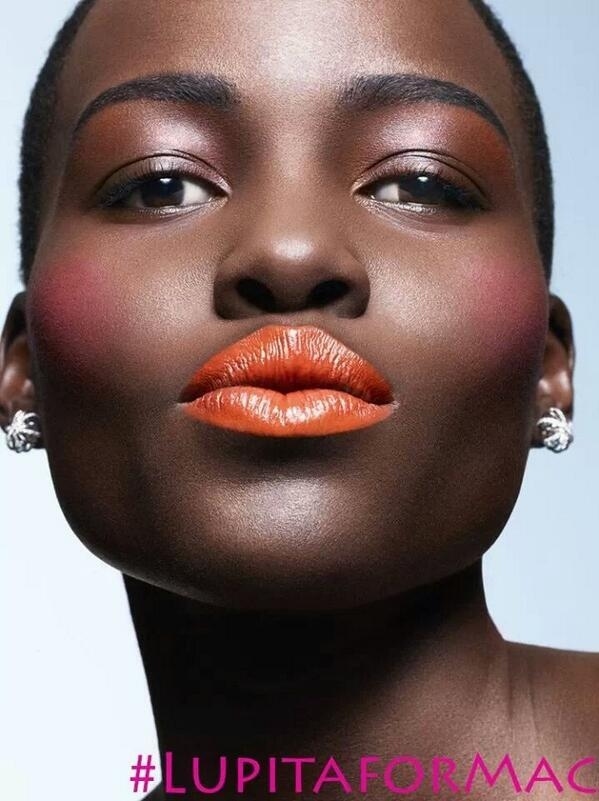 Get ALL THE WAY into the abundance of Black feminist brilliance and beauty that was served on Twitter and Facebook!
1) Joan Morgan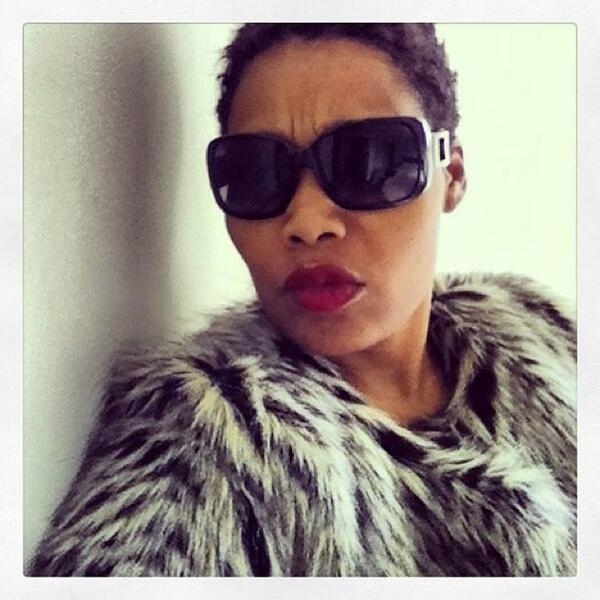 2) Dr. Kaila Story
3) Dr. Brittney Cooper
4) Dr. Treva B. Lindsey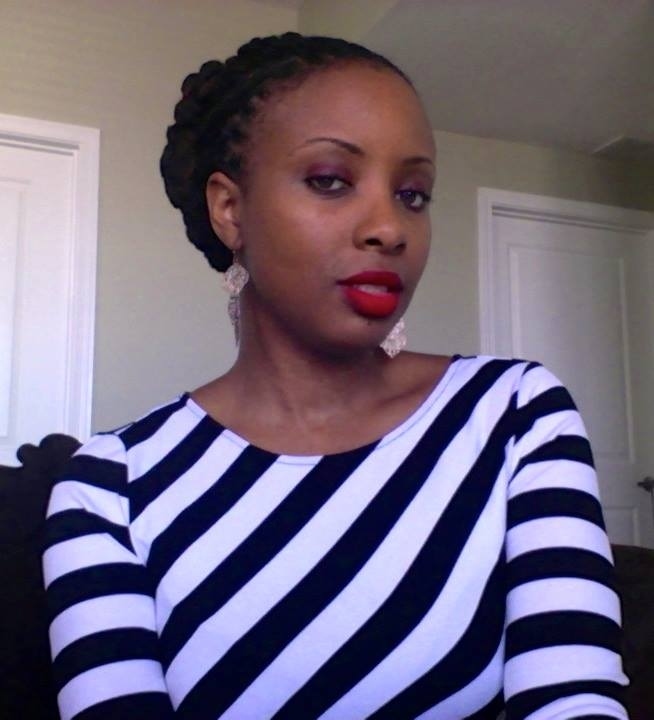 5) Dr. Tamura A. Lomax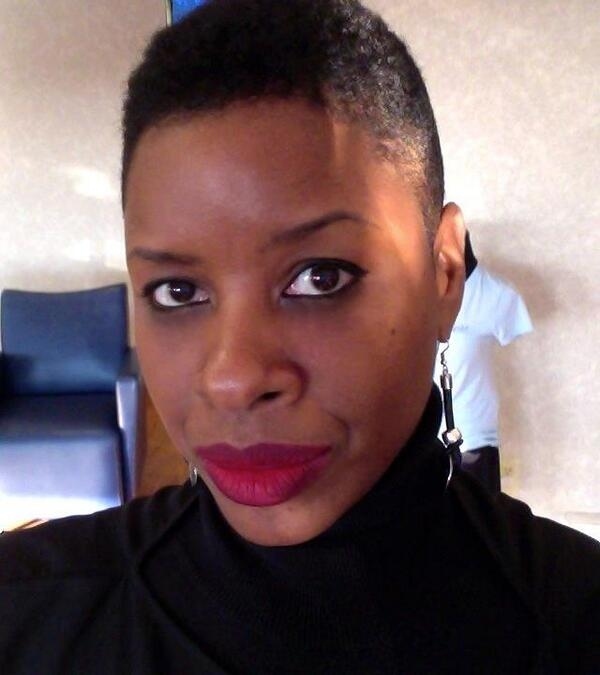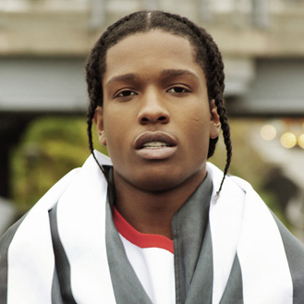 HOLD UP! The #FeministFierceness ain't over yet!
6) Laura Rice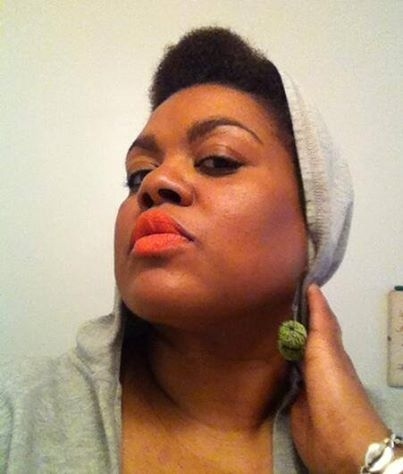 7) Syreeta Gates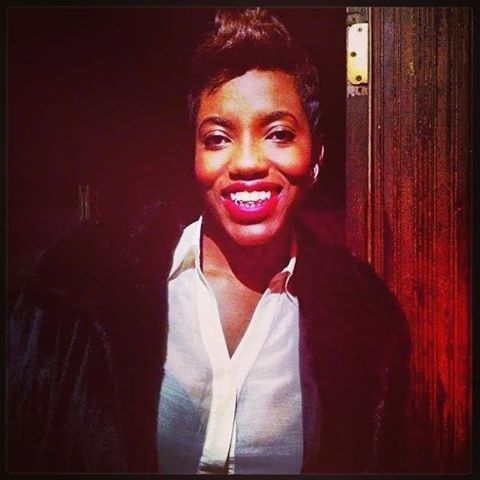 8) Elayne Fluker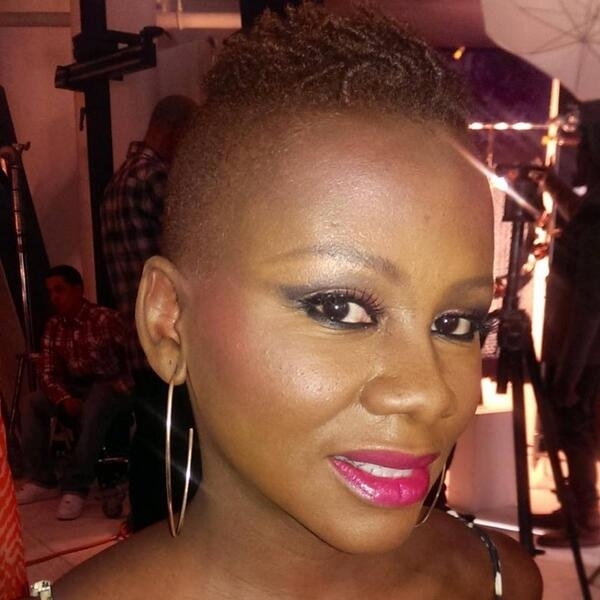 9) Me #StraightMACing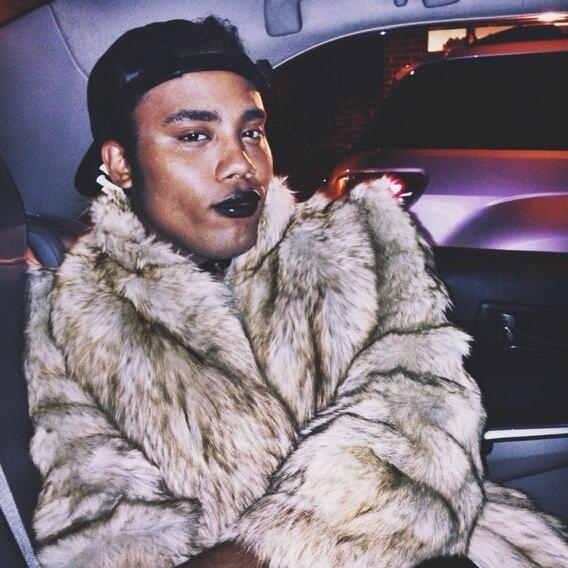 Badgal RiRi, Azealia Banks, and Nicki Minaj have all had successful collections with MAC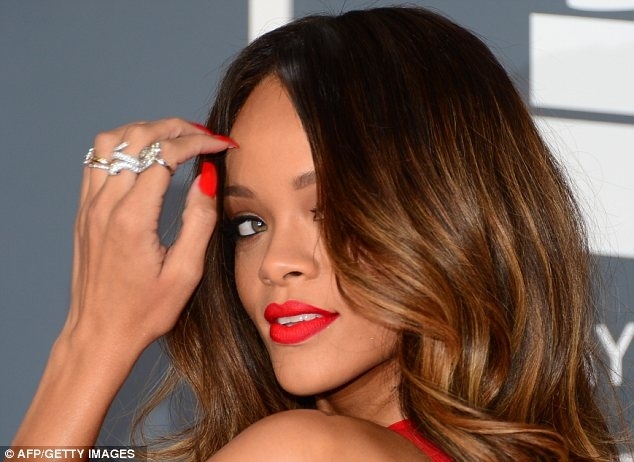 Do you wanna see a Lupita Nyong'o and MAC collab?!
Tweet a selfie wearing a bold lip to @MACcosmetics, @fiyawata, @milfinainteasy, and @estherarmah using #LupitaForMAC #StraightMACing and #WeBeMACing!
MAC has responded to the campaign! They're watching, so show em how GOOD you look in your lip!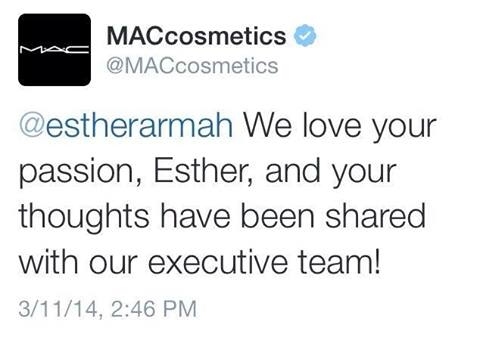 AND huge shout-outs to the ladies who orchestrated this FAB moment in social media and created space to affirm all kinds of black femme beauty! WERRRK!!!