1.
At first you embraced the cold.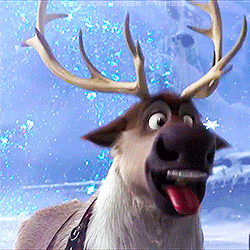 2.
Perhaps you even played in the snow.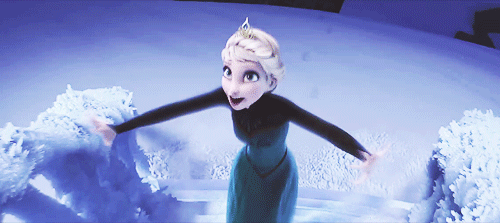 3.
You thought the weather wasn't that bad.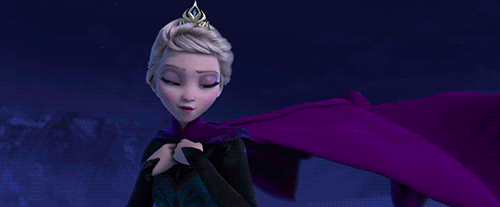 4.
But then you realized the snow isn't going away any time soon.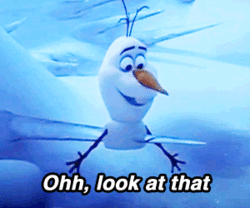 5.
You begin to grow tired of it all.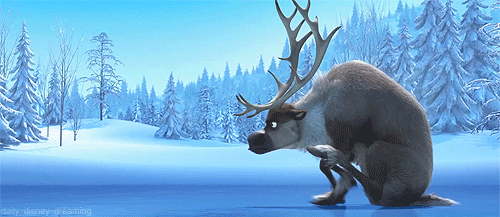 6.
You want to take the cold and just put it somewhere else.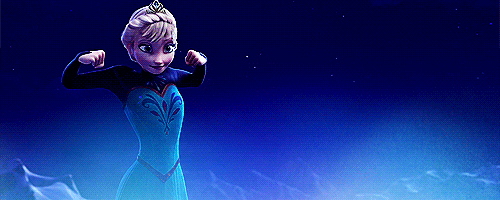 7.
Every time you step outside, you face a blizzard.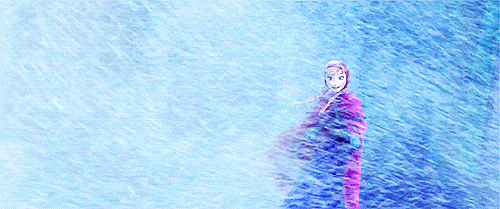 8.
You feel the people around you growing hostile. You don't blame them — you're feeling rather grumpy yourself.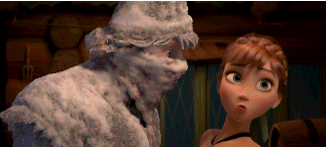 9.
You contemplate running away to somewhere warm.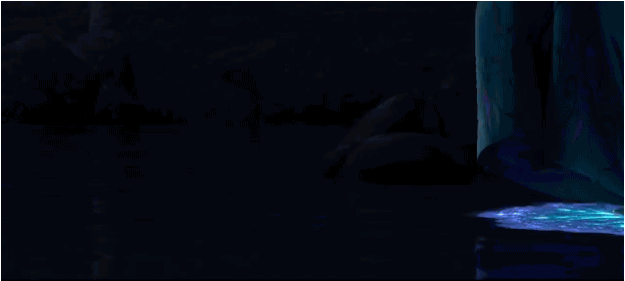 10.
You stay inside most of the time.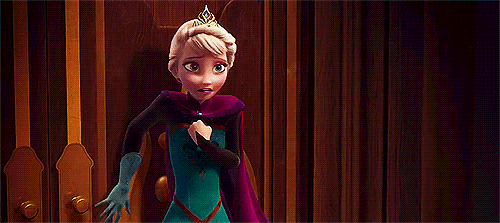 11.
And even though you hate being trapped inside...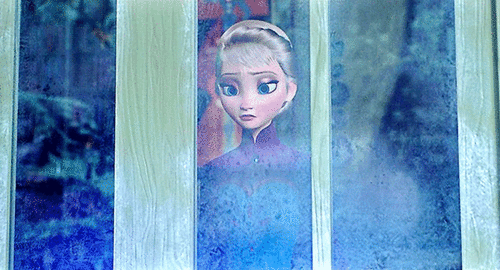 ...it's better than facing winter's wrath.

12.
You get sad knowing you still have months of this ahead.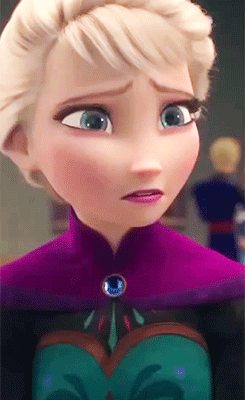 13.
You feel personally victimized by winter.

14.
You ask for it to stop nicely.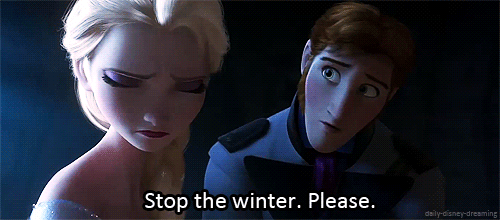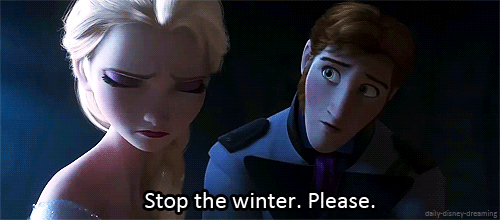 15.
But the cold does not listen.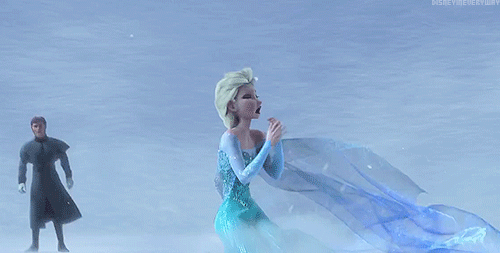 16.
As hard as it is, try to make the best of it.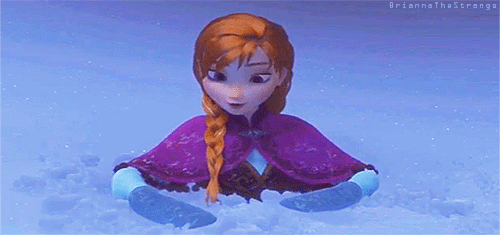 Before you know it, it will be spring.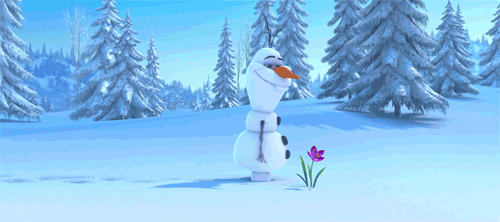 And then eventually summer will arrive!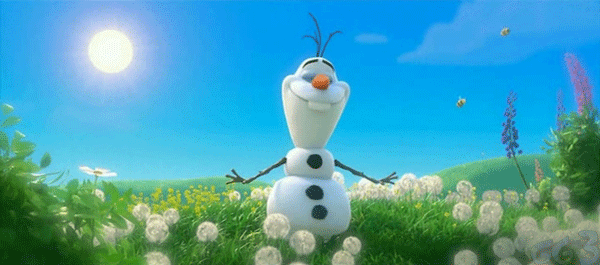 So get out there and build a snowman!
Just remember: as warm as summer is, winter is always just around the corner.