1.
You don't know chilling until you know "lying beneath a bunch of pillows" chilling.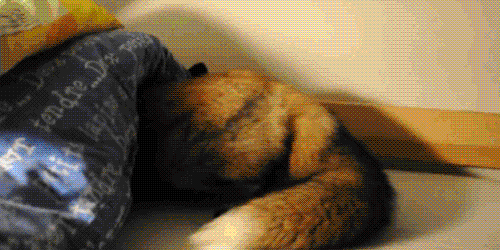 2.
Everyone needs a hammock chair for their office.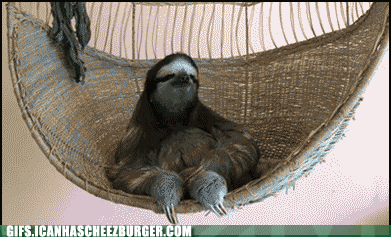 3.
This little guy having a dance at his desk when nobody is watching.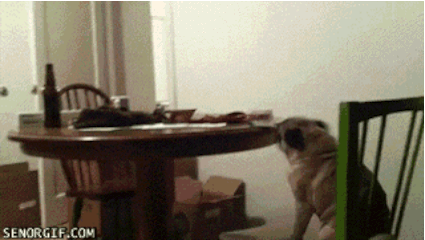 4.
When you sneak in a quick bit of internet on your break?
5.
That's how to spend your break: learning literally the coolest party trick ever.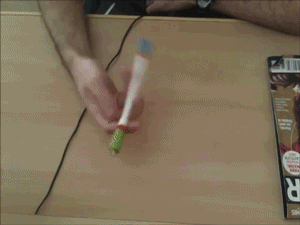 6.
Playing an instrument on your break helps sooth the soul.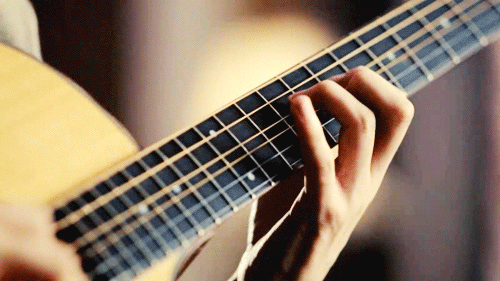 7.
This guy who trained his rabbit to bring him a beer.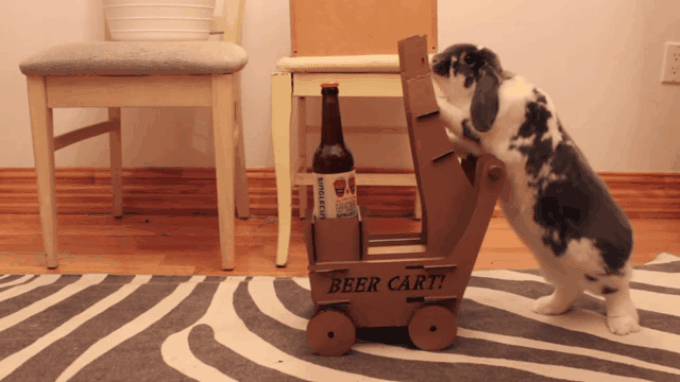 8.
Are you ready for a bit of lunchtime yoga?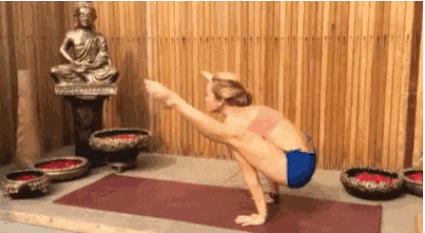 9.
Sometimes you just need to sit somewhere and get some fresh air.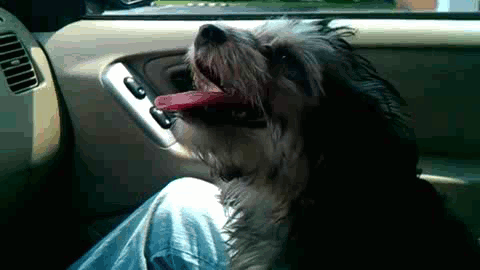 10.
"Lunchtime art class," you say?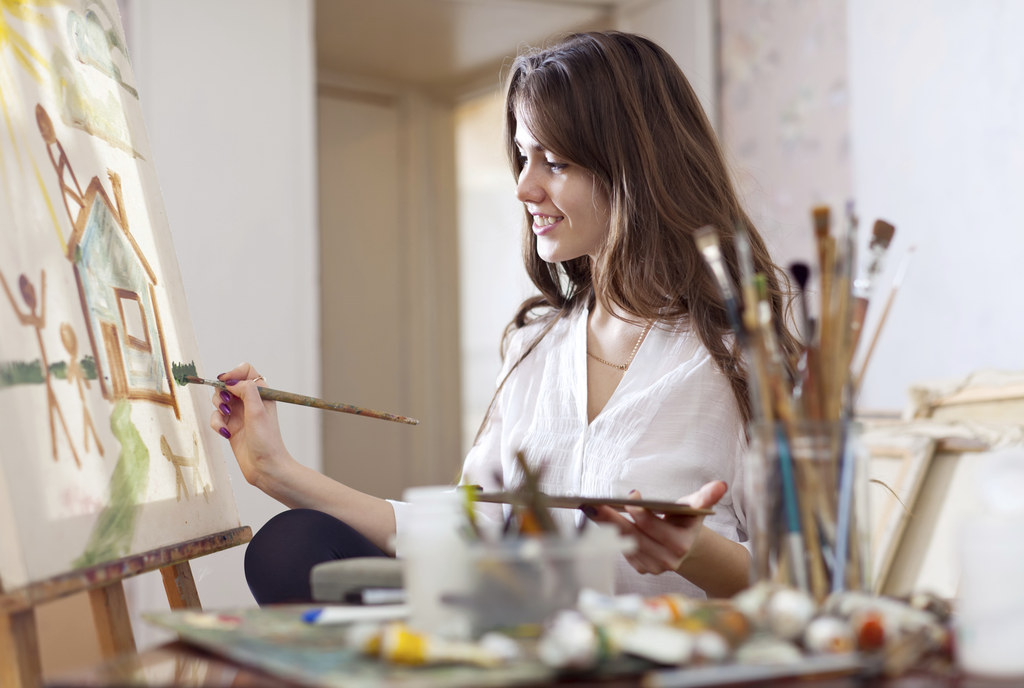 11.
This guy who managed to take time out for a quick neck massage.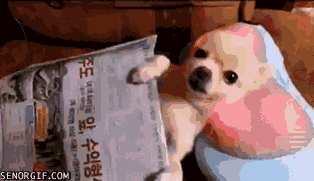 12.
TFW the only answer is to get your jacuzzi suit on.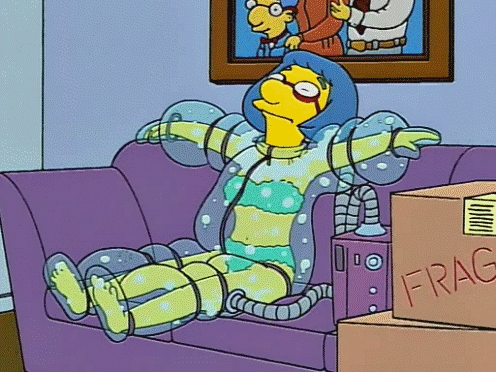 13.
Some people just want to look at silly animals.