Regardless of where you live, you might have encountered people from Nepal in your city, working in different capacities: cooks, security guards, as domestic helpers, office staff and drivers, and much more.
For many of them who live and work outside Nepal, this earthquake has been equally disastrous since they've not been able to call home, or reach their loved ones to even know if they're alright or not.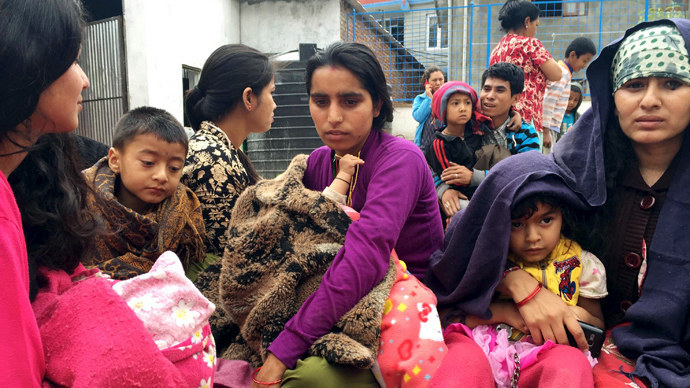 For those that have passports, flights ply from most International Airports in India to Kathmandu directly. Right now, these flights cost more than Rs. 20000.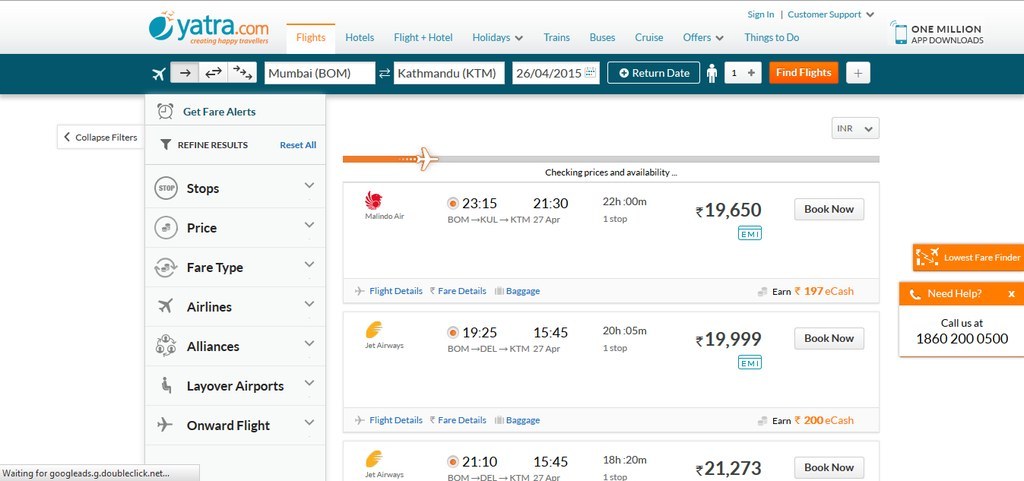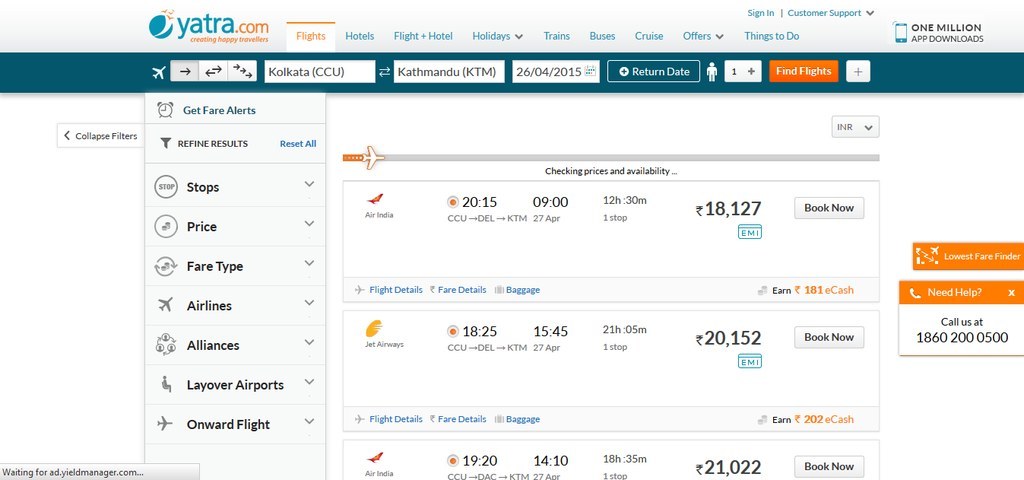 Since many from Nepal are undocumented, an international flight back home is not possible. Their closest avenues are Allahabad and Gorakhpur, Indian cities that take them to Kathmandu by road and rail.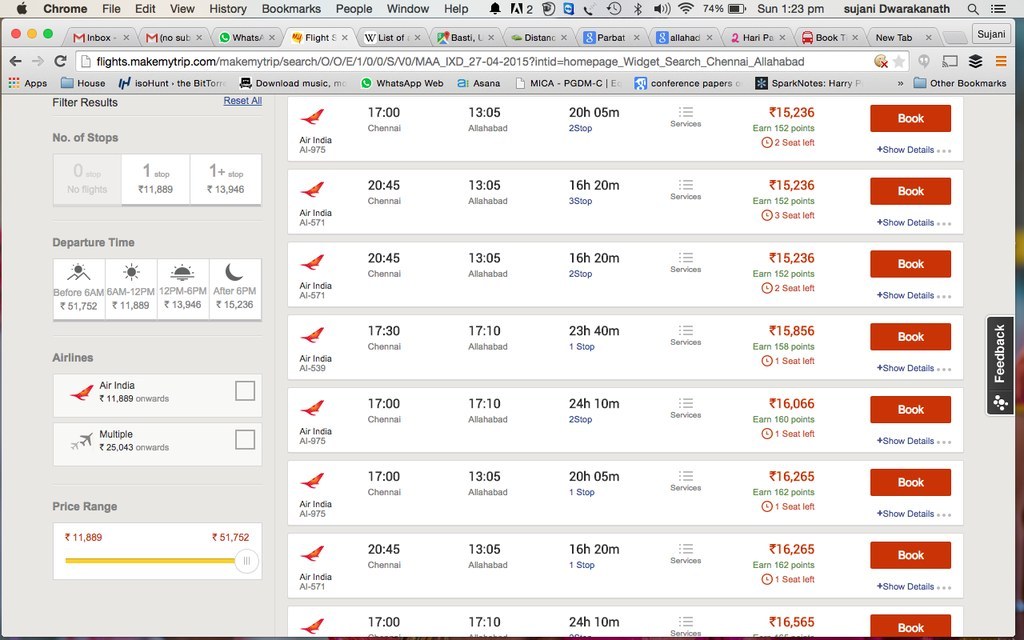 There are no flights going to Gorakhpur, and the ones to Allahabad are priced high.
Many of them have no idea where their families are. Some want to go to Kathmandu to check on their loved ones. It looks like airline service providers have made the most of the catastrophe and have hiked fares.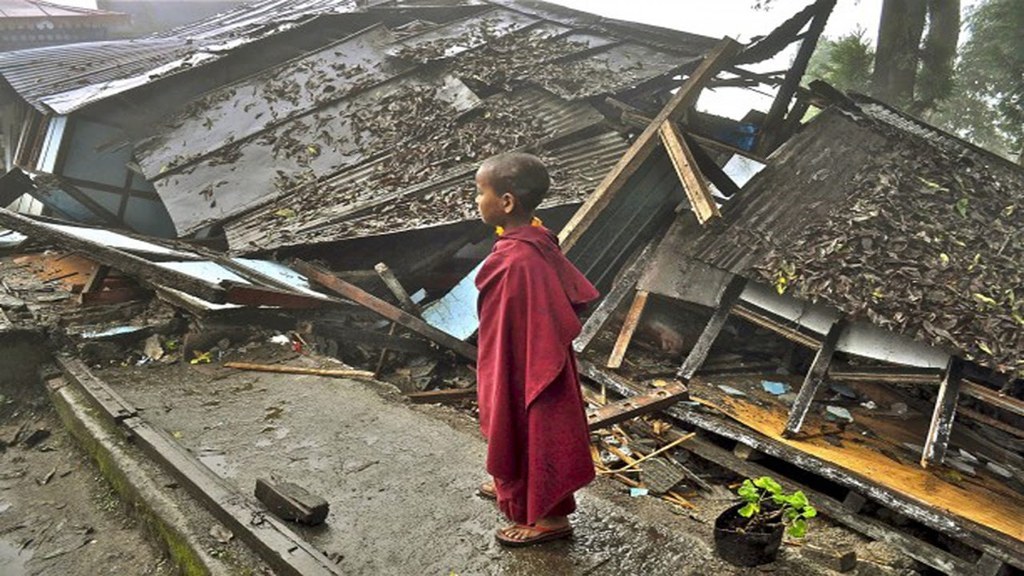 Not only is it impacting the people who want to go back to their families, but also aid workers, volunteers and aid cargo that is sought to be ferried to help the survivors of the earthquake.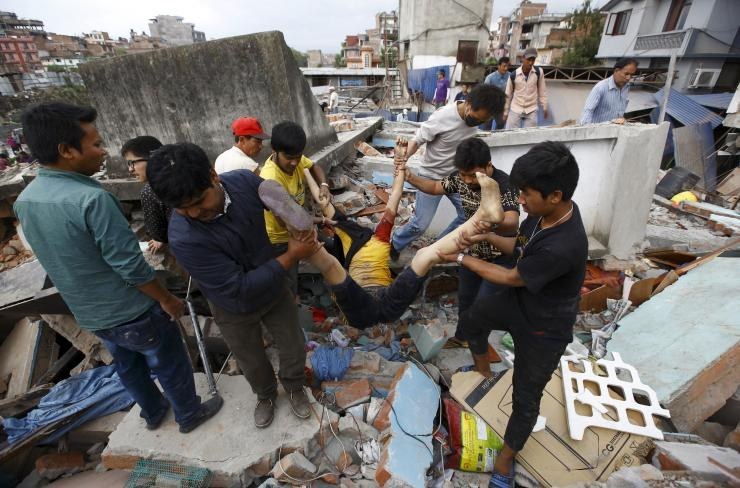 It is horrible to make money out of a catastrophe. We're calling on all airlines providers that ply flights to and from Kathmandu to price their flights reasonably and not make a gold mine out of suffering.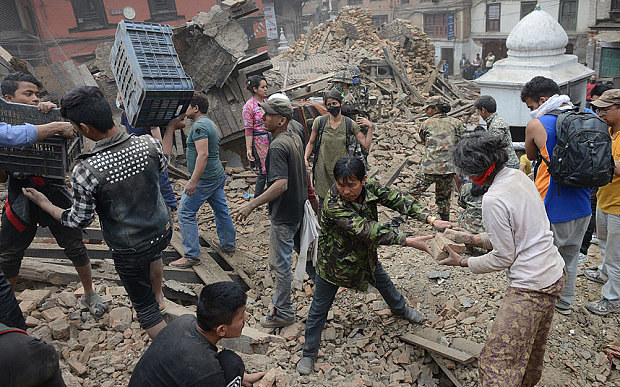 This post was created by a member of BuzzFeed Community, where anyone can post awesome lists and creations.
Learn more
or
post your buzz!