A Benarasi sari is much more than just a lengthy piece of fabric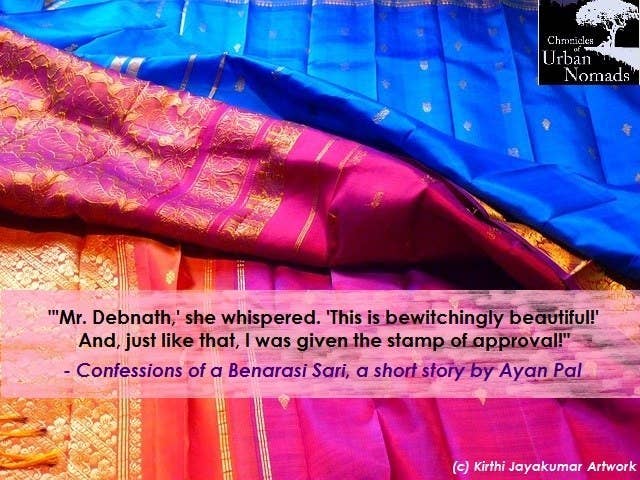 If a camera could talk, it would tell you so many stories...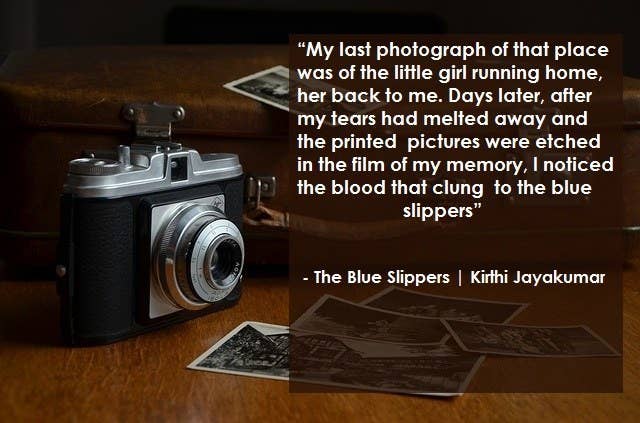 No matter how long The Wait....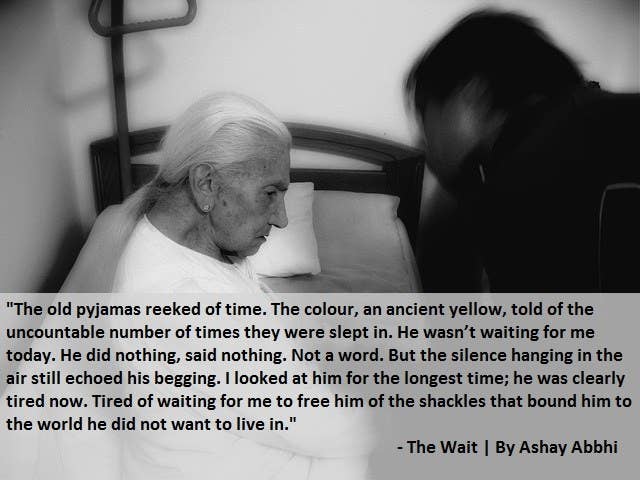 You are the only constant in your life...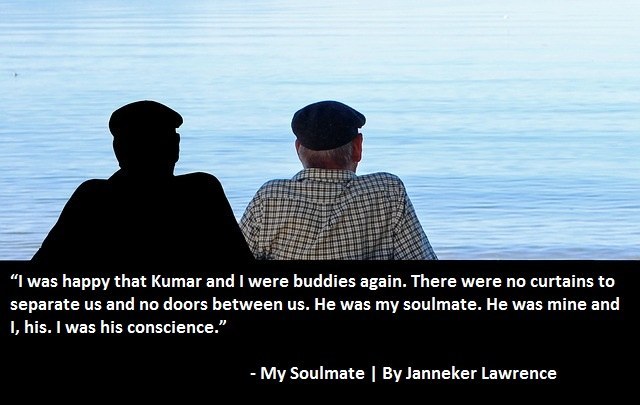 Every thing is a Master Piece....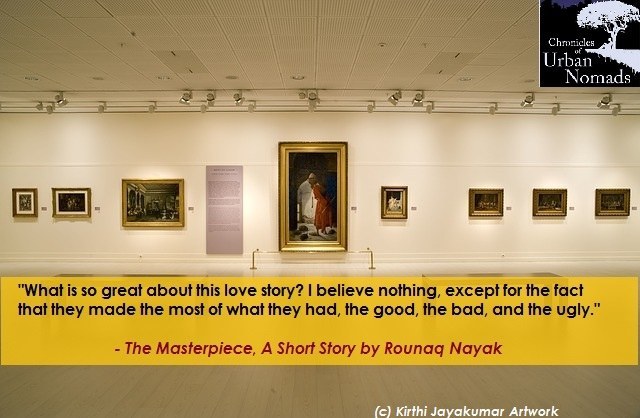 Life is a constant battle between the heart and mind...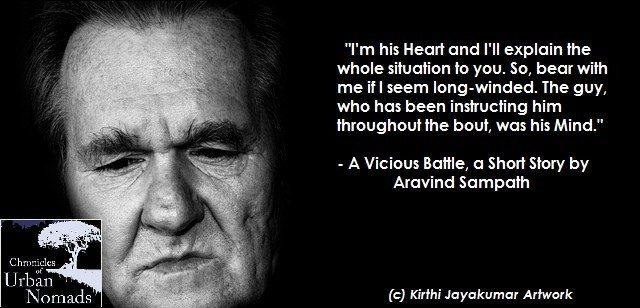 One ring to seal a bond...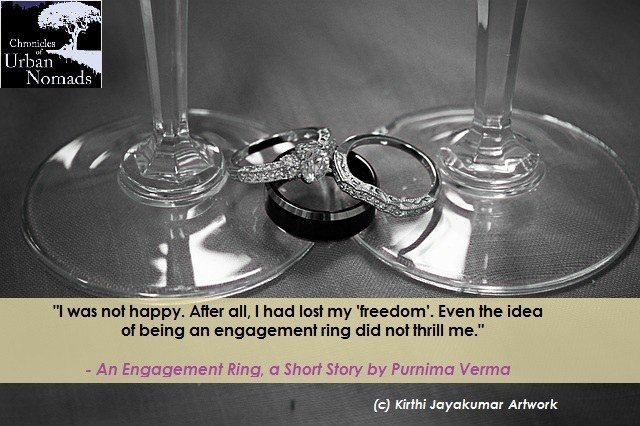 All it takes is a little nugget of fear...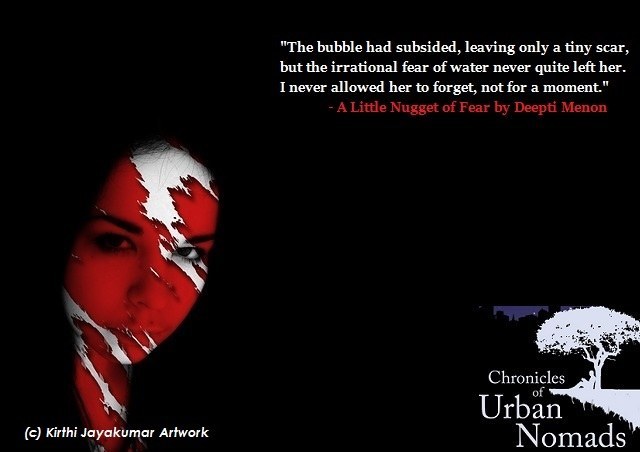 Because Tom Cruise isn't the only one...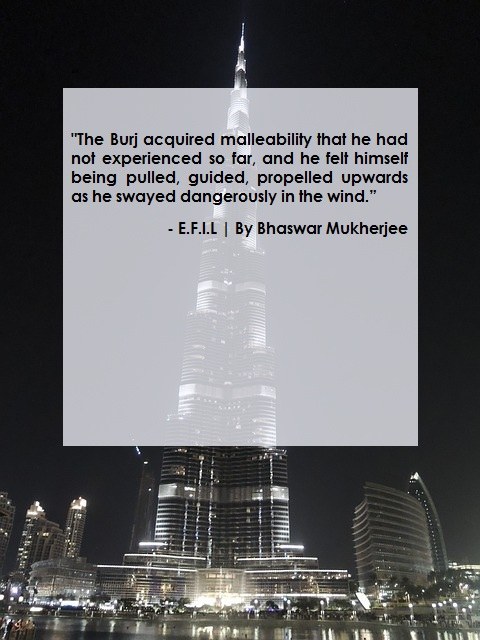 Words turn into emotions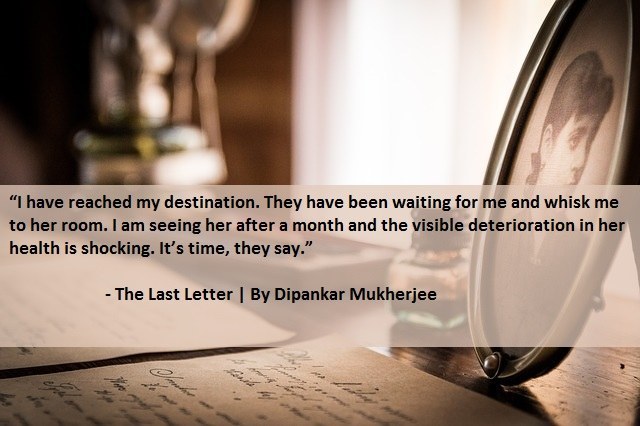 The face on the canvas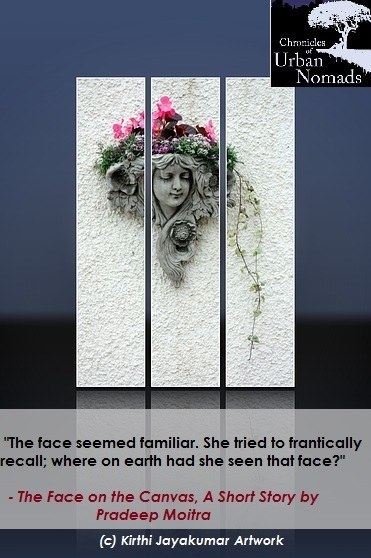 With the help of someone you love...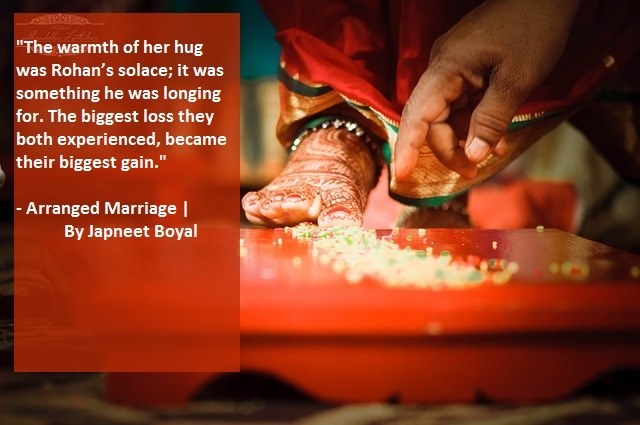 Blood can be thinner than water...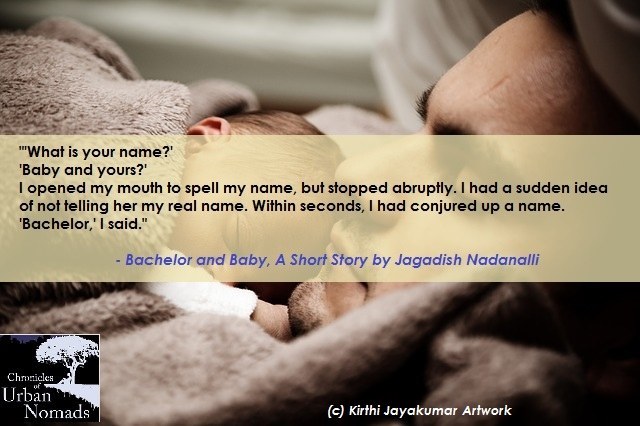 Because Hope springs eternal in the human heart...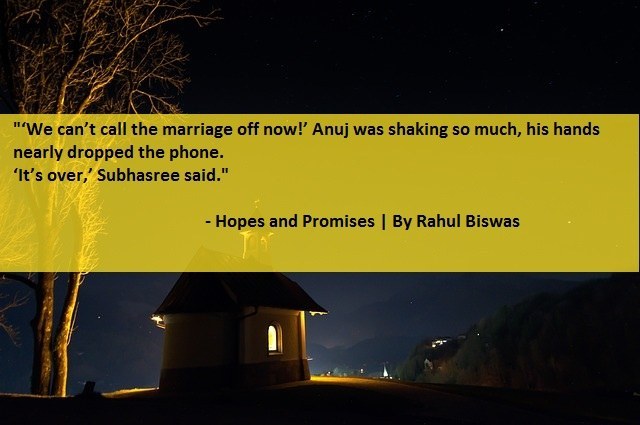 We can be whoever we want, and do whatever we want...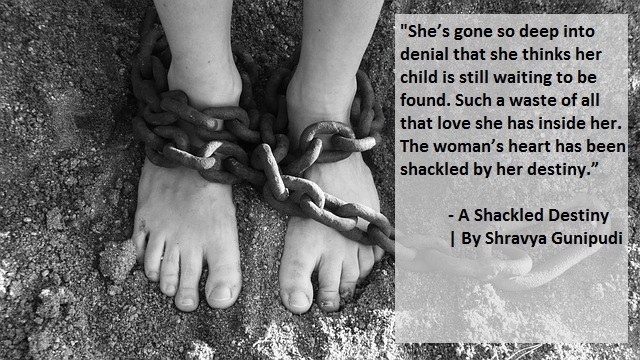 One chance meeting....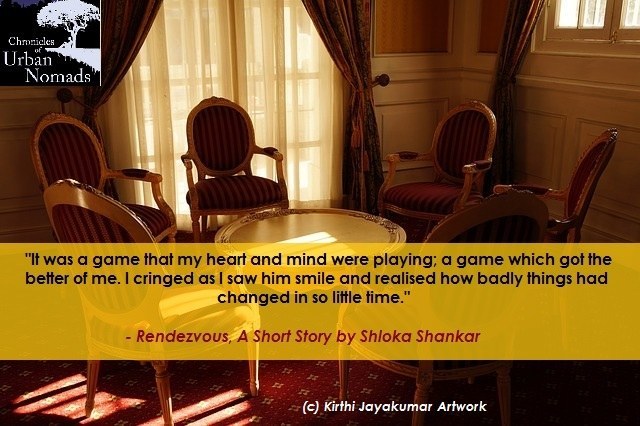 Because every time you hide...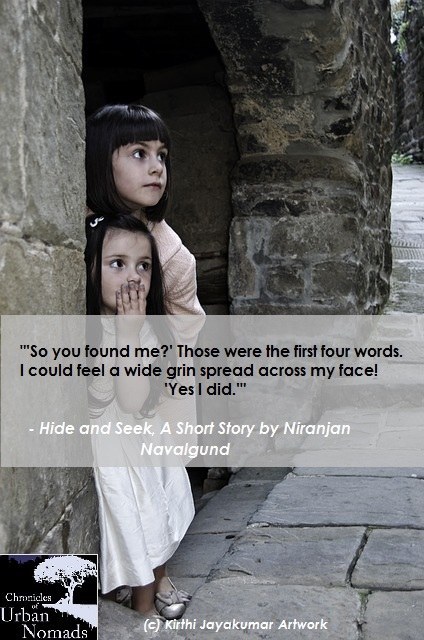 We all have that one reason...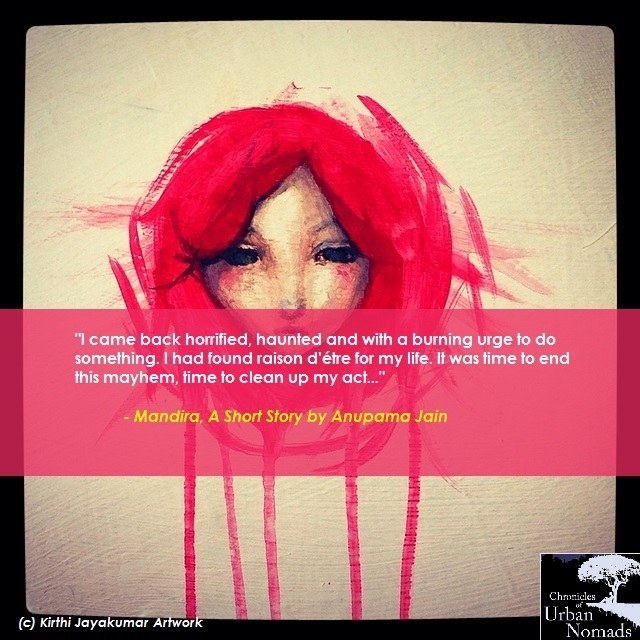 Because you dream a dream every night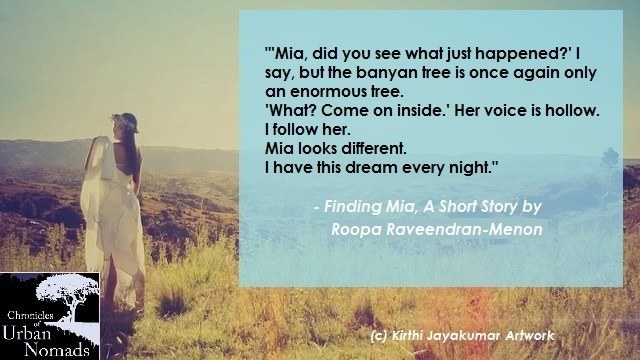 And finally, because ALL this awesomeness is in ONE book! :)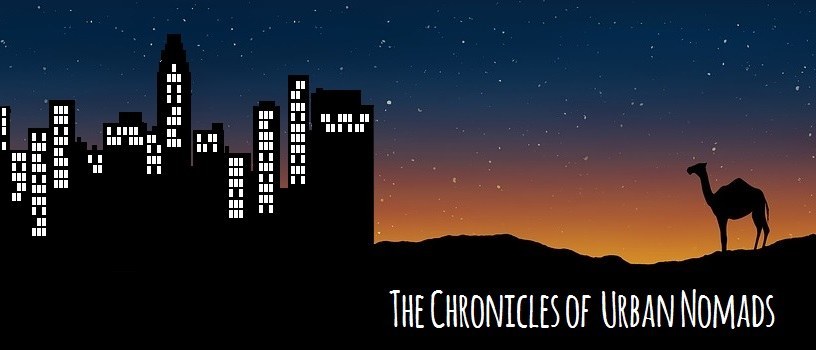 This post was created by a member of BuzzFeed Community, where anyone can post awesome lists and creations.
Learn more
or
post your buzz!