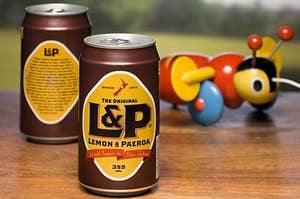 Whenever a Kiwi leaves New Zealand, whether it be on holiday or for good, they leave behind a wealth of delicious foods unique to NZ (and Australia in some cases). This list reveals what foods New Zealanders miss the most when travelling abroad.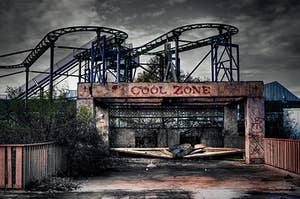 When Hurricane Katrina devastated New Orleans in 2005, it took with it the delightful and thrilling atmosphere of Six Flags New Orleans. The park was submerged in sea water for over a month. Abandoned ever since, the amusement park is now a juxtaposition of its intended purpose - an eerie, abandoned reminder of what the year 2005 meant to New Orleans.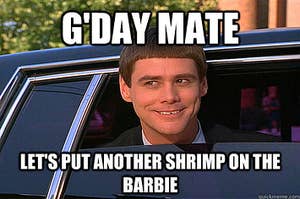 New Zealanders are always being mistaken for Australians. Our geographical proximity has caused Australia (the bigger nation) to unintentionally take credit for everything uniquely Kiwi. And so, here is a list to explain to the world why New Zealand is in fact it's own country.