Ryan just wants some information.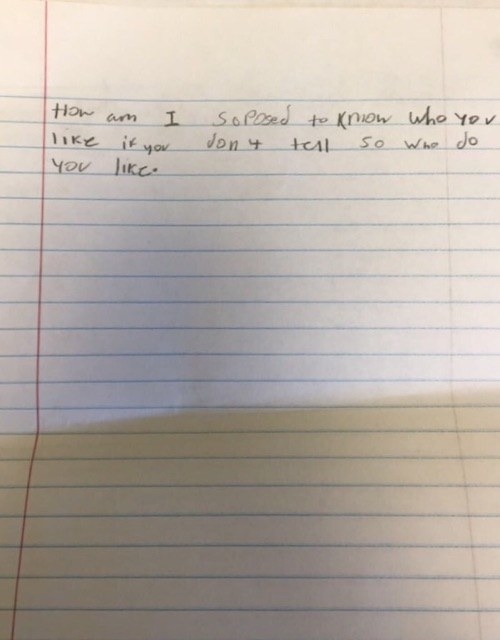 Not finding any answers, he decides to take a bold approach: the truth.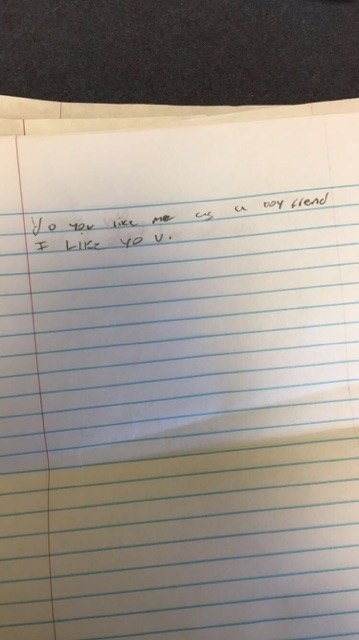 Finally, a response. Perhaps not the one he was hoping for...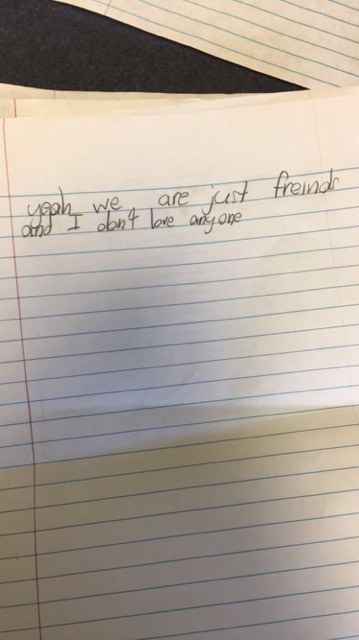 Boy's got goals.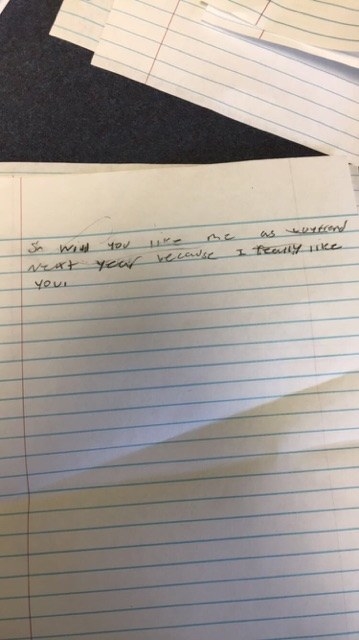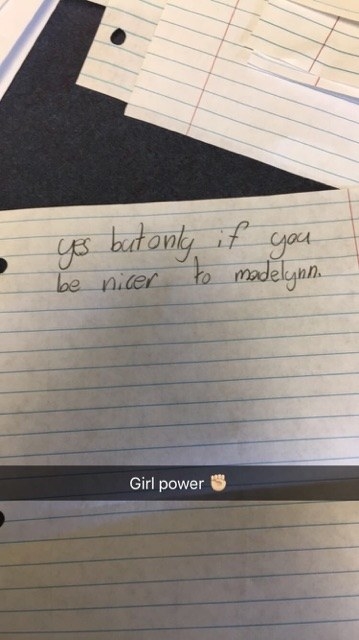 Apparently the girls are stealthier with their notes, because I didn't notice this "on-the-side" passing.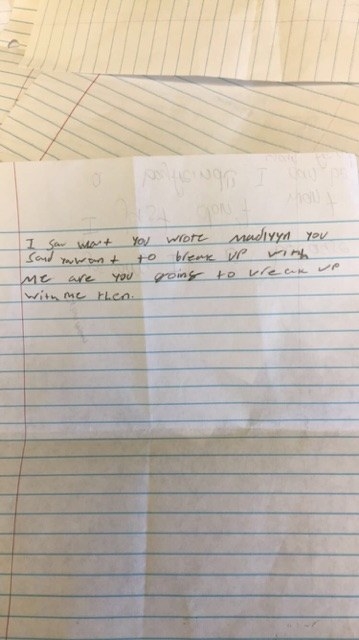 He's willing to change for you!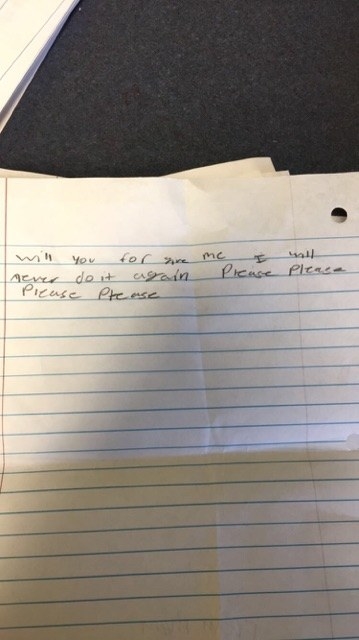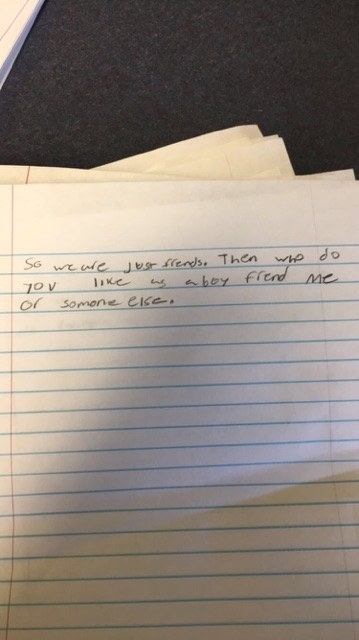 After getting no response...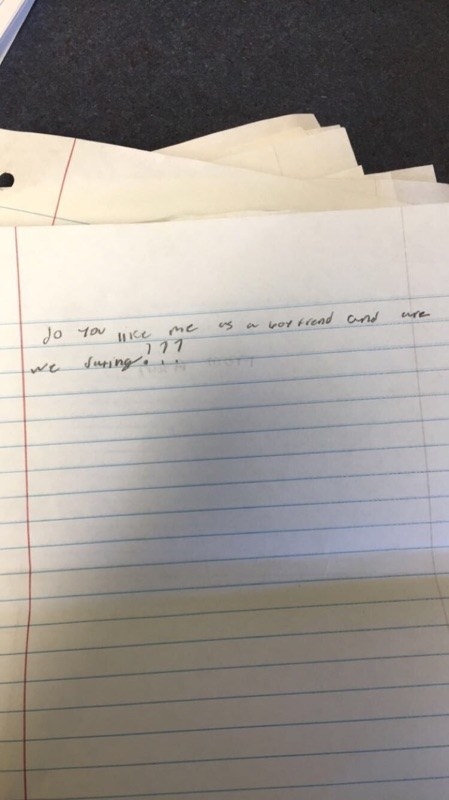 AHHHH sweet bliss for Ry-guy.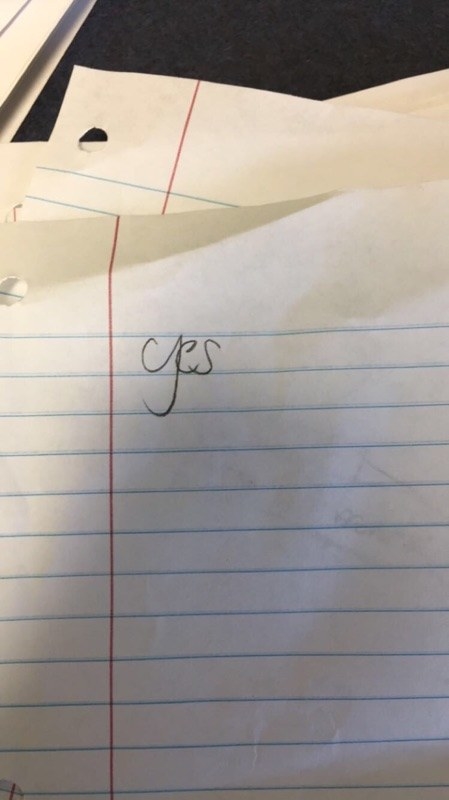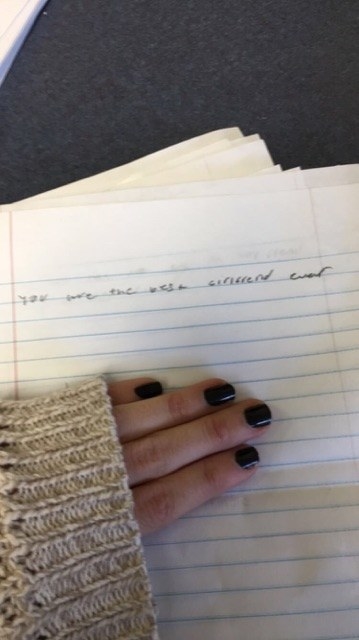 That was short lived. An antagonist is introduced: Bradon. WHO EVEN IS BRADON?!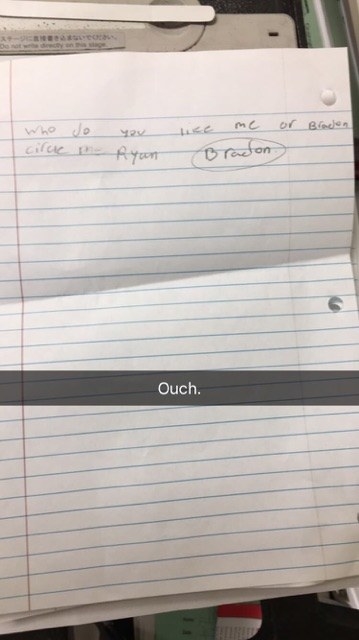 This rollercoaster of emotions comes to an end with the end of the school day... I'm still #teamRyan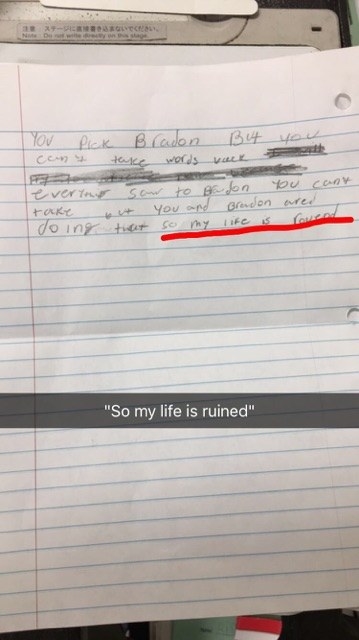 Don't worry, I changed the seating chart- Ryan will be onto the next one by Tuesday!
This post was created by a member of BuzzFeed Community, where anyone can post awesome lists and creations.
Learn more
or
post your buzz!