1.
When you get invited to an event with free food:
2.
When your Tinder date looks nothing like their picture: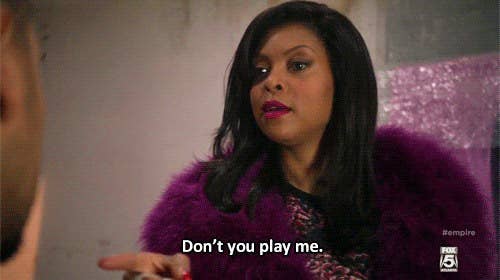 3.
When your new bae won't kill a spider for you:
4.
When you show up to work hungover AF:
5.
When someone has the audacity to screw over your friend:
6.
When someone makes a sexist joke in your presence: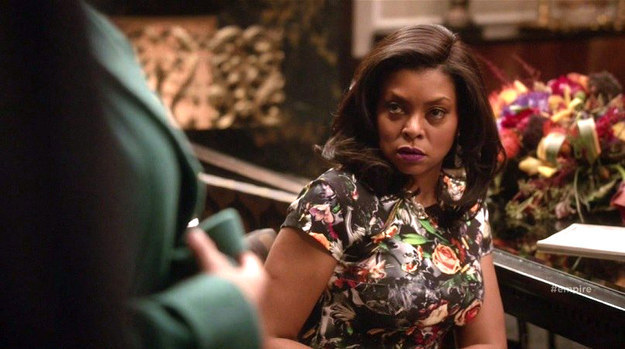 7.
When you need to show your ex exactly what they're missing:
8.
When someone tries to have their cake and eat it too: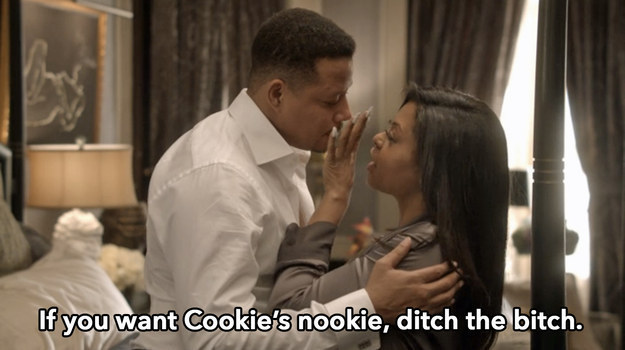 9.
When you get an unsolicited dick pic:
10.
When that dude at the bar walks by and touches your butt: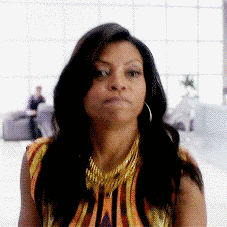 11.
When you warn your best friend's S.O. what will happen if they hurt them:
12.
When you know you're the hottest bitch in the room:
13.
When you FINALLY move on from an ex and then they text you:
14.
When the delivery guy is surprisingly hot:
15.
When the bouncer at your regular bar asks for back-up ID:
16.
When someone doesn't finish their pizza: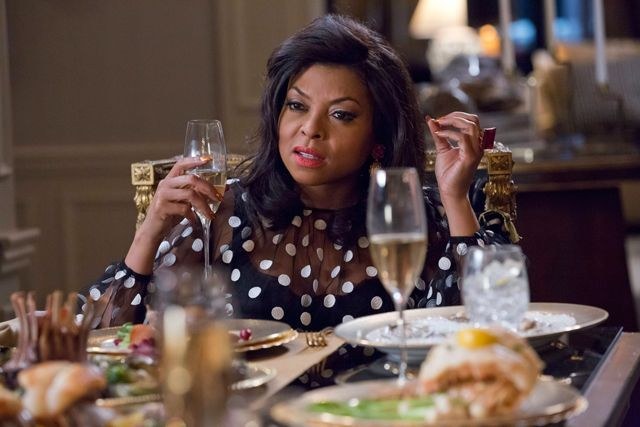 17.
When your stomach is making weird noises during a meeting: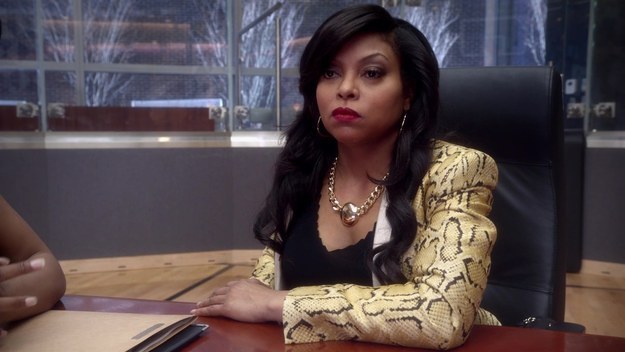 18.
And when a fuckboy crosses you: