Warner Bros.

Warner Bros.

Warner Bros.

Warner Bros.

Warner Bros.

Warner Bros.

Warner Bros.

Warner Bros.
Which Character From "Gilmore Girls" Are You?
You march to the beat of your own drum — life is more fun that way. Your quick wit and charm draws everyone in your life toward you. You're not too worried about being on time for events or parties; after all, the party starts when you arrive. You're self-sufficient, passionate, and a true go-getter.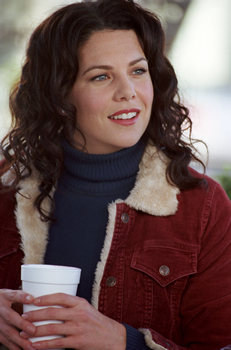 You're intelligent, conscientiousness, and extremely sensitive to people around you. Although you tend to be a bit reserved and a bookworm, you still know how to cut loose with the best of 'em. Though some people may see you as the goody-goody, there's more to you than that.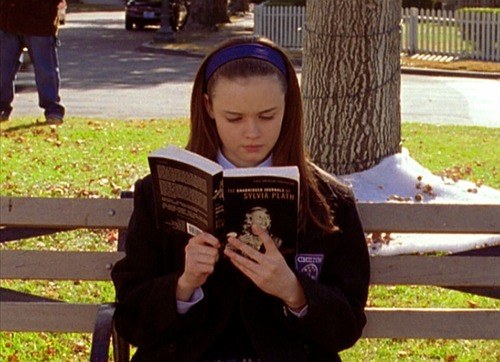 Loyalty and sass are two of your best qualities. Your friends know that if they have a problem, you're the one to call. Although it may not seem like it at first, you're a true badass at heart and know some rules are meant to be broken.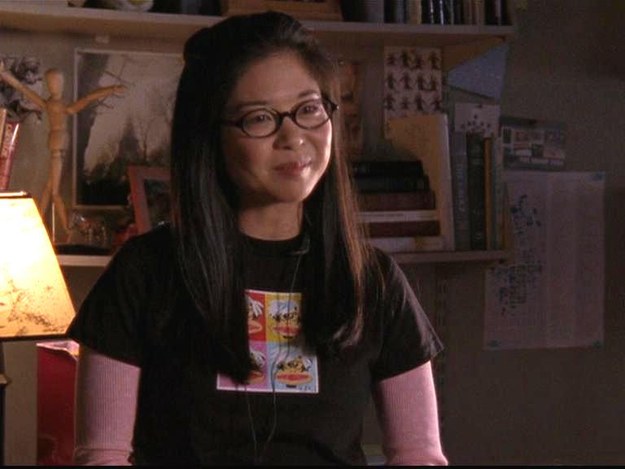 So maybe you're not a total "people person." However, when it comes to the RIGHT people, you have their back. You're loyal, kind, and protective of the important people in your life. Sometimes your shy demeanor can place you in the backseat when it comes to your love life, but you usually figure it out in the end.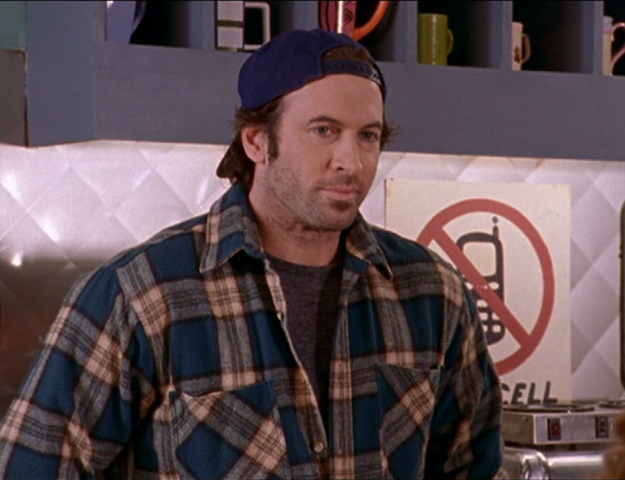 You got:

Sookie St. James
You're caring and nurturing toward everyone in your life. You're the type to bring over a cake when someone's feeling down, or just be a shoulder they can lean on. You can be VERY clumsy at times, but that's all part of your charm!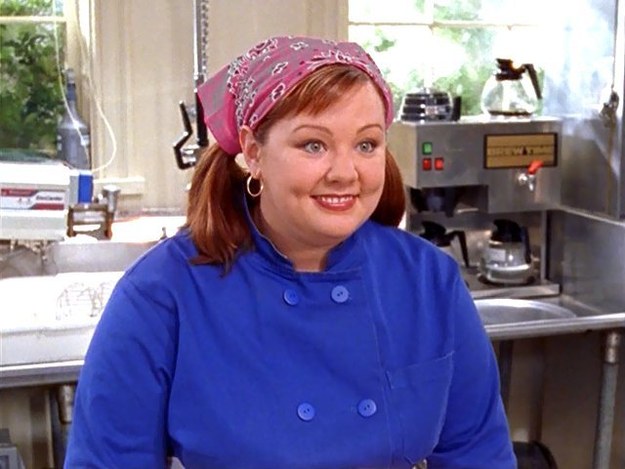 You're as smart as a whip and don't take shit from anyone. You may come off hard at first, but deep down you're a real sweetheart. You're goal-oriented and pride yourself on your intelligence. If people don't like you — don't worry — it's probably just because they are intimidated by you!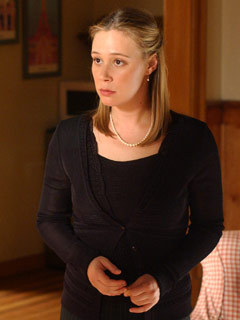 You're known for being a bit of a rebel, but there's more to you than that. Though you get a bad rap, the people you're close to know the true you. Underneath your tough exterior you're a smart, kind, and passionate individual.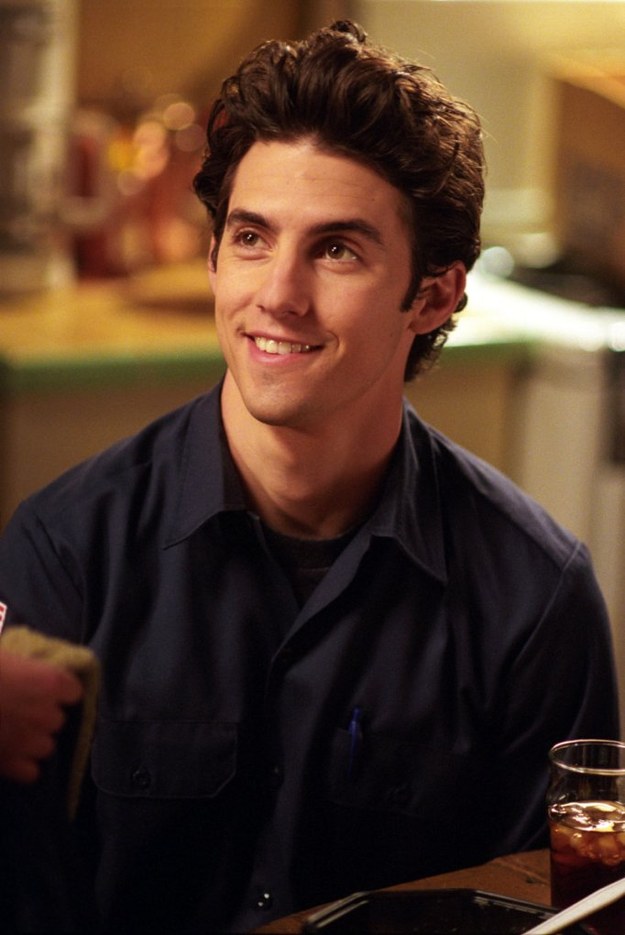 You are the queen of sass and you wouldn't have it any other way. Your sharp tongue can get you into trouble sometimes, but who cares? When you want something, you get it. And if anyone stands in your path, well... they won't be standing for long.