And in the meantime, here's a glimpse of some of the weirdest stuff that happened this month: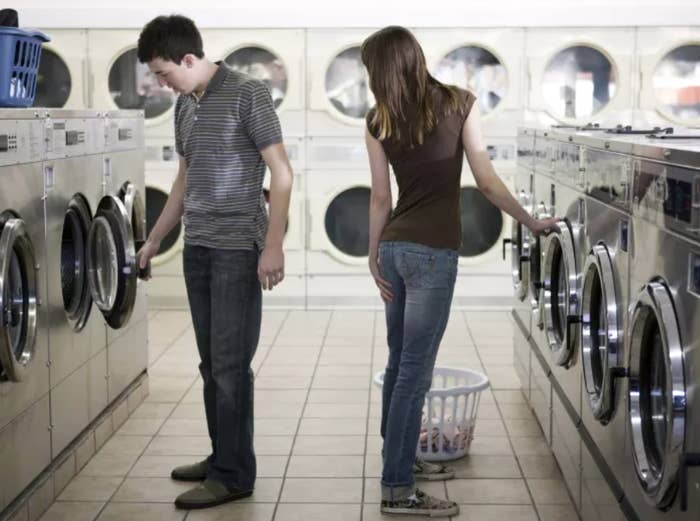 2.
Fiona the Hippo photobombed a couple's engagement photo, and tbh – she stole the show.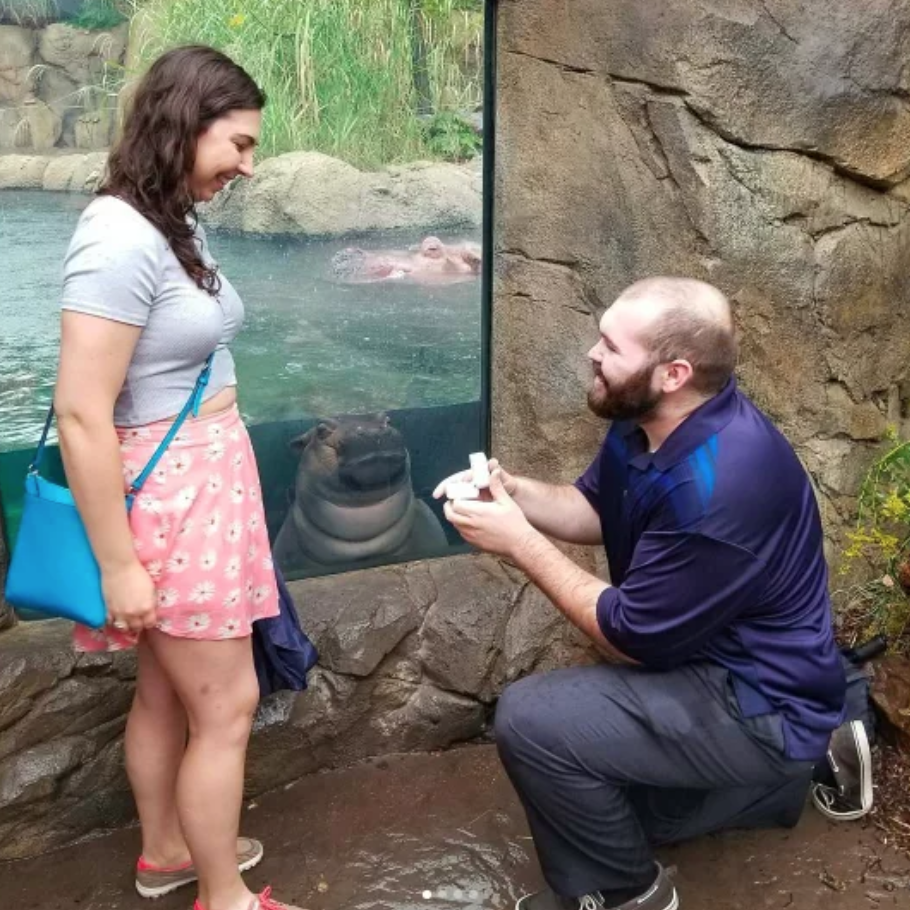 3.
A teen got pulled over by cops while wearing this...
4.
Trump released a pumpkin-themed hat and people had some jokes.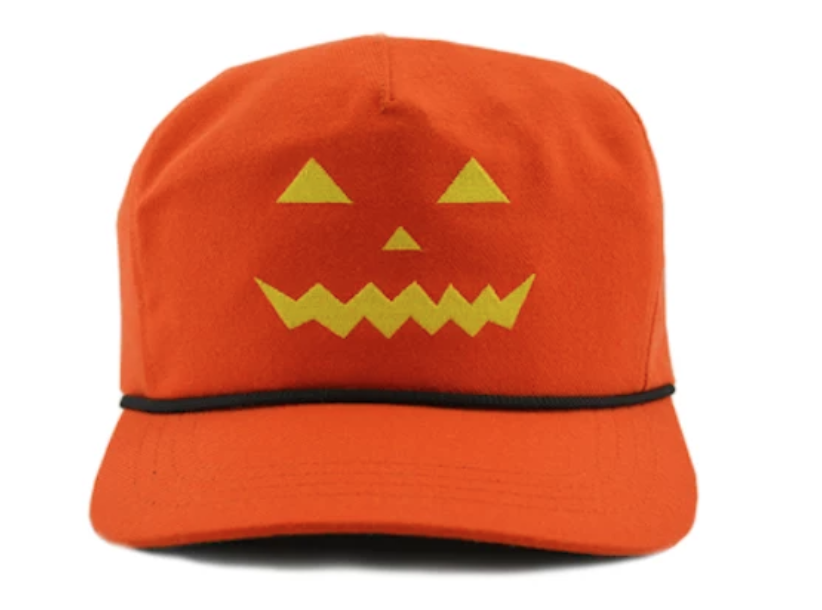 5.
For a hot second, people though Kid Rock was going to run for Senate.
6.
This dad followed instructions on how to put his daughter to bed a little too closely.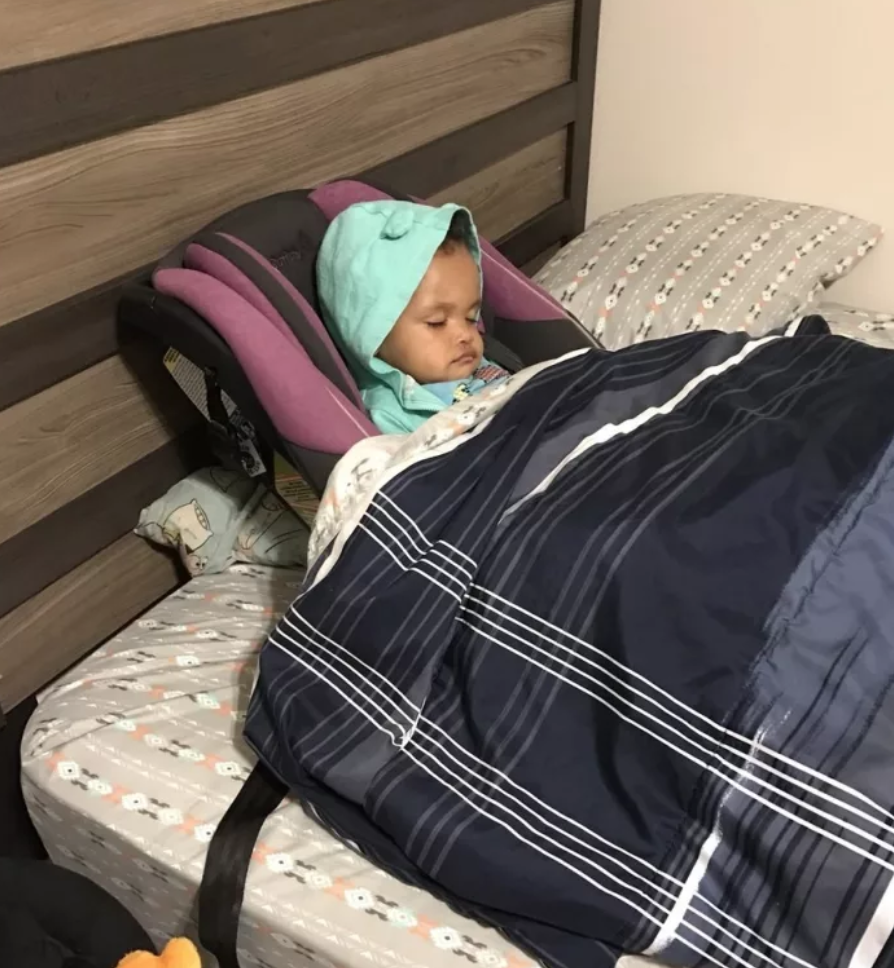 7.
This college student ended every conversation with "ciao" and it's so weirdly endearing.
12.
Eminem texted Pink back like a total fuckboi.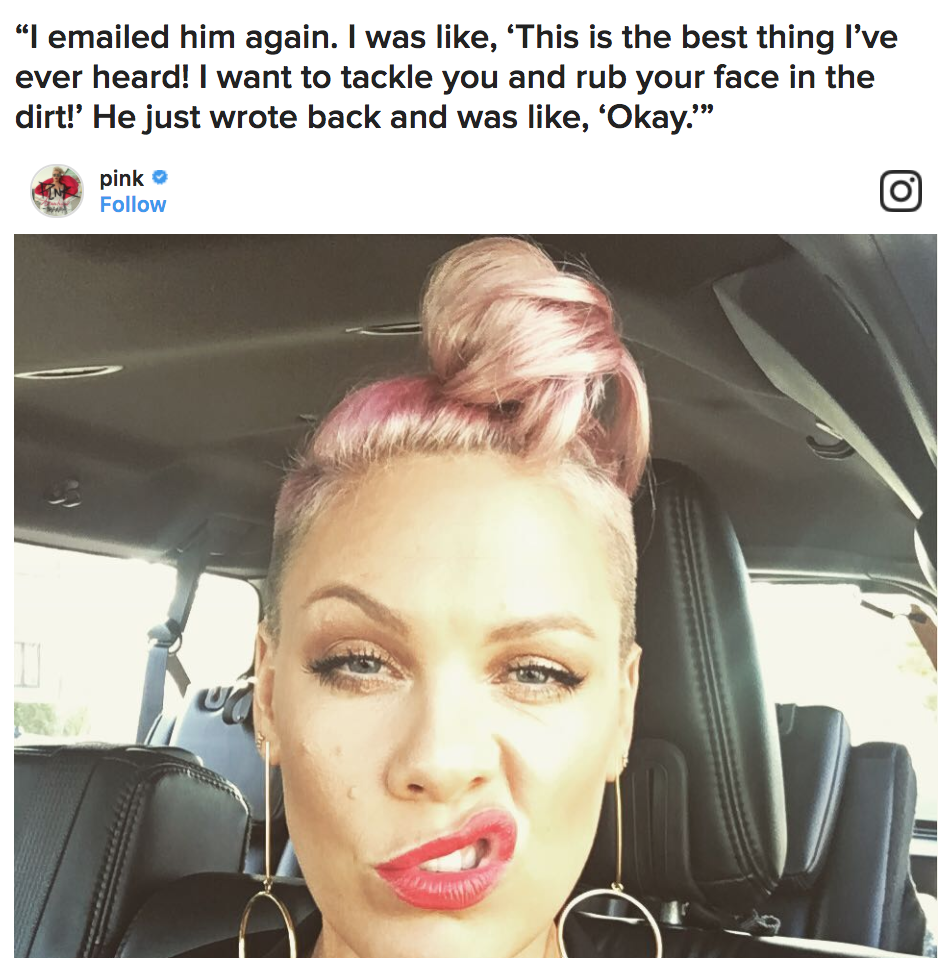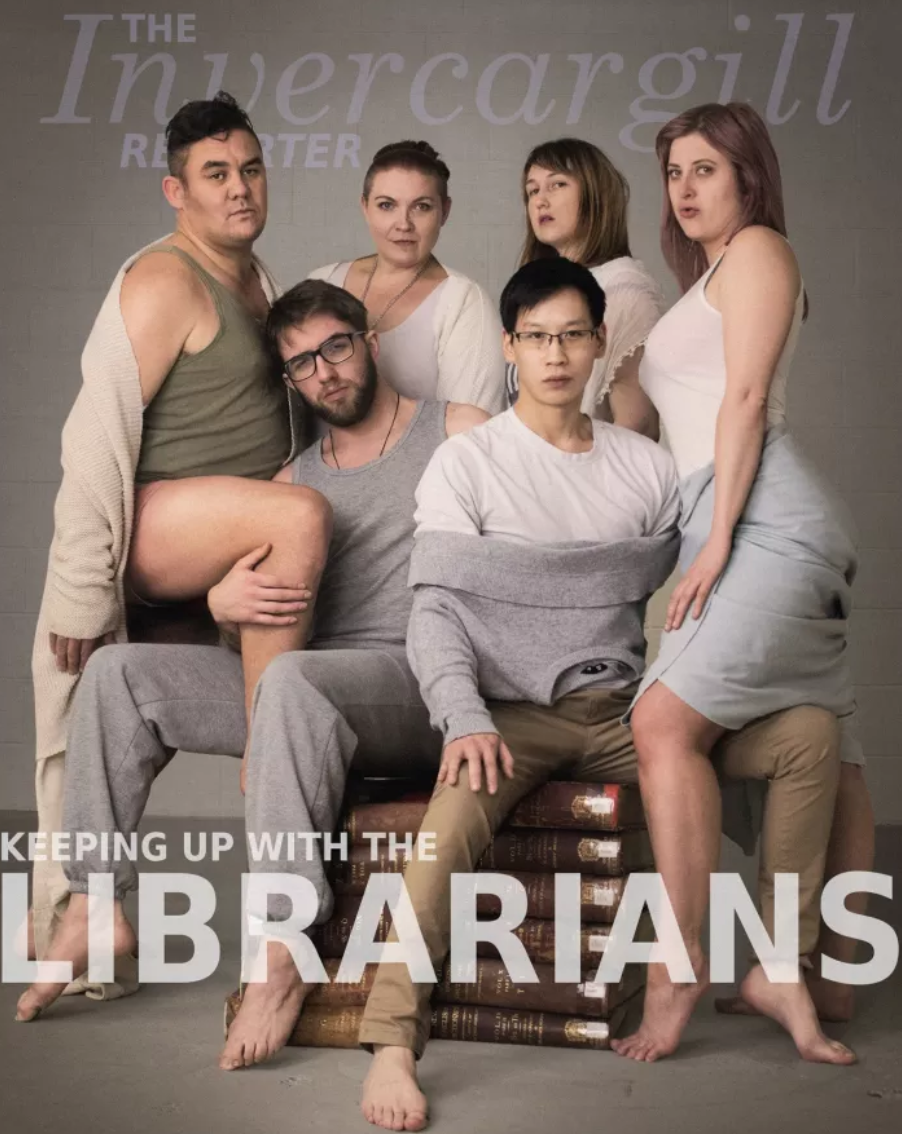 14.
This woman just super casually picked up a shark and threw it back in the ocean.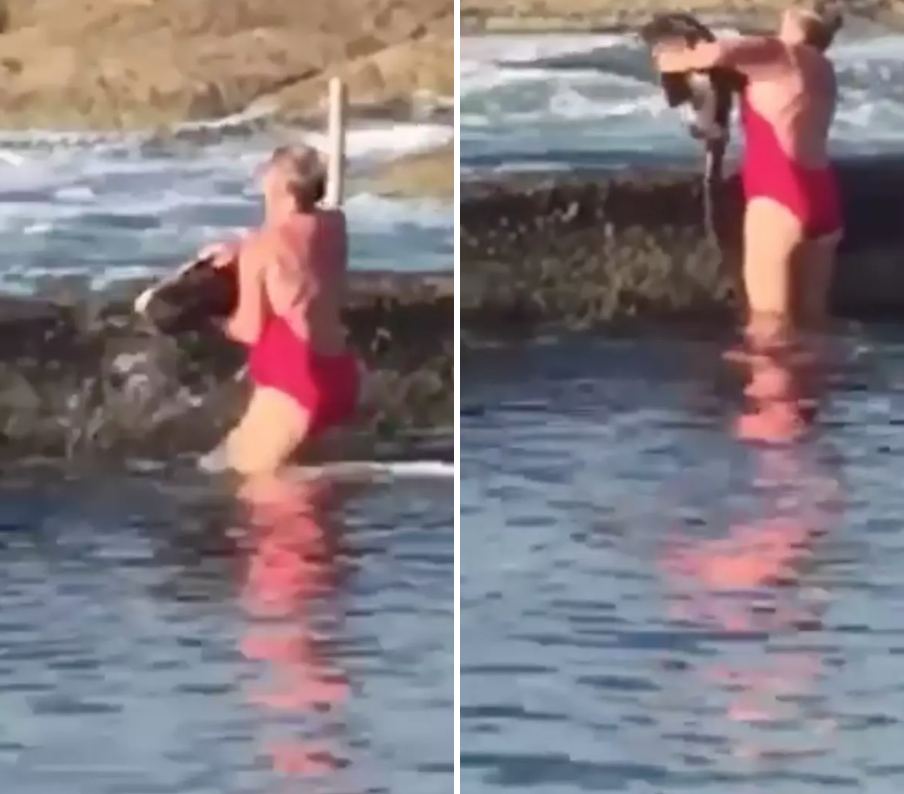 15.
Bella Hadid went sneak shopping and it was... dope?
16.
And finally, Twitter was CONVINCED that Melania has a body double and the conspiracy theories were flowing.
Told ya 2017 is weird! If you want the latest WTF moments delivered to your inbox every morning/afternoon, sign up today!