16 Things That Happened In October That Will Make You Say "WTF"
People getting pulled over dressed like Shrek, pooping in washing machines, and hippos photobombing engagement pictures. 2017 is weird.
And in the meantime, here's a glimpse of some of the weirdest stuff that happened this month:
2.
Fiona the Hippo photobombed a couple's engagement photo, and tbh – she stole the show.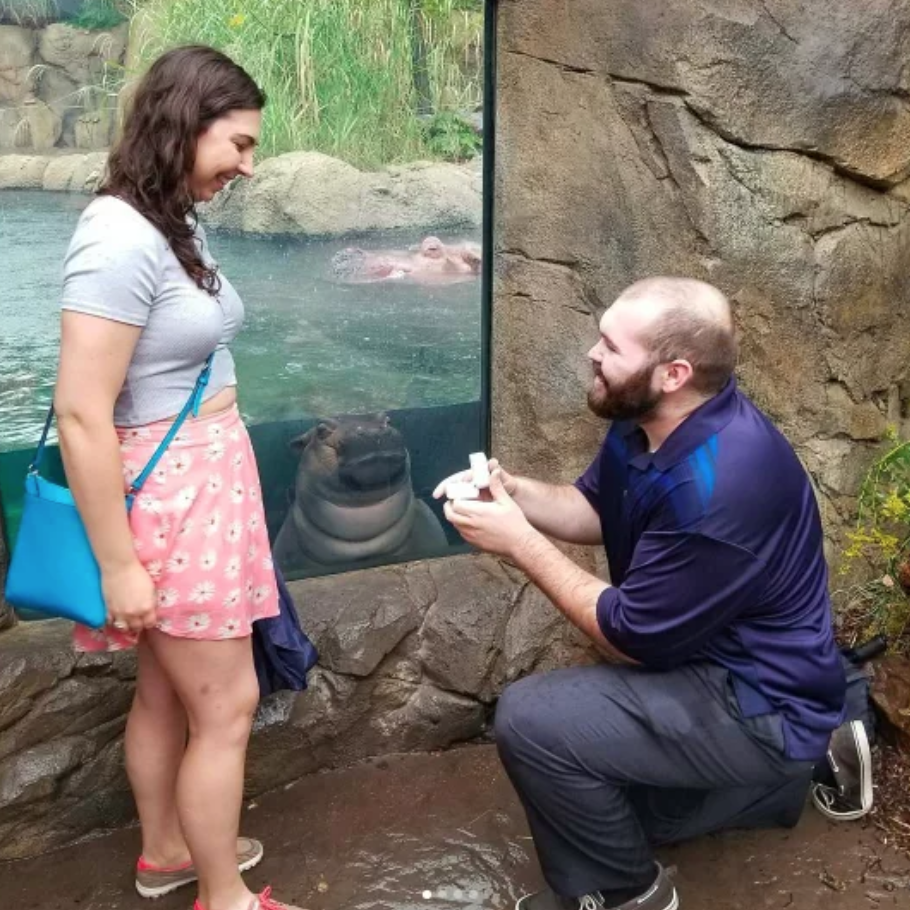 3.
A teen got pulled over by cops while wearing this...
5.
For a hot second, people though Kid Rock was going to run for Senate.
6.
This dad followed instructions on how to put his daughter to bed a little too closely.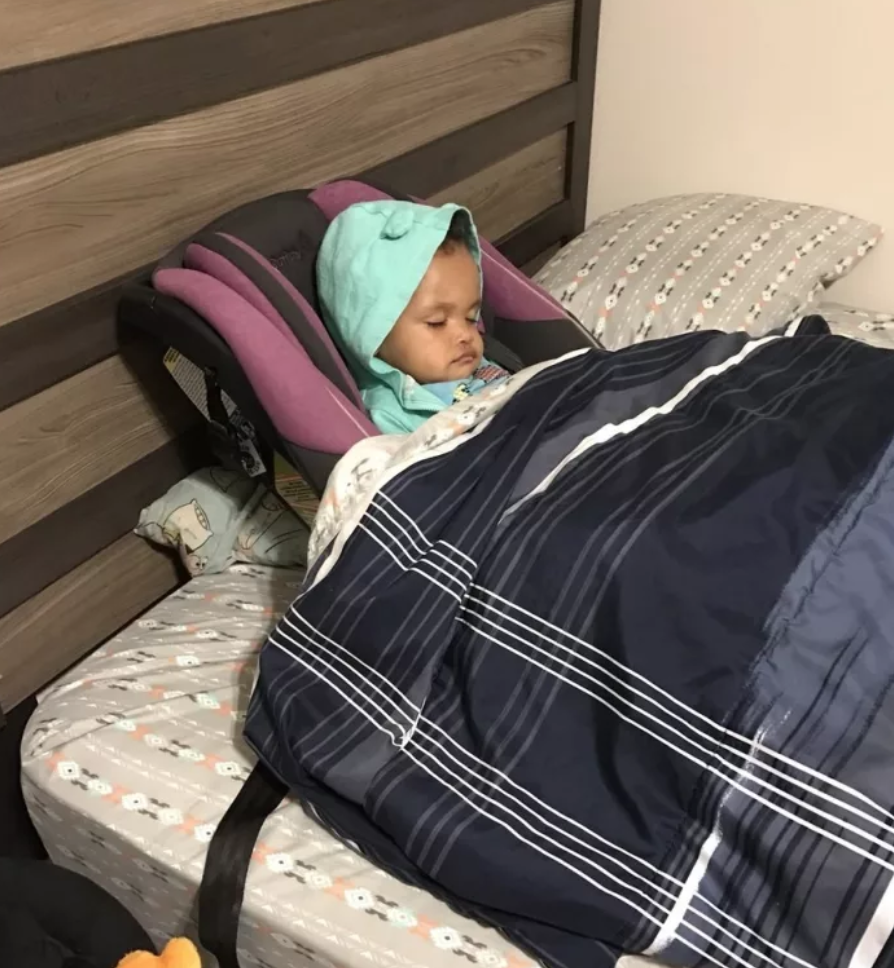 7.
This college student ended every conversation with "ciao" and it's so weirdly endearing.
12.
Eminem texted Pink back like a total fuckboi.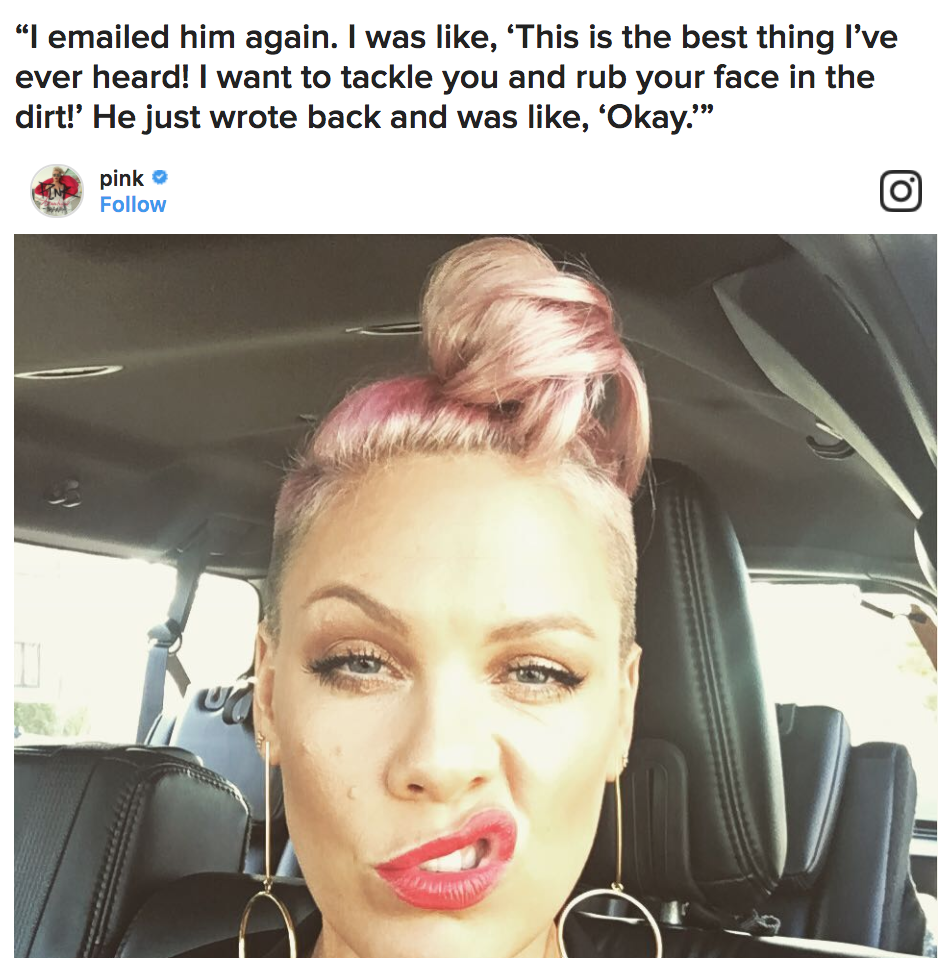 15.
Bella Hadid went sneak shopping and it was... dope?
16.
And finally, Twitter was CONVINCED that Melania has a body double and the conspiracy theories were flowing.
Told ya 2017 is weird! If you want the latest WTF moments delivered to your inbox every morning/afternoon, sign up today!