This New "Damn Daniel" Song Is So Lit
Damn, Daniel...this song is kinda lit.
Welp, if you've been living under a rock this week, you might have missed the viral "Damn Daniel" video that has been circulating.
For whatever reason,* this kid with white Vans became an ~internet~ meme overnight.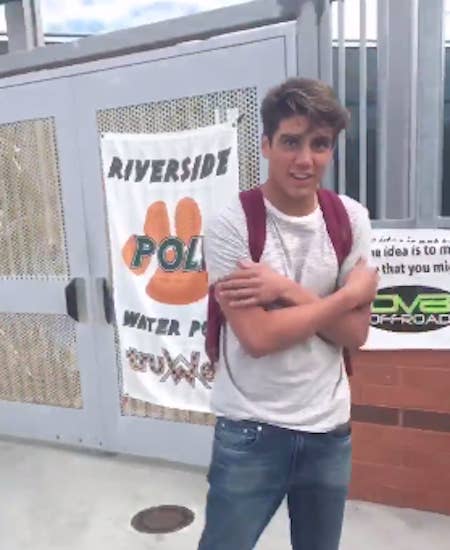 And obviously the internet took this meme and freakin' RAN WITH IT.
But since too far is never quite far enough when it comes to memes...now there's a remix of "Damn Daniel." And spoiler alert: It's actually so lit. 🔥🔥🔥
I know what y'all are pre-gaming to this weekend.