1.
When you can't watch a show together so you do the next best thing and send each other live updates: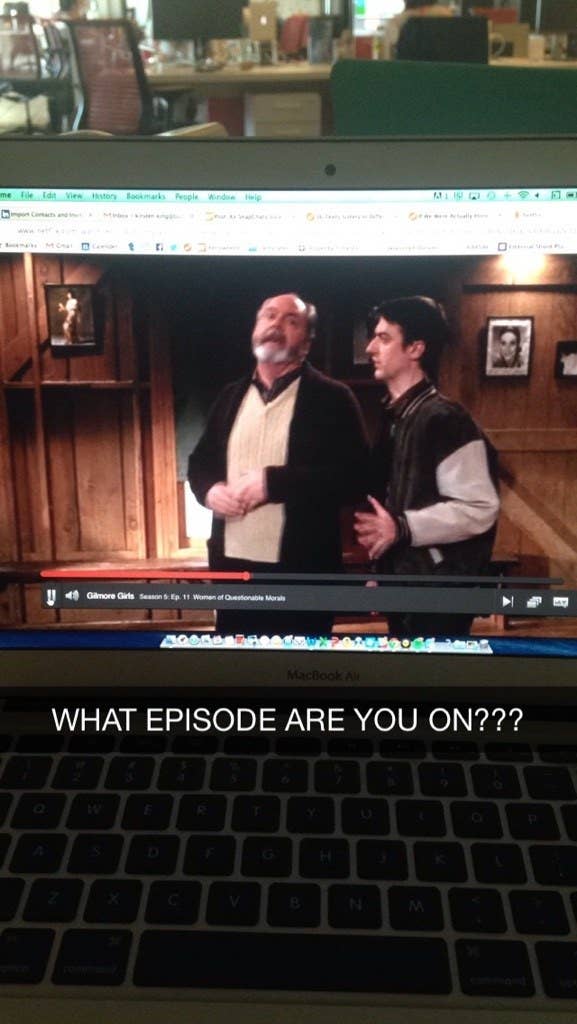 2.
When they make the mistake of sending you a Snapchat while they're wearing your shirt: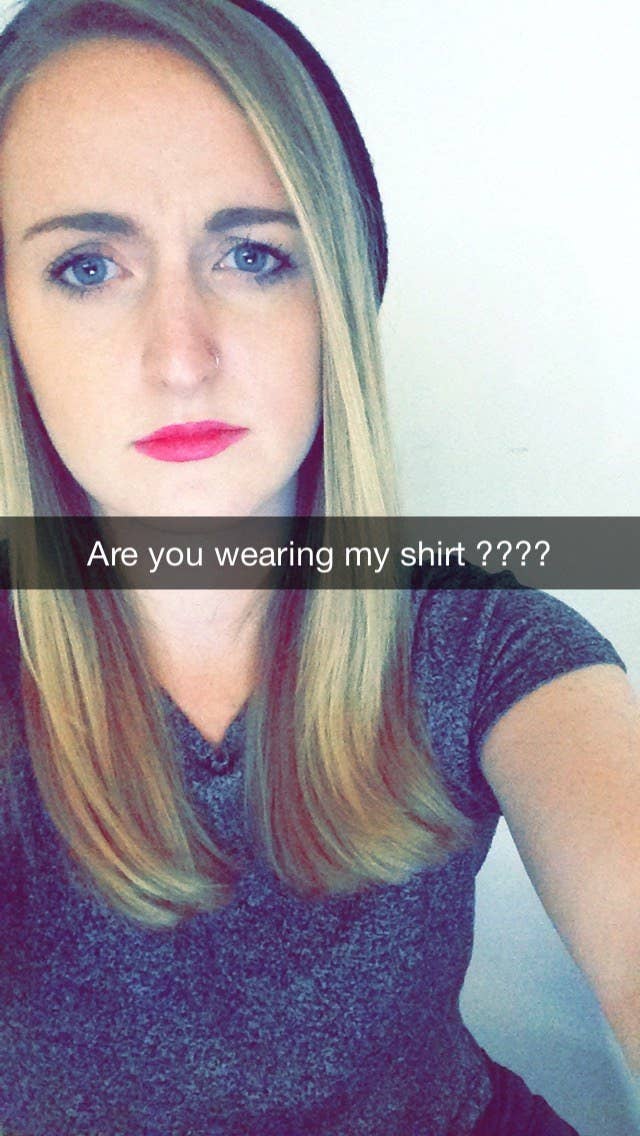 3.
When someone from your hometown gets married: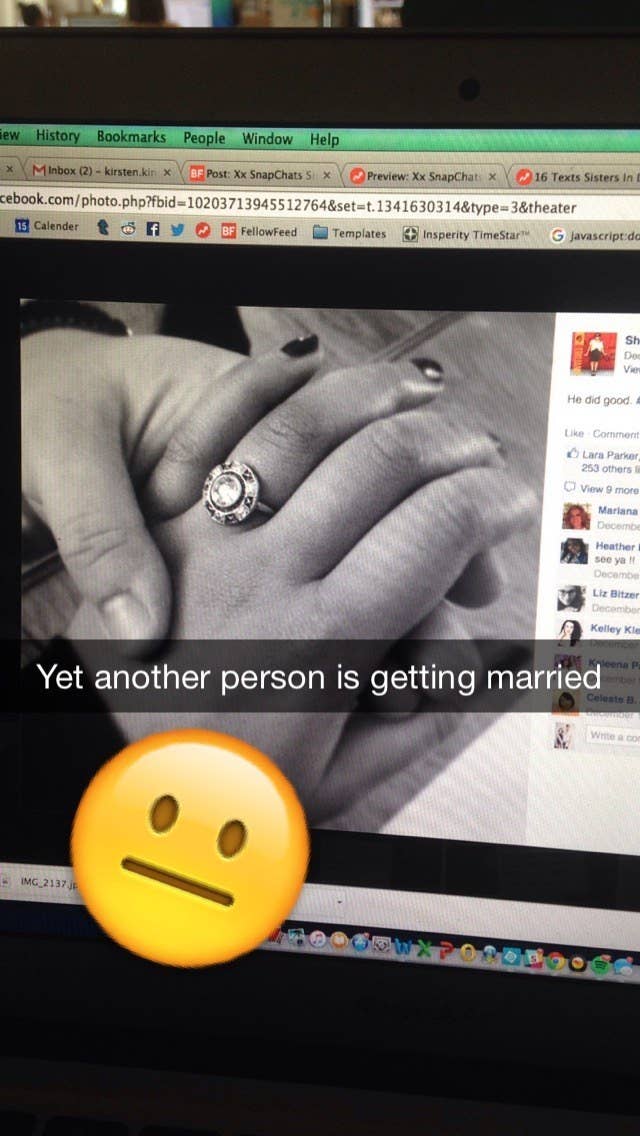 4.
When they forget there is a time difference to consider: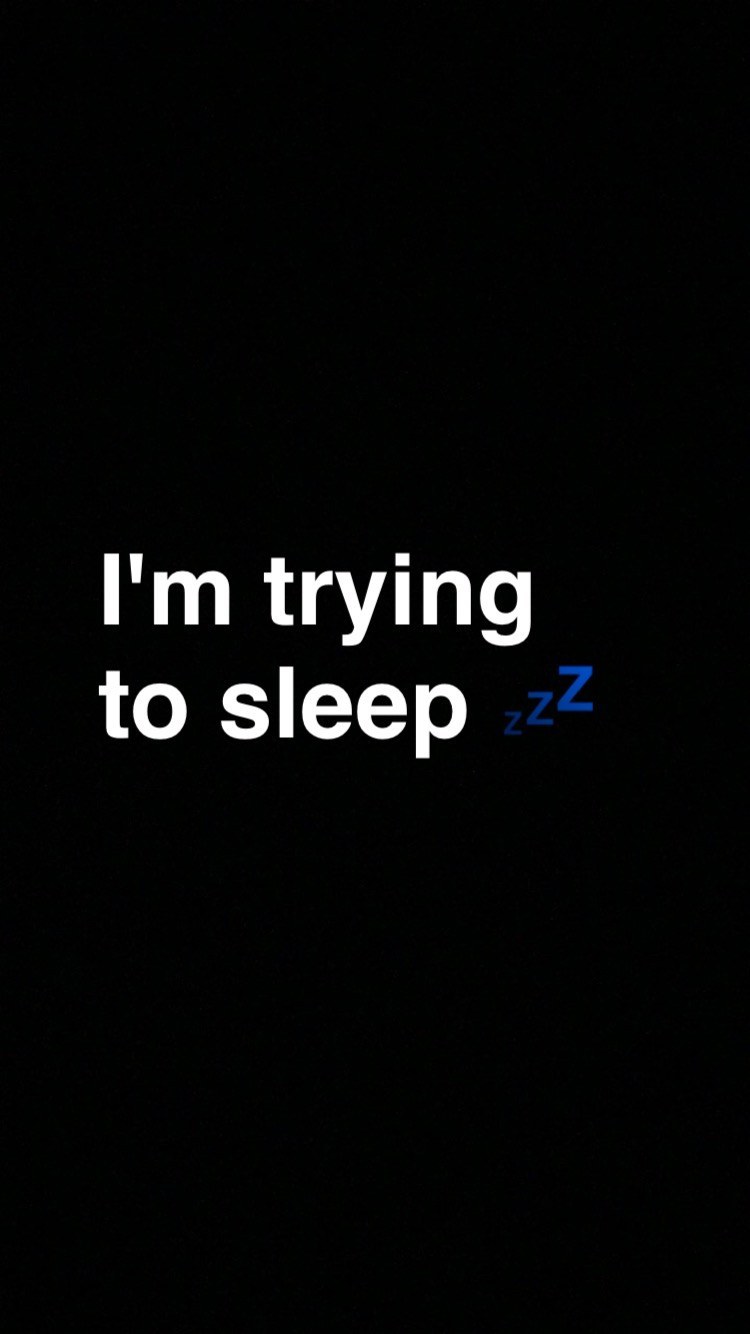 5.
When you're not afraid to be completely honest: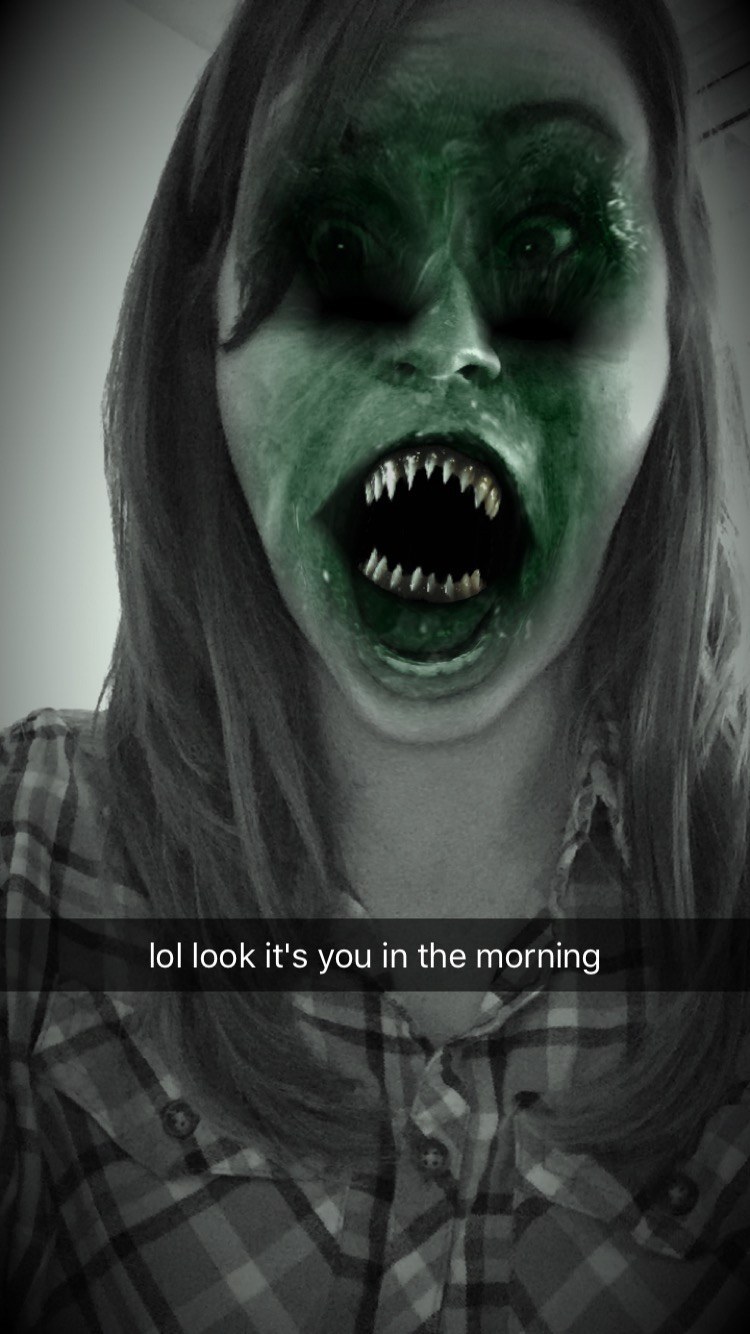 6.
When you need them to find something in your childhood room:
7.
When you spot a cutie: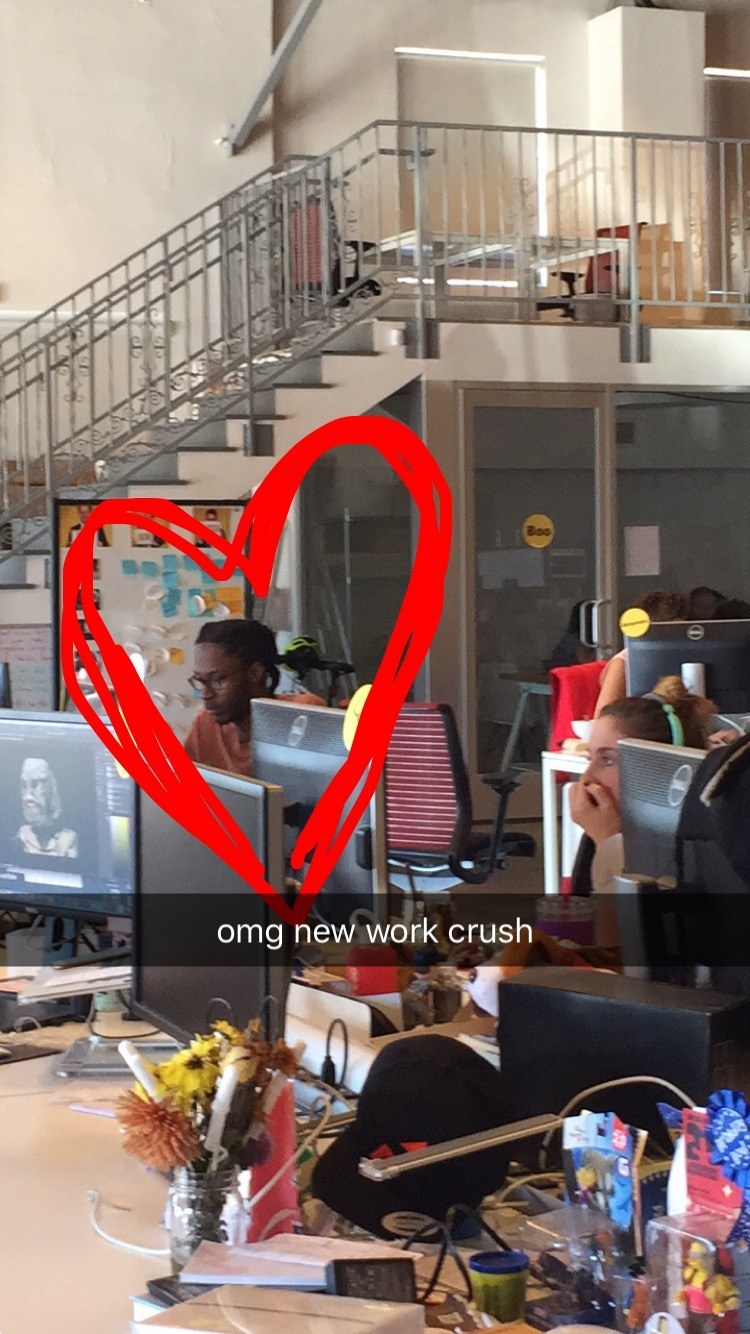 8.
When you can't be together in real life: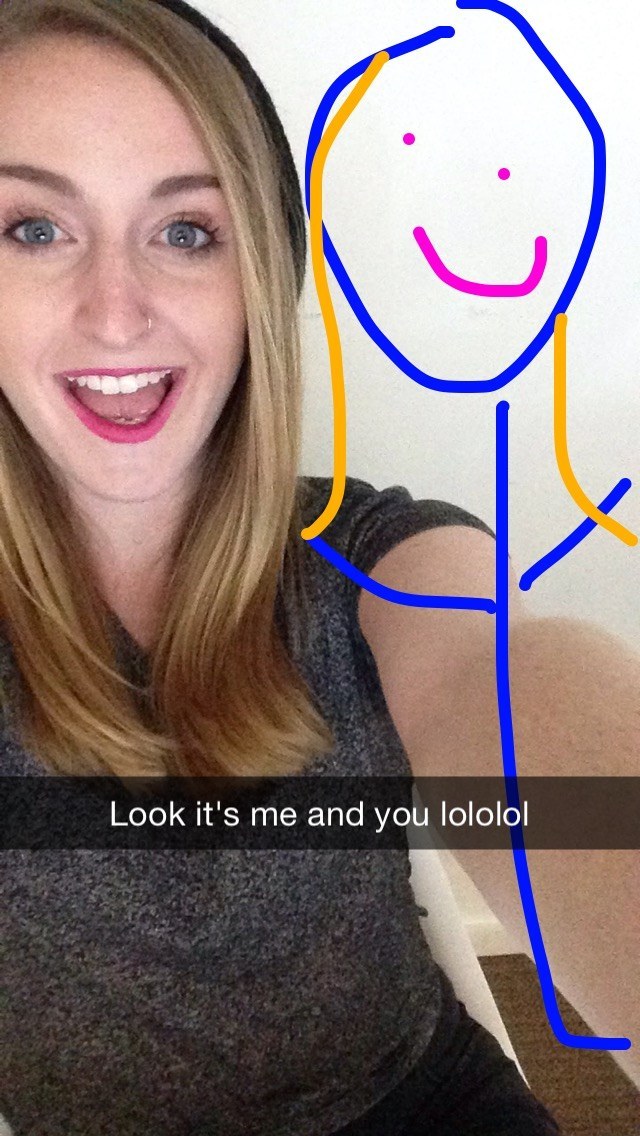 9.
When you need their approval on your outfit: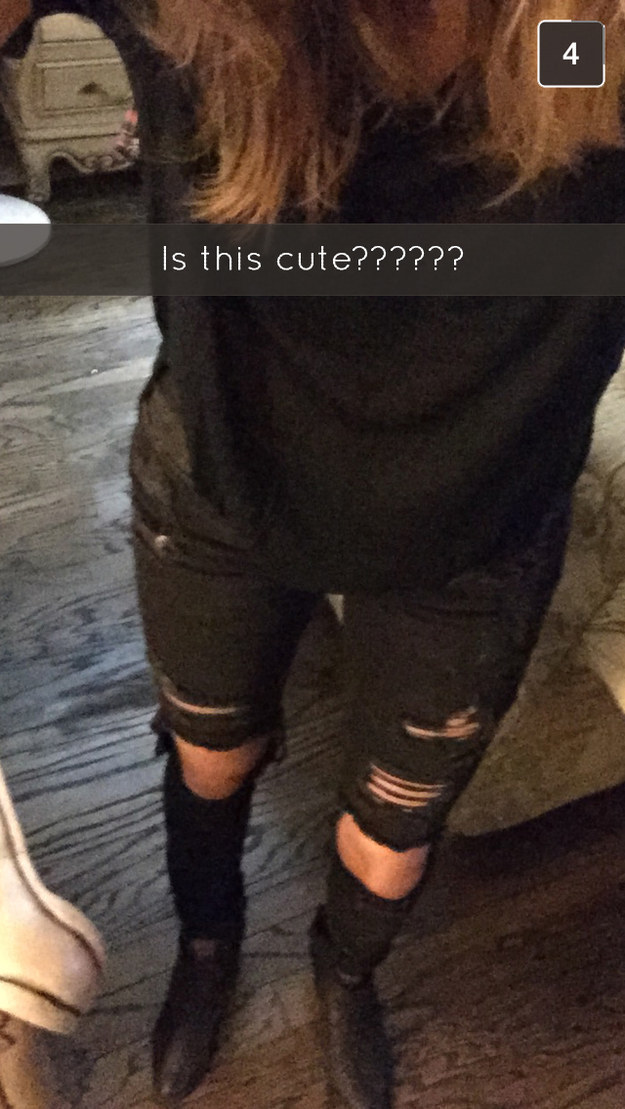 10.
When you're counting down the days until you see them: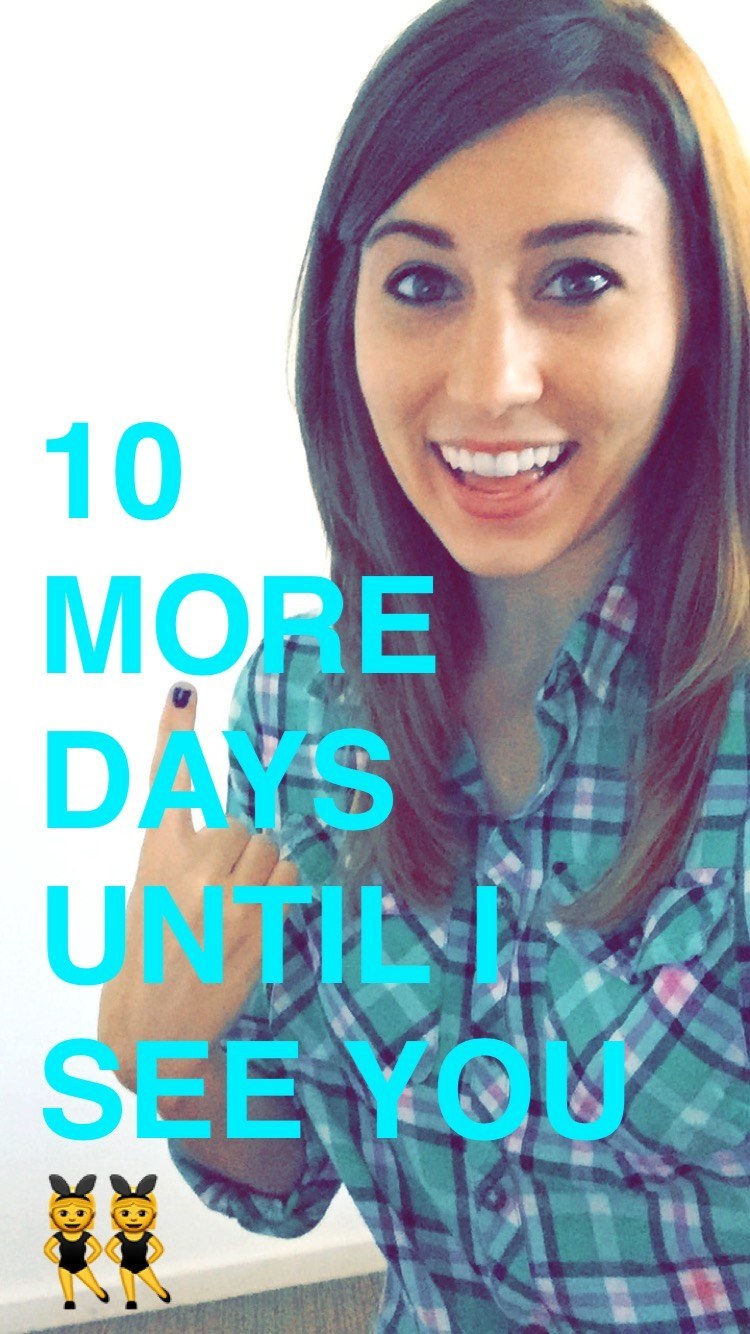 11.
When you send a tipsy Snapchat because you know they'll withhold judgment: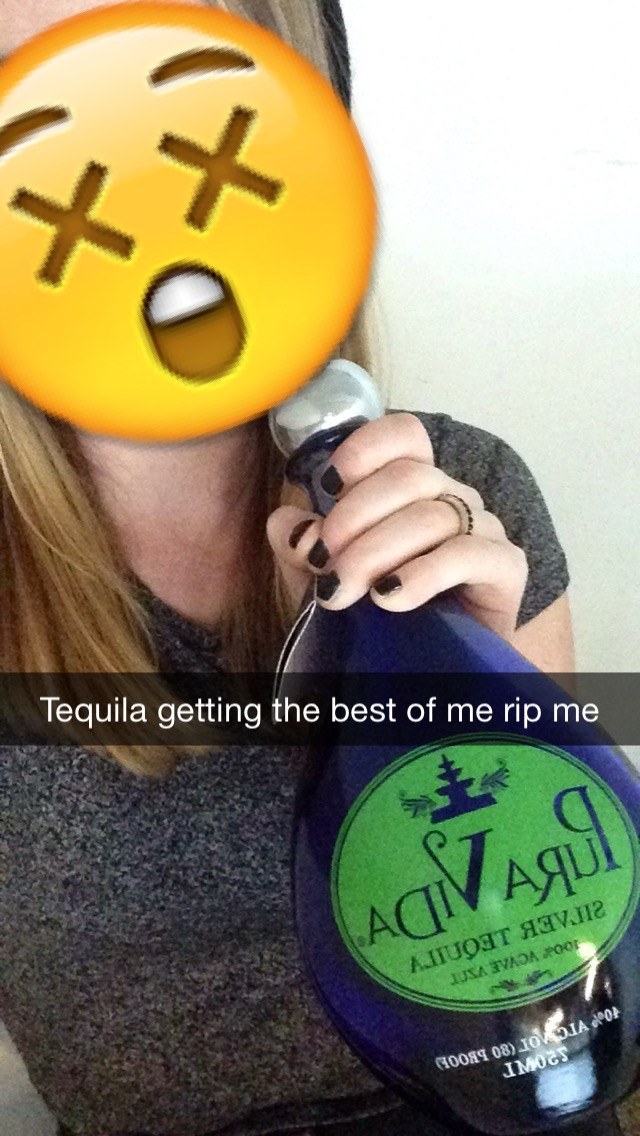 12.
When you can't wait to share exciting news with them: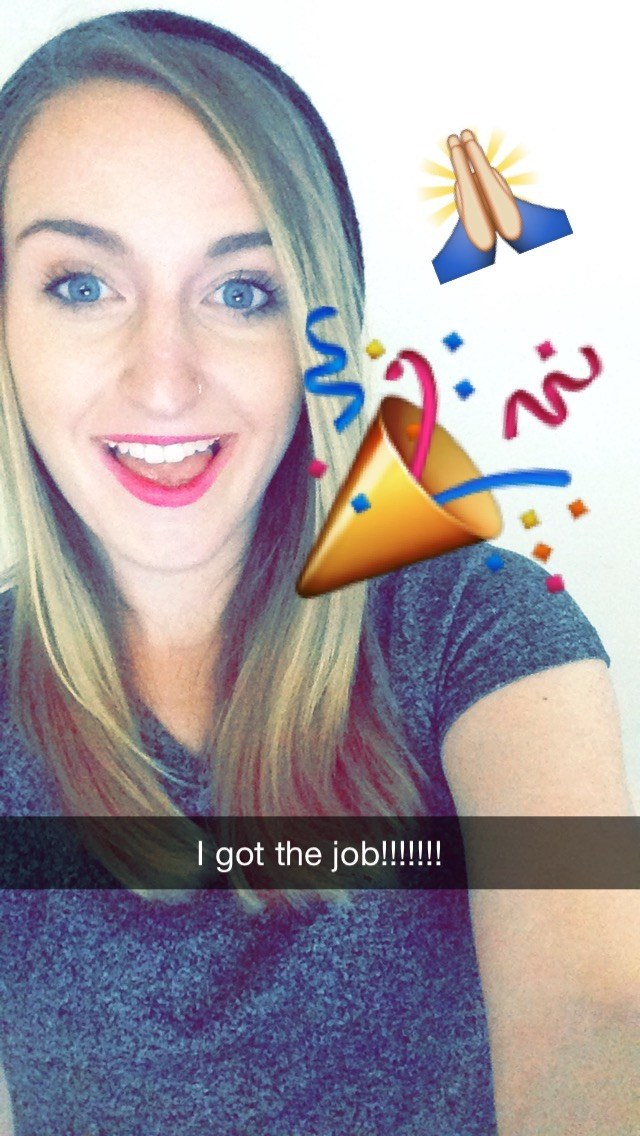 13.
When you're constantly looking for flights to visit them:
14.
When you need to remind them where they came from: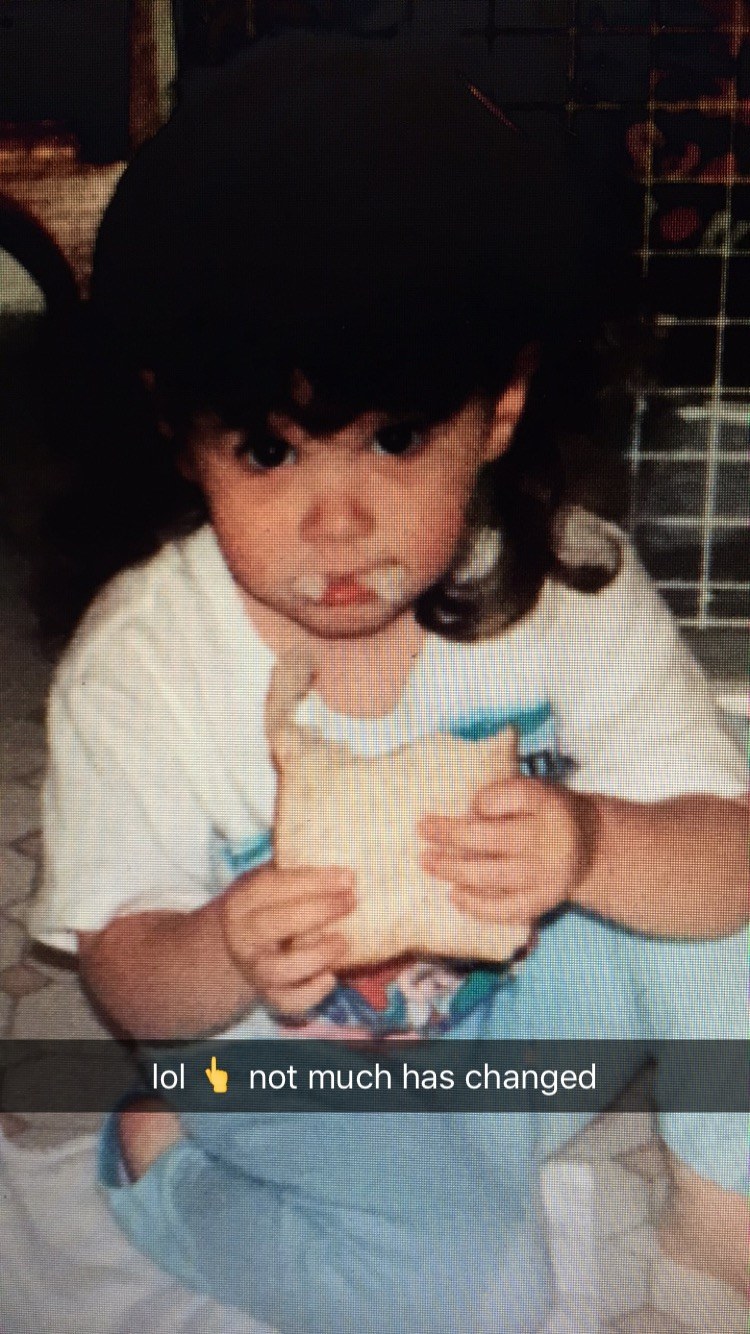 15.
And when you need the affirmation that they miss you as much as you miss them: