Should You Actually Text Your Crush First?
You got:

Yes! You should text them.
Despite popular opinion, it's actually a myth that if you text your crush first you'll burst into flames. So, since you're not going to burn into oblivion, you really have nothing to lose. If you wanna talk to them, DO IT. Open with a poop emoji. WHO CARES. Be your beautiful self.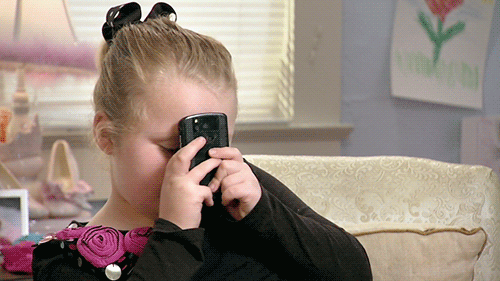 You got:

No. You shouldn't text them.
You know, I'm not really sure why you took this quiz if you didn't want to talk to your crush. But if you don't want to talk to them, then don't!