First off, let's just talk about this outfit. Can we just acknowledge that Rihanna "woke up" wearing a sheer wrap and a full neck of pearls, and she is strolling around her house with a gun?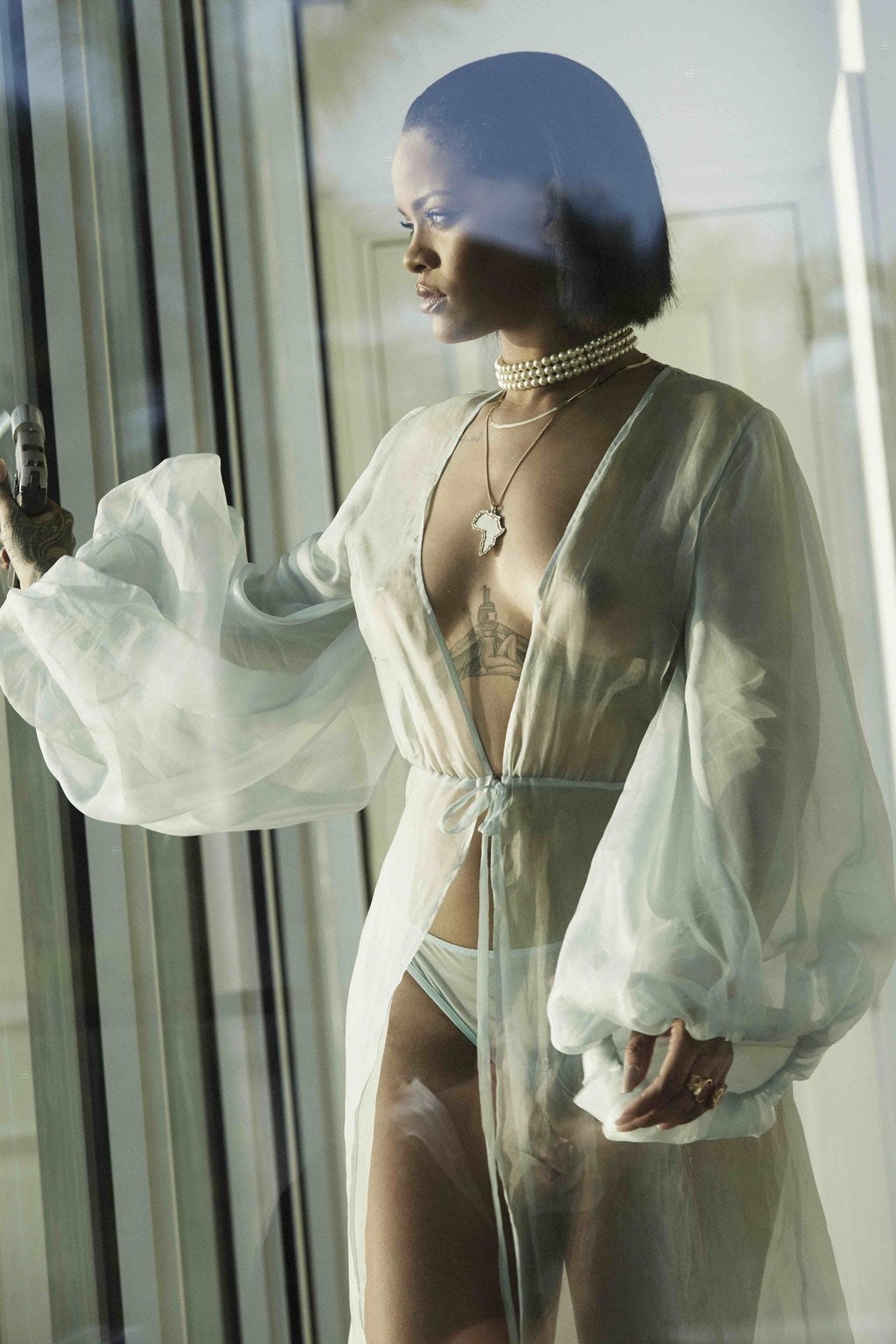 I'm into it. I wake up wearing a retainer, but this look is definitely cuter.
Then she's just looking over Miami like, "Whatever, the world is my kingdom."
But since "Needed Me" is centered around a relationship that seemingly ended poorly...Rihanna leaves her casual Miami mansion to get some good ol' revenge.
Excuse me. Move aside. Rihanna is walking through the strip club BRUSHING HER HAIR WITH A GUN.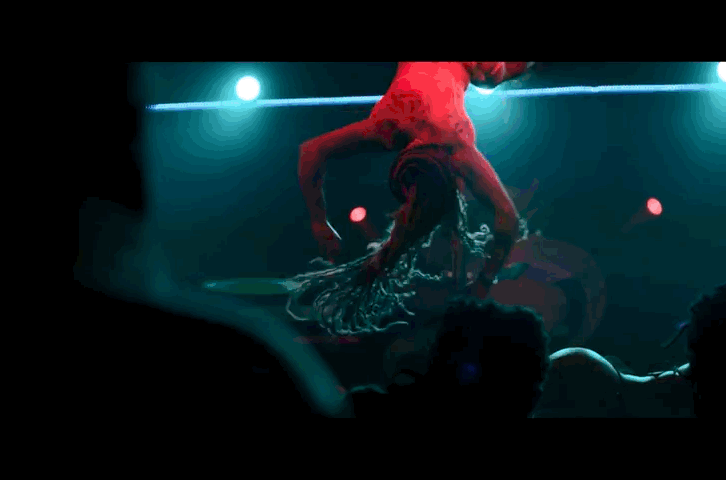 Don't you dare throw money at Rihanna.