66 Thoughts I Had While Watching Season 5, Episode 9 Of "Game Of Thrones"
I'm not crying... you're crying. SPOILERS AHEAD.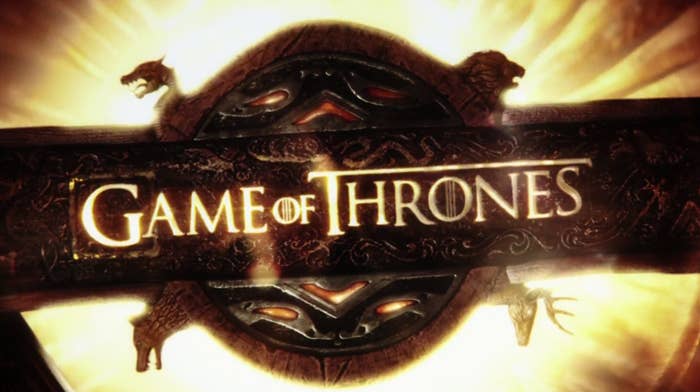 1. I don't know how we're going to top the madness that was last week's episode.
2. I feel like the only thing that can combat the White Walkers is if Khaleesi releases the dragons.
3. Also, I just really want to hear Khaleesi yell, "RELEASE THE DRAGONS!"
4. I've been so distracted by that epic White Walker battle I forgot Cersei is hanging out in a cell still.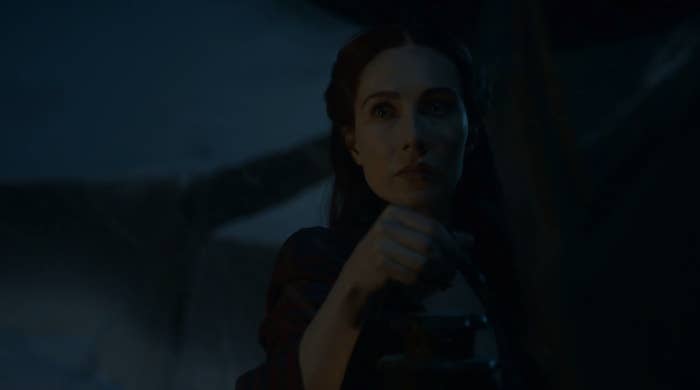 5. Judging by the tents currently bursting into flames, I'd say the fire god isn't Melisandre's biggest fan right now.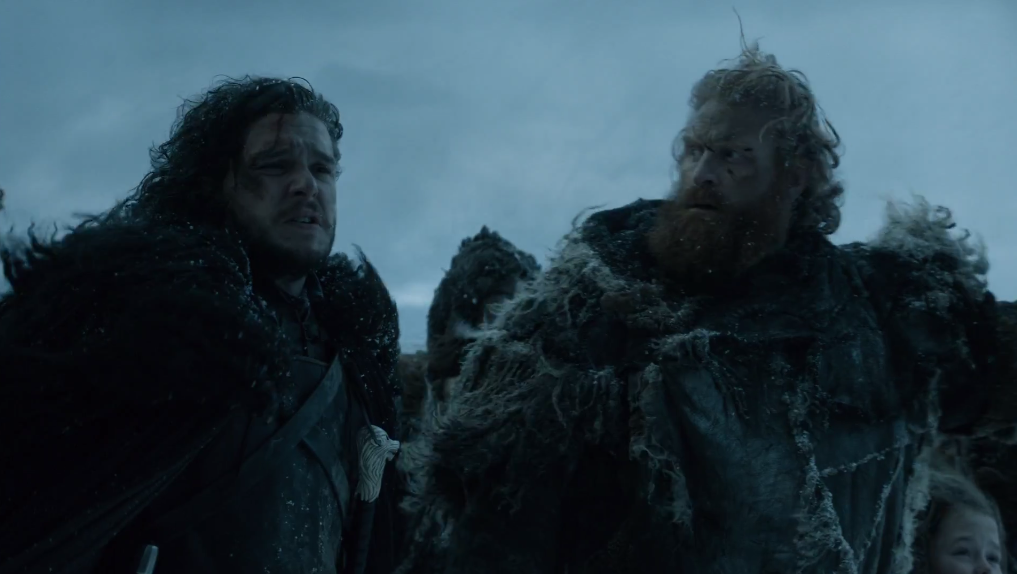 6. OK, but how dope does Jon Snow look? Traumatic White Walker experiences look GOOD on you, man.
7. Jon's like, Bitch, open the damn door.
8. Now he's looking up at the watch tower like, You're such a tool, man.
9. That giant's walking around Castle Black like, Great, another place that isn't giant-friendly.
10. There isn't one blonde dude in the Night's Watch, I don't think.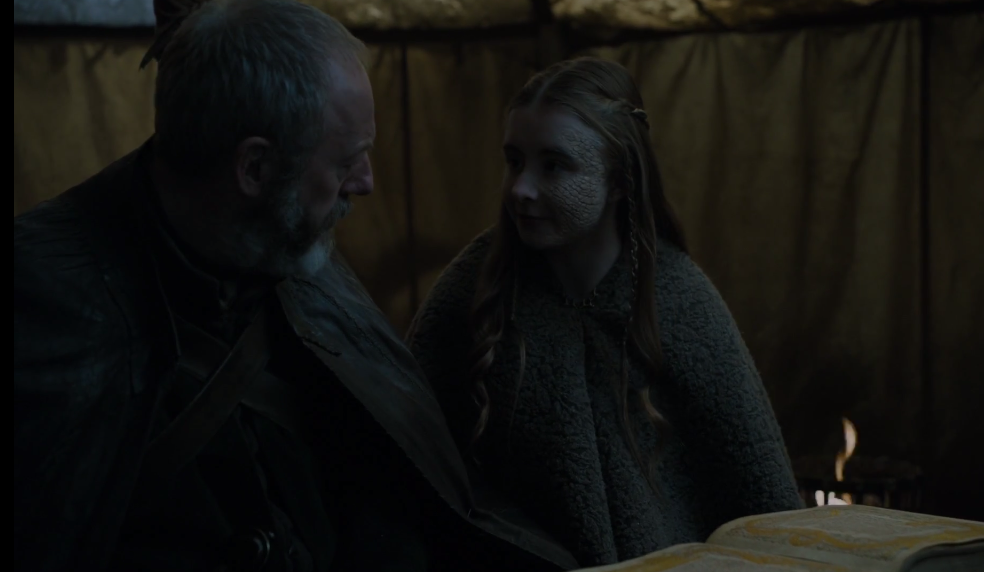 11. Ser Davos and Shireen's relationship is the cutest one on the show, tbh.
12. "But why am I getting a present?" BECAUSE YOU'RE A BOSS QUEEN, SHIREEN.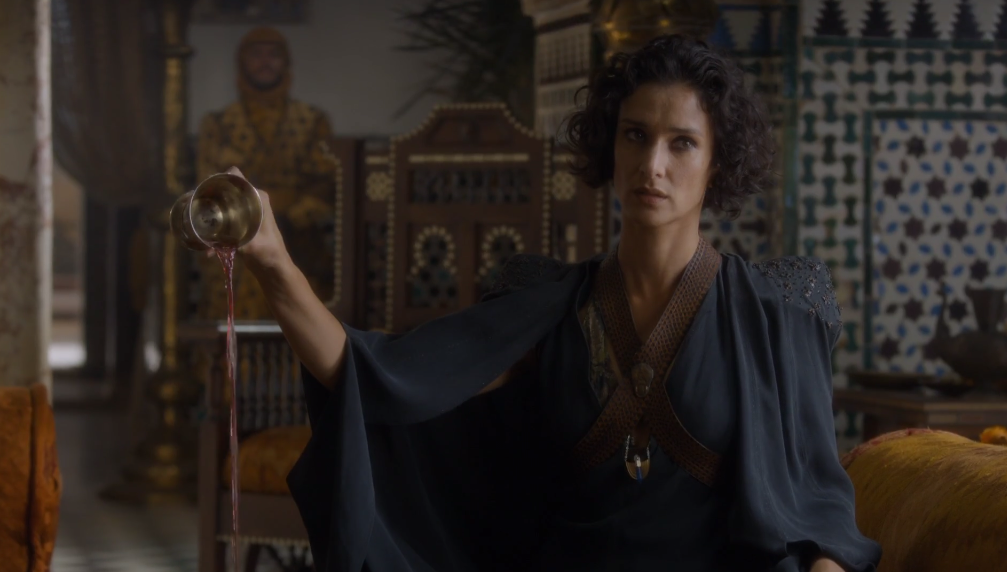 13. The side-eye Ellaria Sand is throwing at Jaime is too much.
14. "You must be cold." The disapproving parent and angsty teen dynamic Jaime and Mrycella have going is perfect.
15. HAHA THAT SLOW WINE POUR ONTO THE FLOOR. So much shade.
16. But also, how dare she waste wine like that.
17. How old is Trystane in real life? Old enough for me to find him hot, or...?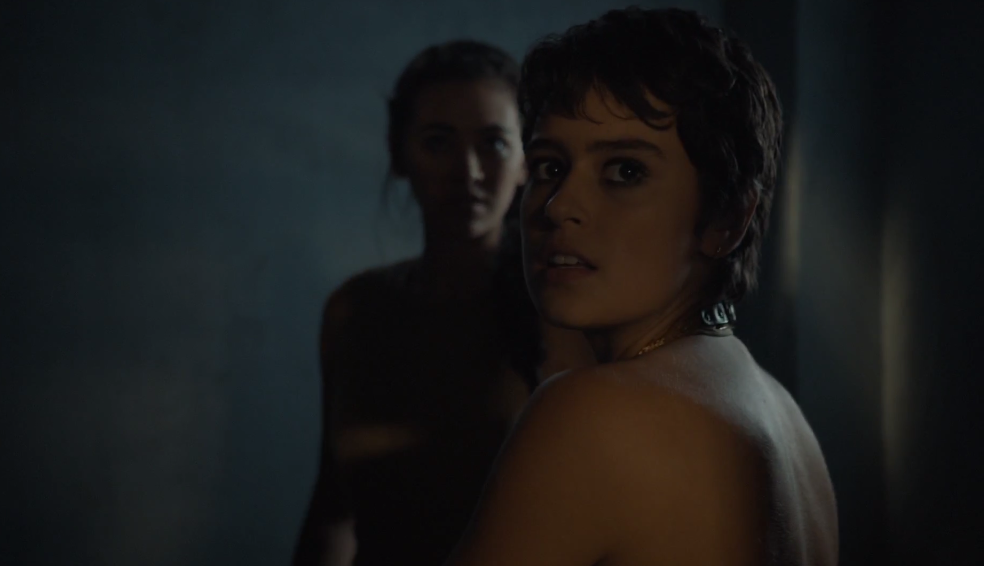 18. I'm glad my older sister never discovered whatever this slapping game the Sand Snakes are playing.
19. "Pie looks good." Bronn is a man after my own heart.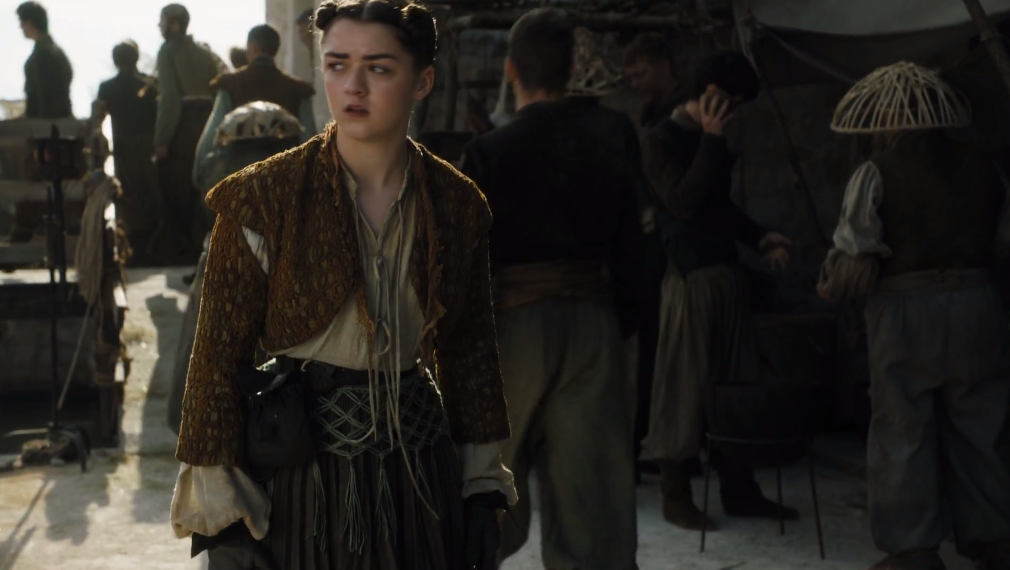 20. "How much for your little clam?" BYE, FELICIA.
21. I love you, Arya, but I just don't care as much about this storyline right now.
22. Mace Tyrell walks around like he's on vacation 24/7.
23. Arya isn't very discreet following them around with that oyster cart.
24. Is now really the time to sing, Mace?
25. So all these prostitutes just have to vogue in front of him before he picks one?
26. God, this dude's a pervert.
27. SOMEONE KILL THIS MAN PLEASE.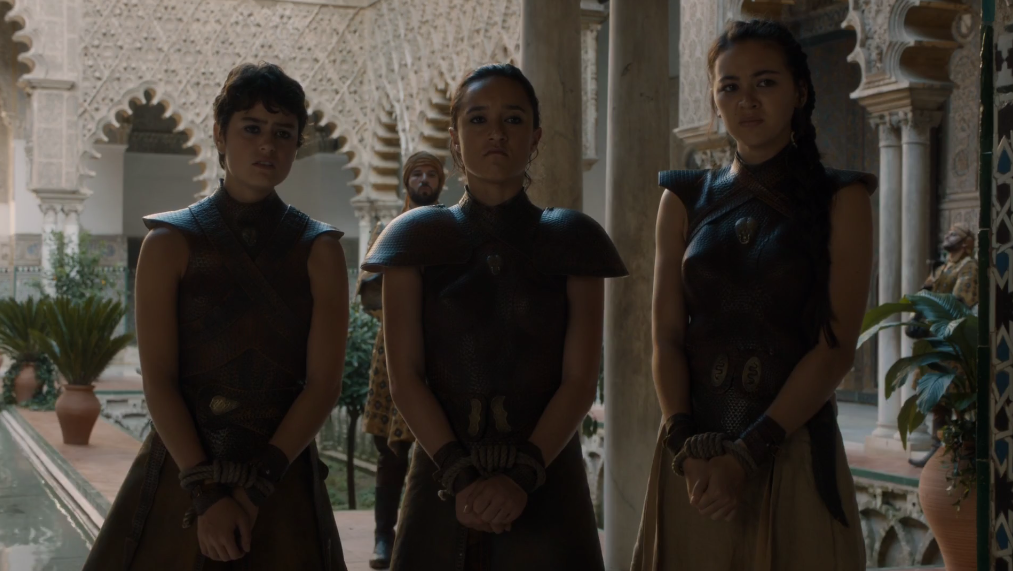 28. Jaime's fake hand makes a nice paperweight at least.
29. Ellaria is like, Don't worry, man, I'm chill with incest. Love is love.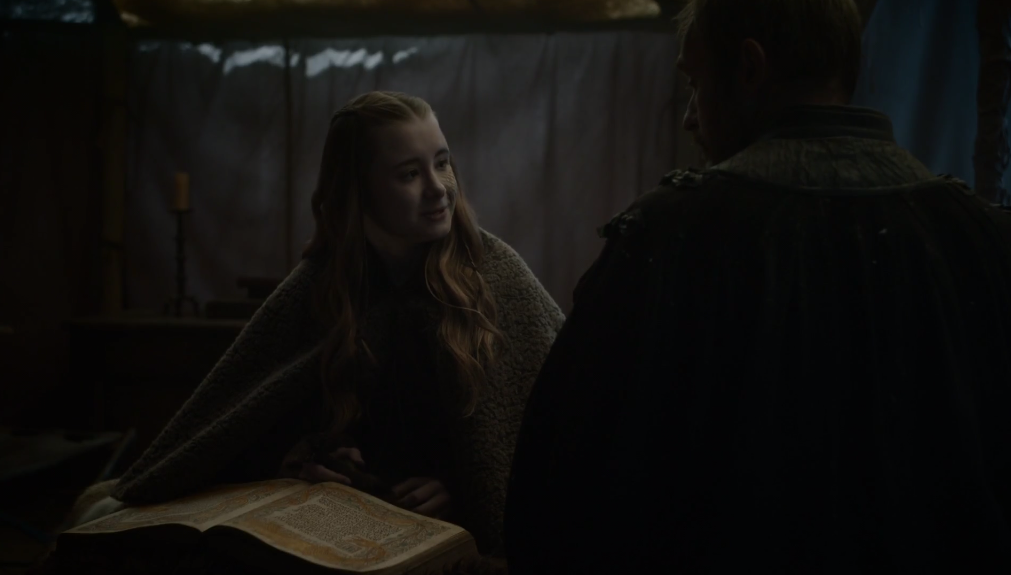 30. Shireen is more intelligent than 90% of the people on this show.
31. God, is Stannis subtly trying to say he's thinking about sacrificing Shireen?
32. "Is there anyway I can help?" ... Yeah, are you cool with me MURDERING YOU?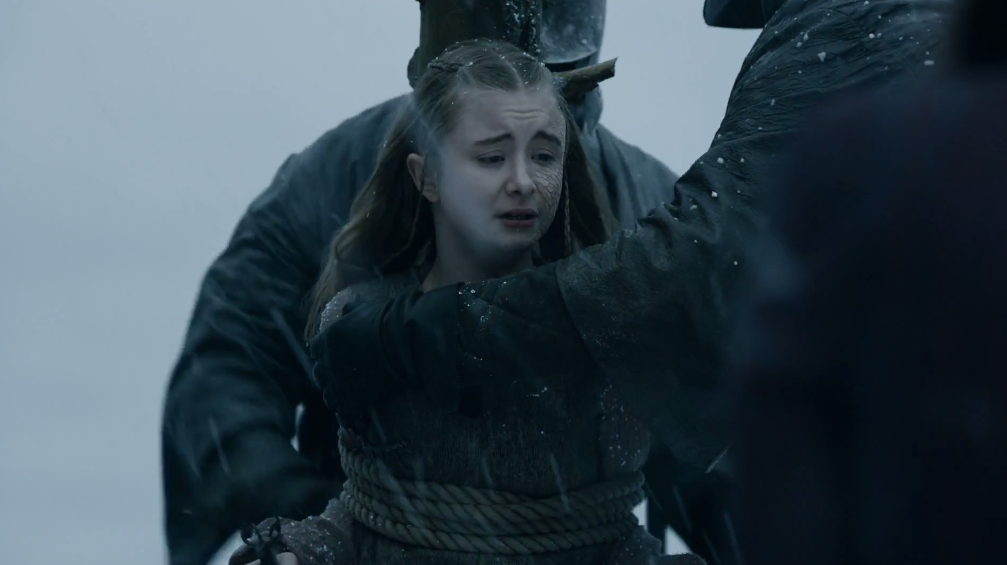 33. BUT NO WE ARE NOT GOING TO BURN SHIREEN. WHERE IS SER DAVOS?
34. I'M NOT CRYING... YOU'RE CRYING.
35. LET HER DAMN MOM THROUGH.
36. FUCK OFF, STANNIS.
37. Excuse me while I simultaneously bawl my eyes out/wipe my nose/chug my wine.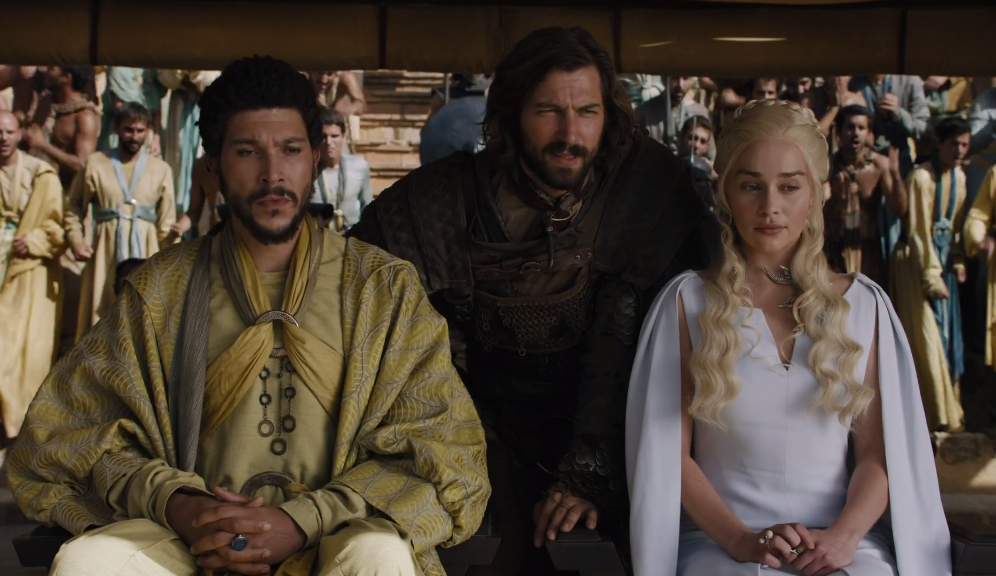 38. But how am I just supposed to move on from what just happened to Shireen?
39. Dany has been absolutely slaying with her cape/dress combos this season.
40. LOL at the one half-ass clap she gave them.
41. Yes, thank god we're getting some Daario screen time. Much needed.
42. "Has your experience ever involved any actual fighting?" GET HIM.
43. I love how comfortable Daario is with third-wheeling.
44. I also love how Dany was too busy eye-fucking Daario to see the battle ending.
45. "My father would have liked you" is the worst insult Tyrion could give someone, I think.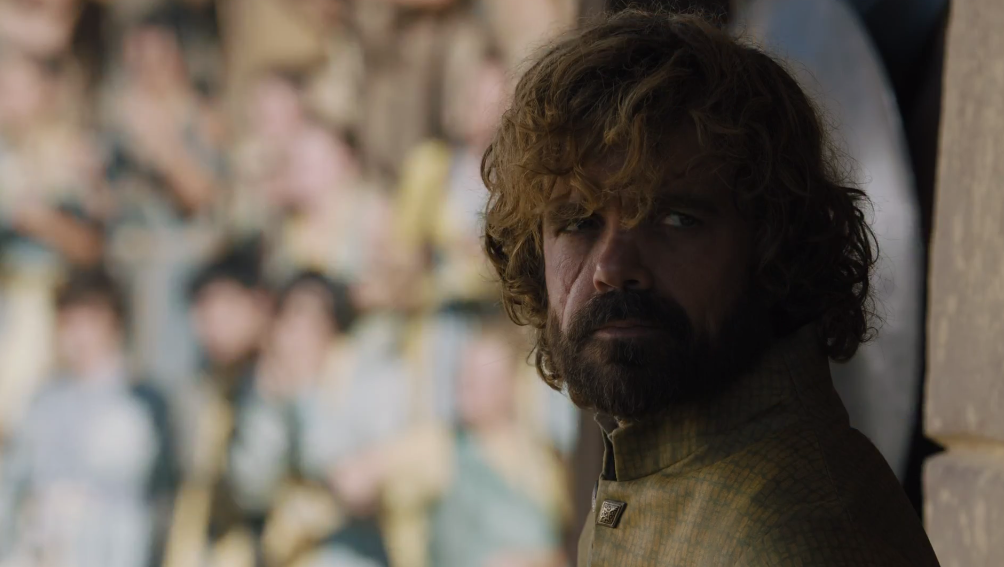 46. OK, Jorah is the thing that wouldn't leave at this point.
47. Also, ew at him trying to make steamy eye contact with her while he's killing someone.
48. Can I get a freeze-frame on Daario until all this fighting is over?
49. I'm sorry but I can't deal with all the creepy eye contact Jorah keeps making with Dany.
50. Oh shoot. Sons of the Harpy crashing the party.
51. I guess that's a good way for Jorah to get back into Dany's good graces.
52. "Open the pits," they said. "IT'LL BE FUN," they said.
53. I swear to god if something happens to Daario...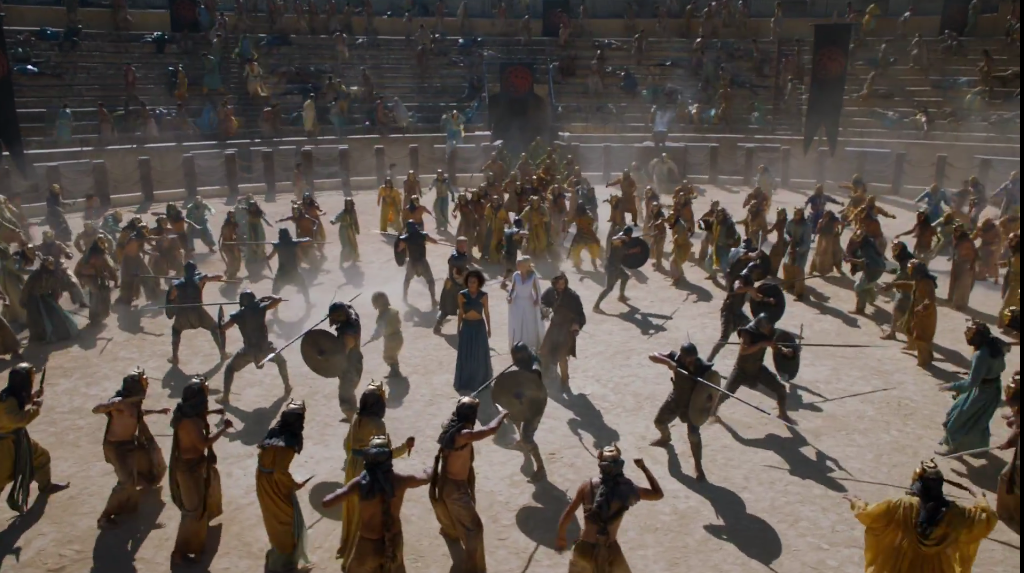 54. Thank god her douchey husband-to-be is dead.
55. YAAASS. LOVE THAT TYRION JUST SAVED MISSANDEI.
56. Dany, now would be a great time to whistle for your pet dragons.
57. Well, shit. They are a tad outnumbered here.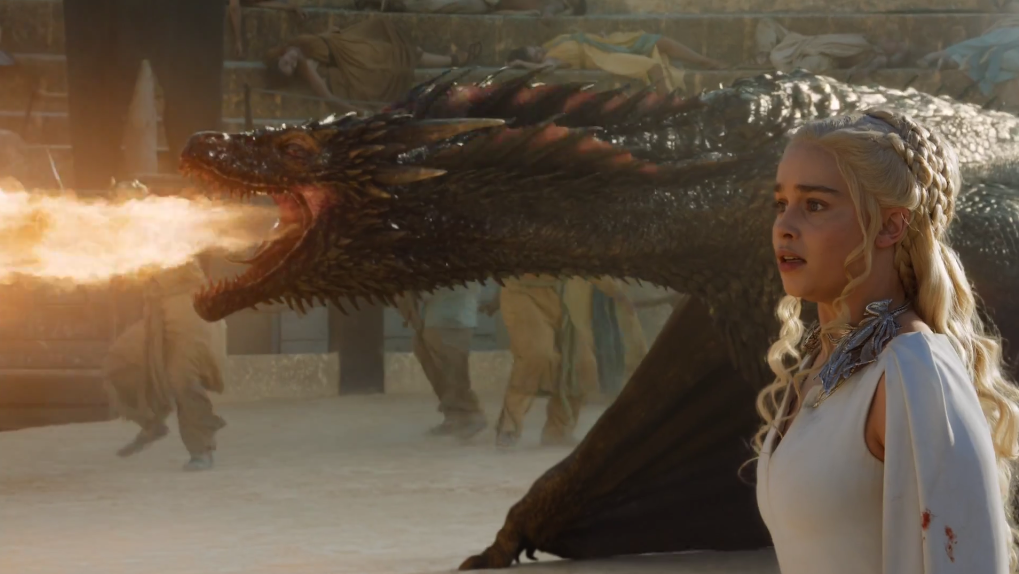 58. YES DROGON, WELCOME TO THE PARTY.
59. He's like, Hey, Mom. Sorry I've been MIA lately, but I'll take care of this.
60. I just clapped/yelled out of joy and I'm alone in my apartment.
61. OK, no more throwing spears at Drogon, please.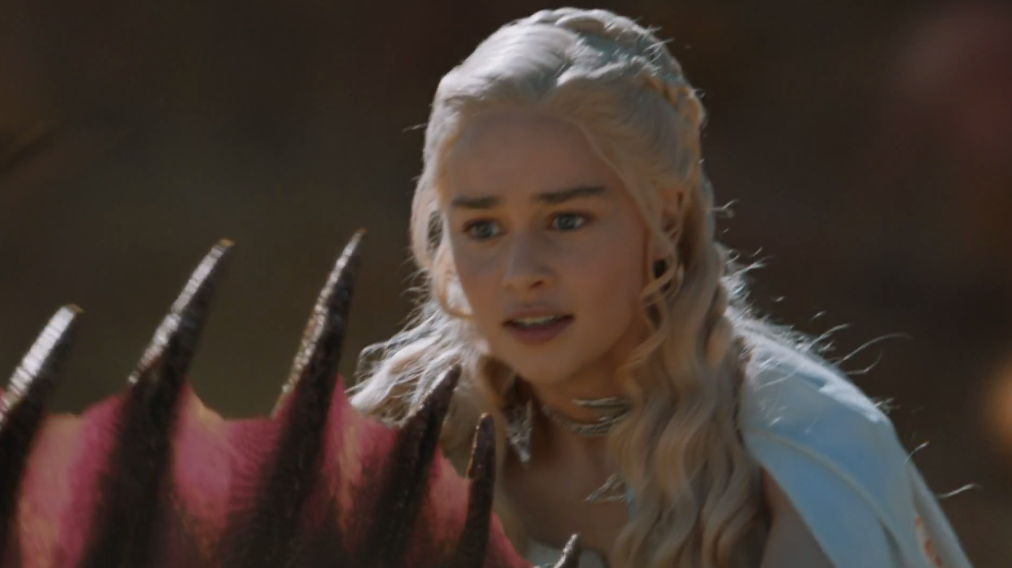 62. Um, but Dany, do you wanna invite your friends to ride on the dragon and escape too?
63. That ending was badass.
64. But also I'm still crying over Shireen.
65. Also, Dany getting on that dragon without her friends is like that one friend who gets a cab and leaves the bar without giving anyone a heads-up.
66. Excuse me while I cry myself to sleep thinking about Shireen.