President Obama and Michelle took a couple minutes out of their busy day running the country to post on our Snapchat channel and share their favorite things about the Olympics.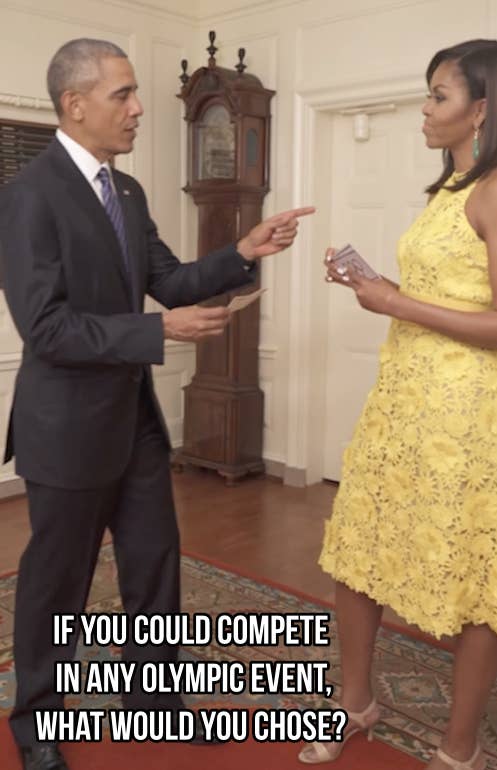 Michelle said she'd love to be on the US gymnastics team, but her height is a ~not ideal.~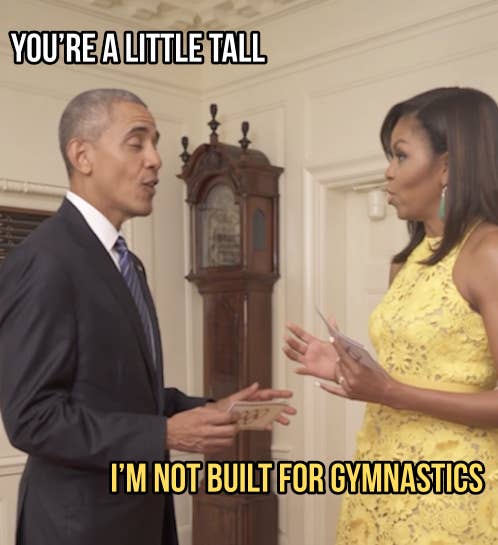 And when she asked Barack who his favorite Olympian was...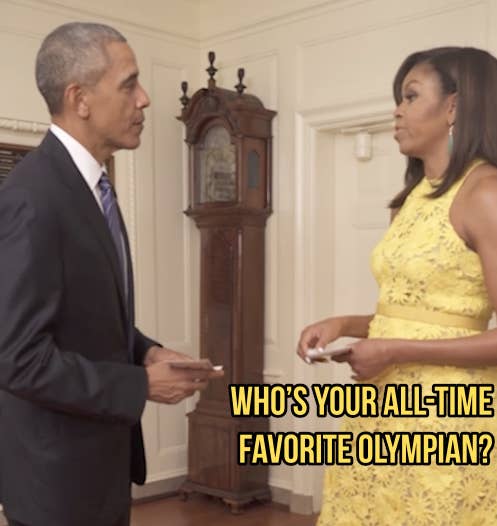 ...well, of course he had to chose the historical icon, Jesse Owens.
And the president's favorite event?
Well, if the runners weren't so dang fast... he'd watch the 200m race all day.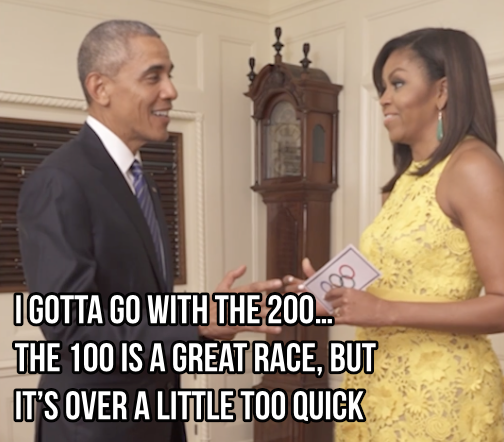 To watch the full story, follow Rio 2016 on Snapchat Discover!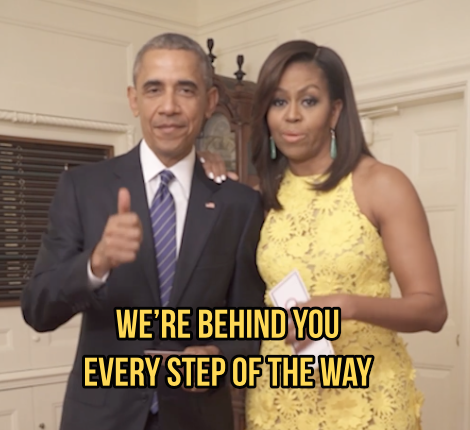 And be sure to take a picture of the Snapchat code on your own Snapchat to follow along!