1.
"It's OK, we can still see Zayn...in three years on Dancing With the Stars."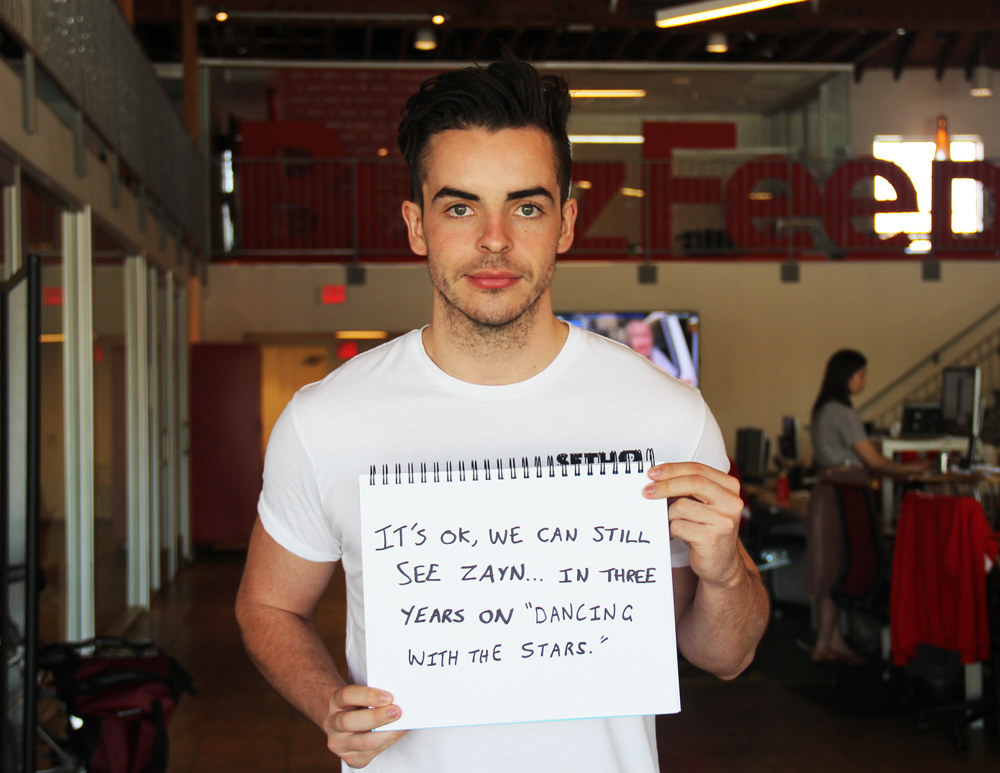 2.
"That's 1 less D to worry about."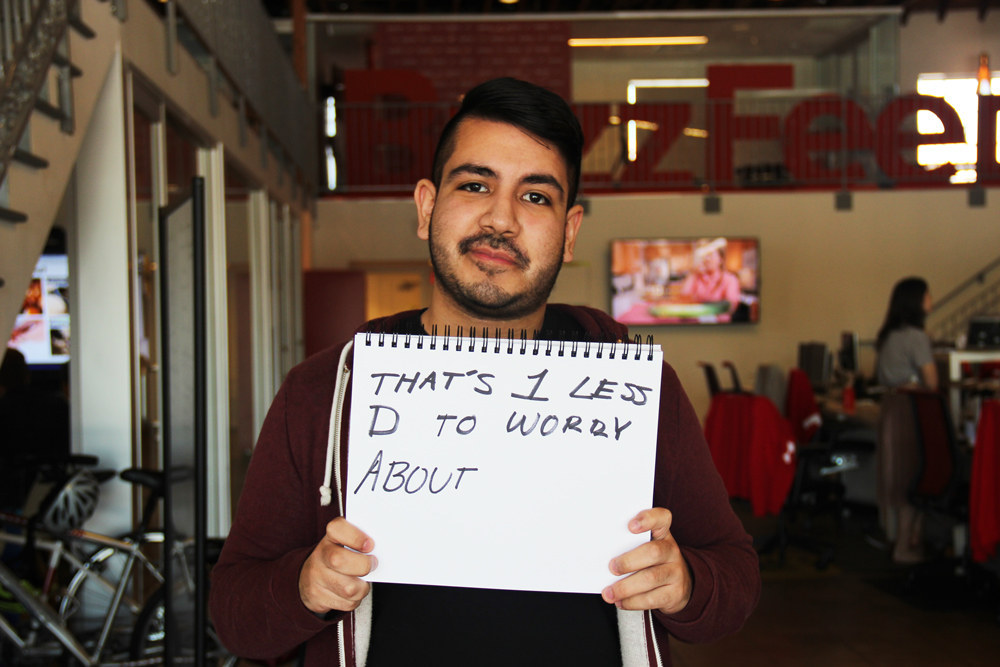 3.
"At least his hair will live on forever..."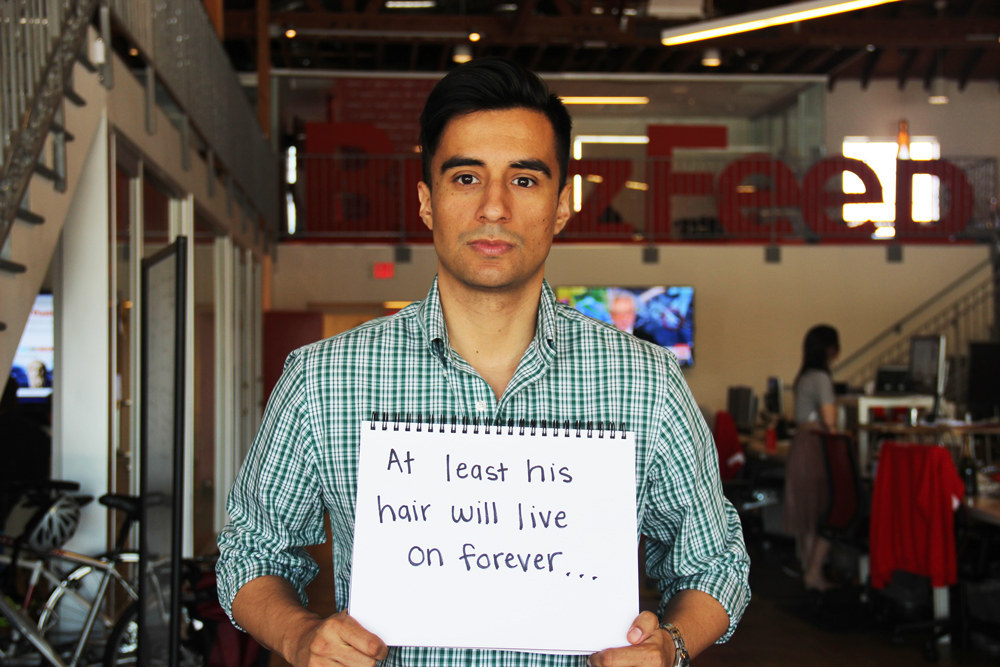 4.
"It's a great plot twist for your fanfic."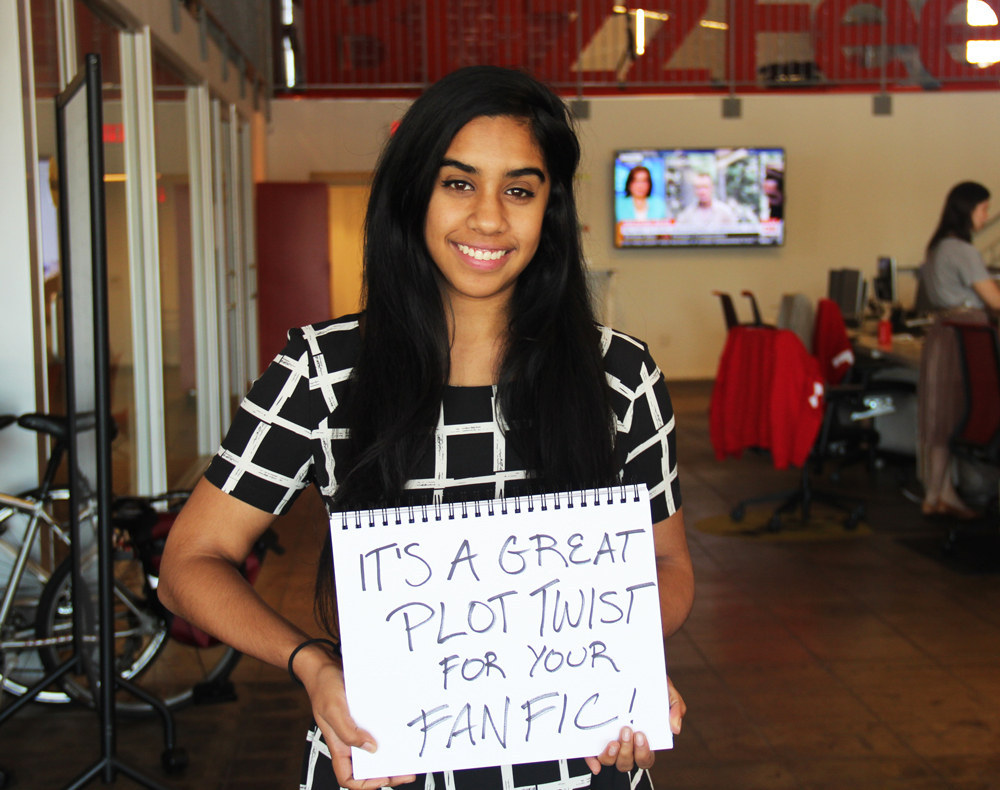 5.
"What if this leads to 1D's own version of Spice Girls: Forever, tho?!"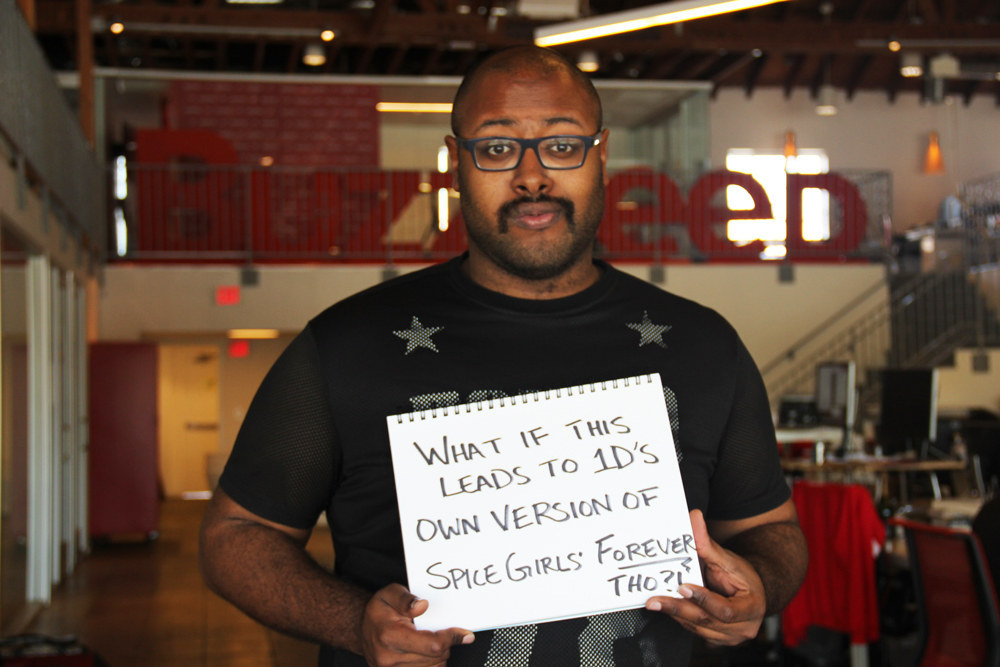 6.
"Zayn will be fine: Have you seen his FACE?!?!"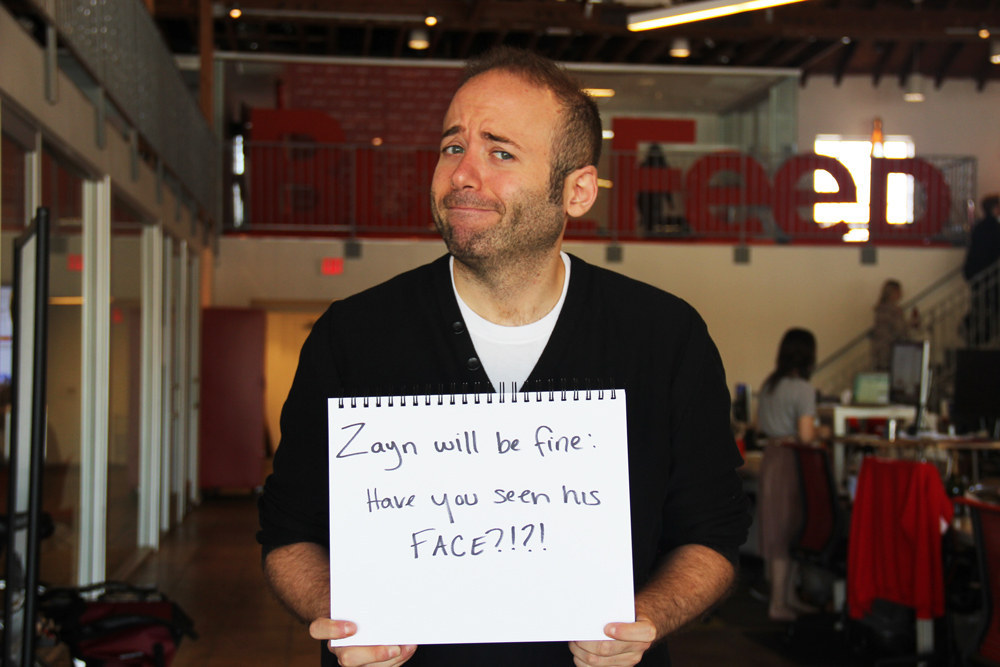 7.
"Just remember that garlic bread exists. :)"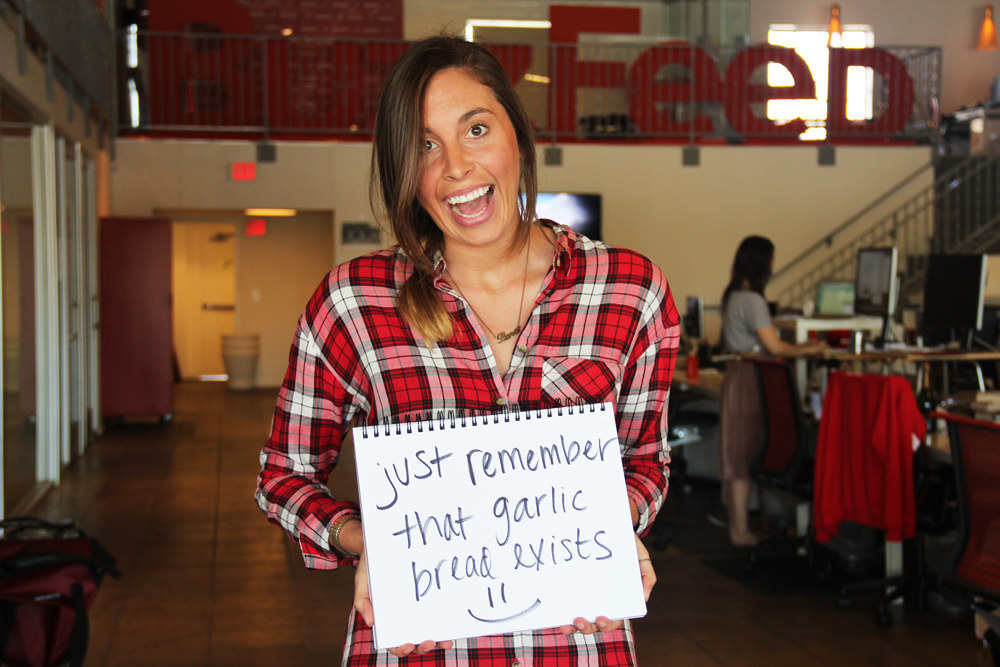 8.
"At least it wasn't Niall."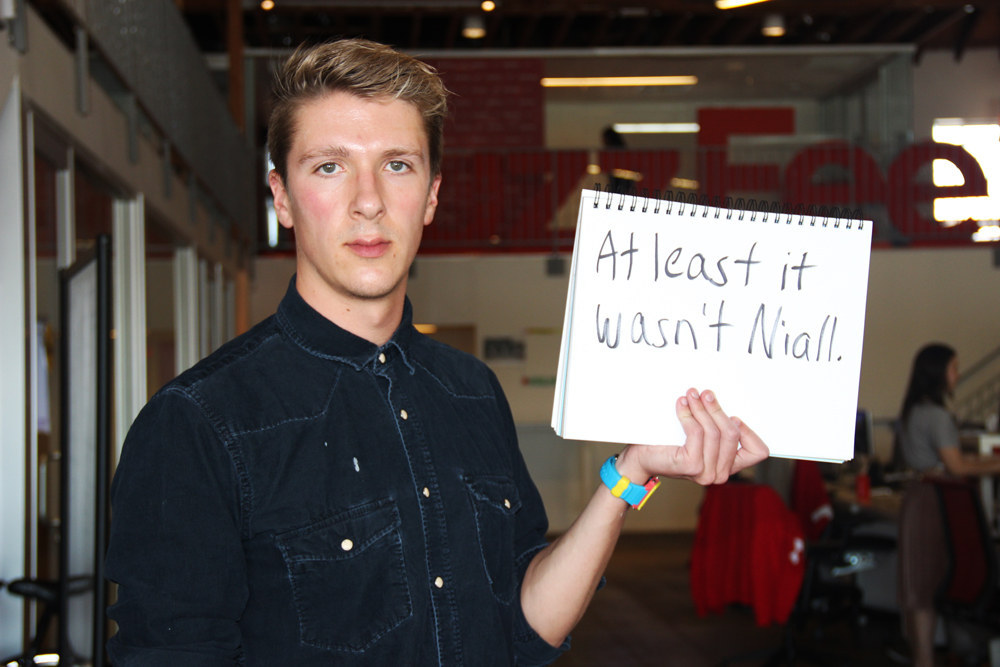 9.
"Hey fans! Once you get to be 22, you'll make choices too."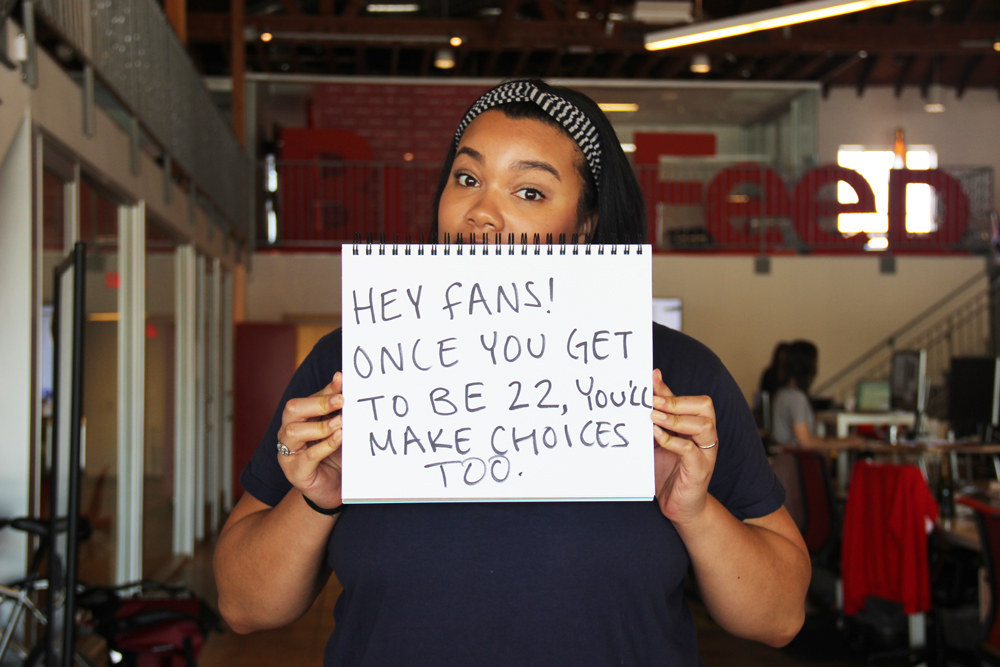 10.
"He's not even that cute."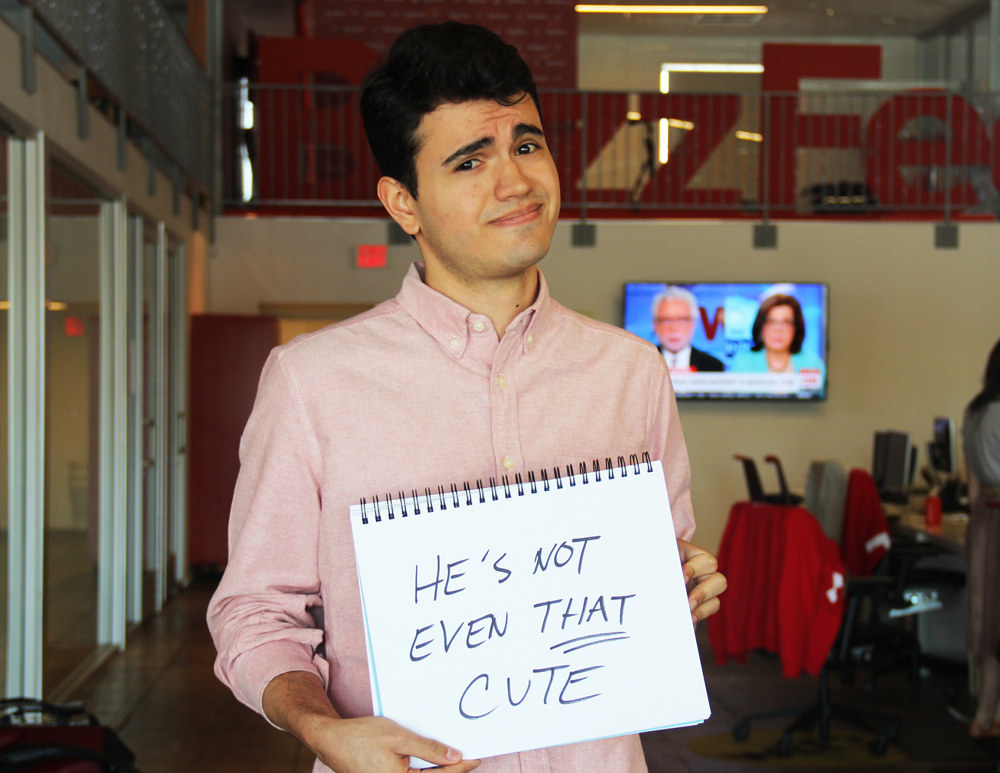 11.
"If you feel like crying, just look at a pic of wax Liam."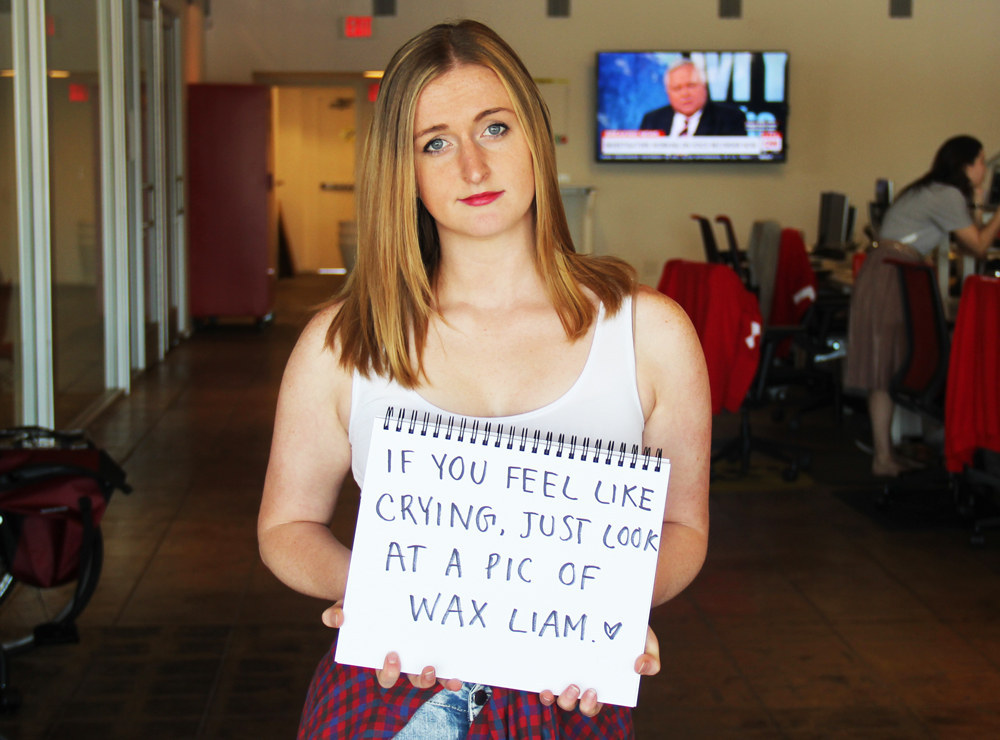 12.
"Comedy = Tragedy + Time. We'll lol in a few years about the whole thing."
13.
"I mean Harry's pretty hot..."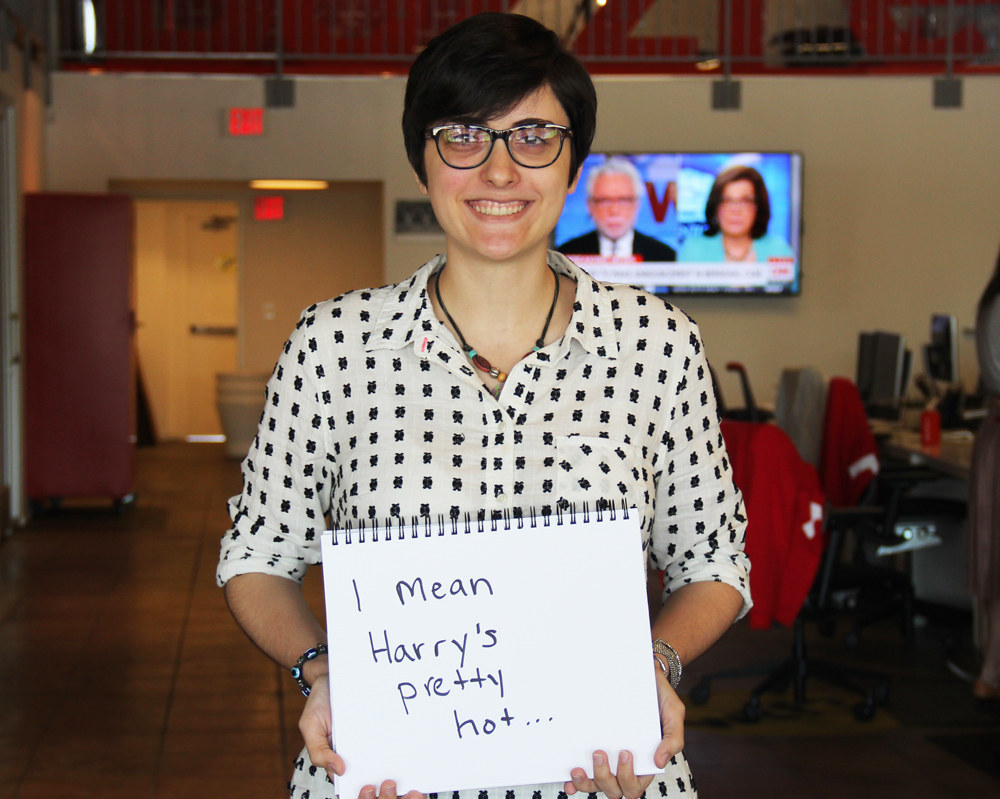 14.
"I've lived my whole life not knowing who 'Zayn' is...you'll be fine."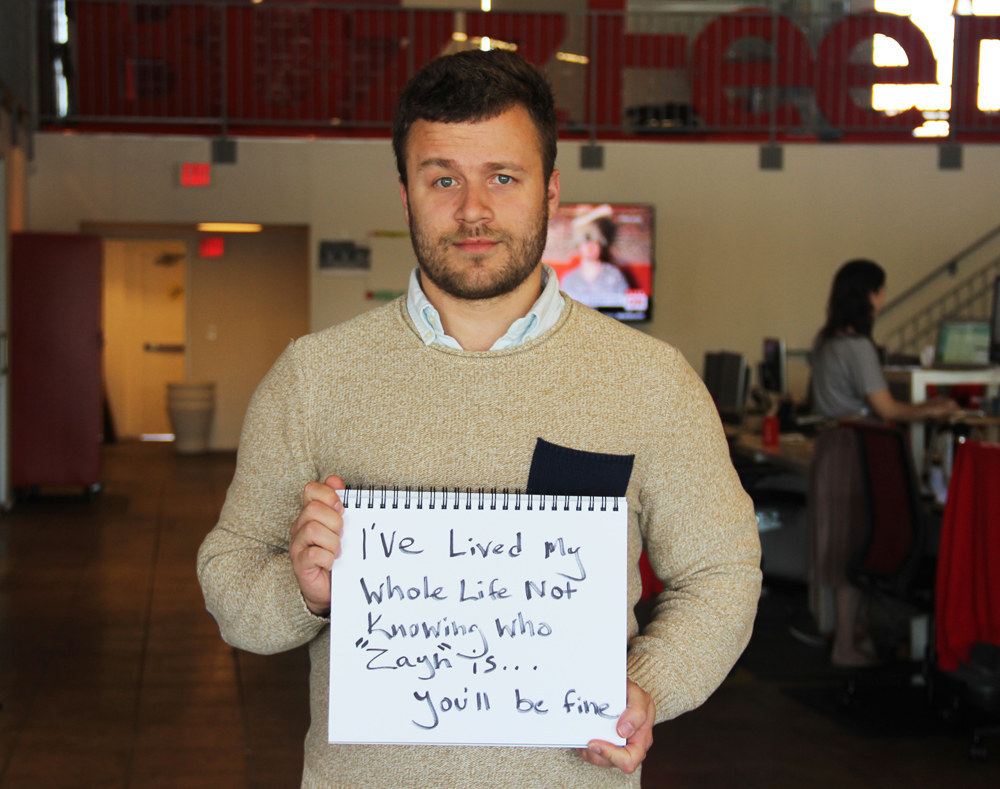 15.
"It gets better...I promise."
16.
"Guys, just be grateful we only lost one. It could have been a full-on boy band breakup."