So normally Johnny Depp is a total babe.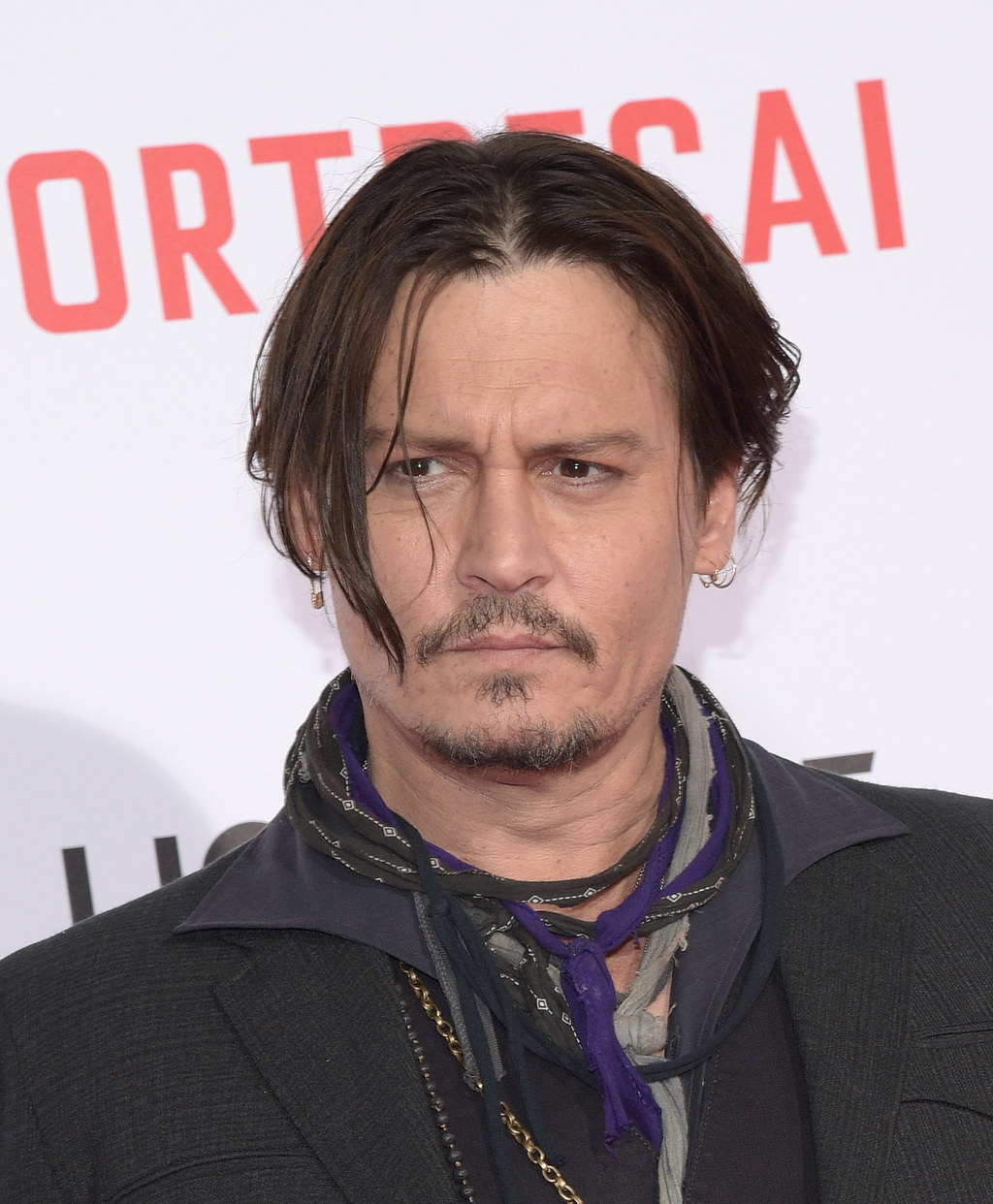 But for his new role as Whitey Bulger in the movie "Black Mass," he underwent a pretty drastic transformation.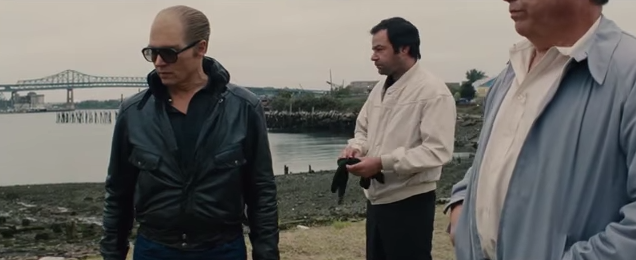 Depp lost his normal luscious black locks to play the legendary mob boss of Boston.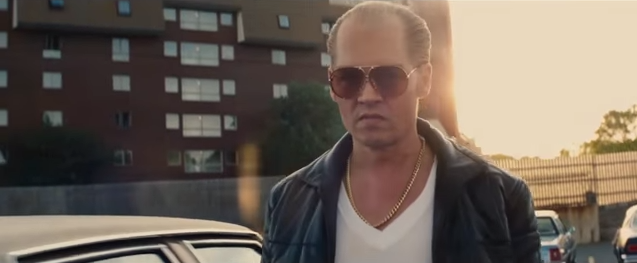 The results are pretty chilling.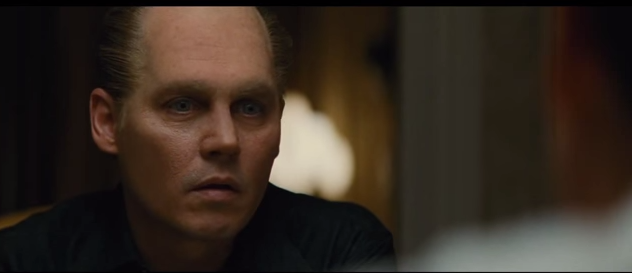 And also pretty spot on.