In case you haven't heard: the New England Patriots have come under fire, after it was discovered that 11 of the 12 balls they used in the AFC championship game were under inflated.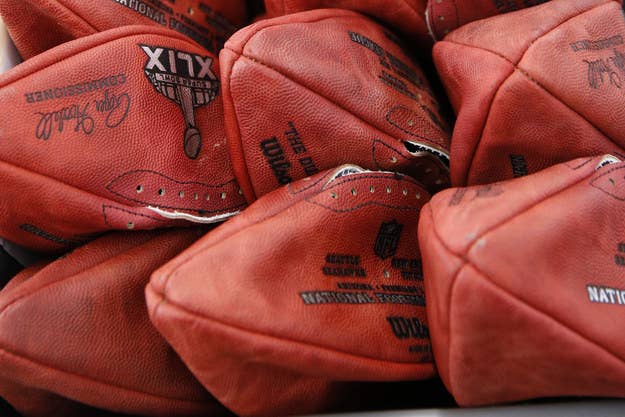 But Jimmy Kimmel recently revealed the true culprits behind the highly-discussed Deflategate scandal.
Matt Damon took the air out of the balls to pump them into his dying nephew's lungs.
Chris Evans heard from his friend Tommy there was a genie in the ball, so he obviously had to set it free.
"Donald O'Donnel MacDonald" from Revere (aka John Krasinski) took the air out of the footballs to keep the Goodyear blimp in the air.
And "Brian Salty Flanagan" aka Ben Affleck came forward as well.