For starters, asking a 5-year-old about the wage gap is a lot to take in.
But unfortunately, some girls believed the stereotype that men work harder than women...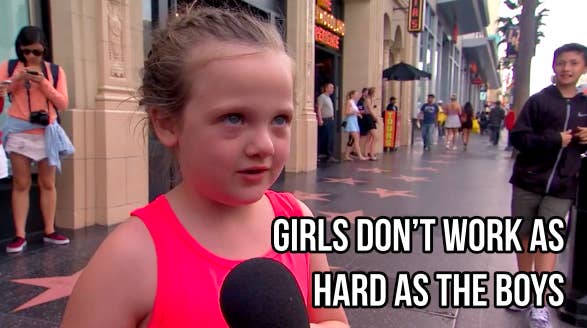 ... Come on now, future workforce of America! :/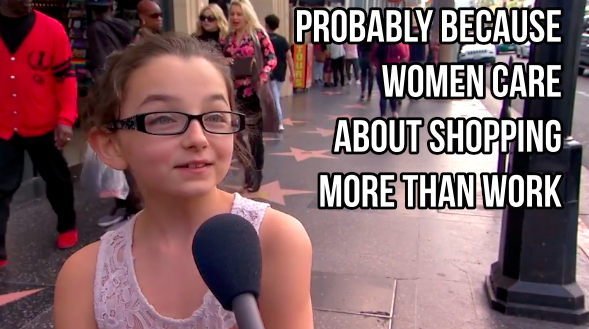 And the solutions they offered for the wage gap were...uh...less than ideal.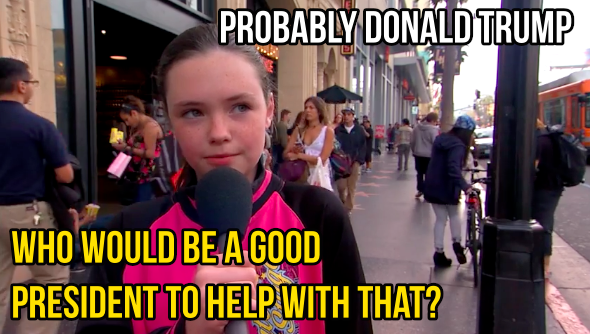 However, some kids recognized that the wage gap wasn't a flaw that women were responsible for, but just a flaw in the system.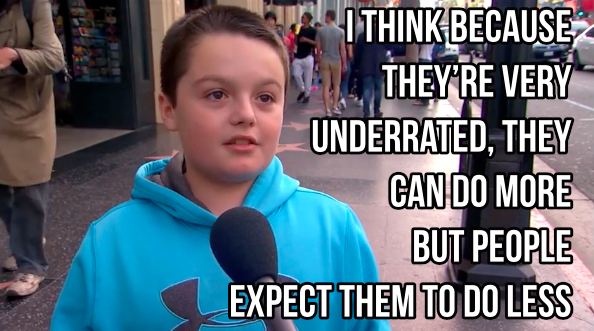 This kid knew what was up.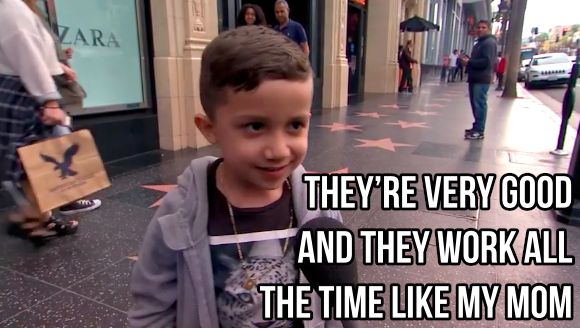 Overall, no one summed it up better than this girl: