So you probably already know who James McAvoy is.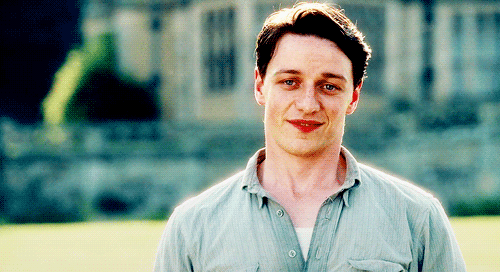 Those blue eyes ringing any bells?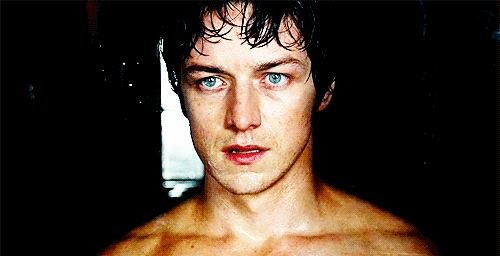 Yeah... he's pretty much a babe.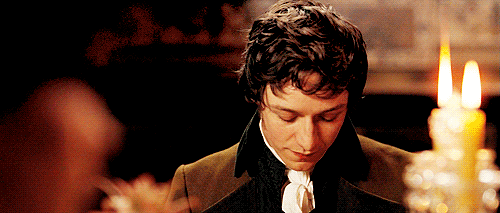 McAvoy played Charles Xavier in X-Men: First Class and X-Men: Days of Future Past.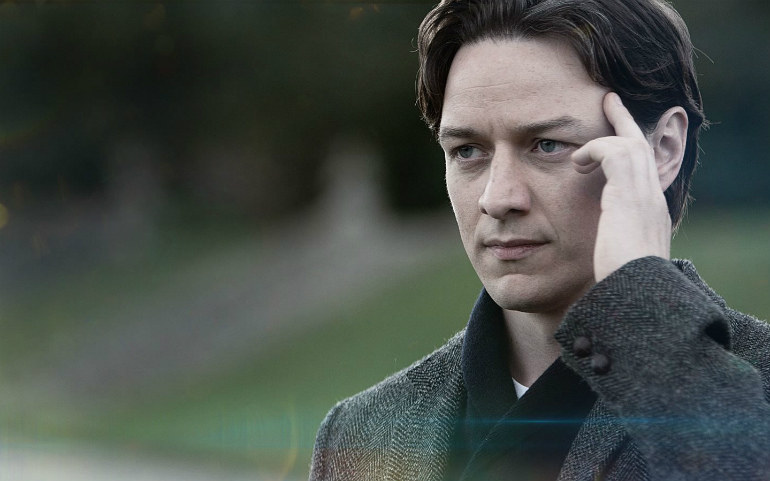 However, it's time McAvoy lost that beautiful head of hair to continue playing Charles Xavier in the upcoming film, X-Men: Apocalypse, which comes out in May 2016.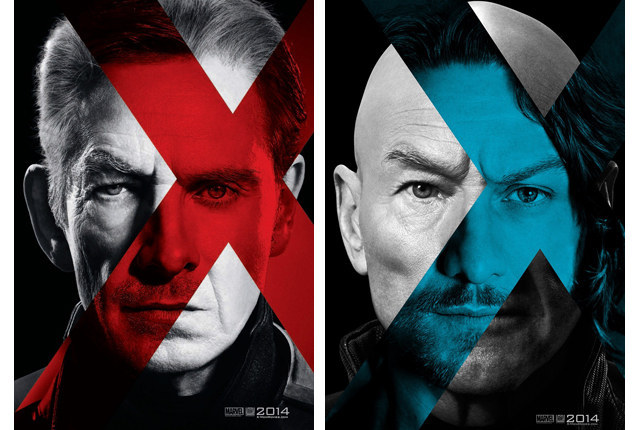 Are you ready?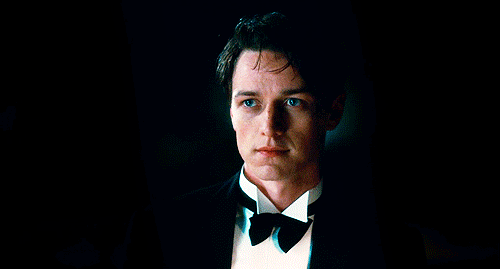 Here's the picture the director, Bryan Singer, shared on his Instagram:
The plus side? If he looks half as cool as Patrick Stewart, he'll still look pretty dang good.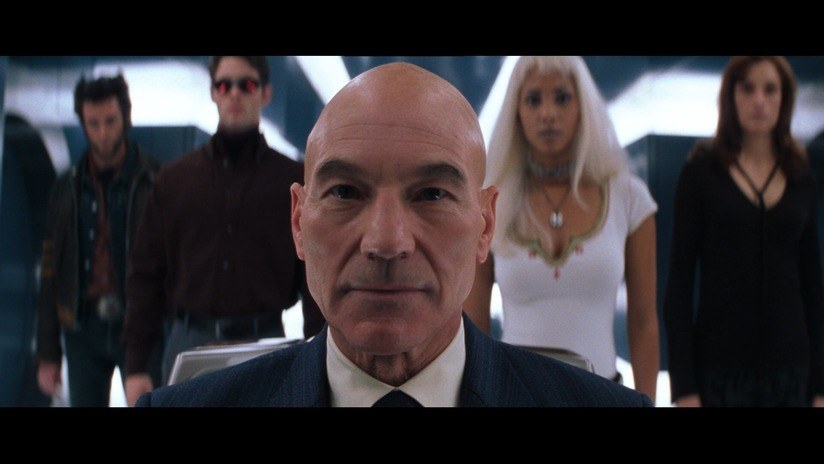 We love you, James.